Asbury Ocean Club Forming A Luxurious Part Of Asbury Park
The field of Asbury Park is going to get its center of attraction and luxurious charm very soon with the construction of Asbury Ocean Club. This magnificent building is a Surfside resort and residential building that gives you a beautiful shoreline and sea view from the room windows.
The amenities of the ocean club are made to serve the desire of every resident in a completely effortless manner.  It would include a perfect area of a fitness centre with ocean view, yoga room created in terrace space to enjoy the sunny weather while doing meditation. The children living there will encounter daily with entertainment facilities, cinema screening and more.
The interior designed by the Trio Anda Andrei, Handel Architect, and Bonetti/Kozerski will mark as one of the greatest designs of the place. This high-rise building will get its interior design from these three renowned designers.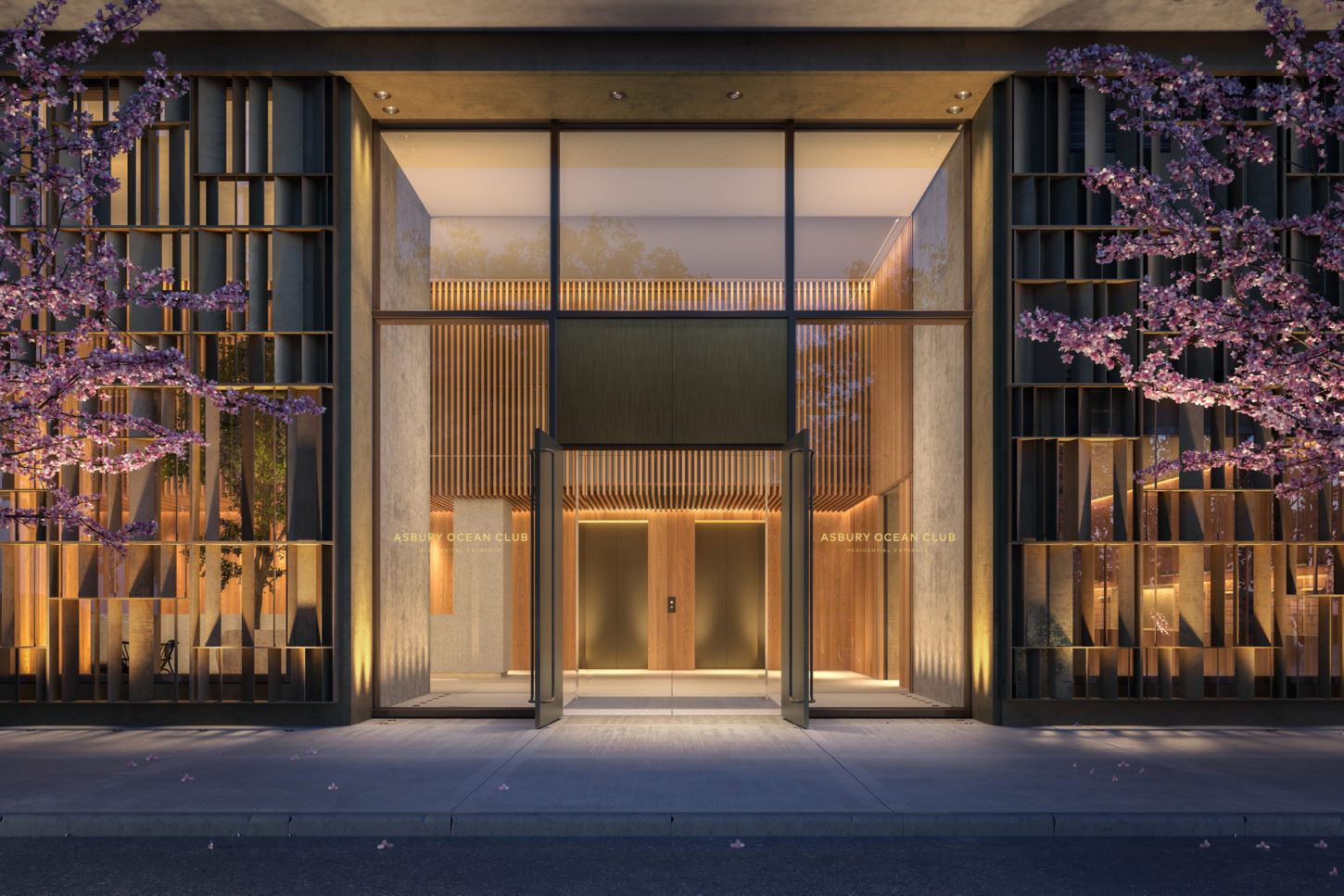 Source : cloudfront.net
The ocean club will be featured with 54-room boutique hotels along with 130 residential units situated above.

The residential part of the building will feature hardwood flooring with wide planks customized with cabinets and stone countertops.

The tower's of the balcony are accentuated to give the people residing a beautiful view of the beach.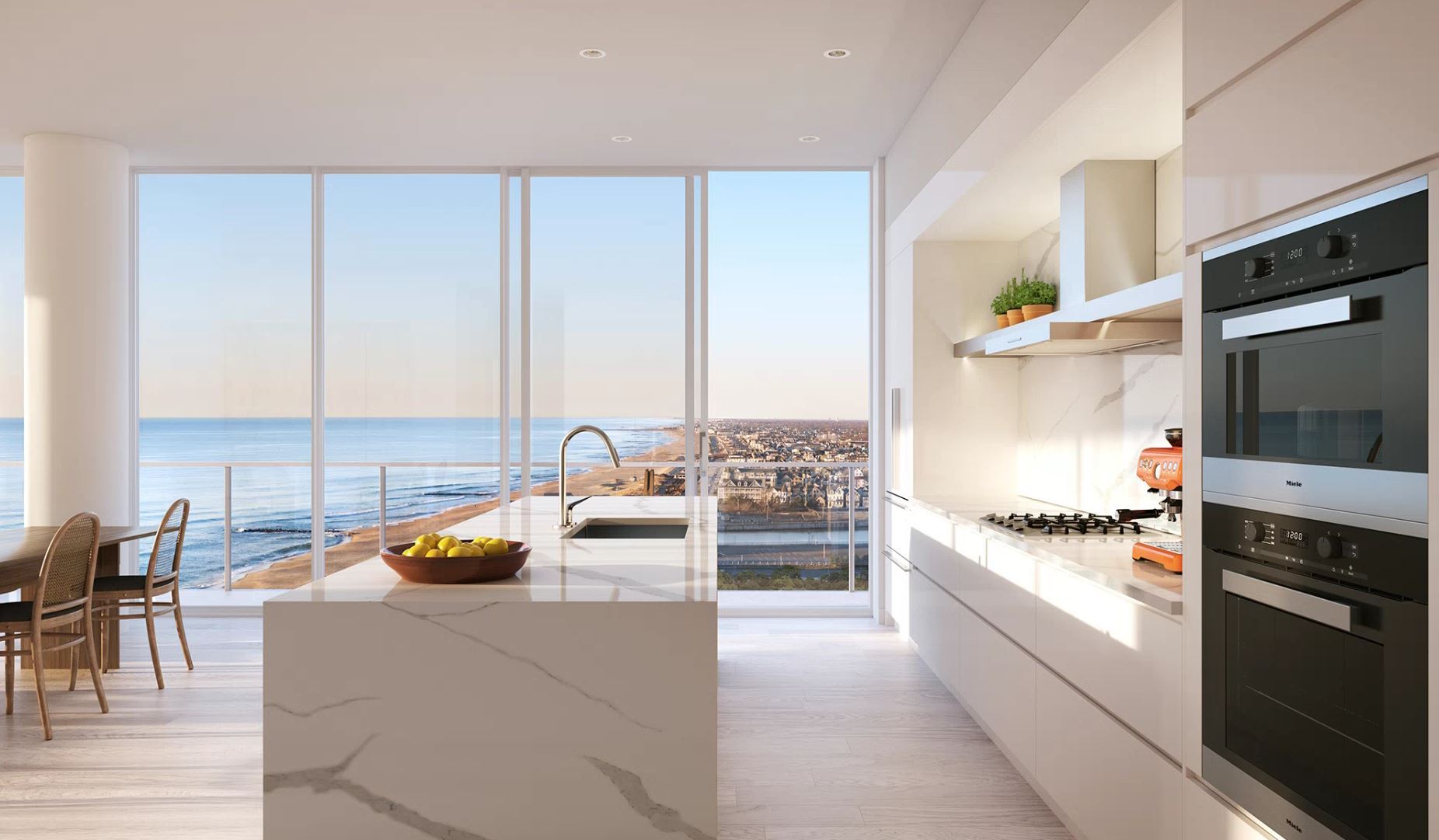 Source : cloudfront.net
The ocean club includes a residential concierge that is available 24X7, helping hand in buying groceries making dinner reservations etc.

The interior includes a terrace pool of size 65' X 30' with an ocean view and a service of pool bar alongside.

The Asbury Ocean Club also consists of a library and game room making more space for entertainment.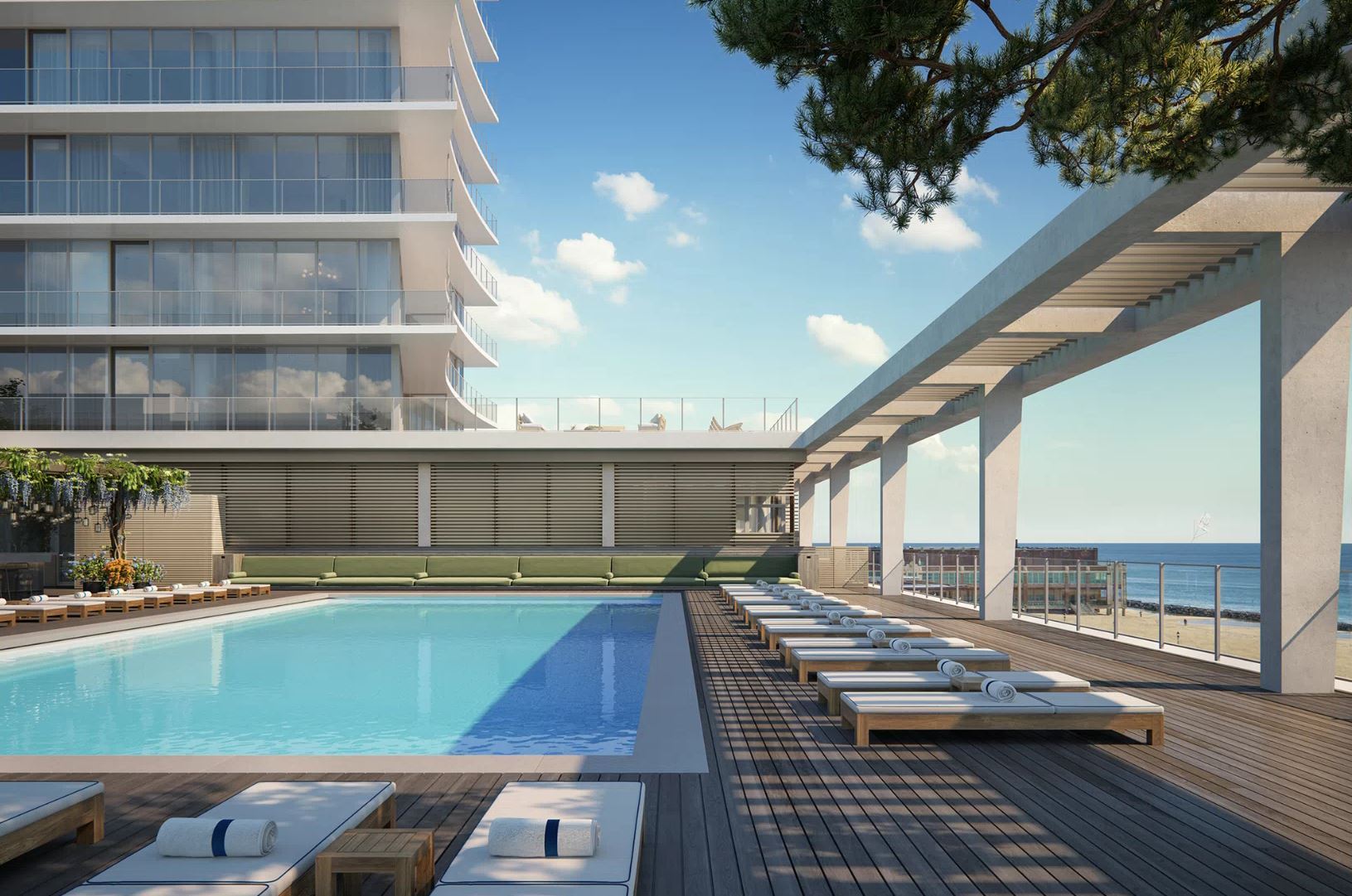 Source : cloudfront.net
The pool also includes a garden pavilion that compliments the terrace with a space created for an outdoor fireplace.
The top-most tier of the building will include kitchen appliances from Miele, walk-in rain showers, fixtures and wall painting from Hansgrohe which will add luxury to space.