Basalt Architects Are Ready With Blue Lagoon Resort
For decades travelers have been drawn to the famous Blue Lagoon, nestled in the heart of Iceland. Eager travelers take a dip in the steamy mineral-rich water, located in the lava field. Last year 766,000 visitors were welcomed in the Blue Lagoon. It holds six million liters of geothermal seawater which is rich in minerals like silica. It is also reputed to be good for treating skin conditions. It is also has been considered as the most popular tourist attraction in Iceland. Thus, Basalt Architects lead the project at Blue Lagoon Resort for almost 20 years. Her man-made and natural environment has received the international acclaim.
In the surrounding of the lava field, a new thermal bathing pool has been built which connects to the existing lagoon and also enlarges it by half. Apart from other upgrade facilities, you will find a 60 luxury bed hotel. The main purpose of this expansion is to enhance the experience of each and every guest but no to increase numbers, as according to the spa.  
The aim of the design is to take advantage of the natural beauty of the lagoon and to minimize the impact of the building on its surrounding.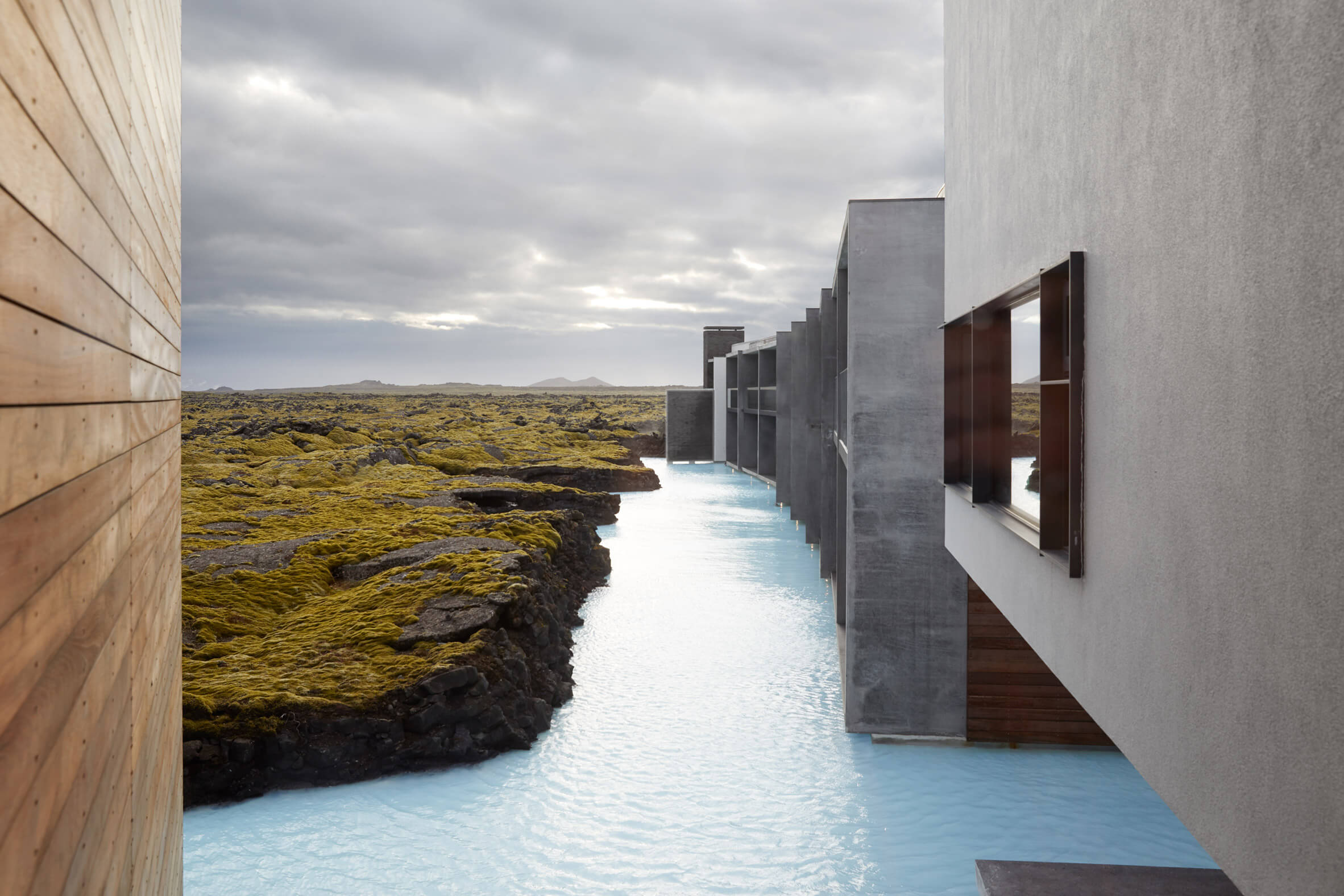 Source: static.dezeen.com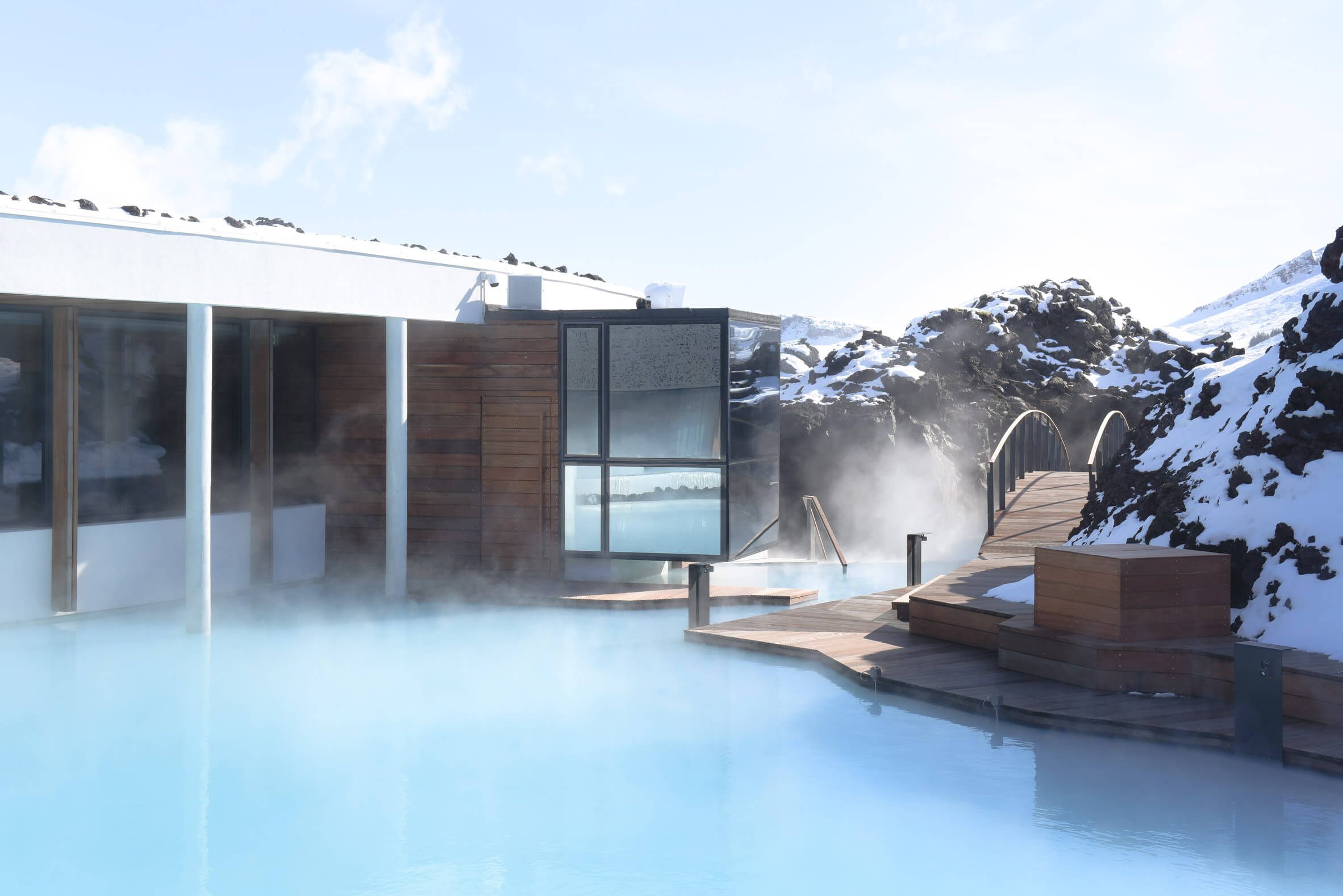 Source: architecturepin.com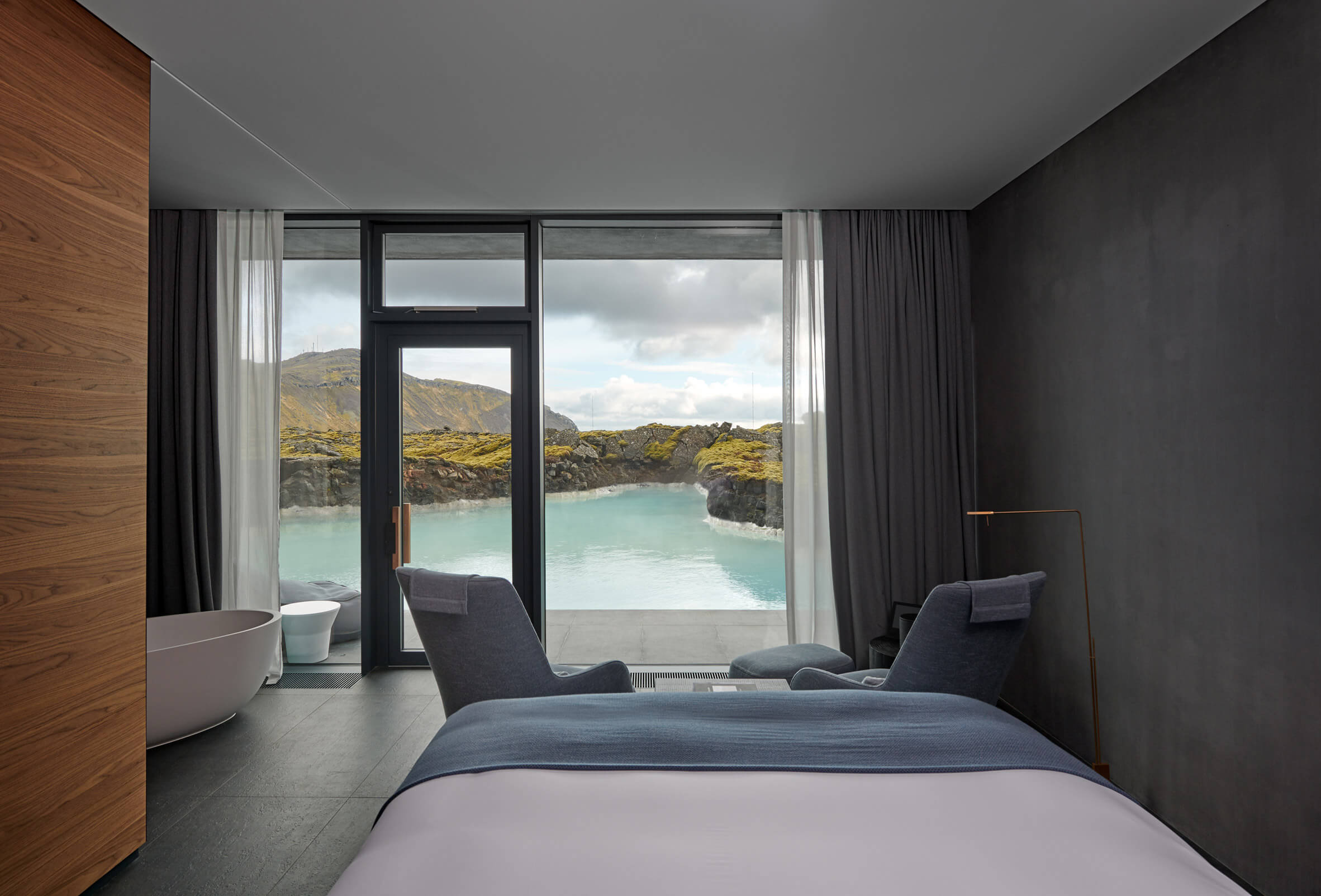 Source: architecturepin.com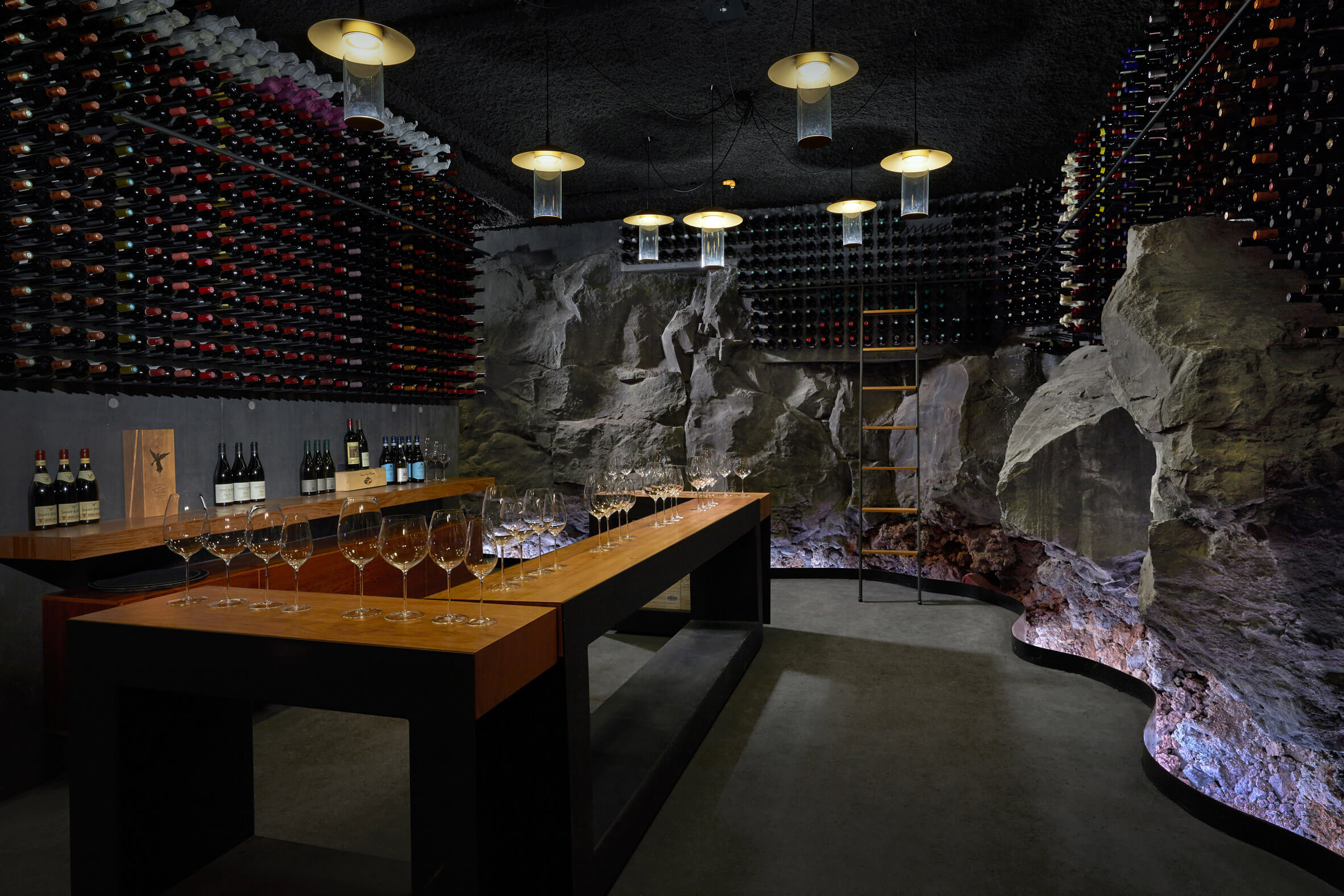 Source: architecturepin.com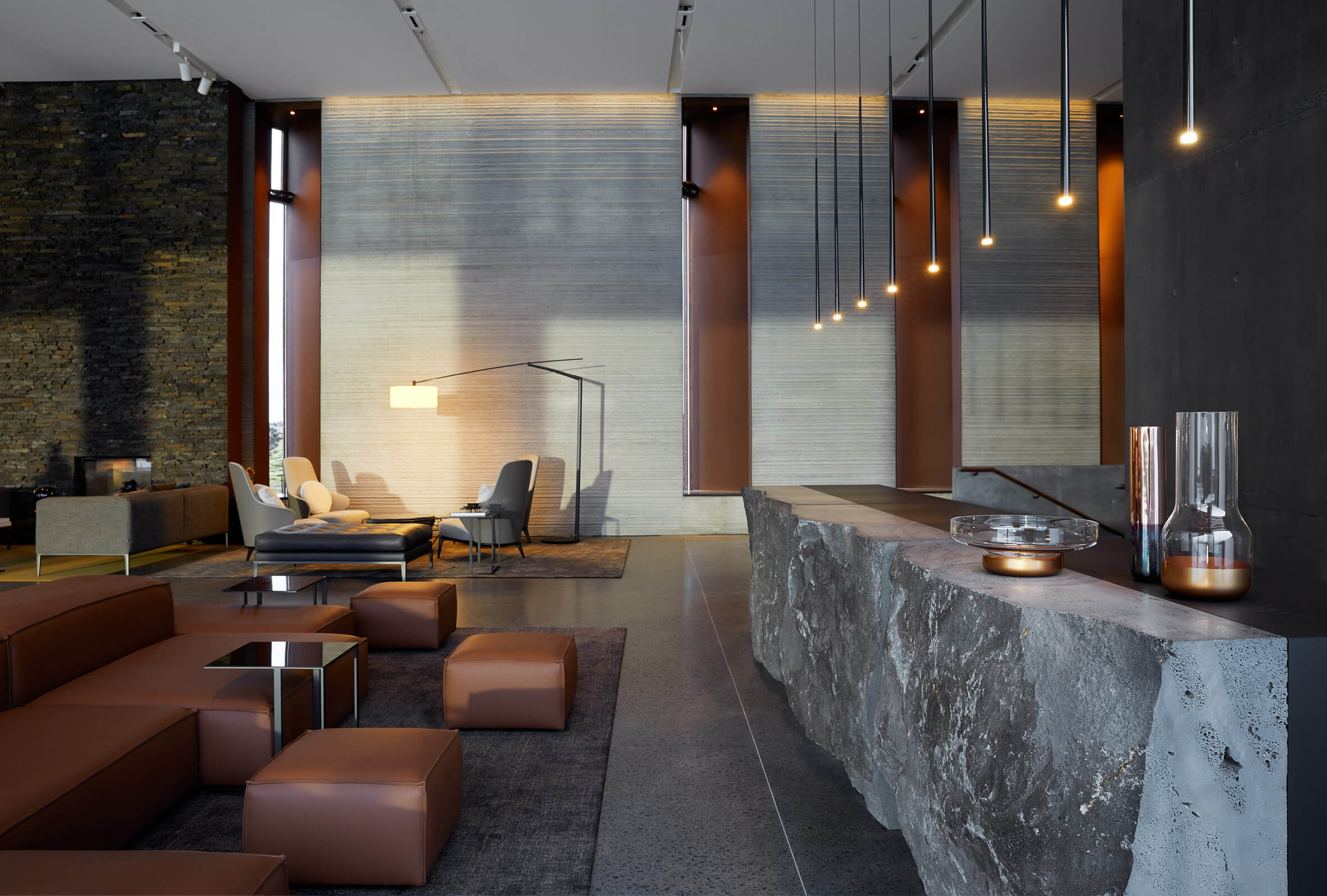 Source: architecturepin.com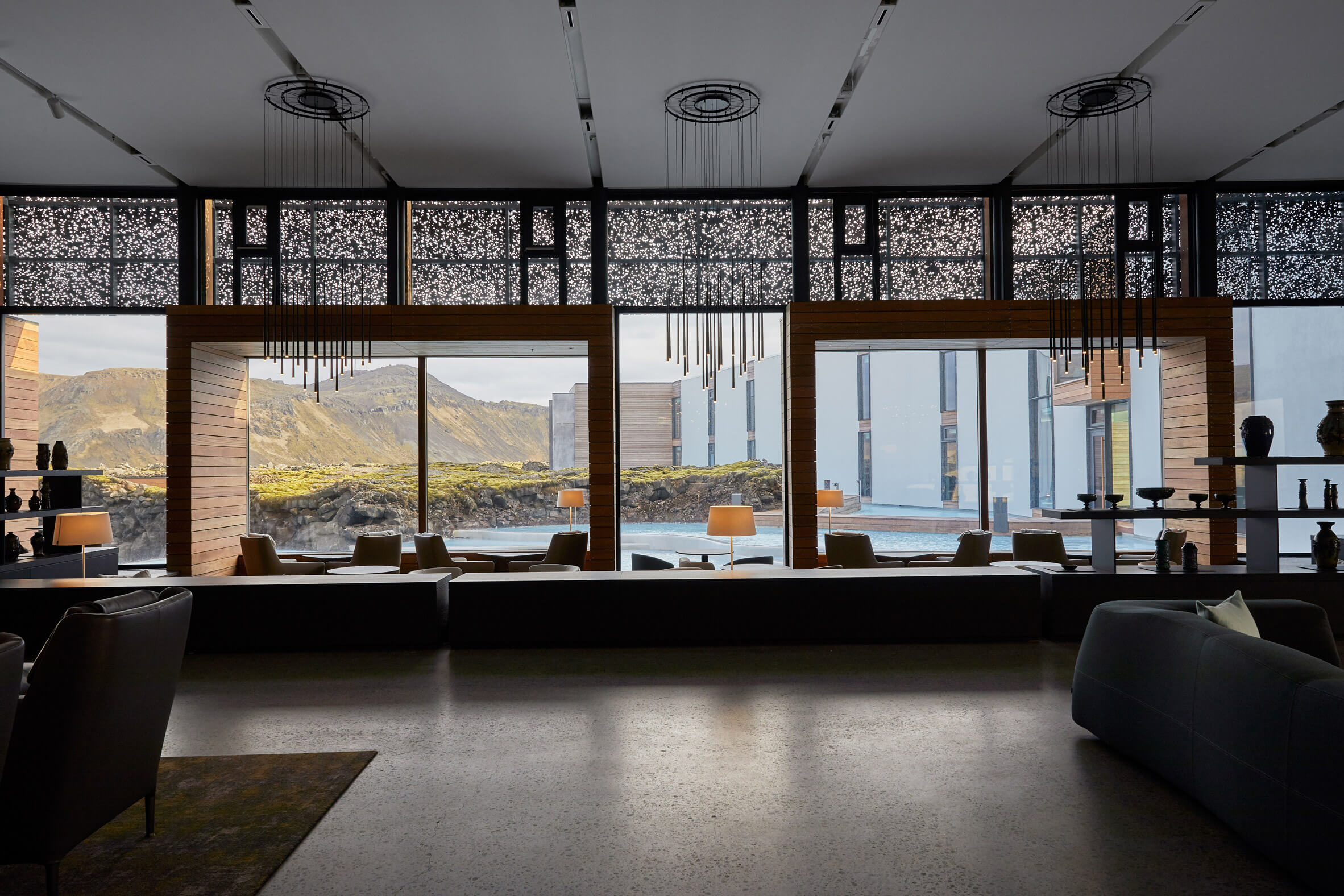 Source: architecturepin.com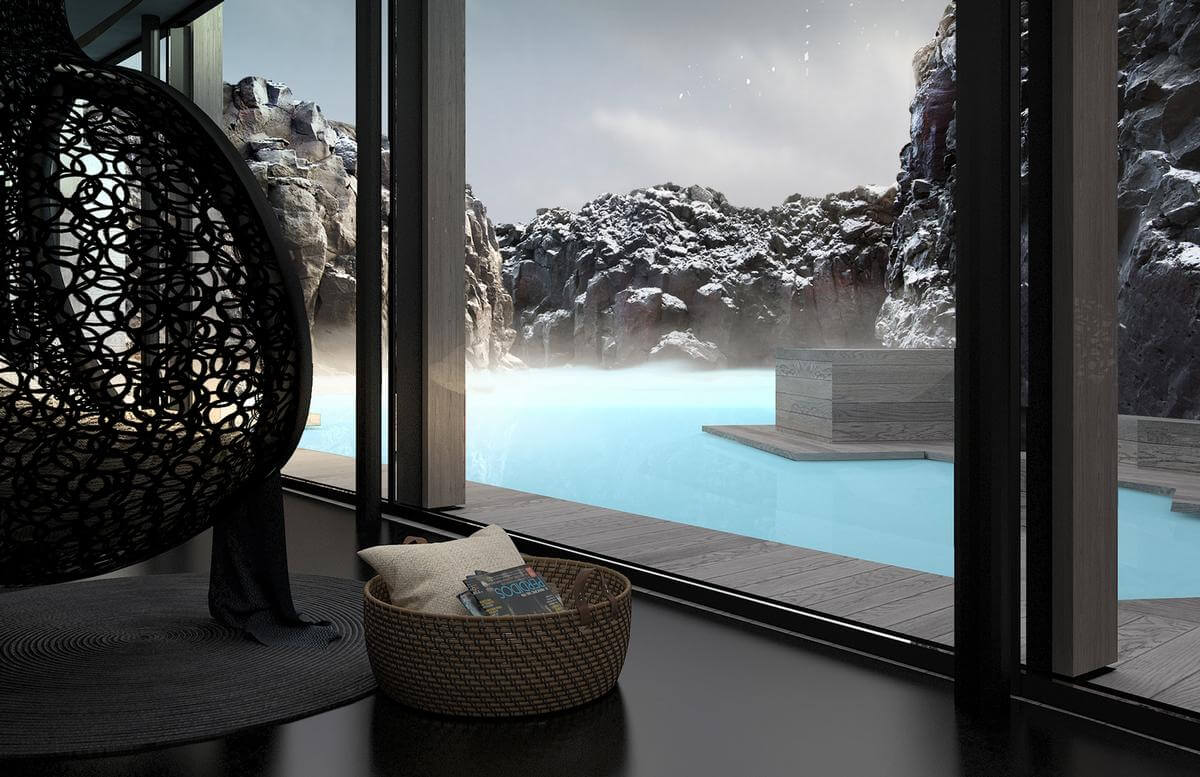 Source: leisureopportunities.co.uk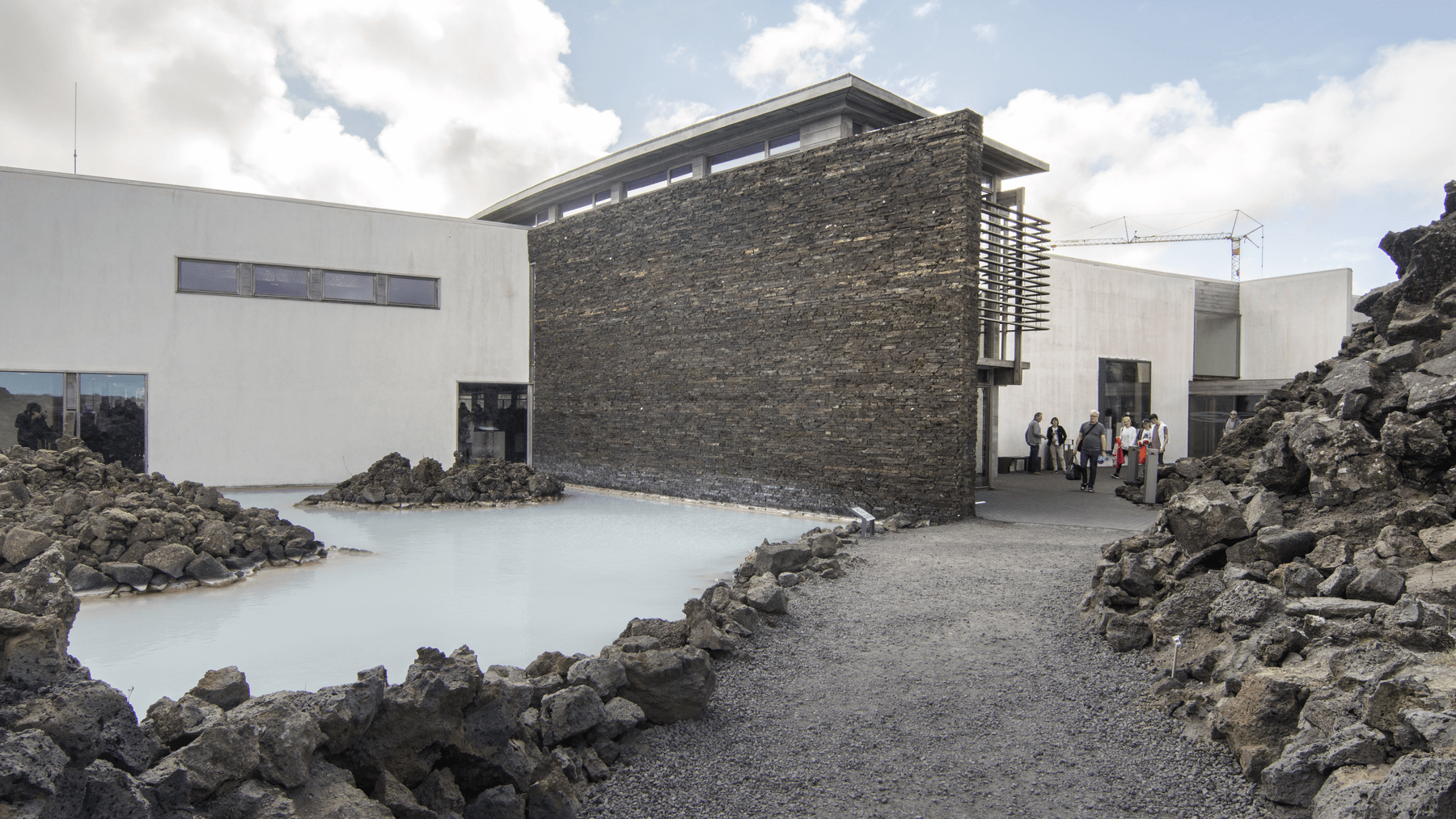 Source: outdoorproject.com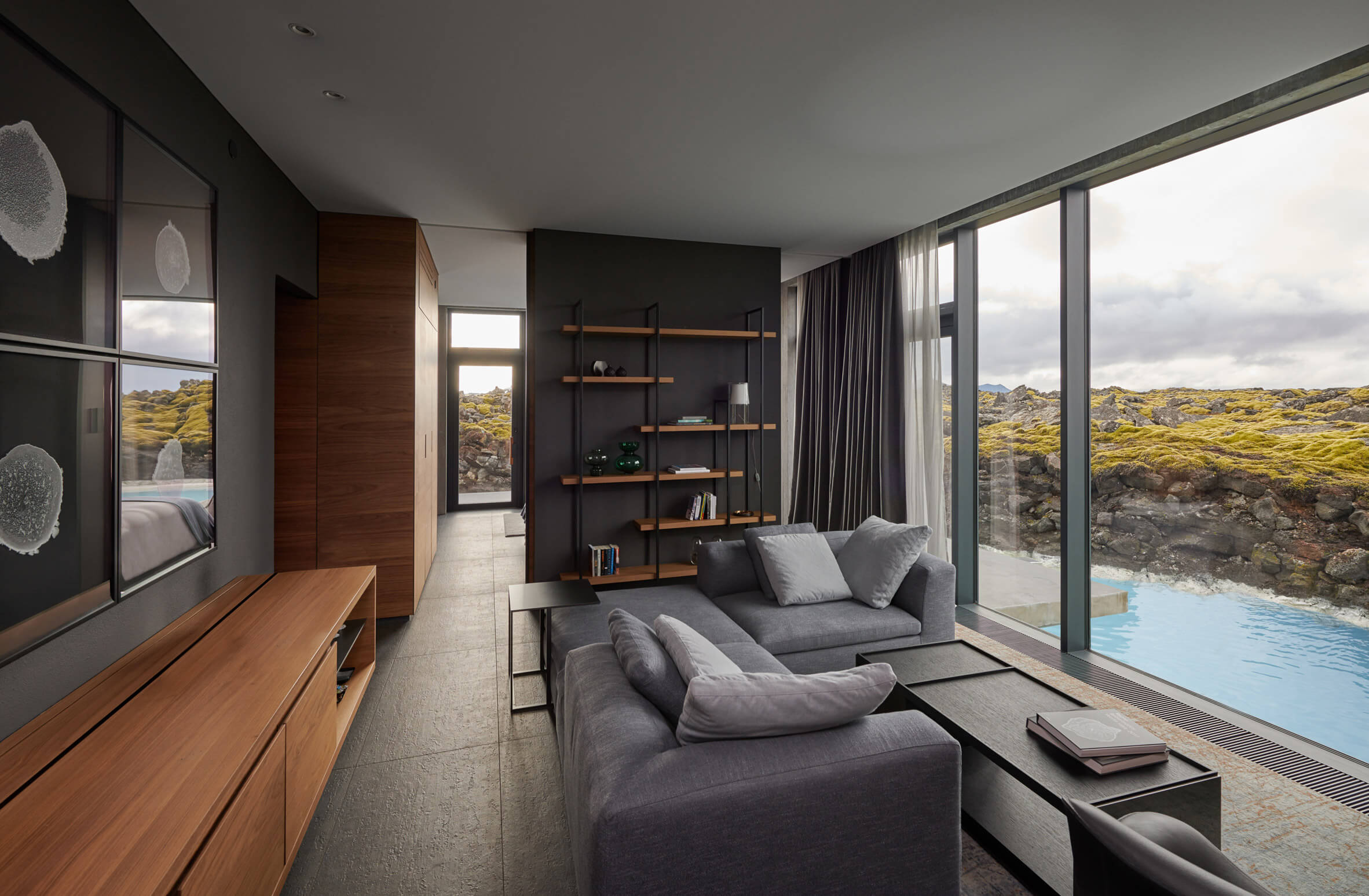 Source: architecturepin.com
Source: static.dezeen.com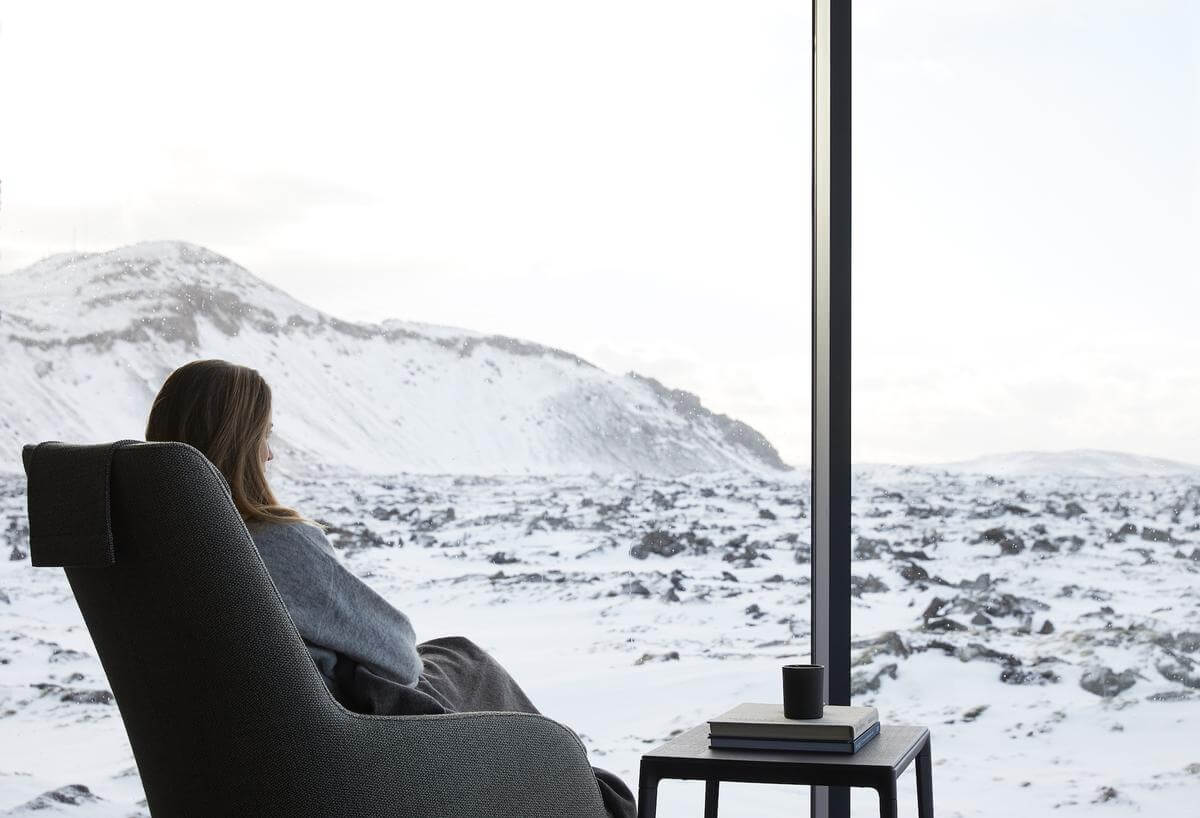 Source: leisureopportunities.co.uk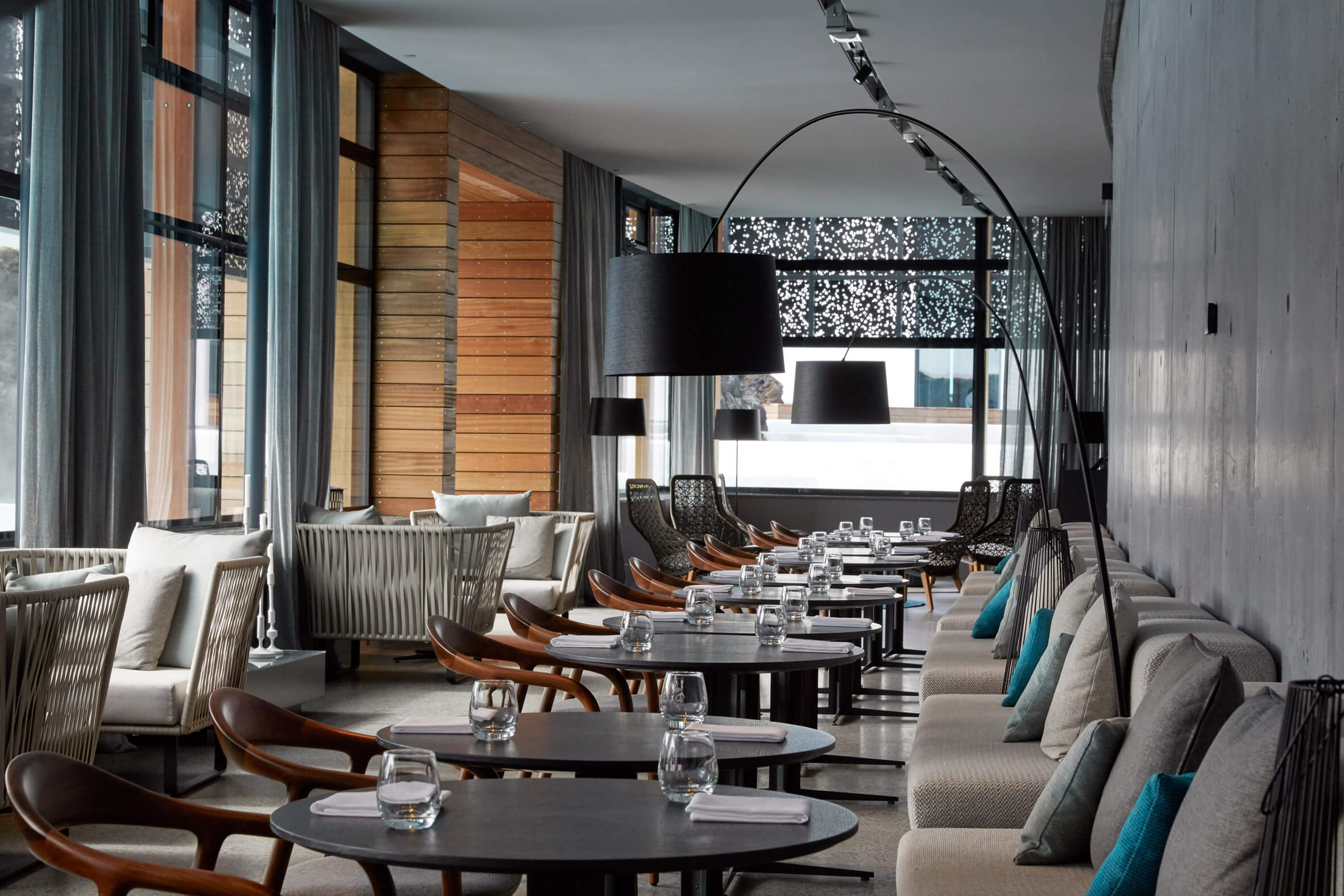 Source: architecturepin.com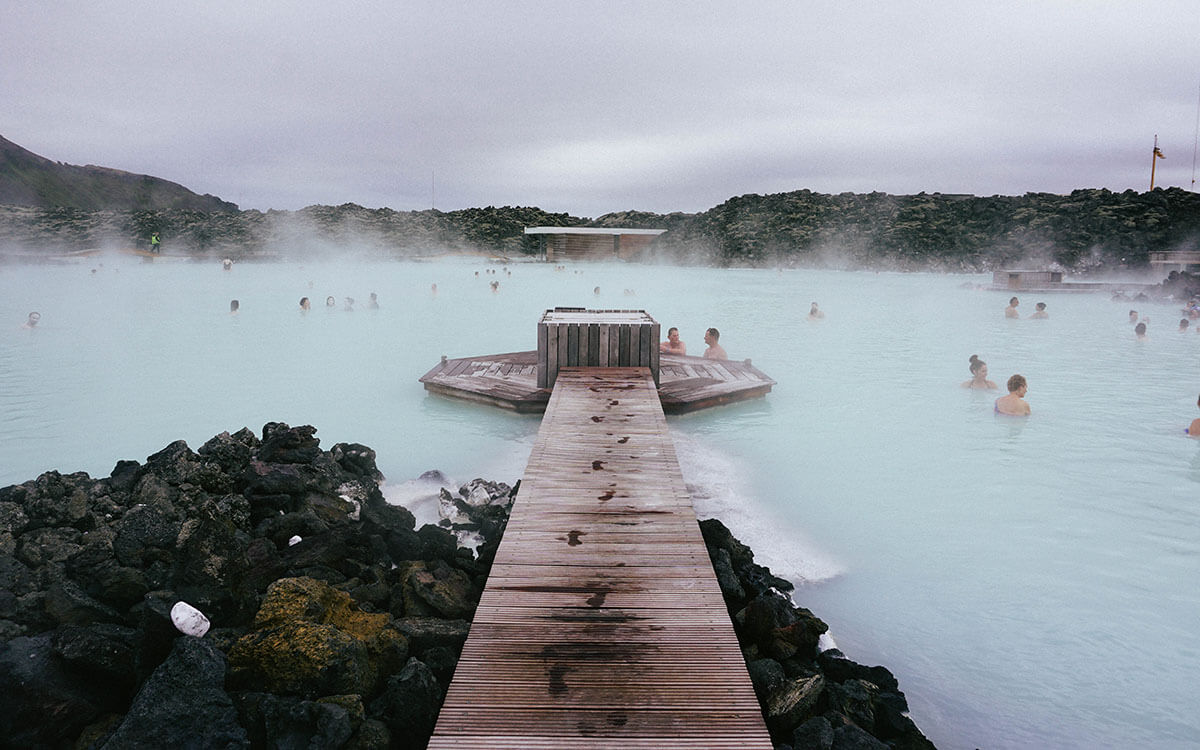 Source: s2.insidehook.com