The Best Apps for Home Design
Home design is a touchy topic. One person's dream home is another's nightmare. And it's not just a matter of personal preference, as there are so many factors that go into the process. From budget to style preferences, from neighborhood restrictions to aesthetic needs, everyone has their own idea of the perfect home. That said, there are some best apps for home design that can help you get off on the right foot to ensure your home meets all your needs and desires. People often ask us, "Is there an app to help me design my house?" The answer to homeowners is a big "Yes." 
Need of Design Apps:
Many industries, including home design, are turning to new mobile technologies for their convenience and efficiency. With the mobile boom of the past few years, it's no surprise that more designers are now using mobile decor apps to streamline their work.
There is a wide variety of app design ideas available on the market for home designs. These apps let your imagination run wild and offer you the opportunity to create the interior of your dreams with just a few clicks. If you're not sure which to start with, we're going to give you some great options to consider.
While installing apps, it is crucial to know that you are not downloading malware or viruses to your device. That's why people must use a VPN that comes with many features like killswitch, double VPN, etc. We'll discuss that as well shortly in the article. So, let's start with some of the best home design apps.
Best Home Decor Applications:
Havenly: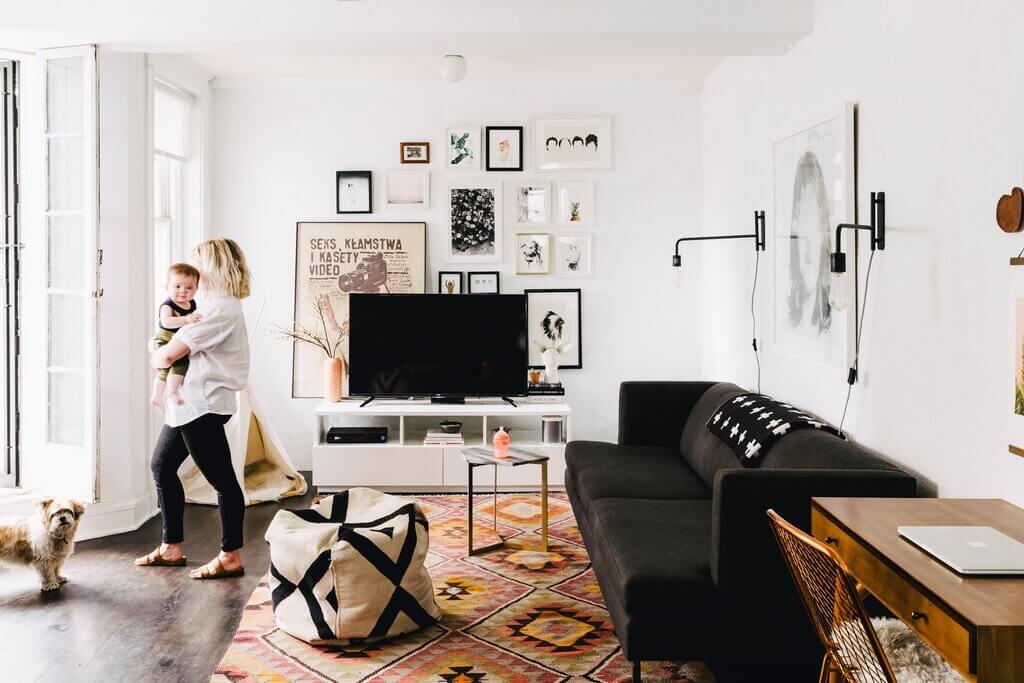 Source: havenly.com
Havenly is a room decoration app, and its service is available for busy people who want to redesign their homes without hiring a designer or visiting a store. Havenly can help you design your living room, bathroom, bedroom, kitchen, or the inside of your closet with just a few clicks. 
Havenly offers professional designers who are experts in space planning, furniture placement, color schemes, and interior design. It provides customers with a 360-degree view of their home, where they can see how the furniture looks in different rooms and styles. 
Houzz: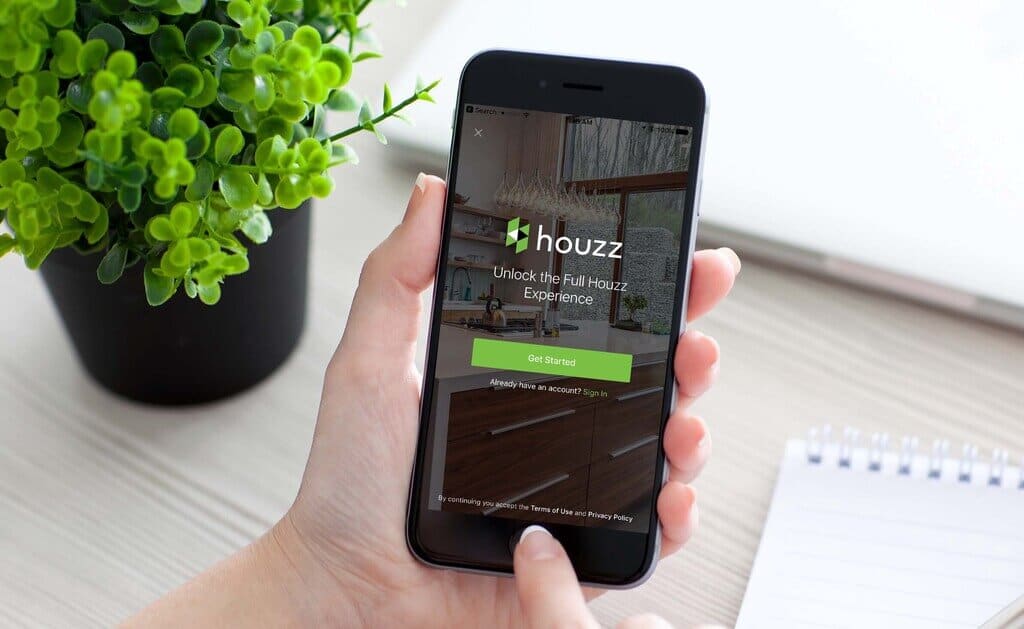 Source: medium.com
Houzz is a popular home decor app that has been designed to inspire homeowners with interior design ideas. Users can browse through Houzz's vast archive of photos, as it consists of over 17 million professional photos from thousands of different designers. People can sketch over the images and save and share them with their friends and family members.
There are also over 5 million product catalogs from different brands that can help you buy home decor furniture in one place. If you don't know or are confused, hire or collaborate with a professional to make your home beautifully designed.
While installing software, it is recommended to download only from authenticated stores like Google or Apple Store. It is also crucial to have a secure VPN while installing unknown software to ensure cybersecurity for your device. 
We recommend people use VeePN as it is a secured, trusted, and no logging VPN. VeePN offers many features, including a kill switch, double VPN, fast connection, and a free trial. 
MagicPlan:
MagicPlan is a home decor application that helps people create a floor plan on their phones. The application has been designed to be as simple as possible, which means that the user only needs to input some basic information about the space they want to plan and then can move around freely within their environment with their device. Once the design is complete, the app will automatically generate a floor plan for them.
Charish: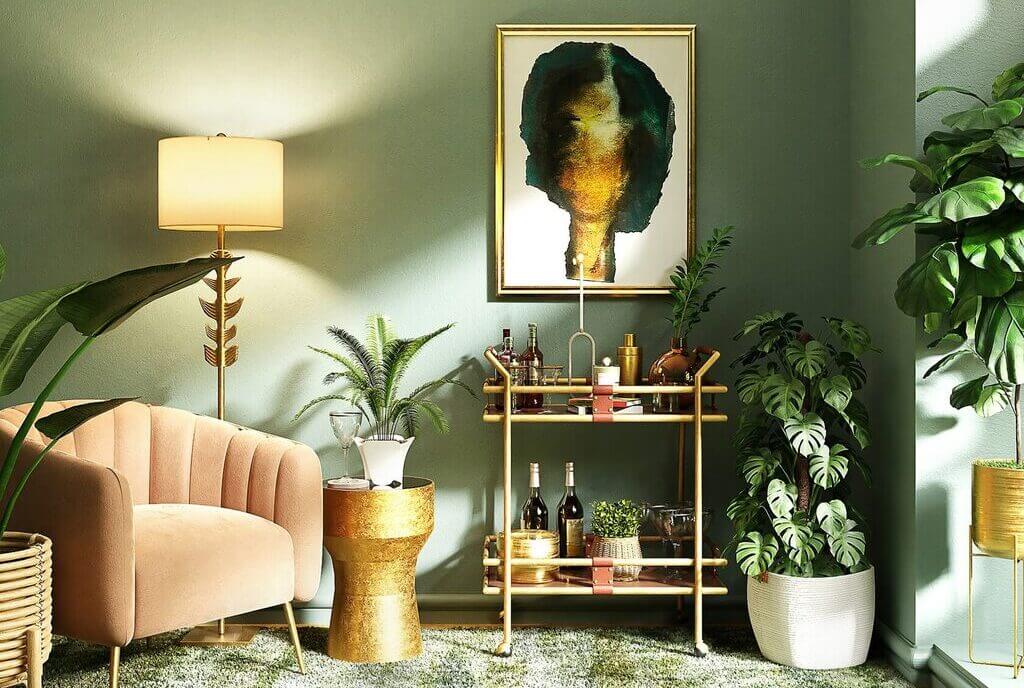 Source: tildacdn.com
Charish is for everyone. It's easy to use, beautiful, and interactive. The app streamlines your home decor decision-making process by letting you see how the room will look in real-time. You can try out different color combinations, furniture arrangements, and even home décor pieces to make sure they fit your needs. 
There are also huge product catalogs that you can buy with just one tap. If you want to see how a particular piece of furniture will look, check out the preview feature before purchase and ensure you are purchasing the right decor for your home.
TapPainter:
TapPainter is a painting app that allows users to virtually paint their walls with textures and colors before actually committing to purchasing paint. It comes in handy for people trying to decide what color or design they want in their home before spending too much money on it. The application is easy to use and has a wide selection of colors and brushes to choose from.
Also Read: Some Of The Best Home Improvement Projects
DécorMatters: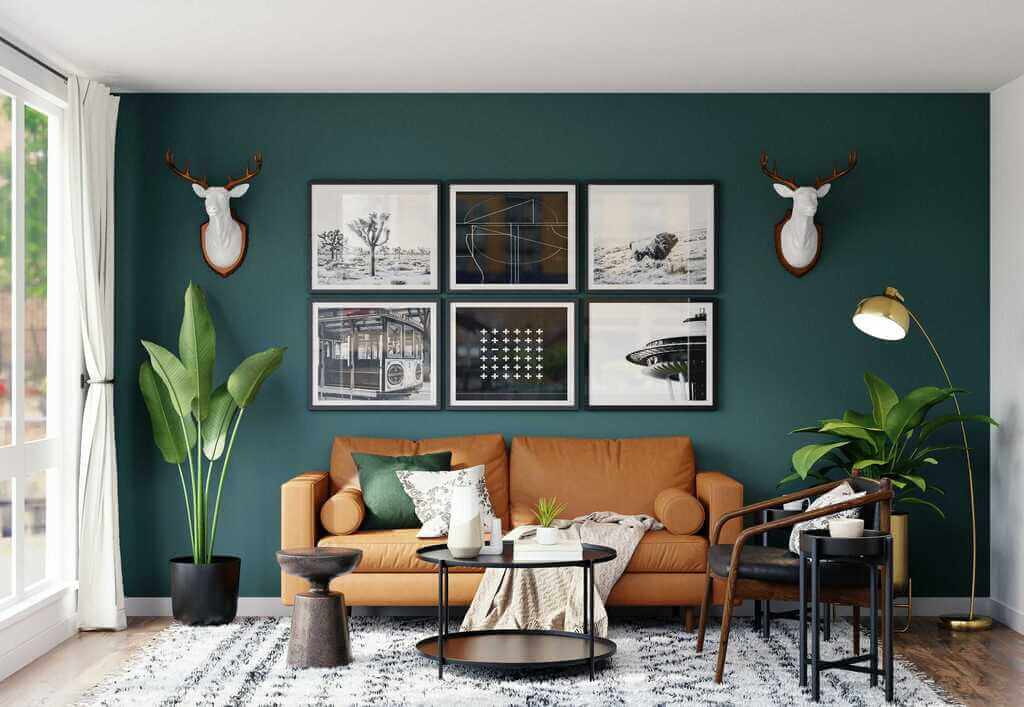 Source: upstagesolutions.ca
DécorMatters is the best application for anyone who needs to design a room without leaving home. This app works with AR technology, so you can place virtual furniture in your space to see how it looks before buying it. People can also save images and share them with their friends and family. 
Conclusion:
In conclusion, design apps are easy to use, helpful for all skill levels, and improve the design development process. People can install any of the mentioned app or a combination of apps according to their needs. However, one thing they must do is to have a secure VPN that can protect their device online from viruses and hacker attacks.