The Black Beauty By Inform Design: Black Rock Residence
Black rock residence seems to be the best black beauty which has no life and this seems to be one of the best creations of InForm design. This black beauty is situated at Black rock which is a city in Melbourne that comes under Australia and it can be said that this house seems to be a perfect house for a small family and the architects worked really hard to serve the city with a luxurious space which would be loved by everyone for sure.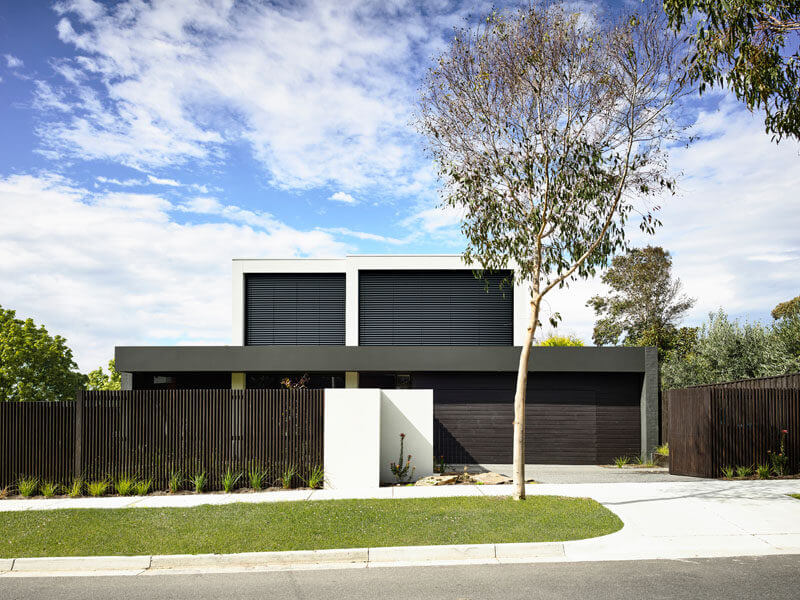 Source: contemporist.com
This is a two story building which is quite compact and there is small pool outdoors as well so if you are someone who loves to spend sometime in the pool then also you can do that without checking out to any other place. the outdoor space is well furnished as well as polished so you can easily set a living space out there and at times you can sit and enjoy the nature outside and also you would be able be able to see a small garden like space there. Another architect is chickadee residence of boulder similarly with black colour.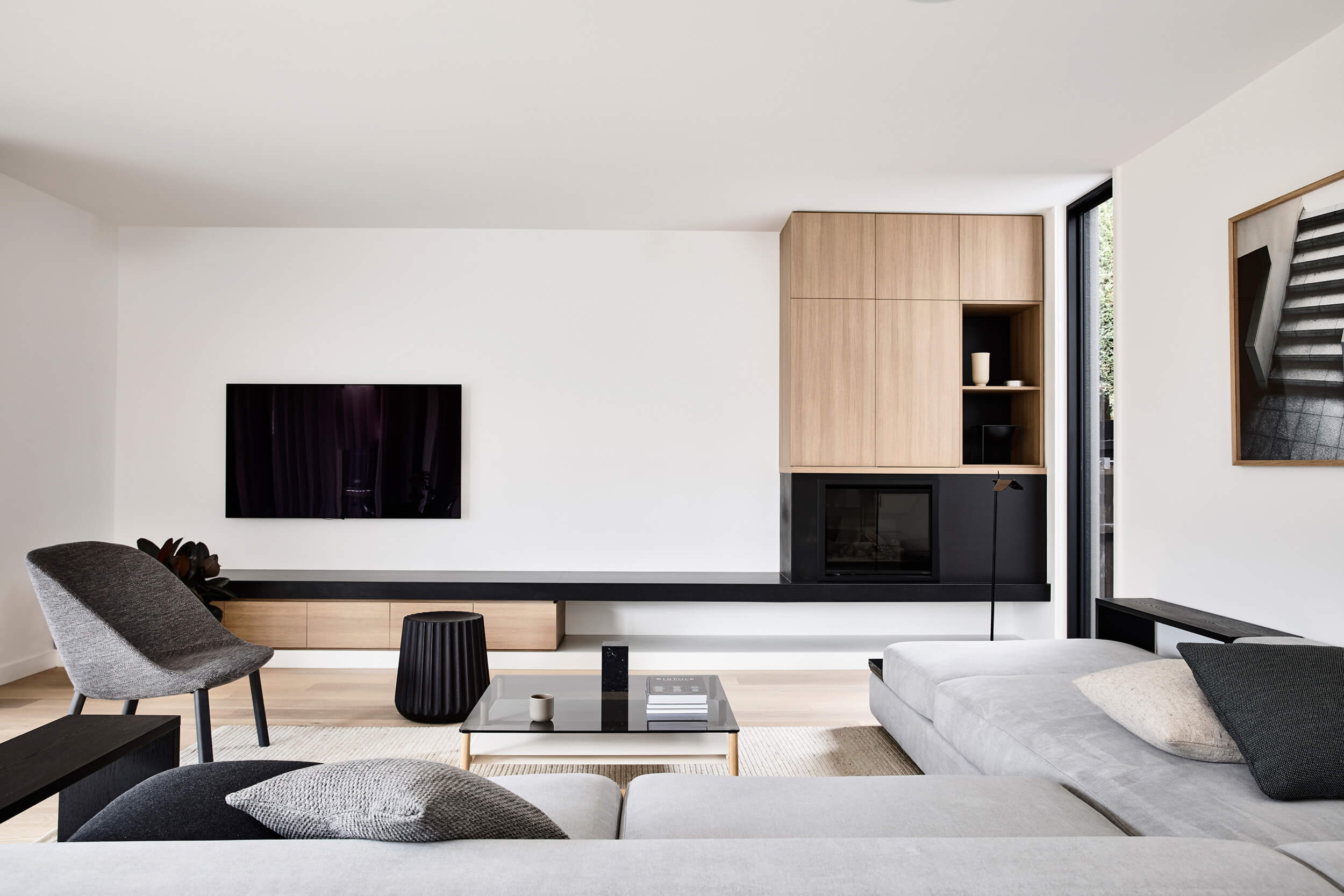 Source: informdesign.com.au
Coming inside the villa you would be able to observe minimal décor and that is the reason why the interior of the house seems to be so wonderful as well as stunning. This is so amazing to see that the complete black building is entire while from inside and it is for sure that the combination of black and white never fails to impress people. coming to bedroom you would be able to see minimal décor as usual and the designer designed it in such a way that the entire space seems to very luxurious and also almost every room of the house has got big windows which lets sunlight come through and also you can see the nature outside without even going outside.
Also Read:- Gal Marom Architects The Spectacular Villa C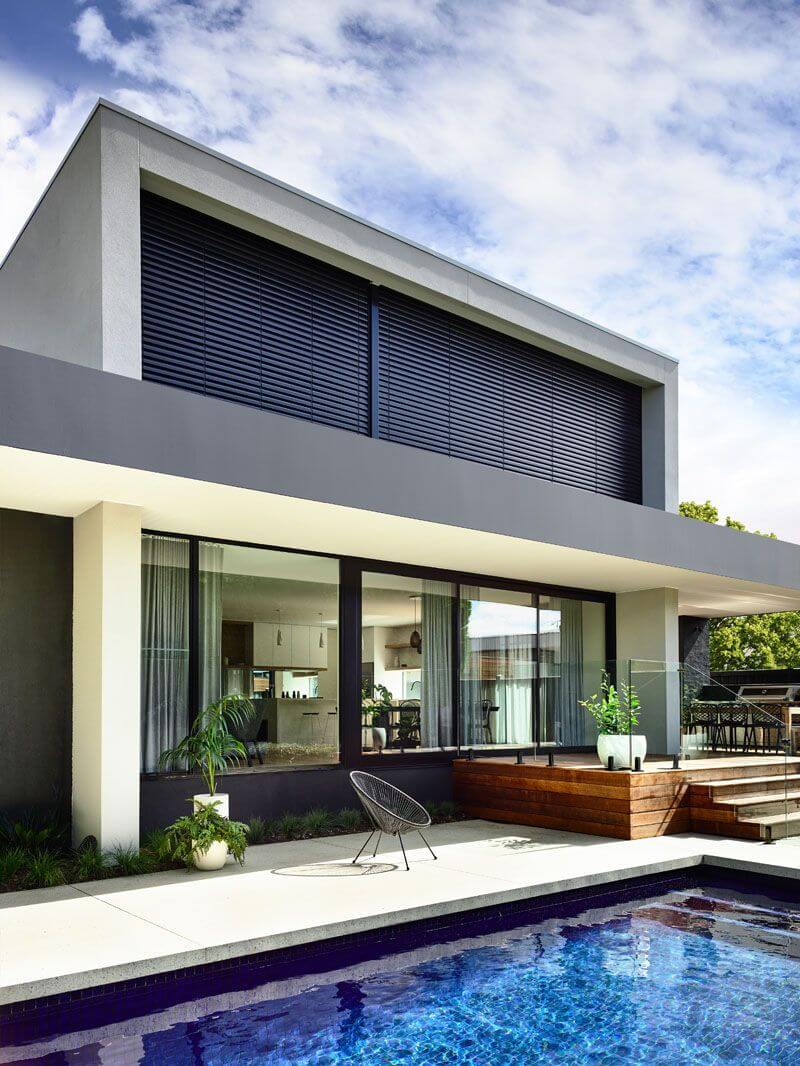 Source: i.pinimg.com
The living space also seems to be very simple and set with whites only and the dining space is set just behind the living area and followed by that there is the kitchen which seems to be modular and have every modern thing to make your life a bit easier.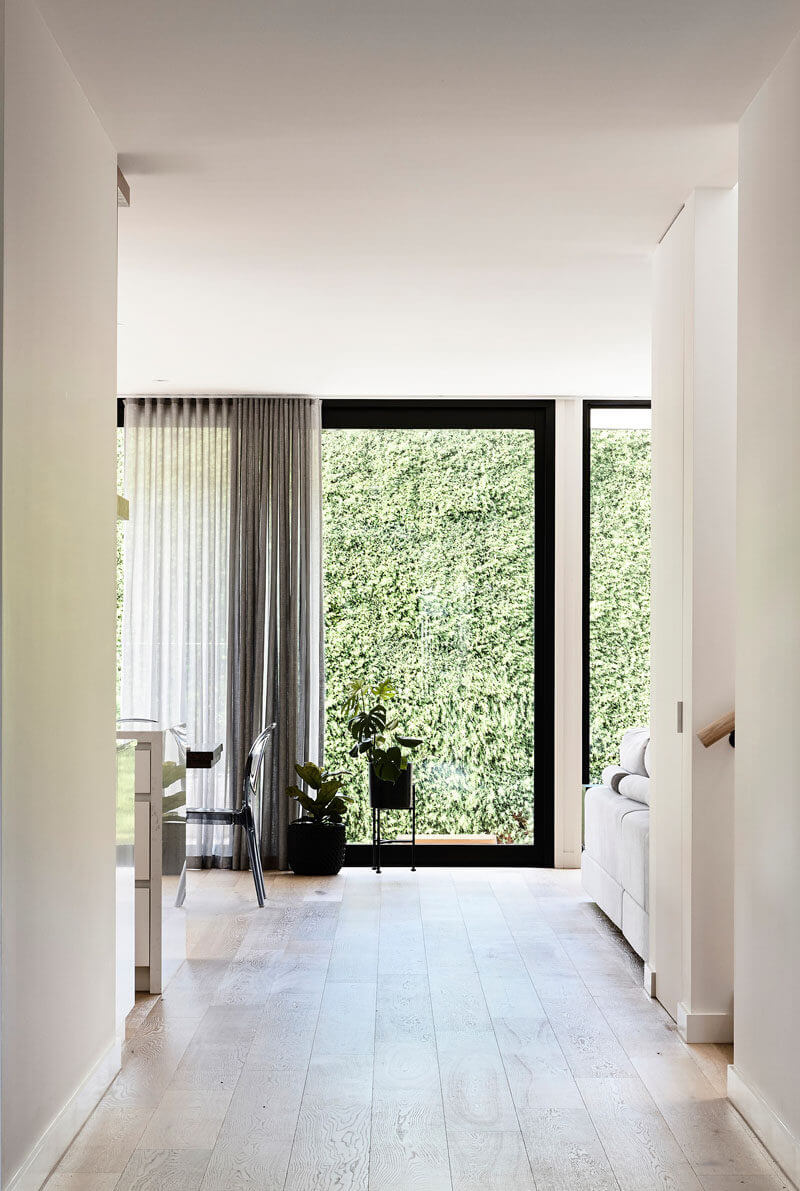 Source: contemporist.com
The stairs which is made up on classic wooden color would take you upstairs where the bedroom has been set. The house is surrounded by a huge as well as tall wall from all around which makes sure that no one could interfere in your privacy and it also looks after the security of the residents of the home.
Also Read: The Split Up Sebastopol Residence Of Turnbull Griffin Haesloop Architects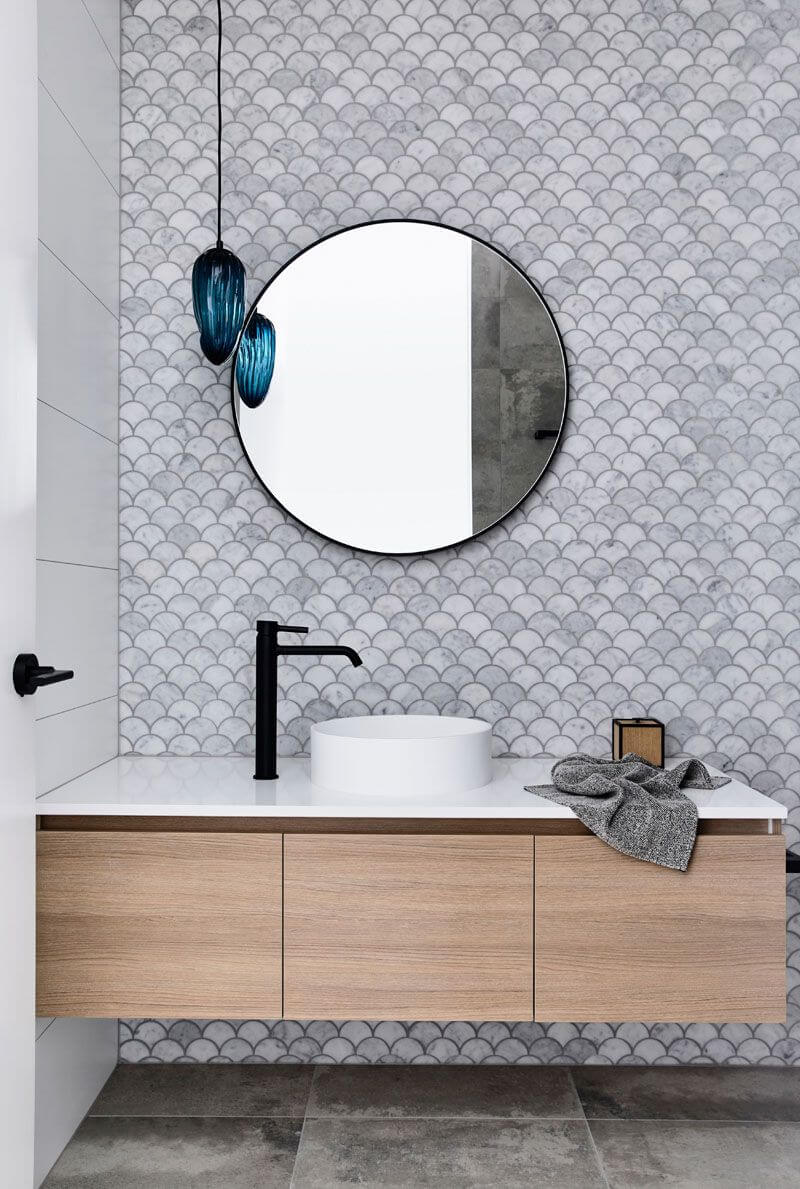 Source: i.pinimg.com
The floor is also made up of classic wooden material and is colored in light beige color which seems to be amazing. Overall this house seems to be fine if you have small family and the surrounding of the house also seems to be quite peaceful as well as calming. If you are someone who wants to live in a luxurious house which would represent you with the good blend of simplicity and luxury then black rock residence can prove to be perfect for you and also you can find more at Architectures ideas.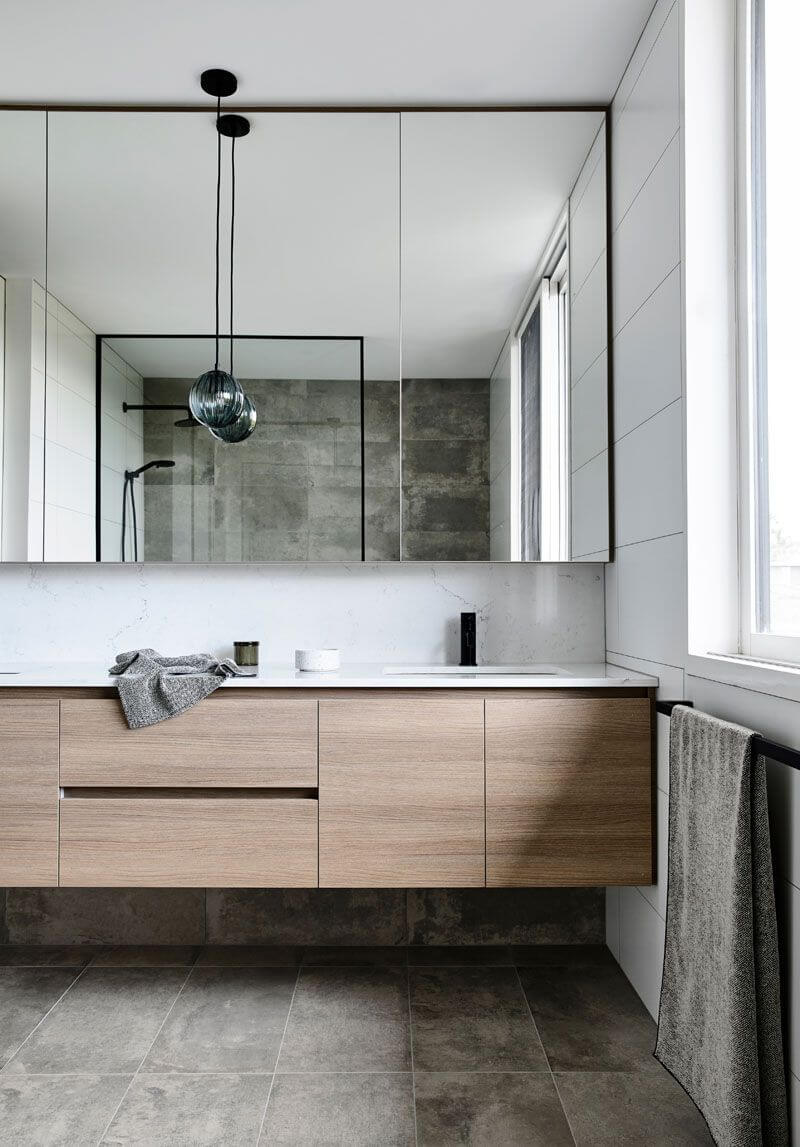 Source: i.pinimg.com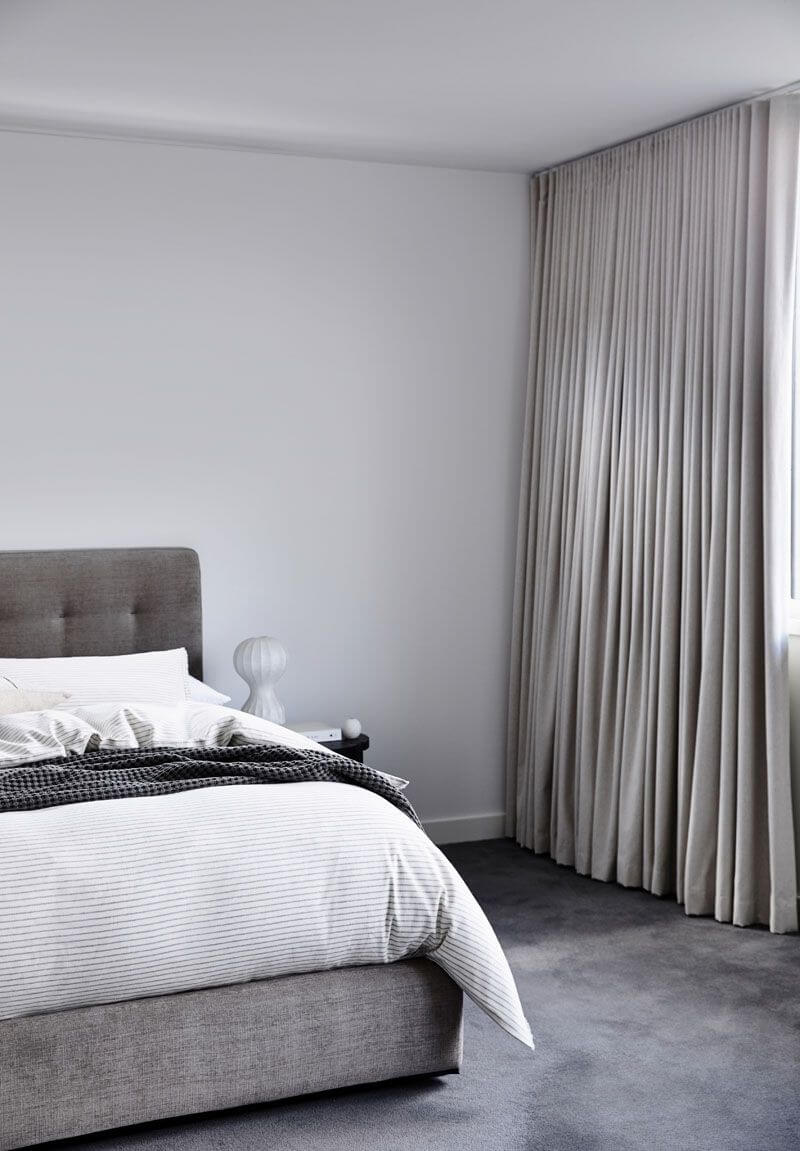 Source: i.pinimg.com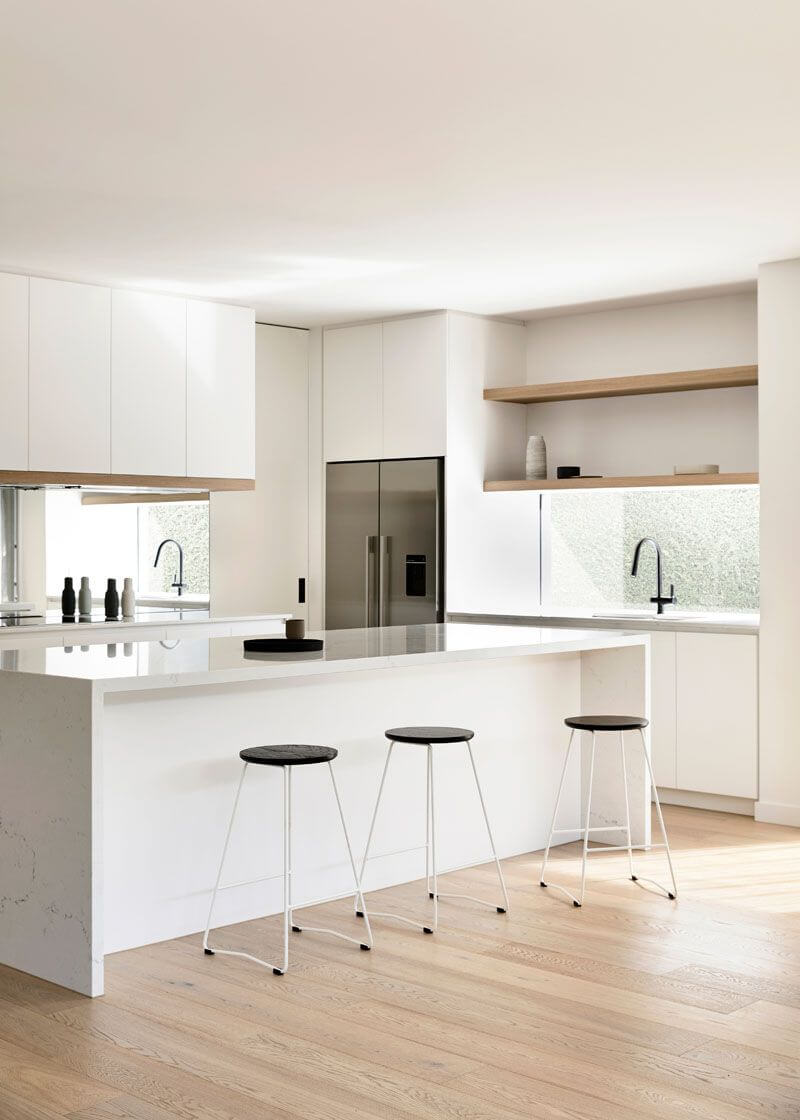 Source: i.pinimg.com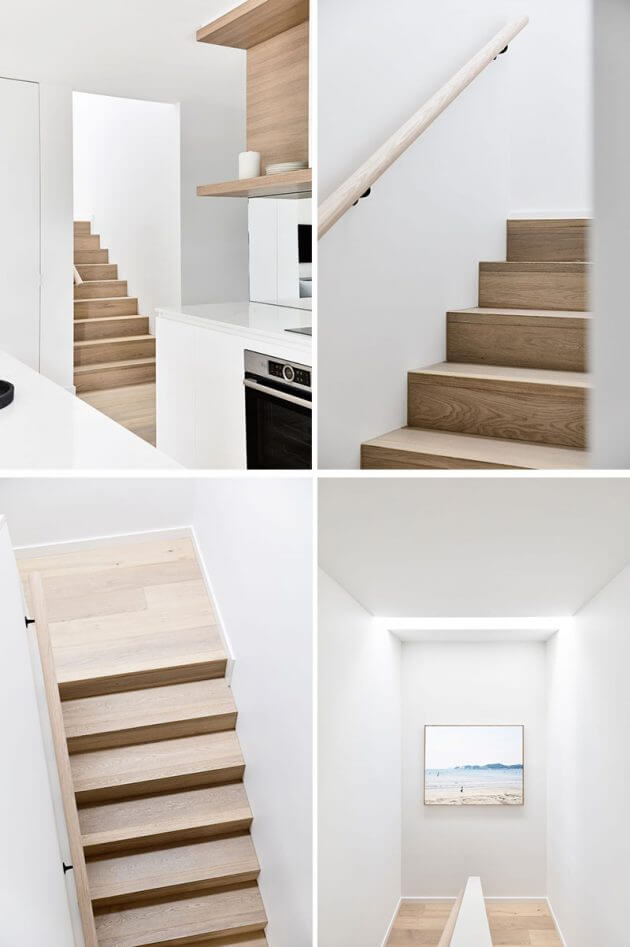 Source: architectureartdesigns.com