Why Block Paving Can Work for You
When it comes to designing your dream home and fitting out your property, there is a lot to be said for the impression you set before stepping foot through the front door. After all, you can have the nicest interior décor in the world, but if the exterior of your property is not up to the same standard, you might as well do not bother. So, how can you ensure that your home exhibits the wow factor by using block paving?
Nailing the exterior of your home starts with your front patio, driveway and garden, and to get that right you need to make sure that you have good foundations to your design. The good news is there is a simple, cost-effective and highly versatile answer to all three of those problems – using block paving. With countless usability and design benefits to its name, block paving has been a mainstay of external patio and garden build for some time now.
Here are a number of reasons why block paving might just be the right choice for you!
It Can Add Value to Your Property!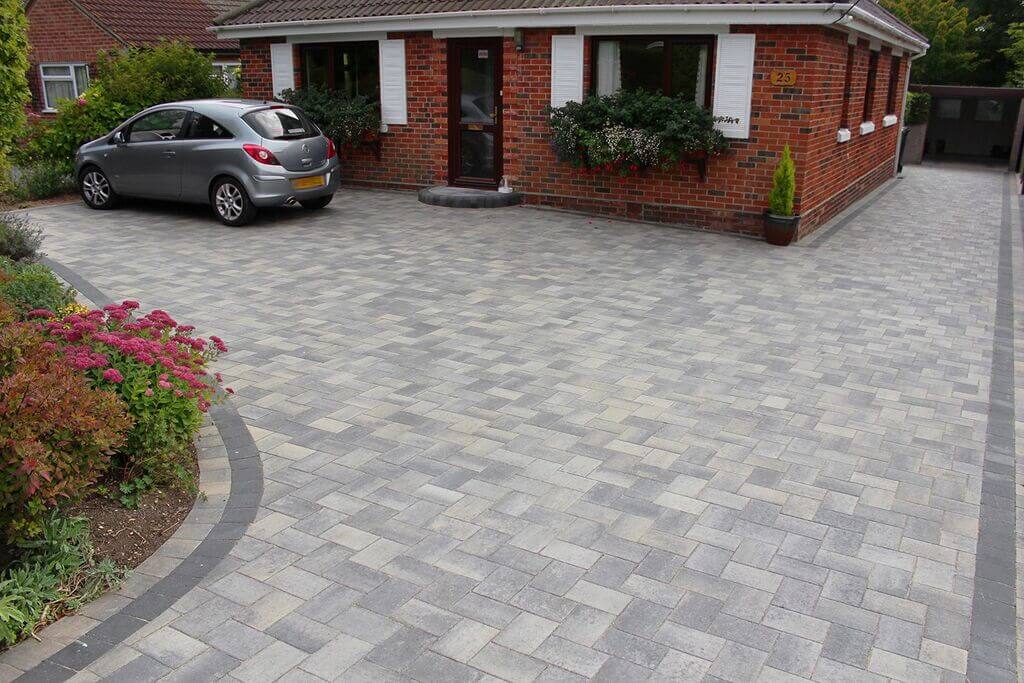 Source: pinimg.com
If you're all about long-term investment in your design efforts, then you should be aware of just how much potential value your exterior design holds within it. According to a recent study from Post Office Money, efficiently maintaining and landscaping your garden can add a whopping 77% in value to your property. While that number seems a little farfetched, there is no question improving your external space, including your driveway and patio, is an incredibly efficient way to boost your home's value.
Roi? It Might Not Cost You a Penny in the Long Run
People often associate garden improvements with a hefty price tag, however, that does not always have to be the case! Block paving can be using as the base for all three areas, and with the multitude of design concepts it provides, you can achieve any landscaping goals you want, giving you maximum return on investment down the line.
Block pavings are not just cost-effective, they have a huge impact on the aesthetics of your garden and the only limit is your imagination.
Vastly Enhance Your Aesthetics!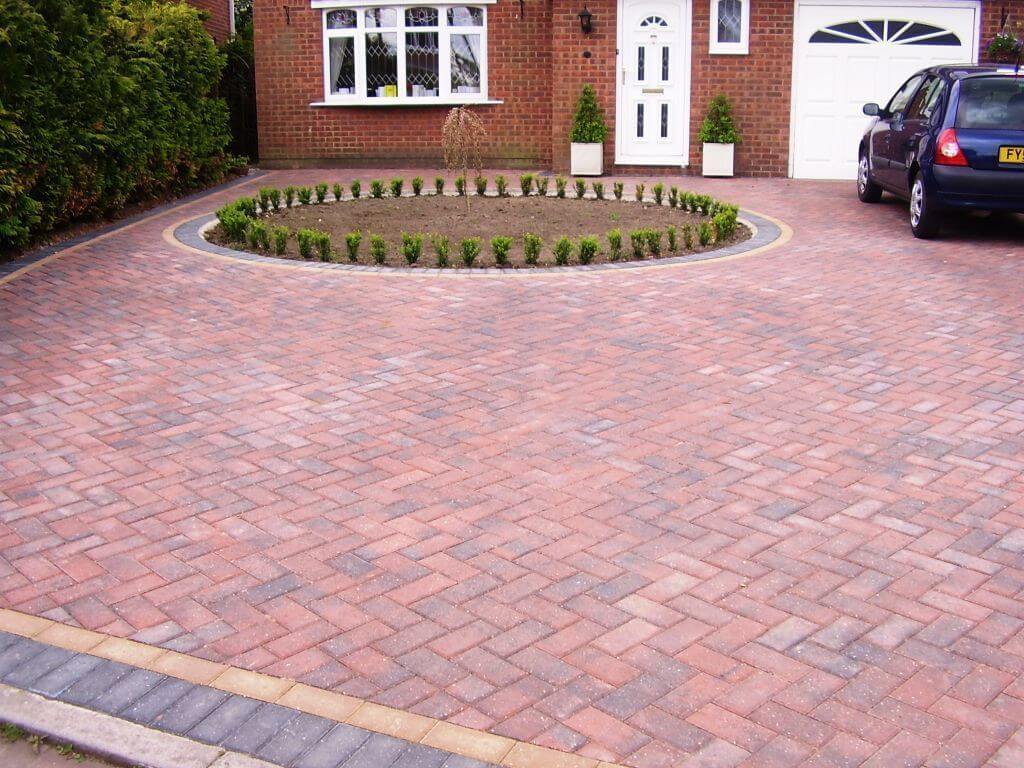 Source: pinimg.com
If you are more bother about enjoying your home right now and impressing your neighbours, you can still implement all the same design ideas that give you that long term value as a short term move for your own personal enjoyment. Again, the huge variety of design options available within the block paving market means you are spoilt for choice in terms of what you can do, so you can fit out your exterior to suit both your own tastes and the theme of the area around you.
Also Read: 5 Steps for Choosing the Best Paving Material for Your Driveway
Enjoy Huge Variety! 
Regarding the aforementioned variety, the diverse and versatile nature of block paving lies in the number of shapes and colours widely available, not to mention the range of pattern possibilities using them. Do you want to create a sensible, high-quality driveway with a view to impressing future buyers? A simple block paving layout will suffice. Would you rather go for something extravagant to suit your own personal tastes? Utilising a standout block paving pattern and colour scheme will make a great centrepiece.
Whatever your goals, the diversity of the ranges available mean creating an alluring block paving is easy.
Great Fundamentals! 
Source: drivelinesurfacingltd.co.uk
Naturally, when you are doing design work on heavy use areas like the ones mentioned, it is imperative you use the right materials for the job, with your chosen products needing to provide durability, practicality, aesthetic benefit and all-around value for money. Luckily, block paving ticks all those boxes.
Because of the interlocking system block pavings use, they produce an incredibly strong base to work up from. The piece-by-piece nature of the design also means you will not have to face any costly repairs, as any fixes carried out can literally be done brick by brick. In longevity terms, block paving tends to offer more fade resistant surfacing than alternative options, too, so in choosing a block design you are ensuring you are getting long term financial, practical, and aesthetic value from your investment.
Is a redesign of your garden, patio, or driveway on the cards? Whatever you are looking to achieve with your external home décor, block paving is a superb all rounder that can do just about anything you want it to – and it will not cost you the earth either, so what have you got to lose!