6 Tips for Building a Property Portfolio
"Ninety percent of all millionaires become so through owning real estate." – Andrew Carnegie.
Investing in properties is always considered one of the best ways to invest your money. Working on a property portfolio is important, even if you're new to the real estate market. Large real estate companies have their portfolios consisting of millions and billions of dollars in assets. This is a safe route to financial independence.    
Are you interested in property investment? If yes, you should prepare your property portfolio!  
Many people stop buying more properties after they don't get profits after their first investment. There are several other reasons behind this, such as one can't be able to take a loan for their second property, or they have realized that their first decision isn't that great. Along with property development finance, you must build a strong property portfolio to resolve all these things. 
Creating a real estate portfolio isn't easy. This is a long-term project that needs to be carefully planned. Today in this blog, we'll tell you the top six tips for building a property portfolio. 
Let's begin.
What is a Property Portfolio?
Before knowing how to build your property portfolio, first, you need to understand what a real estate portfolio is. 
A property portfolio is the collection of investment properties owned by an individual, trust, group of people, or company.  
This portfolio has many purposes and benefits. It has all the accurate data of your assets and also acts as a resume documenting all the details of your investments. So based on this information, you can make your next property investment.      
1. Set a Goal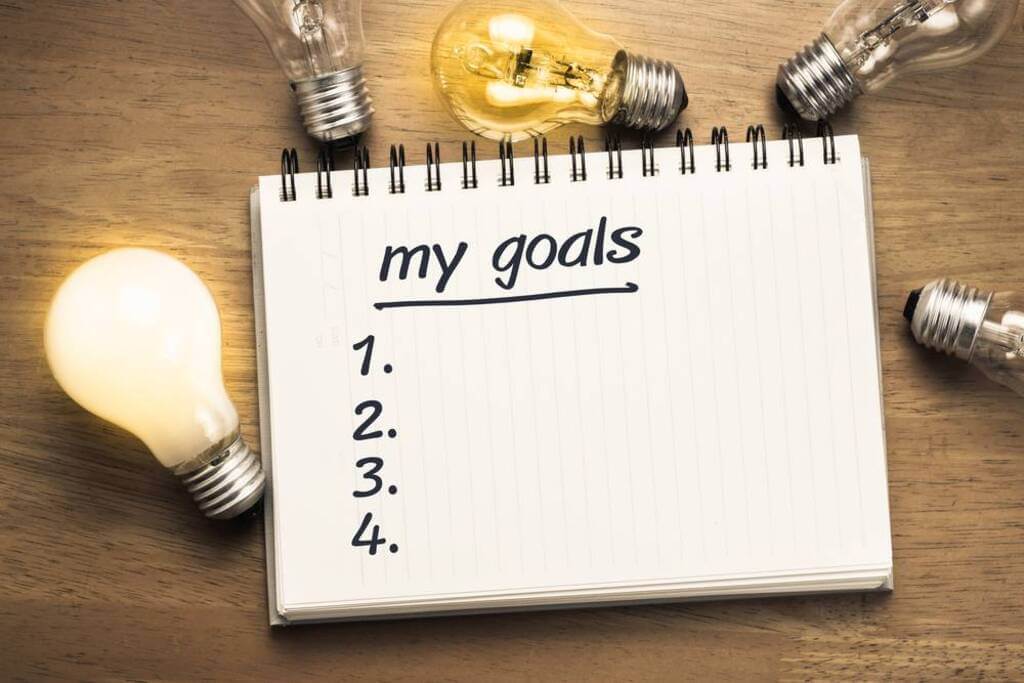 Source: shiftworkspaces.com
No matter how big or small your business is, one should always have goals and financial aims.  
If you're a landlord, you should focus on both sustainable rental income and capital appreciation. Having a clear set of goals will help in your first and next purchase. This will also be an important part of your property portfolio as it will guide the future of your portfolio.  
You can use a realistic timeline to achieve your goals. This way, you can keep your business on track and keep you motivated. 
2. Start Small
Instead of investing in large properties or on multiple projects, start with a single investment. It takes a lot of consideration while buying your first property. You can take help from property development finance to start small and grow slowly.  
Do all the research properly and invest wisely to gain benefits in the long run. Always keep in mind factors like location. If you like to manage the property yourself, you should select the property closer by.  
3. Understand Costs & Tax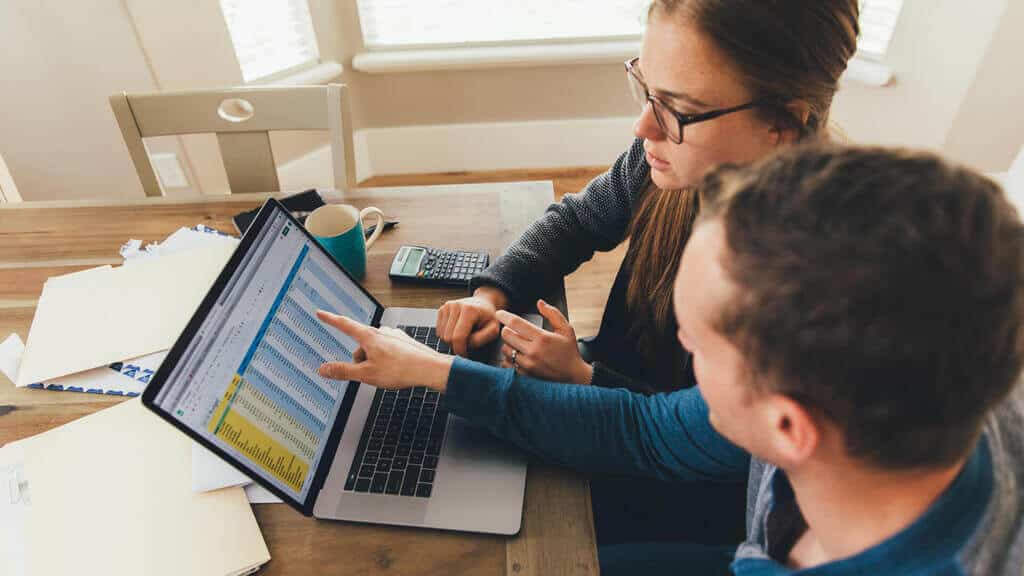 Source: gobankingrates.com
Any rent that you receive from your properties will be counted as income by the government. So it is crucial for you to know about it and how it actually works while building your property portfolio. You can also take help from finance experts and hire a professional to look after your finances.
You have to also keep in mind ongoing costs while investing in any property. They are:   
Maintenance costs

Agent fees

Capital gains tax

Stamp duty tax 

Mortgage payments 
Also Read: 4 Things to Consider When Buying a Commercial Property
4. Timing
The key to a successful investment in real estate is to always buy at the right time and price. Yes, the timing is everything! 
If you want a strong return, just buy a property below the market value and sell it later at a high price. You can invest in many properties and build your portfolio rapidly.   
5. Add Value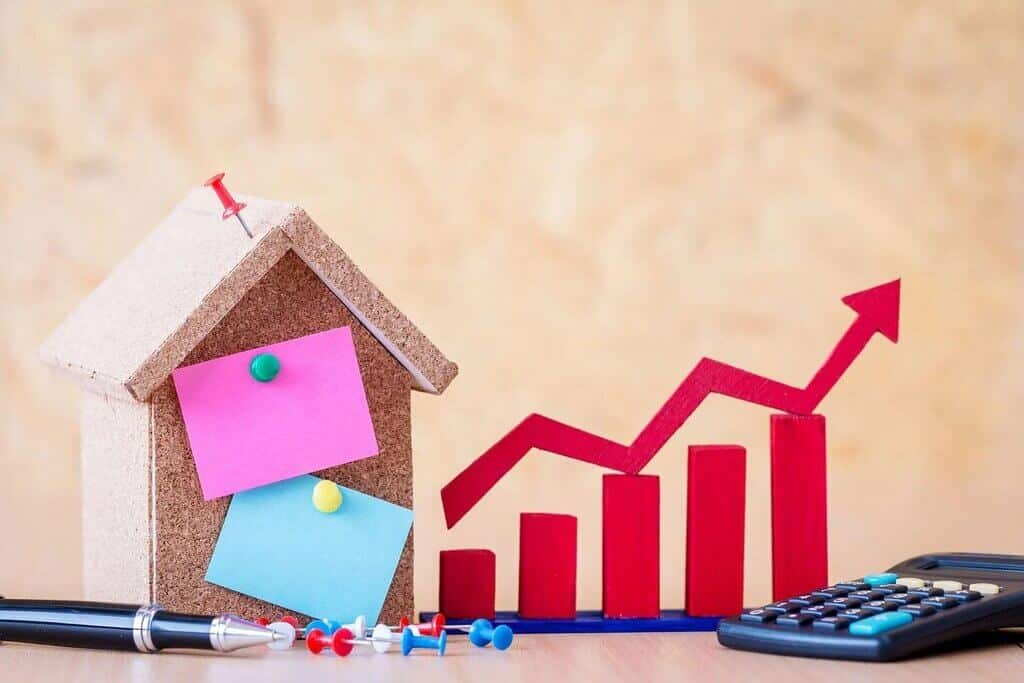 Source: mashvisor.com
Invest in one property, and you can always add value to your property when you're confident enough and feel secure. This way, you can grow your finances along with your rental income. 
So how can you add value to your property? This can be done by dividing the land, renovating, or increasing amenities and facilities.
6. Be Prepared
Always be prepared for the unexpected! When you're investing in properties or renting multiple properties, there are chances that something might go wrong because not everything will go according to your plan.
The Bottom Line
So these are the top six tips for building a property portfolio. Take the help from the property development finance and invest in properties with a positive cash flow. This way, you'll be able to build a strong property portfolio.