Things To Consider When Building a New Home
Most people work very hard for a long time to be able to afford their own homes. When the time comes to find a home to purchase, you might be surprised to learn how limited the choices are on the market. The biggest mistake you can make when unable to find exactly what you want in a pre-owned home is simply settling. Instead, consider building a home to get everything you want at a great price. Let's see building a new home.

The main misconception about building a home is that it is far more expensive than buying a pre-owned property. If you find the right builder, having a home constructed is in line with the pricing on a pre-owned home. Here are some things you need to consider during the home building process to ensure you get exactly what you want.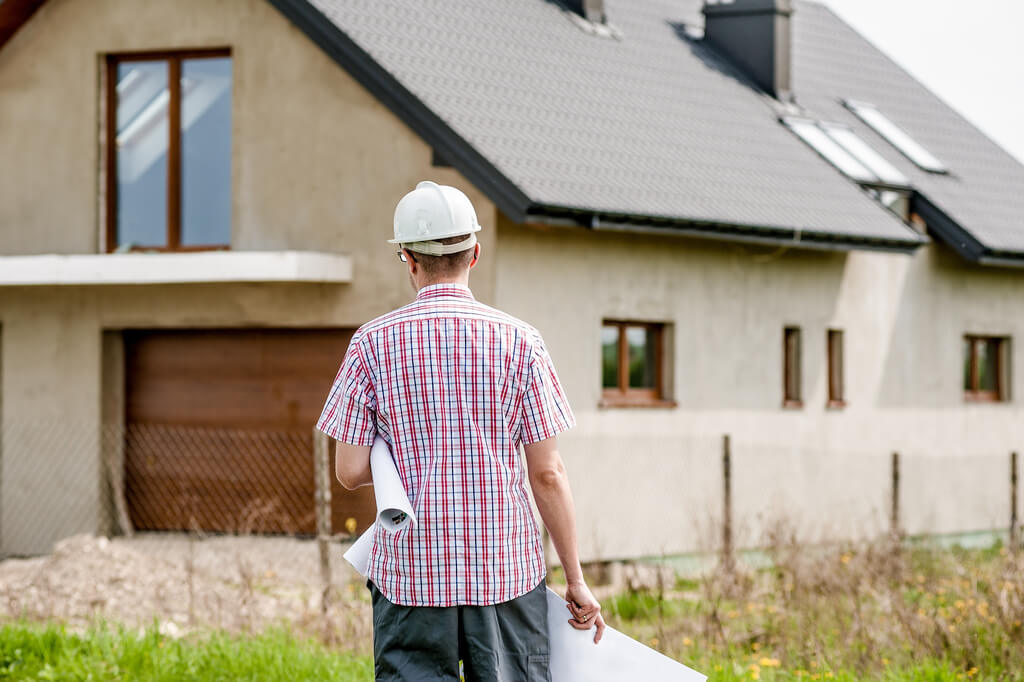 Source: chavelot.fr
Plan Out Every Detail of Your Electrical System
One of the most overlooked parts of the home building process is the electrical system. Most newcomers to the world of home building fail to realize just how many options they have when it comes to their new electrical system. The main thing you need to consider when laying out the details of your home's electrical system is outlet number and location. Many homeowners complain about the lack of electrical outlets in the areas they need them.
For instance, if you have a home theater in the blueprints of your new home, you need to consider how many outlets you will need to power all of the devices in the room, as well as their location and any other wiring needs you may have, such as built-in speakers. 
In some cases, it's best to get professional advice on the electrical design you are considering. Simply search for "electrical contractors near me" on a search engine like Google. With their guidance, you can iron out the details of this electrical design.
Make Sure You Have Plenty of Storage Space
Selecting a reputable builder is one of the most important parts of constructing your new home. An experienced builder will be able to offer up great suggestions for your home design. As you start to look at different home plans, you need to consider the amount of usable storage in each design. The average home has a lot of clutter because of a lack of effective storage space. 
The best way to plan for plenty of storage is by installing built-in shelving and cabinets into your design. Sacrificing precious square footage for a large closet will be worth it in the long run, especially if it means keeping your home tidy and functional. You also need to make sure that your kitchen has large cabinets for all of your utensils and cookware. High-quality, spacious cabinets will last for years, which makes them well worth the investment. 
Also Read: Mistakes to Avoid When Building Your Home
Heated Floors 
More than three million new homes are built in the United States every year. When trying to design your new home, be sure to consider the small details that can add comfort and value. If you live in an area with cold winters, you might want to consider adding some unique ways to add more warmth to your new home in the cooler months.
Heated floors are a great addition to a new home. With heated floors, you can keep yourself and your family warm regardless of how cold it is outside. Before buying a heated floor system, take the time to do some research on the various brands on the market. The more you know about how durable and efficient a heated floor system is, the easier it will be to choose the right one for your new residence.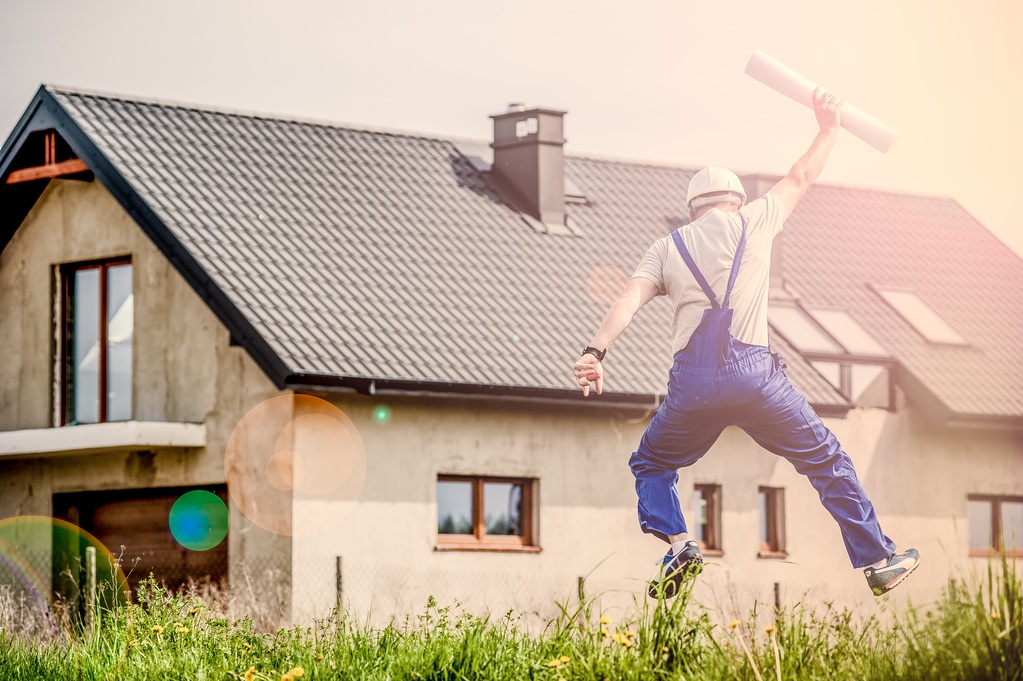 Source: narodowyprogram.pl
Energy Efficiency Should Be a Top Concern
You may be surprised to learn just how many energy-efficient upgrades are available for new homes. Investing in things like triple-pane windows, energy-efficient appliances and durable HVAC units can help you save money in the long run. The more energy-efficient upgrades your residence has, the more money you will be able to save on your monthly electricity bills. The added cost of these appliances and additions will pay for themselves over time. 
There is no denying that a lot of time and effort goes into getting a new home constructed. But with a detailed blueprint and the help of a knowledgeable builder, you can bring your dream home to life.