Who is Calpeda?
Originating from Italy, and founded by Vinicio Mettifogo, Calpeda is both a family-run business and a global leader in manufacturing electric water pumps. The company's vision is based on being a worldwide family corporation that creates a lasting and unique Calpeda pump system that moves water in the most efficient and sustainable ways.
Every day, Calpeda works on its 'Gemba kaizen' – a Japanese concept consisting of continuous improvement designed for enhancing processes and reducing waste to make sure they offer the best quality products on the market. They have over 260 employees and a 30,000 square meter headquarters in Montorso Vicentino. Calpeda now produces over 2000 types of pumps with power ranging from 0.5 to 200 kW.
What Is a Water Pump?
Water pumps are water-controlled machines that use either pumping or evaporation to remove or drain various forms of liquid. There are many types of water pumps and some work in different ways but the main concept is to use a motor to convert rotational or kinetic energy and turn it into energy for moving fluids. 
This kind of equipment can be crucial at construction sites during periods of heavy rainfall as this water can very quickly flood a site within just a few hours, causing delays, erosion, and even damage. But they can also be used in more domestic settings such as swimming pools or even washing machines. And due to their improved performance and efficiency, electric water pumps are now beginning to replace the traditional mechanical pumps across the global market.
World-renowned for its variety of both domestic and industrial applications, Calpeda's extensive range of pump systems include Submersible drainage pumps, peripheral booster pumps, whirlpool pumps, end suction pumps, and many more.
Here are just a few of the areas in which Calpeda pumps can use:
Industrial fields

Groundwater

Wastewater and sewage

Civil plants

Building-service sector

Agricultural and irrigation

Swimming pools and spa baths
The Benefits of Calpeda's Pump Systems
Products Backed by Years of Experience
With over 50 years of experience in moving water, Calpeda has managed to produce intelligent, efficient, and sustainable electric pumps. These pumps are put through rigorous testing to ensure they've been manufactured to the company's exacting standards.
Today, Calpeda's huge range of pumps boasts excellent performance, durability, and value-for-money. Calpeda specializes in the production of noiseless and energy-efficient centrifugal pumps which the company has dedicated time, effort, and resources to perfect. And thanks to their quality and reliability, they are particularly effective in hot and unpredictable climates, making them ideal for any project.
Over the years, Calpeda has also developed a helpful team of in-house specialists who can offer both advice and technical support at every step of your project. And together with the consistent reliability of its products, it's no surprise that Calpeda is a global leader in this sector.
Innovative Use of Technology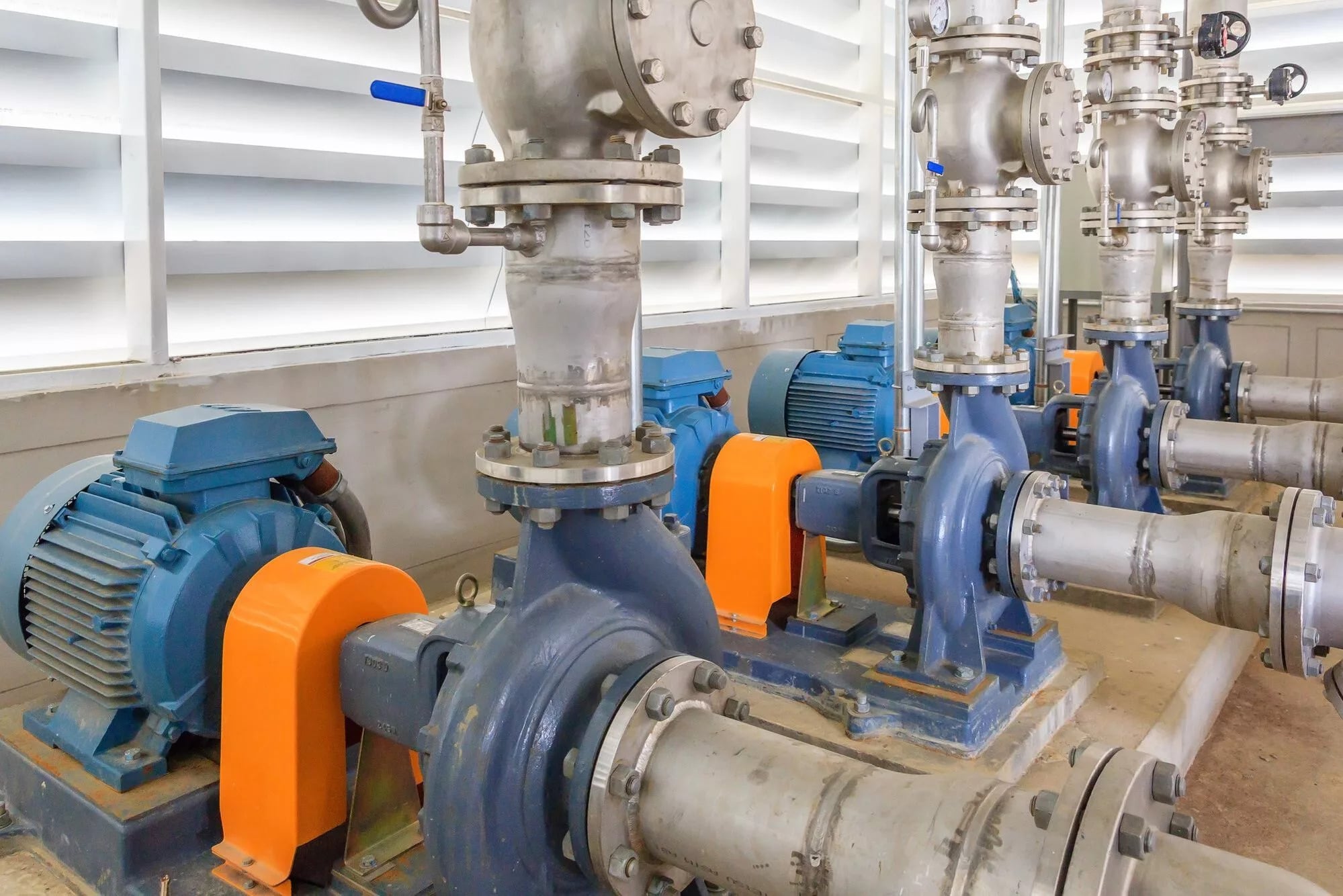 Calpeda is extremely innovative, taking advantage of the latest technology to produce a huge range of products that can be applied to multiple sectors. Qualities such as the plug and play feature that many of the pumps have, keep the machine simple and straightforward to use, whilst the compact design and small dimensions make them easy to carry and transport. Many also include pumps that are modifiable, so if your project changes, you won't need a separate pump to get the job done, they can now be adapted to suit your ever-changing situation.
Safety is also a priority for Calpeda and so the outputs of voltage, temperature, and consumption can all be controlled by the user. Coupled with the LCD screens on many of the pumps, you're now made aware of any errors immediately, giving you peace of mind that you're safe from harm and can stop and fix any issues as soon as they arise.
All of the products included in Calpeda's extensive range individually consist of groundbreaking technology. For example, the E-MPS pump's pressure can be programmed by its user due to a patented check valve. This is already assembled internally and doesn't require any additional elements for installation but is a guarantee of greater programming flexibility whilst ensuring fewer hydraulic losses than traditional systems.
Passion for Sustainability
Calpeda has always had sustainability at the forefront of its pump design and has established an environmental management system that meets all the requirements to maintain the ISO 14001 accreditation. The source materials locally to help reduce their carbon footprint and therefore guarantee quality control.
Most, if not all of Calpeda's pumps have been manufactured to ensure less energy consumption, making them more energy efficient for both your project and the planet. The new Mèta pump is equipped with a highly efficient IE4 motor, which together with the pump's inverter means it consumes less than half the energy of an optimal fixed speed pump of the same performance, making Mèta better for the environment and suitable for any project.