Choosing LED Lighting For Warehouses
Storage is one of the most important aspects of any kind of business, but most especially in the service and merchandising sectors. It is where almost any company keeps its raw materials and even finished products on Storage Racks.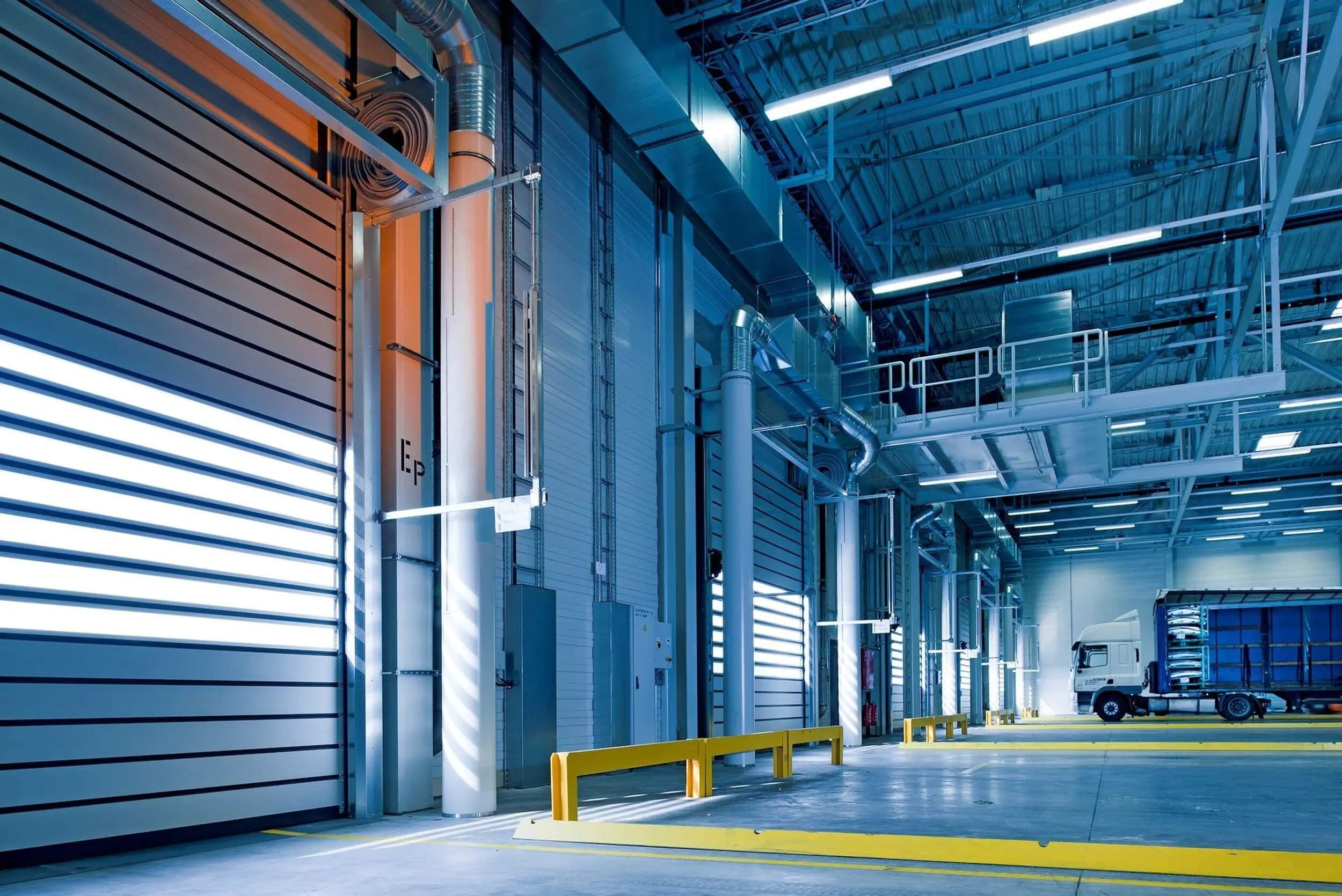 Source: eqeep.nl
It might take a long time before most of them will be used, so all of them need to be kept properly. Some materials need to be kept at the right temperature unless you want to see them all destroyed. Also, some workers need to be in the area to either protect or organize these items. 
However, there are certain areas that you need to look into if you are a business owner. This is especially true if your storage location is in a separate warehouse as this page says. 
For one, there are a lot of things that can go wrong in these locations. Your rival company might end up sabotaging your materials. This might sound like a messy movie plot, but it does happen in real life. You might also become a victim of burglary. It can happen to anyone so you need to have the best protection possible.
Improve Your Property Protection
You might already have a team of security officers roving around your area. The number of people guarding them will depend on the area and the items that need to be protected. You can also invest in better construction and other security features like thicker walls and automated doors. Security cameras can also be installed all around the strategic locations around your warehouse, as this helps in monitoring what is going on the outside and inside. However, these items are useless without proper and ample lighting.
There are many kinds of cameras used for this function. One of the most common ones is CCTV cameras, which do need the best lighting around. Other types will include wireless and other remote security cameras. It may have night vision, but you will still experience problems without a light source around your warehouse. 
However, it is not just for the protection of your assets but for your employees as well. They need it to move around especially these areas tend to be closed off to improve security.
Also Read: Efficiency Should Be The Top Priority When Laying Out A Warehouse Space
Turn the Lights On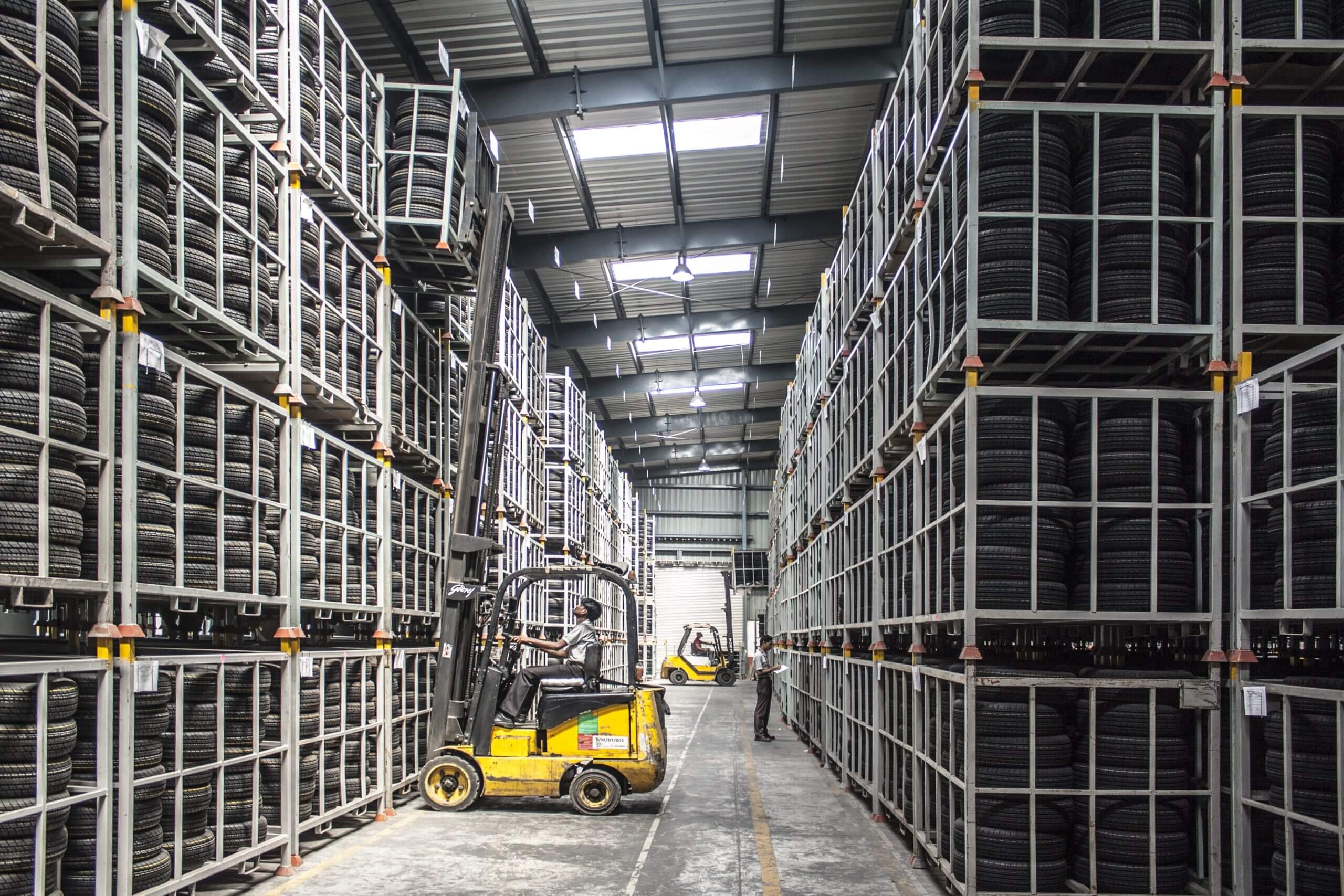 Source: vatdesk.fr
You might have seen in some warehouse lighting systems that they use incandescent lights, as these are the most affordable ones in the market. However, research has found out that it does use up more energy because of its construction. Fortunately, they are being phased out in most countries as people are moving into better options regarding their choices for light sources. One of the best options for this are LED lights or light-emitting diodes.
One of the best things about LEDs is its energy-saving capacity. In comparison, it uses at least 45% less energy than traditional options like incandescent light bulbs. This means that you can save more money from your energy costs. You can use this to invest in other areas or you can just buy more lights. This way, you can ensure that everything in your domain is well-lighted. 
Another great thing about LEDs is their light power. Even though its interior parts are quite smaller compared to others, they tend to be the brightest compared to the other options. You do not need as many lightbulbs to keep everything well-lighted. Also, there are a lot of colors that you can choose from. White light is still the best option, but you can be as creative as you want. 
However, you need to make sure that it will still serve its purpose: improving the vision of the area. You can use other colors to signify certain situations like emergencies or to send a message to your employees. Having a remote-controlled lighting system can take care of that. Read more about it here: https://www.hgtv.com/design/remodel/mechanical-systems/remote-controlled-lighting.
If you already have a lighting system in your warehouse, try to analyze if you need to upgrade anything. LED is just one of the options that you can take for your lighting needs. There are also others like halogen and fluorescent lamps that can perform similarly. They can be more expensive though, but they do tend to last longer. 
All of these are also known to be quite durable, and you can use them for as long as you want. You can also explore other options like lightbulbs that can stay lit even when the power is out. This will also improve the security of your materials and company items.