Choosing The Right Interior Designer For Your Next Project – 5 Easy Steps
Has your house looked the same since the early 2000s?
Do you have upholstery that doesn't complement anything else in your home?
Are multiple schools of thought and design clashing in your house? 
First up, take a deep breath. You are not alone. Countless people are in the same boat as you. All you need to do is find an interior designer who will transform your home and give it a new lease on life! 
The only challenge that remains is zeroing in on the best interior designer for your house. Here are 5 steps to follow before choosing your next interior designer.
1. Researching And Identifying Your Exact Requirements And Style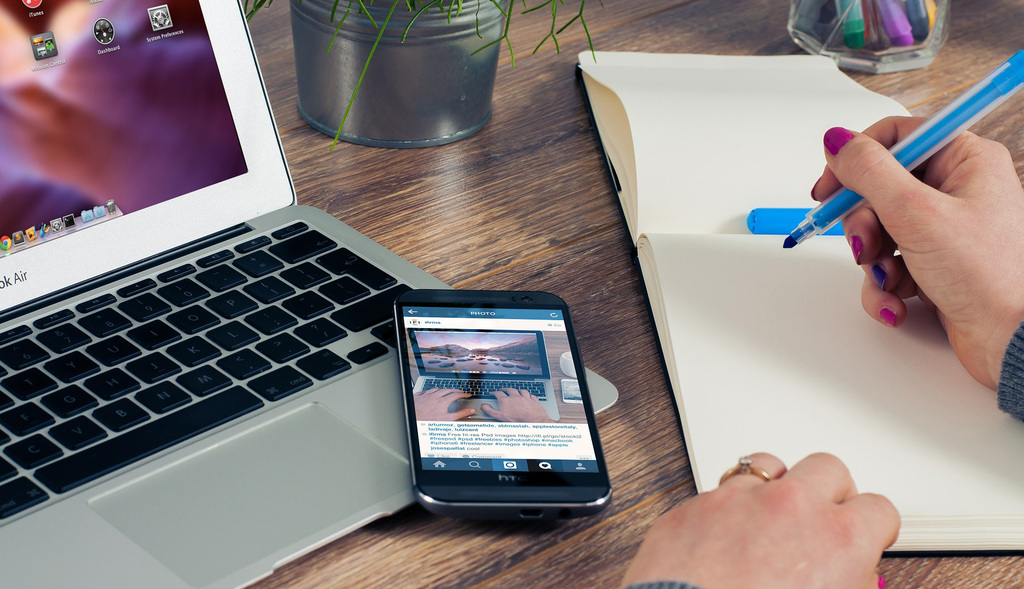 Source: inakademia.cz
Step one sounds easy, but sometimes, figuring out what you truly want can be difficult. Identifying the right style that complements your aesthetic and your preferences are crucial. Research always aids in this process. Look at references online and in interior design magazines. Look up 'interior designer near me' on Google and browse through as many results as you can. Seek advice, perspectives, and recommendations from friends and family.
Make sure you have a relatively long list of references that speak to you, ready to be shared with the chosen designer. Try and keep this list as specific as possible. Be sure to think and dream big during this process. Remember, you're only ideating and not executing yet. Let the ideas be grand but specific. They could be opulent, but they must be exactly what you like. Let them seem impossible to execute, but you must love them intrinsically. Identify your favorite style or at least identify your top 3 style aesthetics.  
2. Study The Quality Of Their Work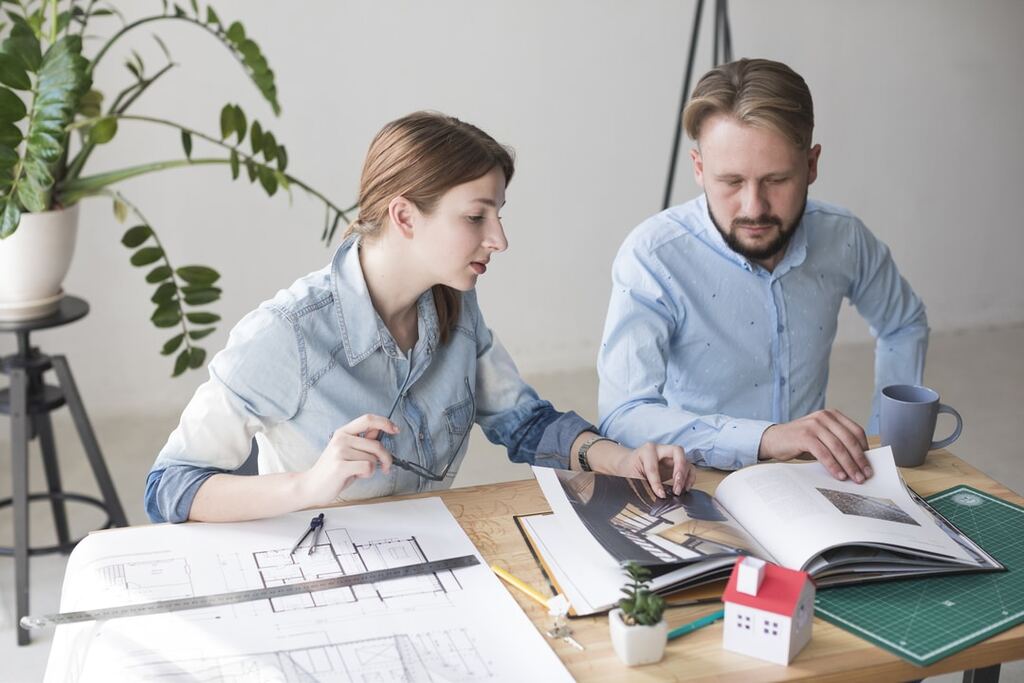 Source: scmdesigninstitute.com
Once you've identified your top styles or schools of thought, you must begin browsing through portfolios. Now, you need the right designers who match your sensibilities, speak your language, relate to you, and can truly put themselves in your shoes. Study the portfolios in great detail. Analyze the designers' past work. Don't hesitate in asking questions – even the silliest ones. Synergy and a shared vision are hallmarks of great interior design. The best interior designer in India will get instantly acclimatized to your aesthetic and take it to the next level.
3. State Your Budget
Source: lifehack.org
It might be a slightly lengthy process, but you will zero in on one designer at some point. Once you've identified the right one, make sure you meet them. Make sure you have a lengthy conversation with them and explain your vision. Keep asking questions throughout this stage as well. The more you know, and the more you share, the more aligned your vision will be.
If you want a good working relationship with the best interior designers in Mumbai, you need to communicate your limits to them. Clarity on the budget at the start is crucial. If both parties are on the same page, it'll reduce the instances of friction due to disagreement, and your designer won't go overboard. You'll also be able to avoid a lot of back and forth.
Also Read: 3 Home Decoration Hacks for the Amateur Interior Designer
4. Collaborate While Working With them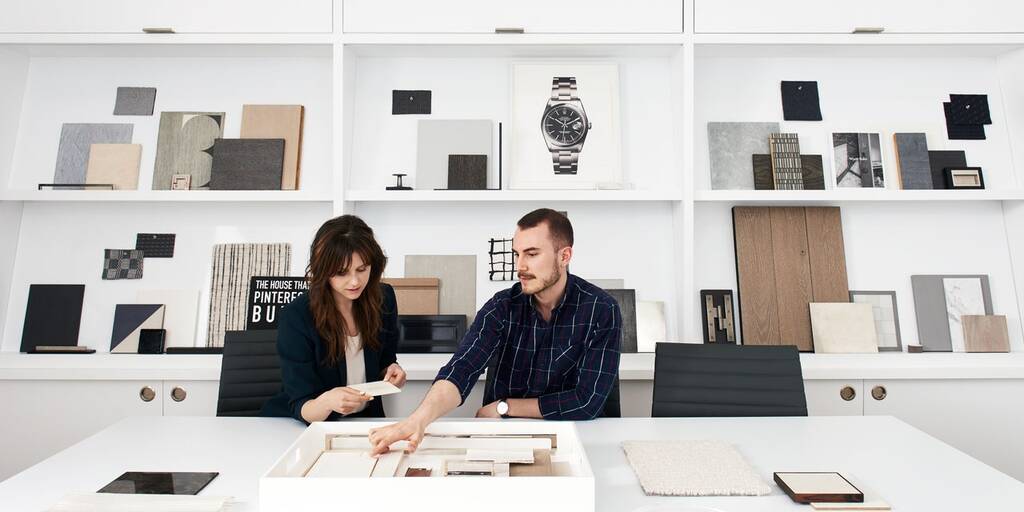 Source: architecturaldigest.com
You don't have to take the back seat once your interior designer is on board. Even though they've taken the reins, it's important to keep speaking to them, inspiring them, and collaborating with them throughout the process. Visions can alter over a period of time.
Perhaps, there are problems with the sourcing of a particular fabric. Such problems can be resolved only through sharing. Encourage your designer to keep updating you on all fronts. Keep the ideating process ongoing. Keep feeding yourself and your designer with inspiration throughout the process. Remember, your home refurbishment project is a journey. Enjoy it as much as you can. If you and the designer are having fun, even challenges will become sparser, and problem-solving will become easier.
5. Keep an Open Mind and Keep Communicating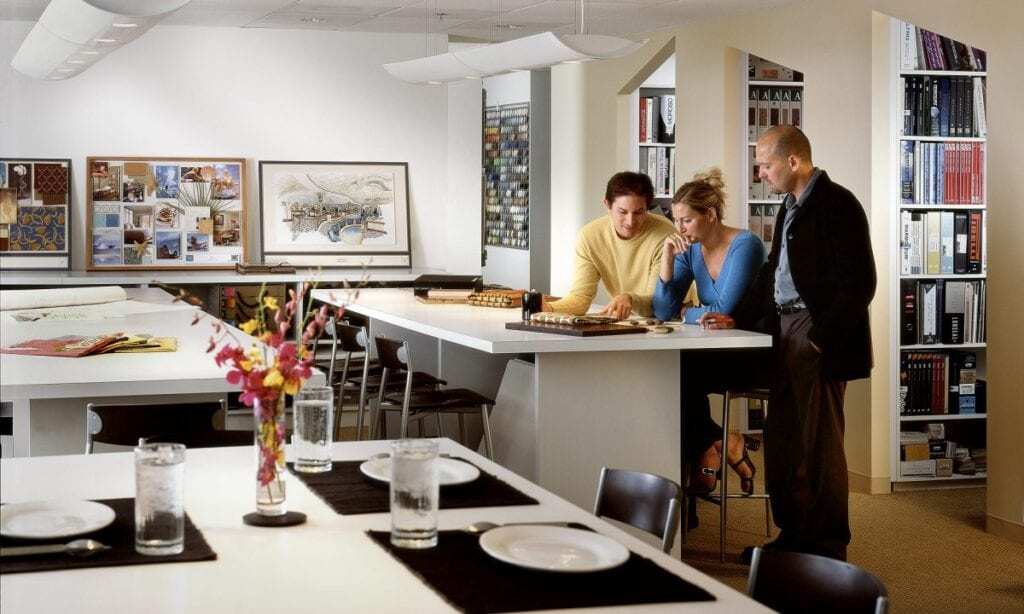 Source: mymove.com
In addition to keeping all communication channels between you and the designer open, it's equally important for you to keep an open mind. Yes, you must stand your ground. Sometimes, you might have to put your foot down. But overall, you need to keep the faith and have an open mind. 
At some point, the interior designer could elevate your idea and create something truly inspired and incredible. The designer will need the leeway to be able to pull that off. You need to be able to distinguish between when to step in and when to let them be and do their thing. Remember that there's a reason why you've hired them. So trust your instincts and keep an open mind. Most importantly, keep the dialogue flowing. 
Follow these crucial steps to watch your interior designer create absolute magic for you. You will be able to live in your dream house, every single day.