City Cabin – The Urban Retreat by Olson Kundig
Who isn't acquainted with the Olson Kundig, Seattle's one of the biggest architectural firms? They have created a two-bedroom house, City Cabin, in one of the most influential residential areas of Seattle. The firm is already an established one and their projects are always worth the hype. This house looks quite unique in the neighborhood. The reason behind it is its appearance like a mountain cabin. The client wanted to feel closer to nature, despite living in an urban retreat. There are gardens spread in the eastern and southern part of the house with a layout of 2,400 sq. ft.  Another prerequisite of the client was the use of net-zero energy. People can get an understanding of how humans lived without any resources in the old times. They can literally feel how is to stay in this circumstance in an urban area.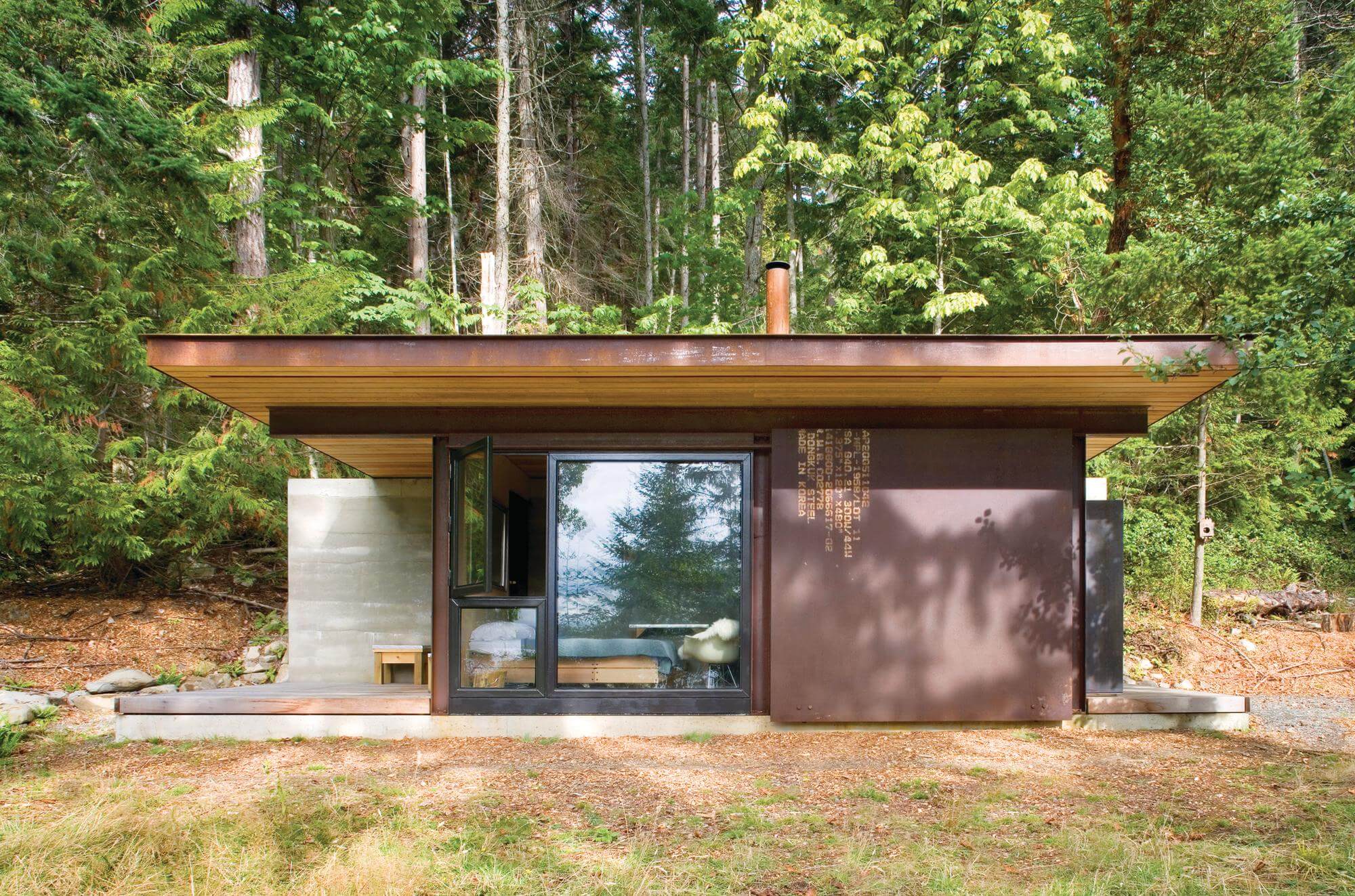 Source: materialicious.com
The location of the house welcomes a good amount of sunlight. You can enjoy the beautiful gardens from the windows of each and every room. The wants of the client influenced the selection of materials as well. The designers only chose materials which are natural. The client had a huge collection of art inspired by Native Americans. The designers used it as a palette and drew inspirations from it. With the living room in the center, there are two parts of the house. The first part has the master suite and the other includes the guest room and areas made for extra storage keeping. The living space has a kitchen attached to it.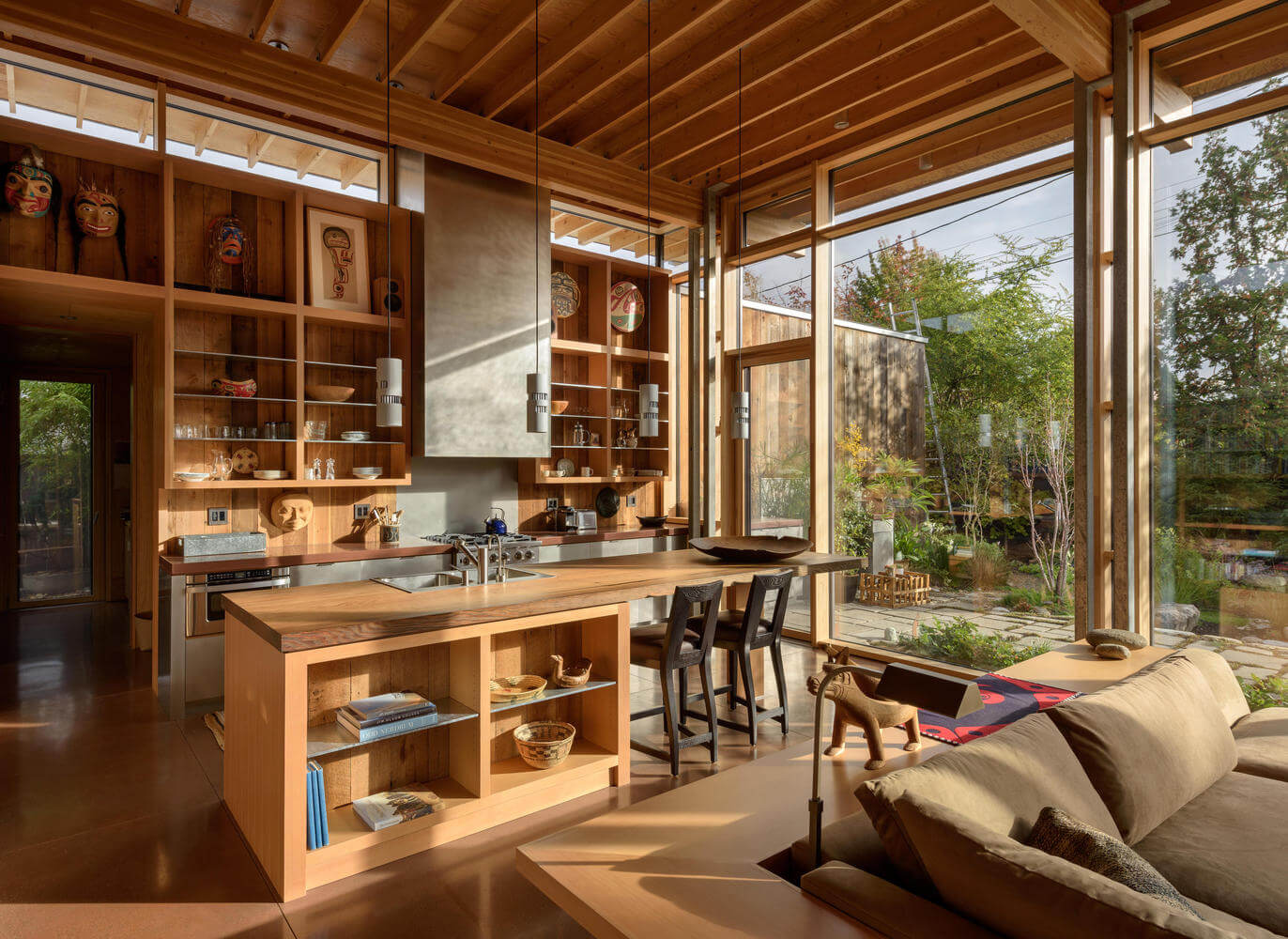 Source: adsttc.com
Also Read:- Rangers Ridge Residence By Giulietti Schouten Architects
Also, the huge clerestory windows do not invade the privacy of the people living inside the house, while maximizing the solar gain. Colors like ochre and red cedar are the inspiration behind the tinted red concrete floors. The exteriors need very less maintenance and can weather on their own. They have been arranged from the warehouse of local fruit storage. The steel roofing complements the exteriors very well. The design of the house is extremely simple, intelligent, and durable.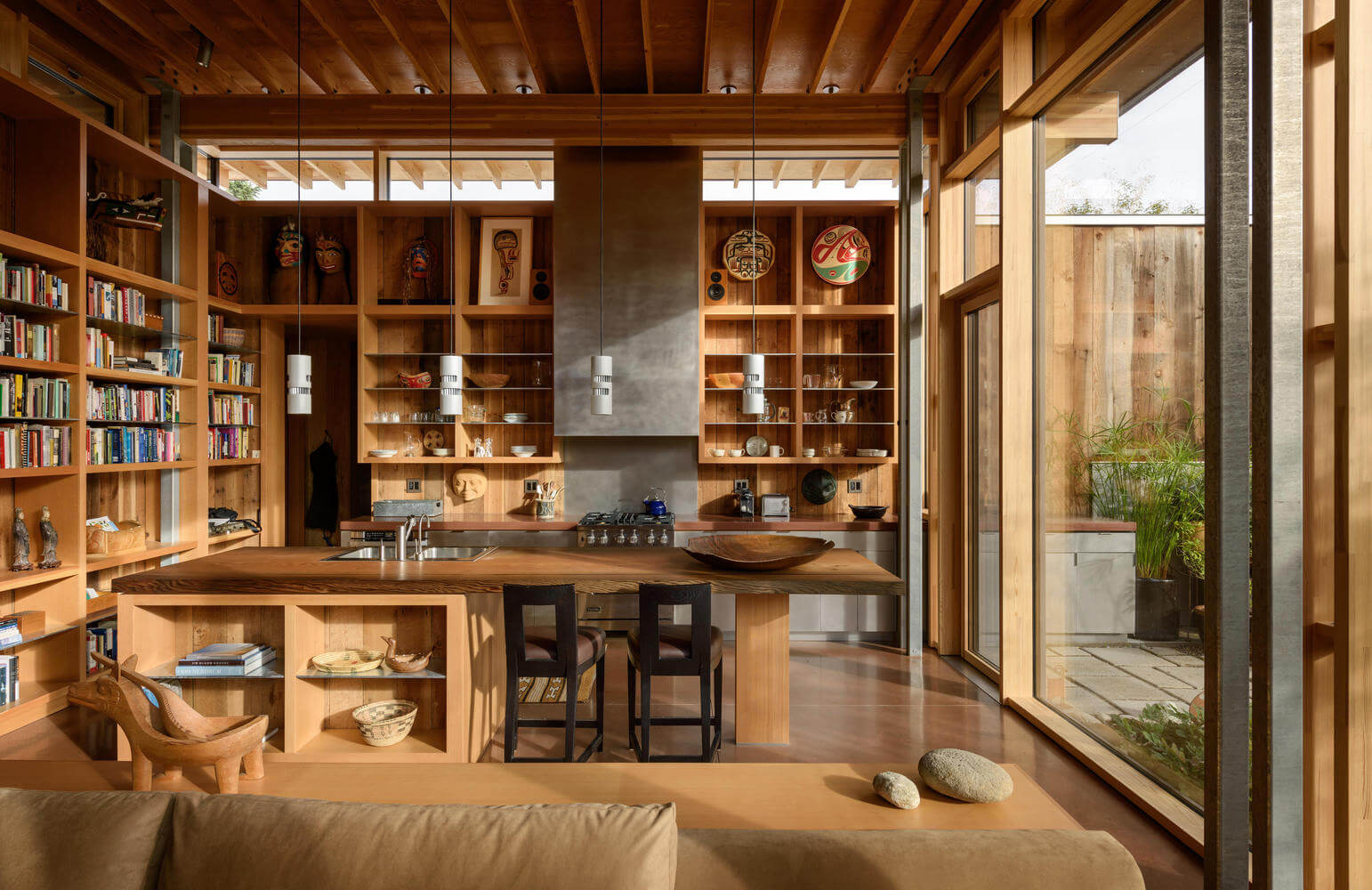 Source: adsttc.com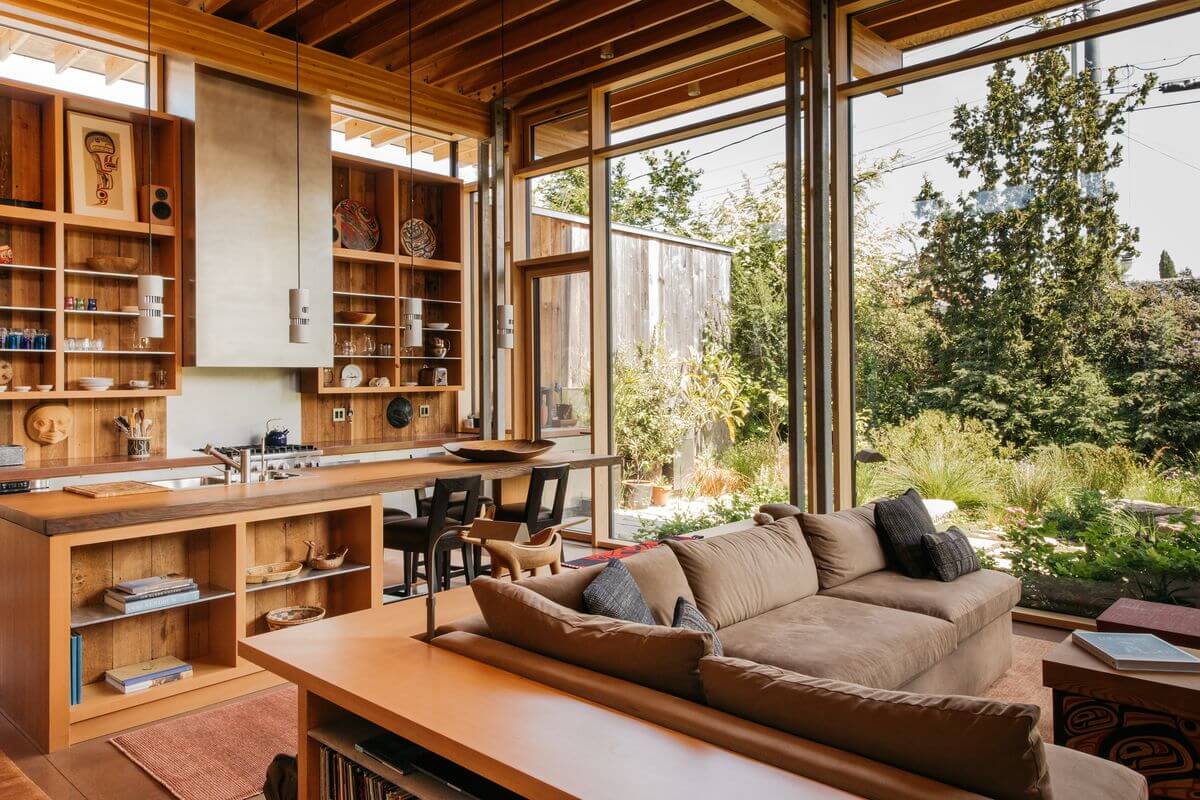 Source: cdn.com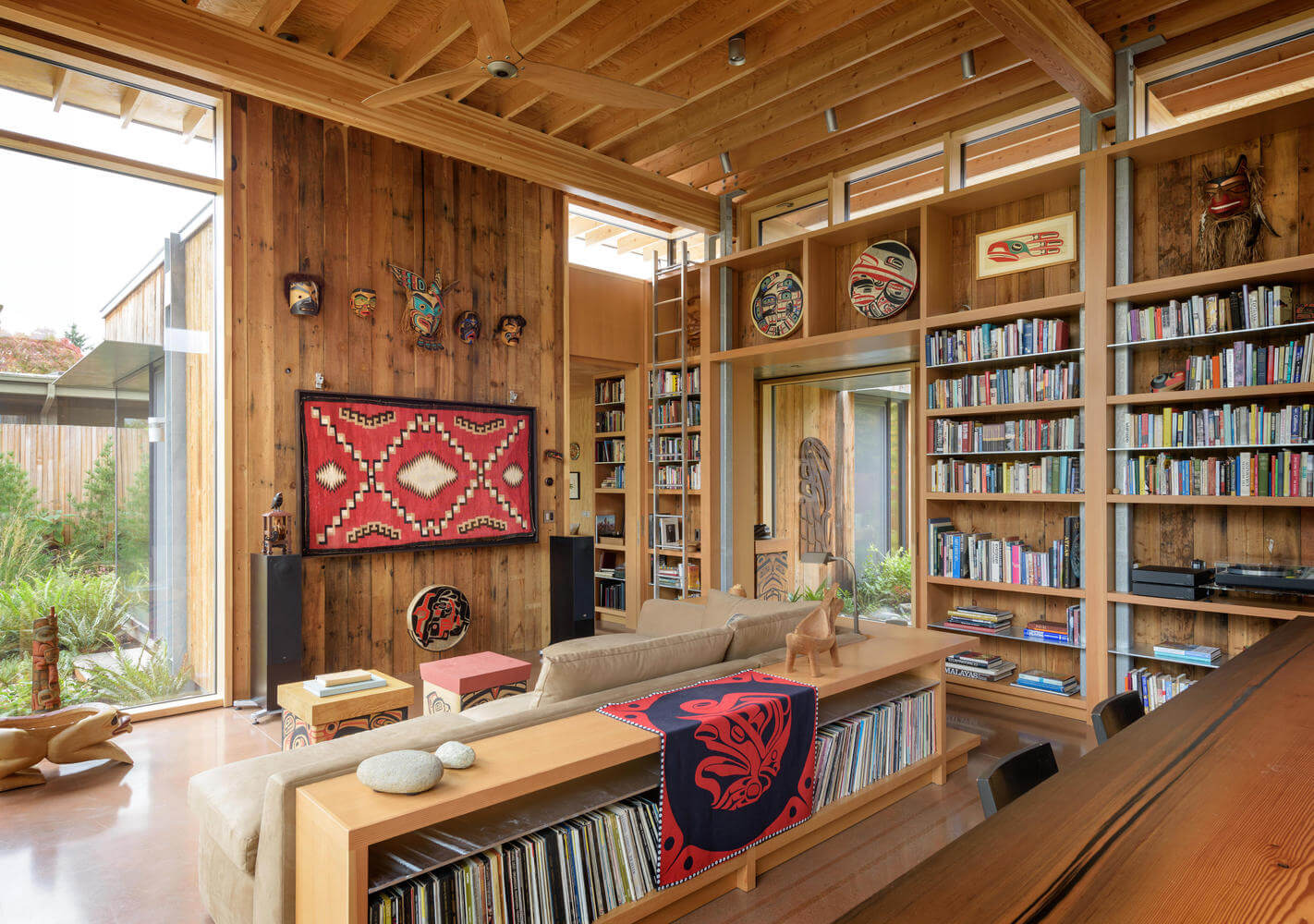 Source: adsttc.com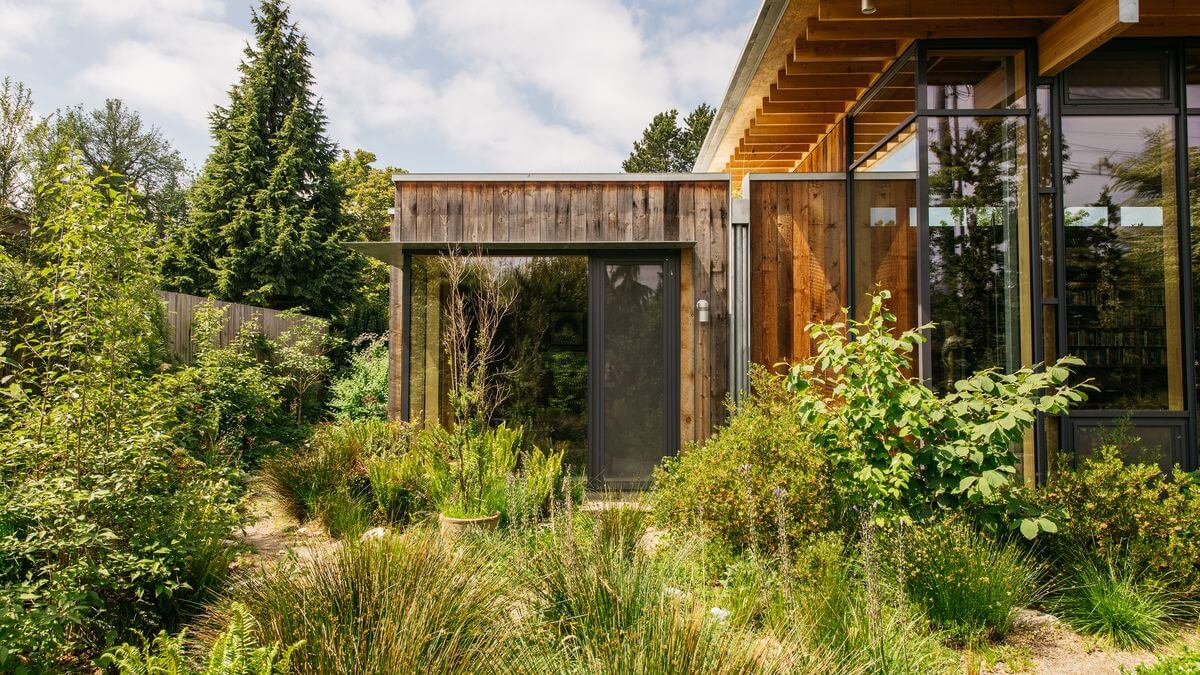 Source: cdn.com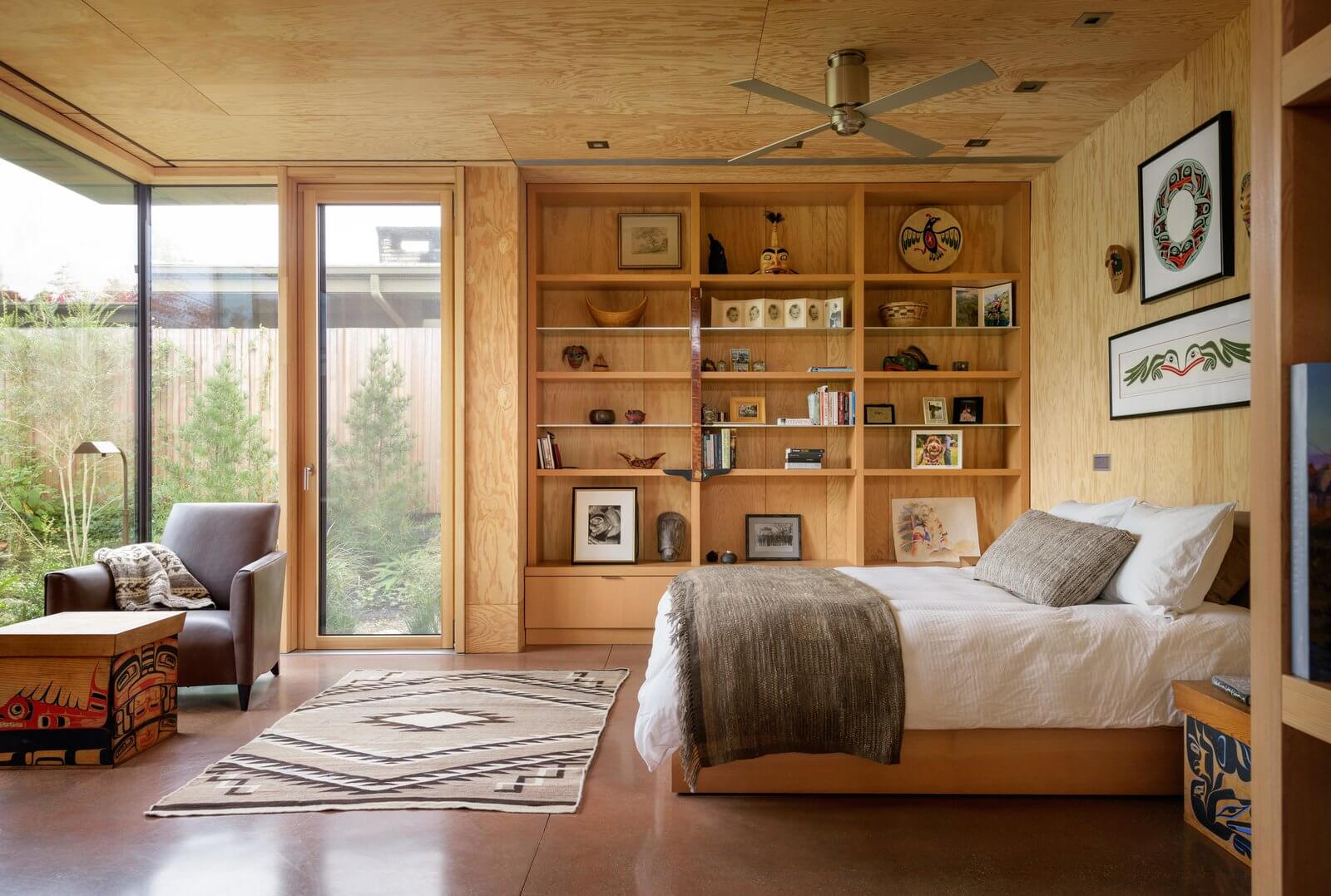 Source: dwell.com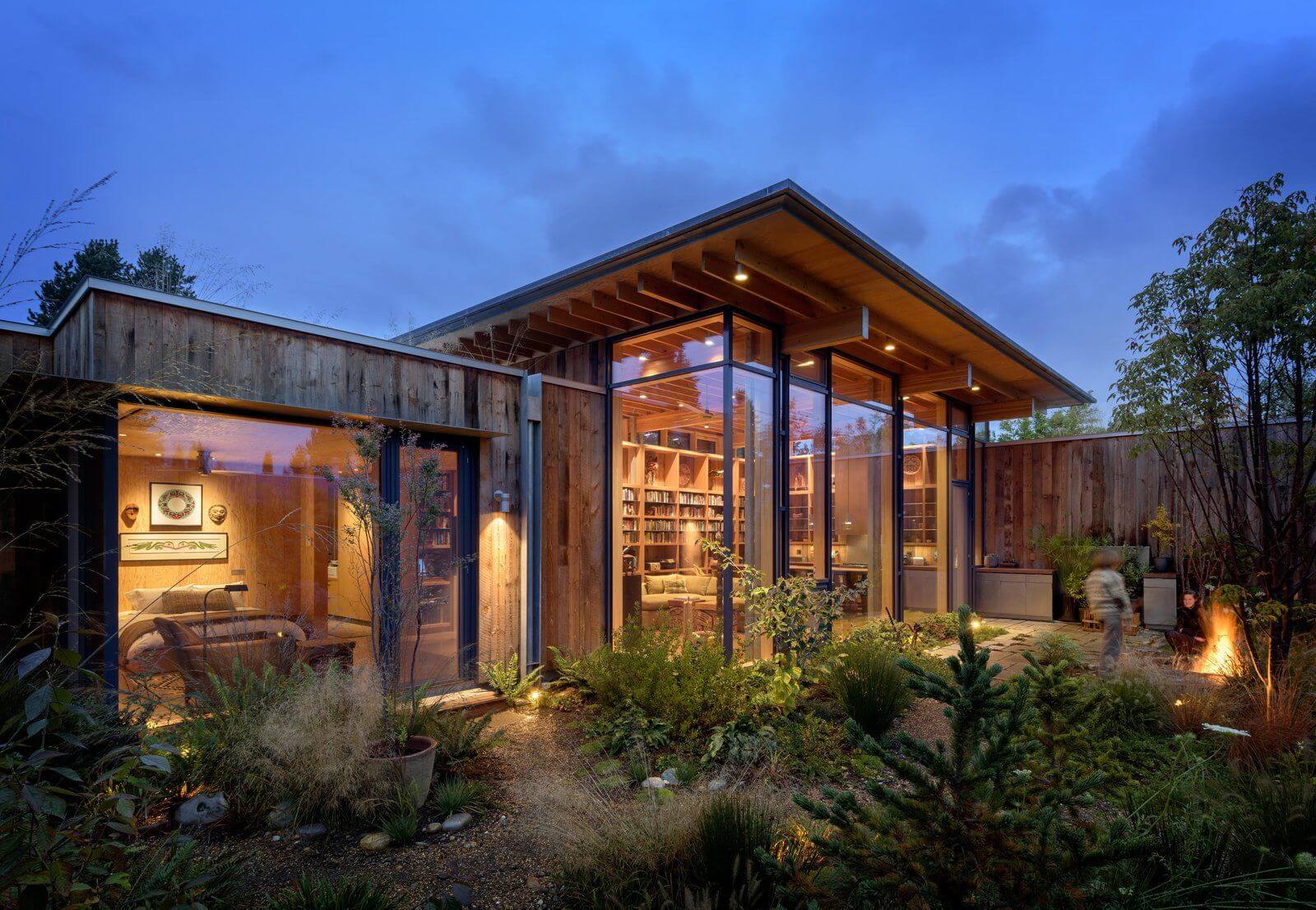 Source: i.pinimg.com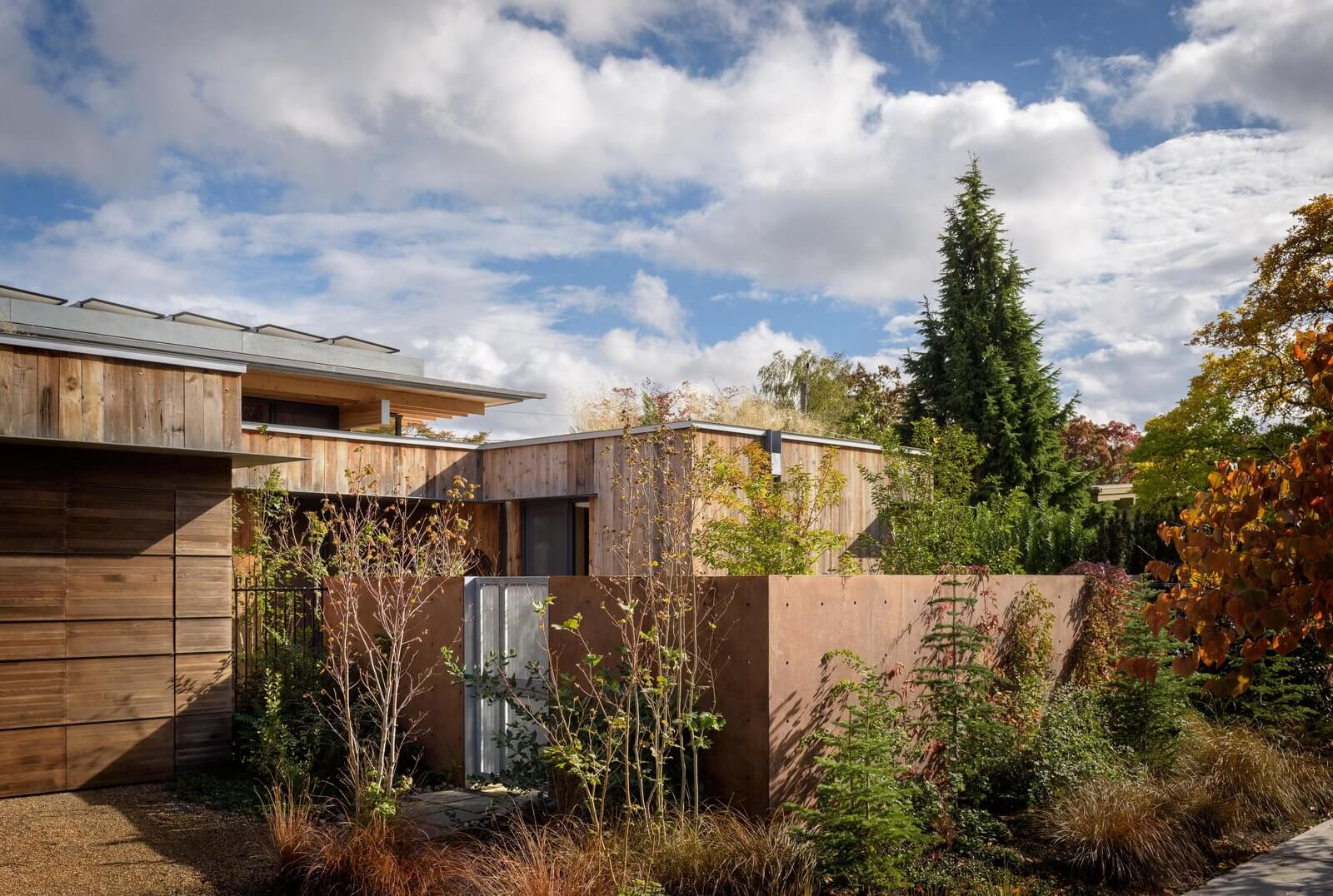 Source: dwell.com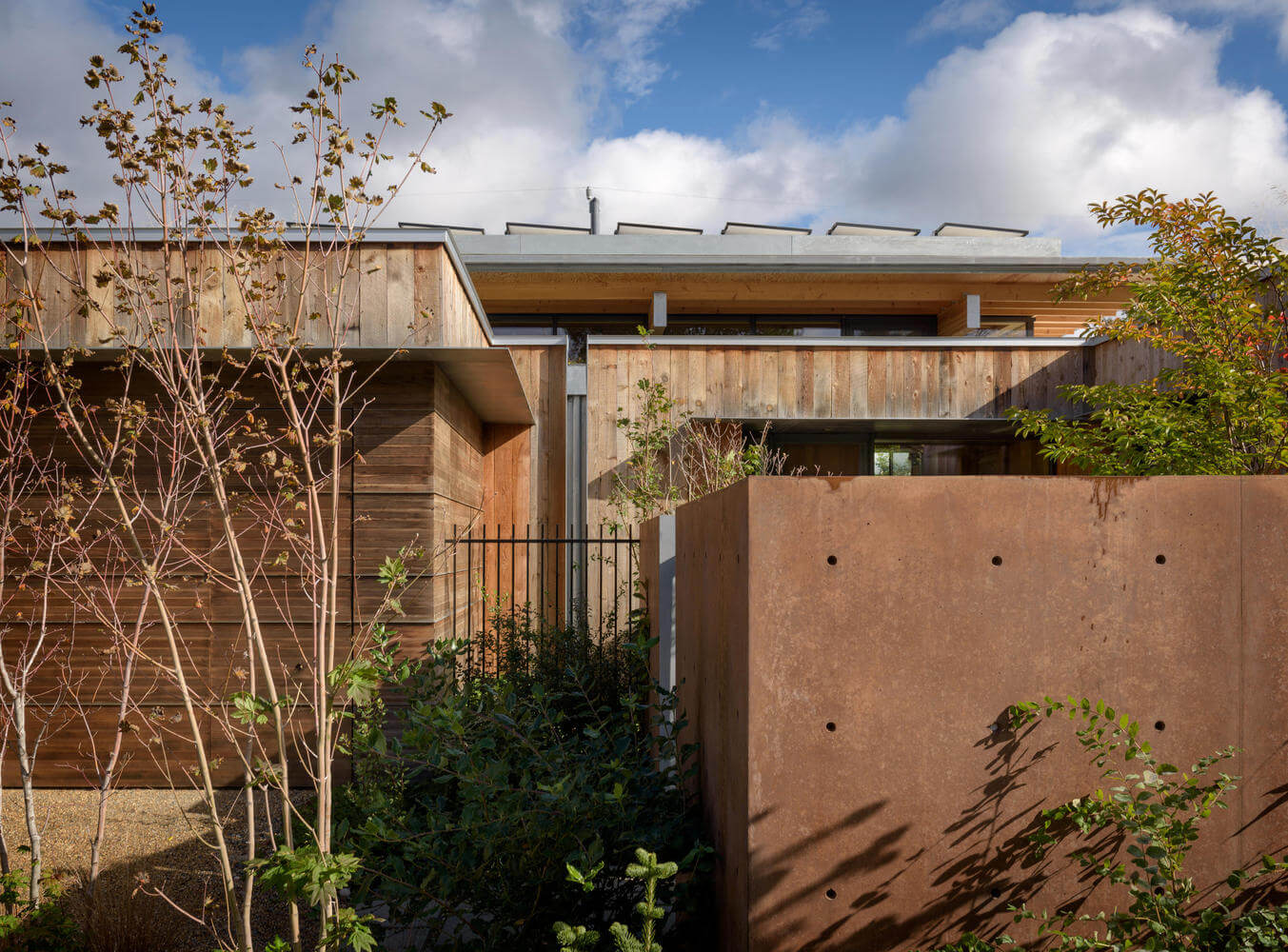 Source: adsttc.com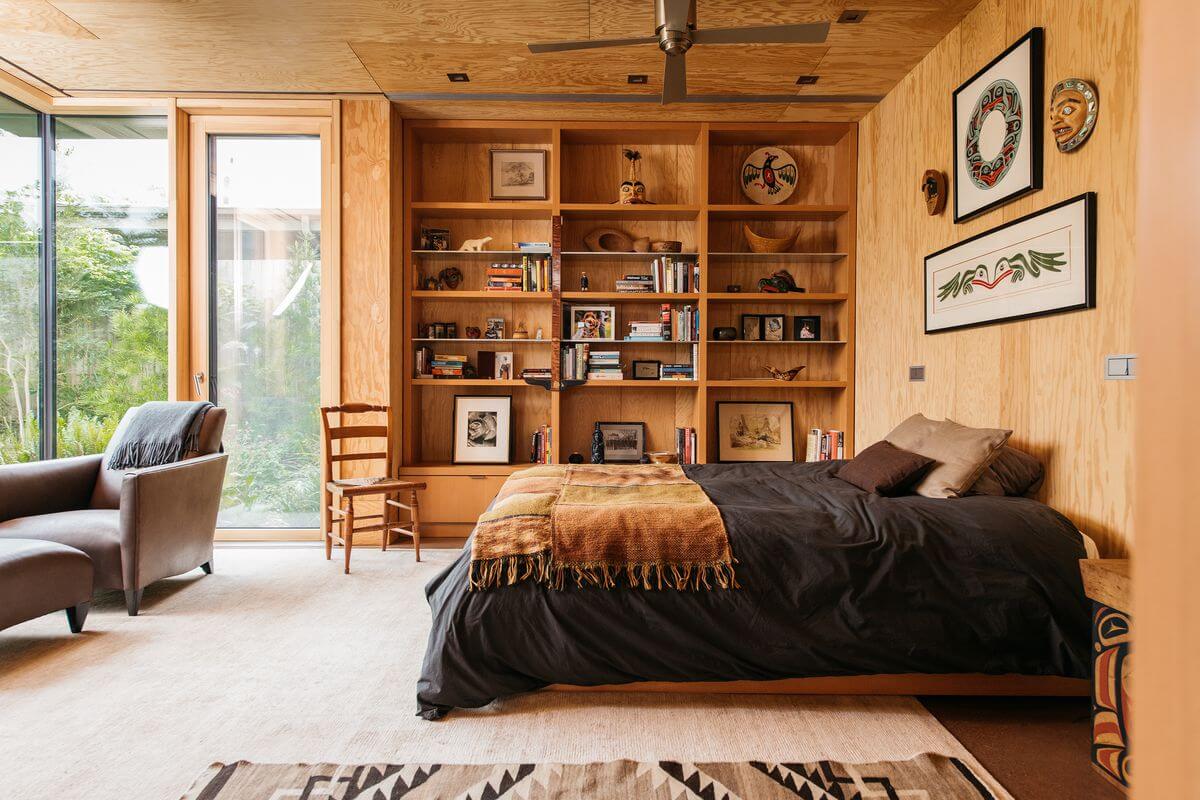 Source: cdn.com