Cladding is an essential building element that can add a lot of value to your building. It's one of the many building features that you should consider when building or remodeling a building. There are different types of cladding for buildings, and it varies in cost based on what kind you choose. In this post, we will go over the importance and types of cladding, so you'll know which one is right for you!
What Is Cladding?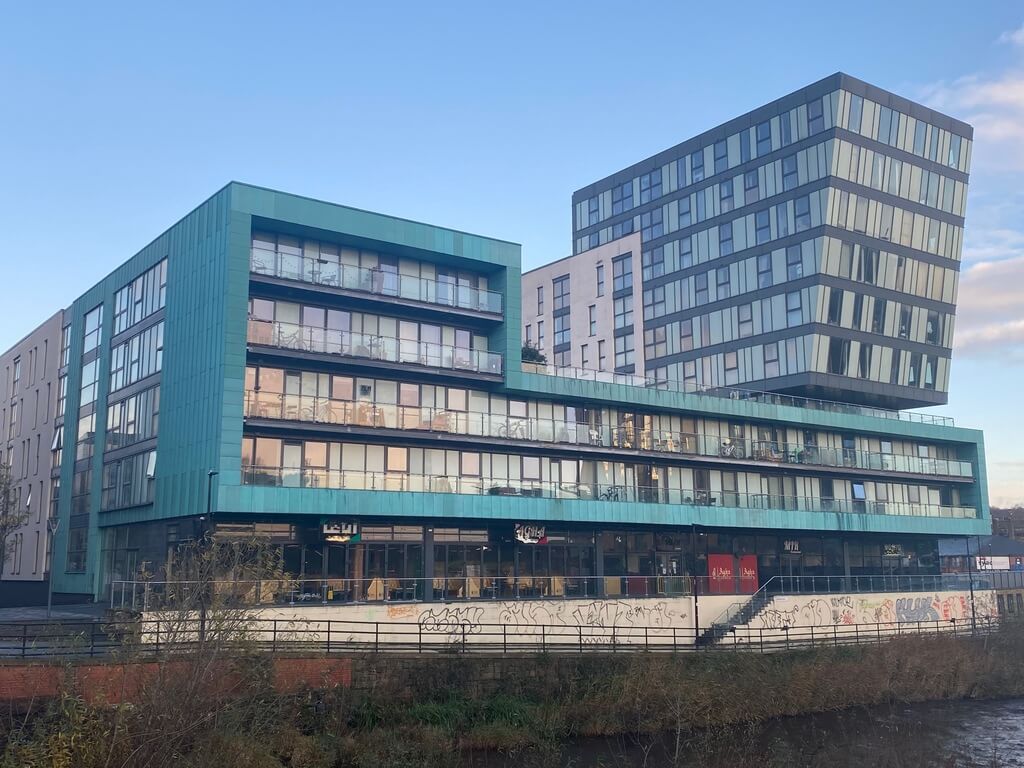 Cladding is the process of applying one material over another on the exterior of a house, effectively giving skin. This not only adds insulation to buildings but also increases weather resistance and improves their look.
Cladding may be made from any material, although the most common are wood, metal, vinyl, and various composite materials.
Why Cladding Is Important?
It's essential to know about building cladding because building assessments are done differently around the world. It is crucial to choose a cladding company or contractor that knows building regulations for your area. Even building regulations in your country may be different from the rest of the world.
For example, building cladding for buildings exposed to high humidity or too much rain can cause mold and mildew to build up on exterior surfaces – which is dangerous for building occupants. This is why choosing a cladding contractor with experience building cladding for buildings exposed to high humidity, or too much rain.
The building cladding is an integral part of the building structure and protects building occupants from harsh climatic elements like wind, sun, fog, etc. The building cladding gives the desired look to your building, making it more appealing for buyers or tenants. It also helps in noise reduction and building insulation.
What Are the Different Types of Cladding
Cladding installation is a whole and uncomplicated project when experienced fitters are hired. Cladding can be put in as little as a day, depending on the size of the building and the total intricacy of the project.
Once installed, systems need relatively little maintenance, making them a very dependable and cost-effective choice for property owners. In the unusual event that your panels sustain damage, such as dents and scratches from wear and tear, cladding repairs may be done promptly and with minimum disturbance to everyday operations.
The different types of cladding are:
Timber Cladding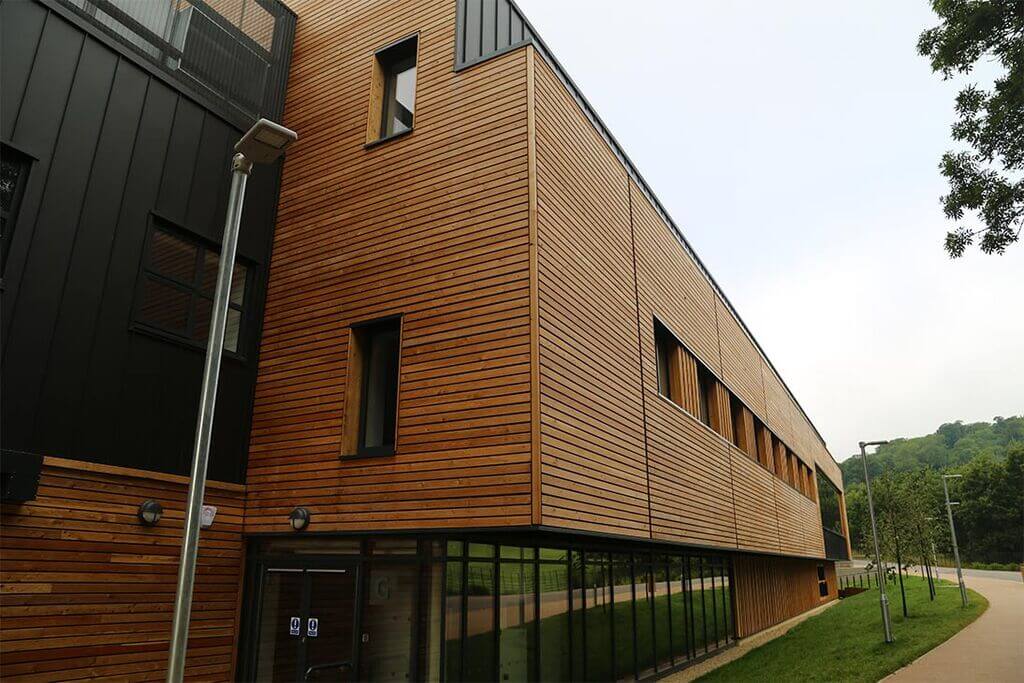 Timber is still one of the most aesthetically attractive cladding materials. Timber cladding is often put in long, narrow boards laid horizontally, vertically, or diagonally. The finished product can be completely customized to create the aesthetic look you like.
Because lumber is an organic material, each panel will be one-of-a-kind, with a one-of-a-kind grain patterning that cannot be duplicated, making your structure stand out from the crowd.
Stone Cladding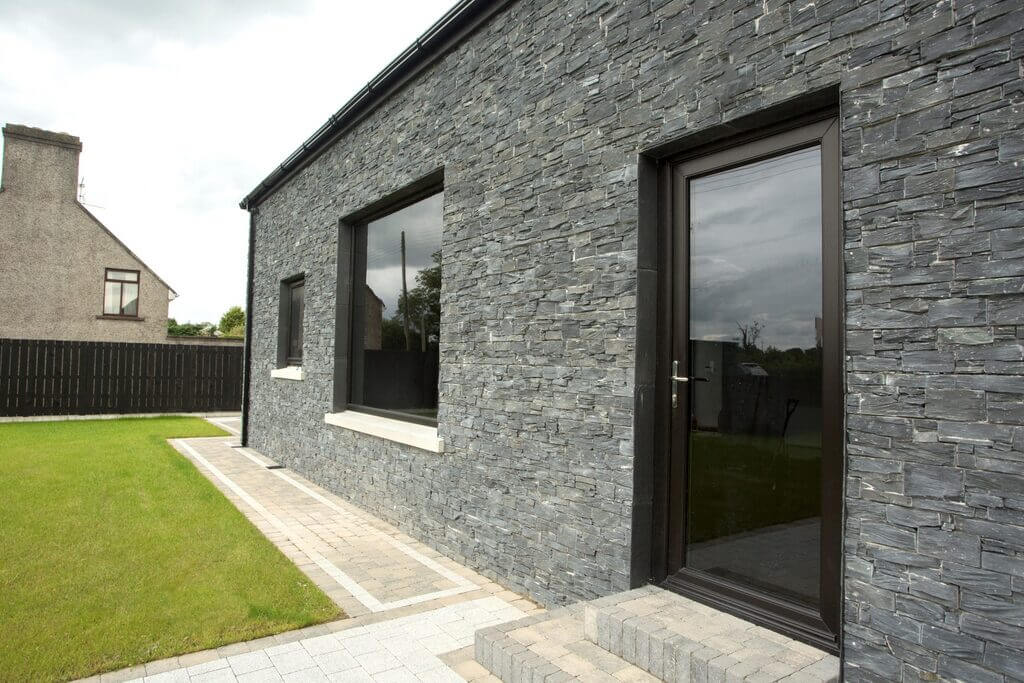 Unlike other forms of cladding, a stone finish is more often found in residential homes than in commercial ones. Stone is ideal for giving homes an attractive, opulent appearance while maintaining a classic "country home" atmosphere.
Vinyl Cladding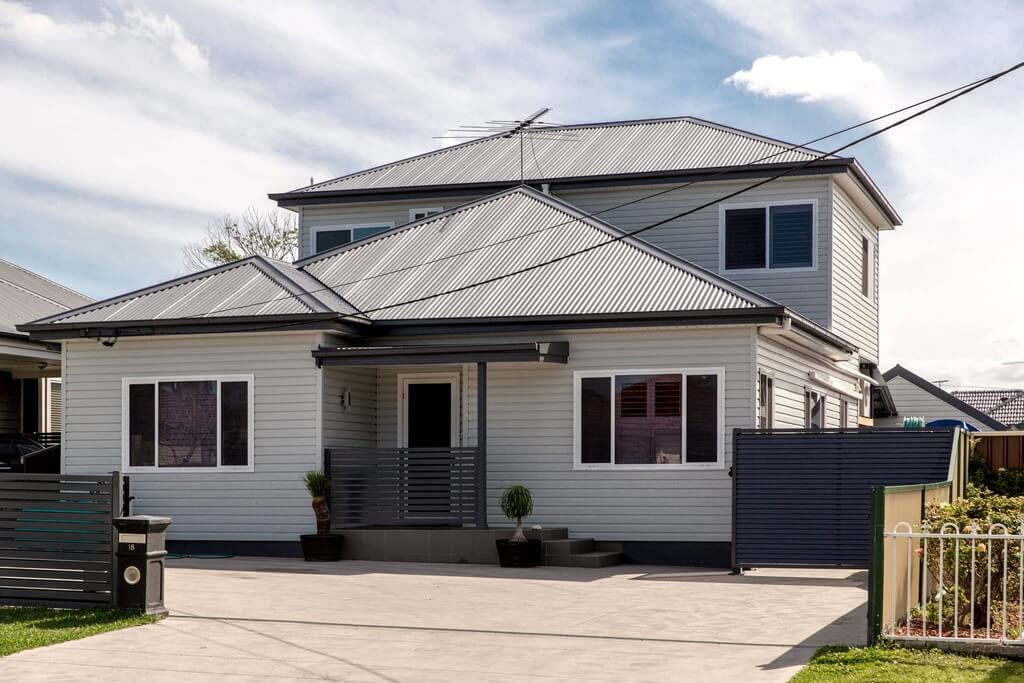 Vinyl cladding is perfect for people seeking a contemporary, modern material that comes in various colors. Because vinyl is still one of the least expensive cladding materials and has demonstrated energy efficiency, it may save you money during the installation process and in the future.
Panels can even be installed with an extra layer of insulation, forming a temperature-controlling blanket over your property, keeping it warm in the winter and cool in the summer.
Glass Cladding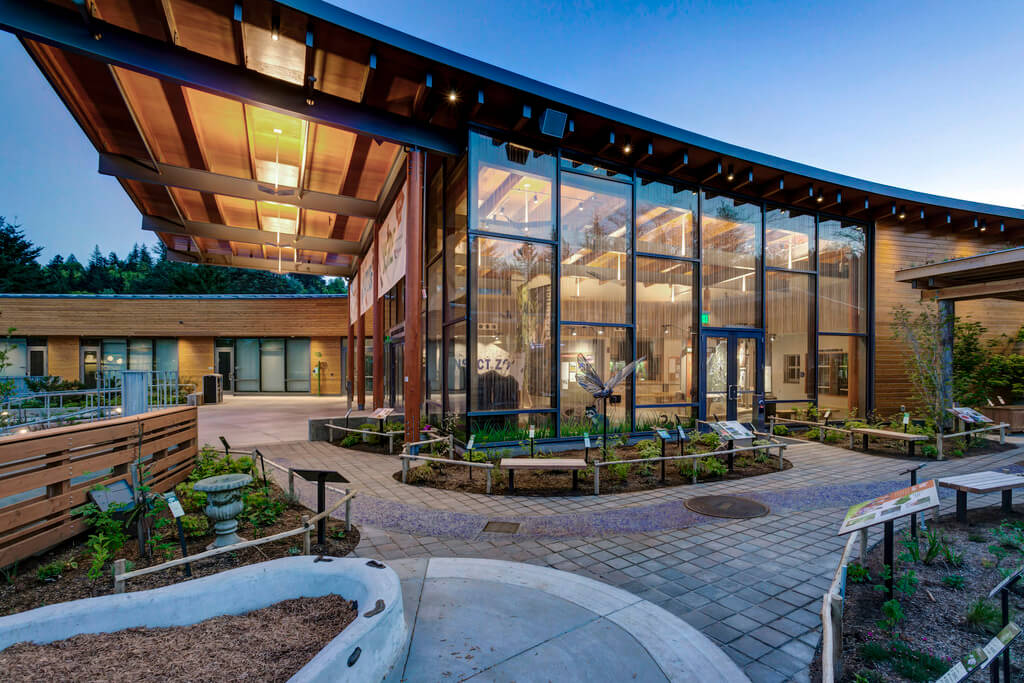 Many buildings worldwide, such as the Gherkin in London and the Louvre in Paris, have a layer of glass on their outside. Sometimes people recognize these buildings because they are well known. It is famous for commercial buildings that have glass cladding because it makes them look modern and stand out from other facilities.
Brick Cladding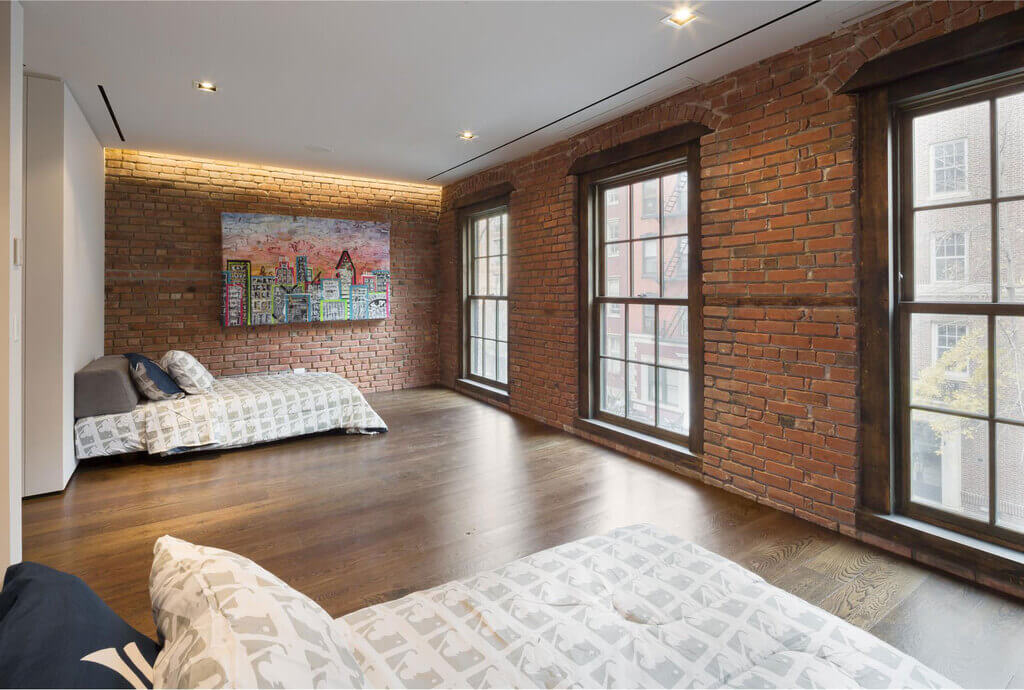 While brick cladding may give your home a classic look akin to stone, it can also add a contemporary patterning element. It is possible to create a specific pattern or design by installing your cladding in a particular way using different colored bricks.
Cladding bricks, as opposed to traditional wall bricks, are made from various lightweight materials and come in a wide range of colors.
Fibre Cement Cladding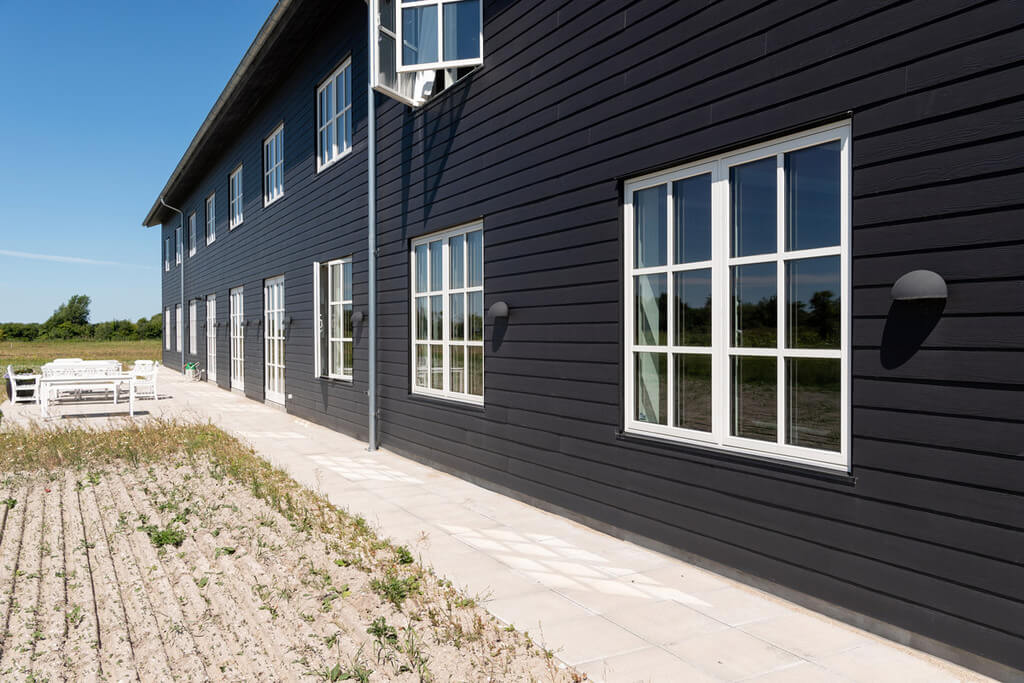 It's possible to utilize fiber cement as an interior and exterior cladding material. By definition, a composite material is any substance made by combining two or more constituent materials to generate new material with distinct properties.
To make fiber cement, you need cement, sand, and filler, as well as cellulose, a naturally occurring organic component found in plants.
Learn more:-