Owning a home has a fantastic feeling and comes with a lot of benefits and conveniences. Many people are now considering building houses as the housing ladder becomes less affordable by the day. Even though new government initiatives encourage citizens to develop their own homes, one needs to understand the processes, especially when working on a budget.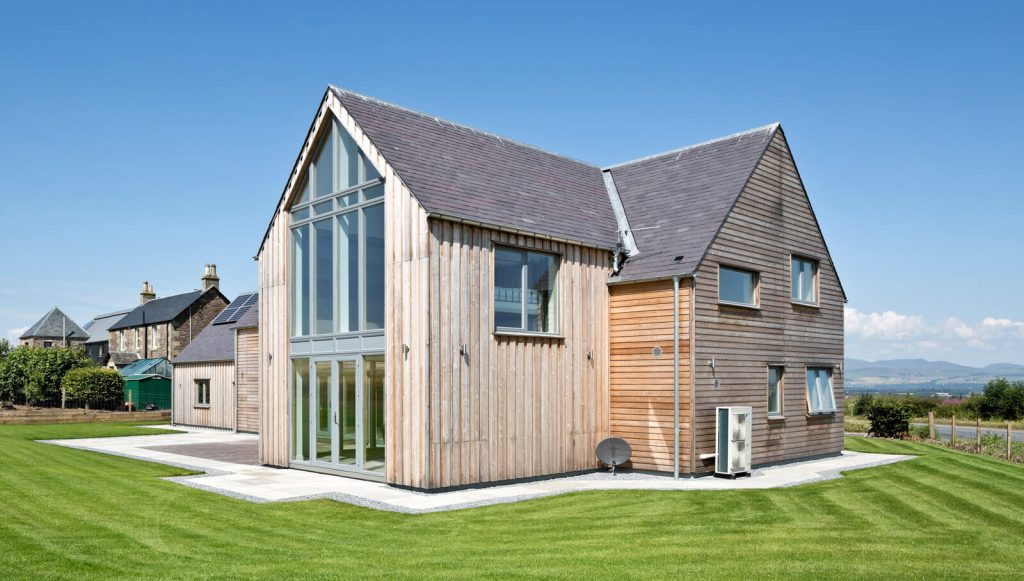 Excellent architecture is not about breaking your bank to get it done. You only need great ideas to get you going and help you save on avoidable costs. At the end of a successful project, you will need the wow factor for your home, and enjoy a comfortable stay only if you know how to manage it economically. Here are the ideas to get you going smoothly and with no financial regrets.
Check the House Design and Your Overall Planning
Most expensive homes built on a high budget starts with the design and initial planning. If you want a less expensive project, check out the plan. You'll need to thoroughly weigh cost ramifications by taking your ample time to find a professional architect for a smooth flow.
You don't have to worry about the architect fee. It is a small percentage of the cost of the building. You get a quality design and a lovely home and end up saving more.
Simple Geometry Work
Starting with a fussy plan is a sure way to add more costs to your project. The big chunk of your building costs comes from labor. So it is better to interrogate every aspect of your design with Cost Certified to help you think in detail concerning the cost-effectiveness of constructing the house. They will help you to analyze every aspect to get the best results at an affordable cost.
Construction Methods and Upgrades Should be Done Carefully
The strength and longevity of your house depend on the mode of construction and the materials used. There is no shortcut to this. Weighing up this decision will save you a lot of costs in the future.
The more you consider construction upgrades, the lower the chances of having maintenance schedules often. In this case, it will be crucial to find to what extent you want to save costs because the cheaper the construction applied, the more costly it will become over a given period.
Labor Costs Involved
In most cases, the labor cost may have the highest proportion of the overall cost. You will need to decide what you want, considering that your decision will affect the construction method used. So it is crucial to analyze your options before concluding.
Engaging a Professional Architect
Finding the right architect will help you with the more efficient ways to plan and save. Considering a professional carries a lot of weight and you are sure of getting quality work. The best way to save on cost when hiring an expert is to engage them in the early design phases and not during construction. The architect can split the fee into stages to allow you to decide how long you will hire them as the project continues.
Learn more: