Heating is a major item of expenditure in a household. Whether it is wood, electric, gas, or oil, choosing a heating system is really complicate. To be successful, you have to raise many crucial questions and have clear expectations, particularly in terms of budget, comfort, and the environment. Let's see cost-efficient heating system.

In order to choose the most economical heating system, you will have to take into account several elements and anticipate market fluctuations: between rising prices, new consumption patterns, and the role of renewable energy, it is not always easy to find the right information and choose the aptest heating system.
To find out more about the most cost-efficient heating system on the market, read on — we'll try to touch on the most important aspects of choosing a cost-effective heating system without compromising on the comfort of your home.
The Main Types of Cost-Effective Heating
With the fluctuating price of fossil fuels, households are looking to save on their energy consumption. As heating accounts for 60% of the energy consume in a household each year in colder climates, it is becoming the most crucial aspect to change in order to reduce the bill.
There are currently a number of economical heating systems on the market that are worth a deeper look if you are really interest in reducing your bills:
Wood-Burning Stoves
Whether it is a log-burning stove or a pellet-burning stove, this method of heating is currently consider the most economical. Of course, the acquisition of one of these devices remains a considerable investment for most households, but it is very quickly paid back in lower electricity bills, especially in comparison with other heating methods.

The main reason for this quick payback is the price of wood, the cheapest fuel on the market. The wood-burning stove is often use as a backup heating system. With an average cost of 30 pounds/MWh, it is the most economical on the market.

But, you should keep one thing in mind, you can't fine-tune the heating output of a wood-burning stove, and it is generally too intensive for smaller homes. This means that even though it is very economical for the heating energy it outputs, it outputs more than the required heating energy very often, which decreases substantially from how effective it is.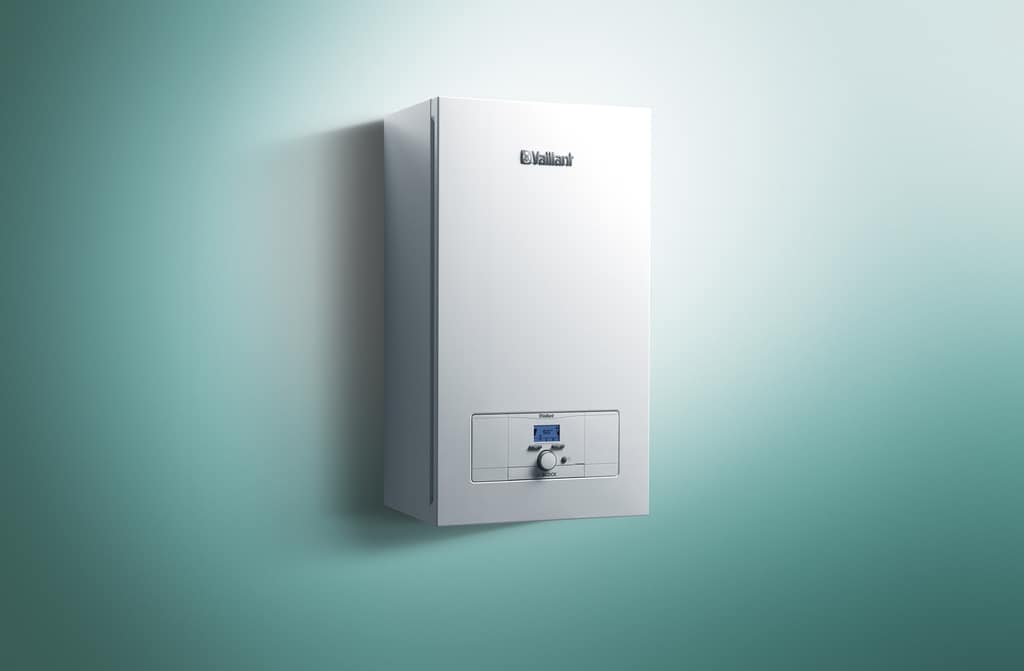 Wood-Fired Boiler
Opting for a wood-fired boiler is an excellent idea for large homes with a lot of empty space, which generally describes homes located in rural areas. It is choose for its ability to heat the entire house while also producing domestic hot water as is the case with pellet boilers.

A little expensive to install, the wood boiler is remarkably cost-effective in the long term. This is especially true for condensing pellet-fired models, which have high-efficiency levels not letting the produce heat go to waste. Although it isn't as effective as an electric central heating boiler at Culm Stores Distribution Elterm Ltd.
The Criteria for Cost-Effective Heating
Most households want to reduce their heating bills, reduce their ecological footprint, and all the while keeping the home warm and comfortable remaining the top priority. Opting for an economical heating system seems obvious, but you still need to know the main selection criteria that truly make a heating system cost-effective. These criteria will help you to better understand the strengths and weaknesses of each piece of equipment.
The price of the fuel: Knowing the price of fuel is crucial. Between the price of fuel oil, electricity, gas, and wood, only the price of wood remains the lowest and most stable.

Your heating needs: Do you prefer the same level and intensity of heat for all the rooms in the house, or do you opt for additional heating for some? Diffused heat or immediate heat? These are all questions that need to be answered at the outset. As each heating configuration is different, answering these questions clearly will allow you to install the most economical heating system adapted to your needs.

Insulation of your home: If your home is poorly insulated, you risk losing a lot of heat to the outdoors-. If this is a problem for you, you should have an insulation audit that will help you carry out the insulation work that your home needs. Double glazing, insulating partitions, etc. are simple solutions to apply.