7 Reasons Why Cubitts Make for Good Retirement Homes
Are you looking for a place somewhere relaxing to stay after your retirement? Or maybe just comfort living? A place where you can be by yourself, living a fulfilled life that only focuses on yourself? Well, 
Granny Flats is perfect for you. Granny flats create opportunities for you and other customers to pick your home according to your desired location or style of your house.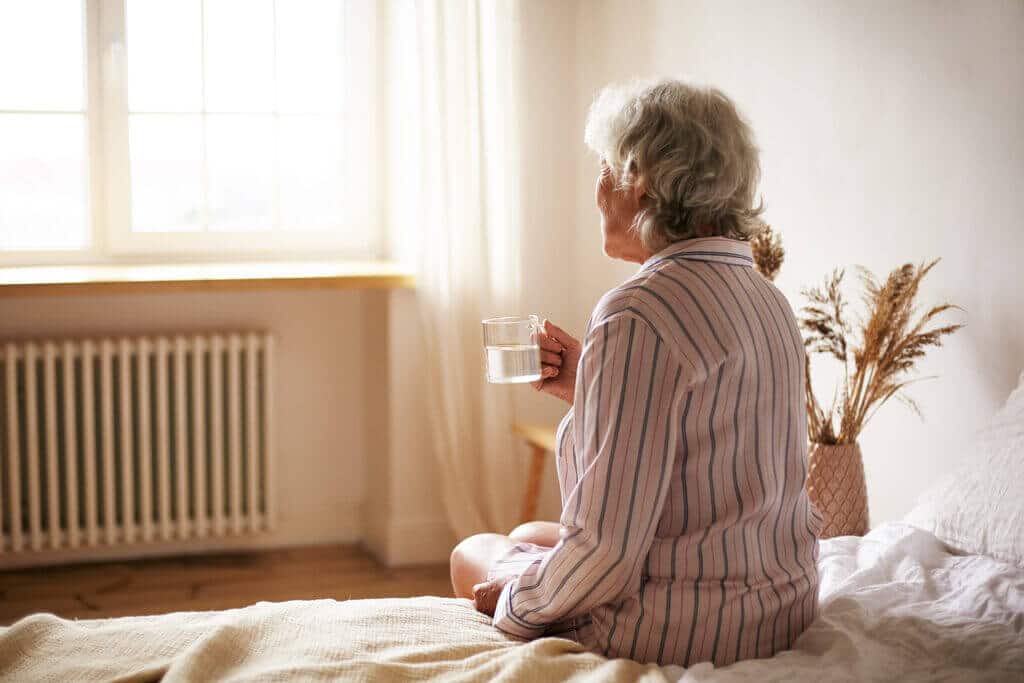 Source: surpassliving.com
What Are Granny Flats and Home Extension?
Retirement homes are a big market. In Australia, it's an in-demand necessity for the elderlies, thus a number of housing and home extension providers are rampant. For instance, Cubitts Granny Flats and Home Extensions is among the most popular. It is a family-owned and operated business, where you can find a variety of housing plans that are suited for your taste of housing plans. They also have handpicked individuals qualified from construction to design to make you feel at ease when building your home. 
If you want to find someone who could meet your expectations and accommodate your kind of style, well, Cubitts Granny Flats and Home Extension is for you. They consult with you first on the outcome you want and how they should act accordingly, without ulterior motives.
Excellent Customer Service To Answer Your Needs
One of the reasons why Granny flats should be your go-to retirement housing plan is because you can rely on them to reach or even exceed your expectations. Firstly, their customer services. They don't use bots or automated messages to reply to your emails or inquiries. They have the best customer service to accommodate you with capable, friendly and professional staff.
Since communication is vital, Cubitts Granny Flats invests in their customer services to always be welcoming regarding their retirement plans. That's why Cubitts Granny Flats always provide you with excellent customer service.
They Have An Ideal Workforce
Having a reliable workforce is quite hard to find these days. Though, with Cubitts Granny Flats, you don't have a hassle finding your workforce. Cubitts Granny flats handpick workers for you that are reliable, capable, and professional so you can rest assured with the workers that you get.
They also have a council planning team with 20 years of experience in the field. That means they have almost nothing that they haven't experienced yet while working in the industry.
Their Variety Is Excellent 
Are you struggling with the few choices for your home extensions? Feels like something is lacking that you want to do in your home but doesn't have the people to do that for you? Cubitts Granny Flats got your back, they offer a ton of variety of home extensions for you, either you like somewhere that is close to nature, or maybe somewhere spacious for a change. Cubitts can provide you with the variety you're yearning for.
Cubitts Granny Flats offers a showroom for customers close to their areas like Cubitt's showroom emu plains, Wollongong, New Castle, and Canberra, which are open every day for the walk-in customers with lots of air-conditioned areas for comfort.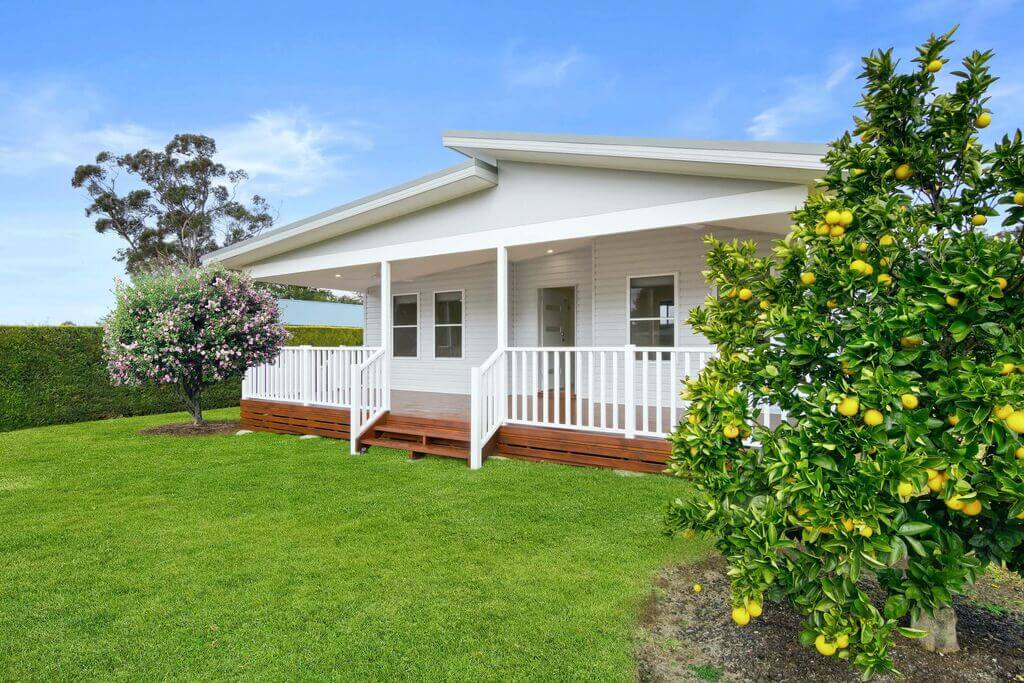 Source: windows.net
You Can Get Home Extensions That Feel Like a New Home
We all know that a place where you grow up is full of memories. It's priceless indeed. Having to buy a new house or a new place to stay is a hassle since there is a lot of paperwork and negotiation. The physical moving location can also be expensive. 
Cubitts Granny Flats home extension creates a new space for your old home, not just space but also comfort.
Also Read: 7 Essential Factors To Consider When Buying A New House
From Your Ideal World To Your Physical World
Some people aren't delighted with the ones that are already in front of them. Well, Cubitts Granny flats give you the option to customize your own home according to your tastes and desires since they perfected designing buildings for over 25 years – ones that suit the taste of their customer's property and lifestyle. Cubitts Granny Flats offer a ton of colour palettes for any of their customers to choose from.
The Process To Success
We all know that process is an essential thing in achieving one's goal. That's why Cubitts Granny Flats shows their process of reaching your ideal home extensions and floor plans. Suppose you are interested in investing in Cubitts Granny Flats. In that case, they offer site visits in which you and the customer can give the idea to the company on what you want to have in your home.
Assurance is also an important part of building a home. That's why Cubitts Granny Flats gives the green light to the customers if their house plan can be built or not. You'll never sign any contracts when you and the company disagree since Granny Flats cares about you and your money.
Takeaway
Retirement can be difficult for other people. It may also be an opportunity to make changes to your home in a way that you'll be comfortable living in it like you never used to before. That's why Cubitts Granny Flats is there to help you so you can nourish your retirement life in comfort. Sit back, relax and enjoy Cubitts Granny Flats services.