Making your home stand out can be challenging at times, especially if you don't have an extra budget for it. Luckily, there are some effective ways you can achieve a stunning look for your home without breaking the bank.
Regardless of your budget, or whether or not you'll hire an interior designer to help you transform your home, below are the different design ideas you can consider:
1. Add Elements on Your Pool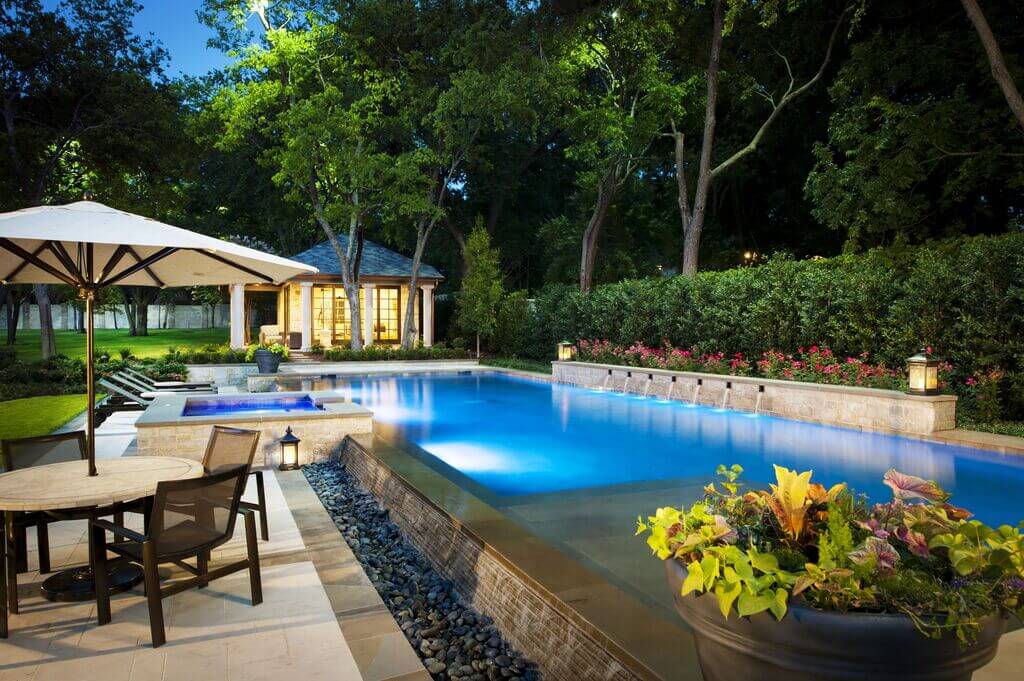 Whether you have a big or small swimming pool, you have several options when it comes to designing it. One of the design ideas for your pool is adding elements, such as lighting, water features, and beautiful multidimensional landscaping.
Such special features may also help you realize your vision for your backyard to make it a relaxing place where you and your family or friends can hang out peacefully.
2. Paint Your Wall with Neutral and Light Colors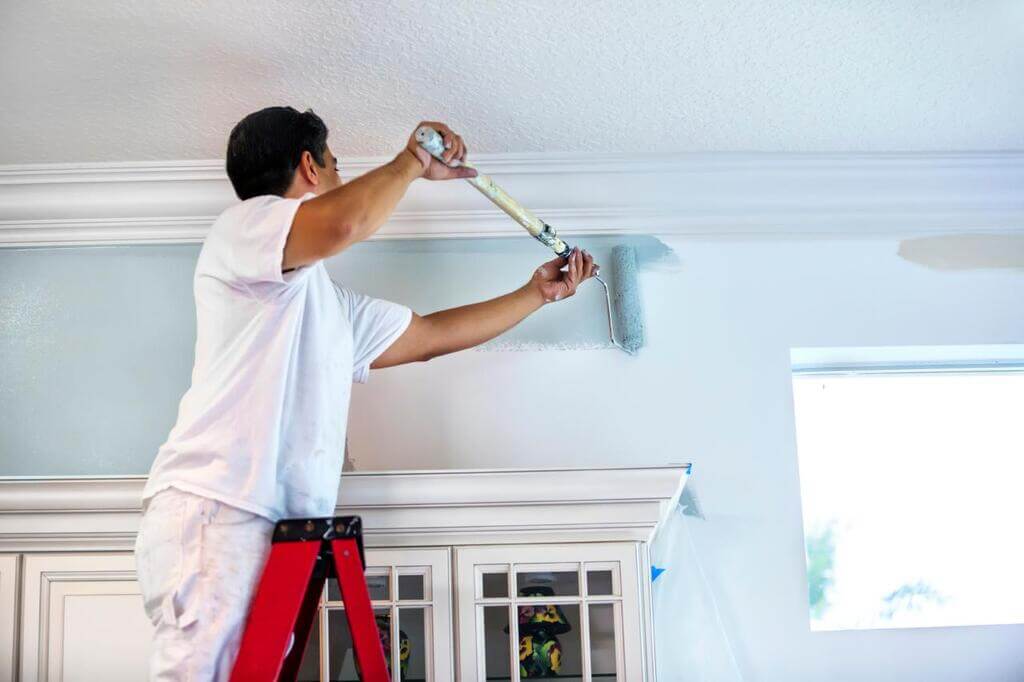 Stick to the colors like gray or beige. If you have a two-story home, it's recommended to consider neutral colors on your first floor, where the flow is crucial, to reduce jarring transitions. Neutral walls can also provide you with good decorating flexibility, enabling you to switch up your accessories easily.
3. Add Molding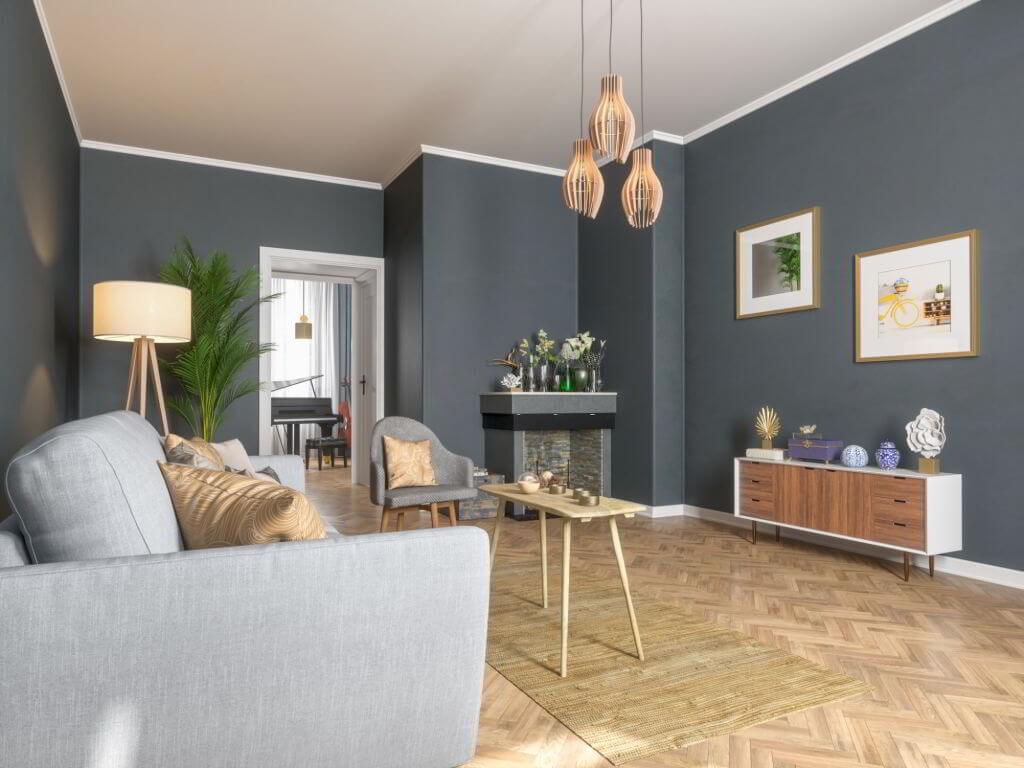 If your wall is bare, consider adding molding to your baseboard, ceiling, or chair rail. It doesn't have to be a Victorian-style molding; a single-shape and simple molding can do the trick. If you don't know which type of molding is best for your home, you can always ask for help from interior designers or check out other interior design trends.
4. Rearrange Your Furniture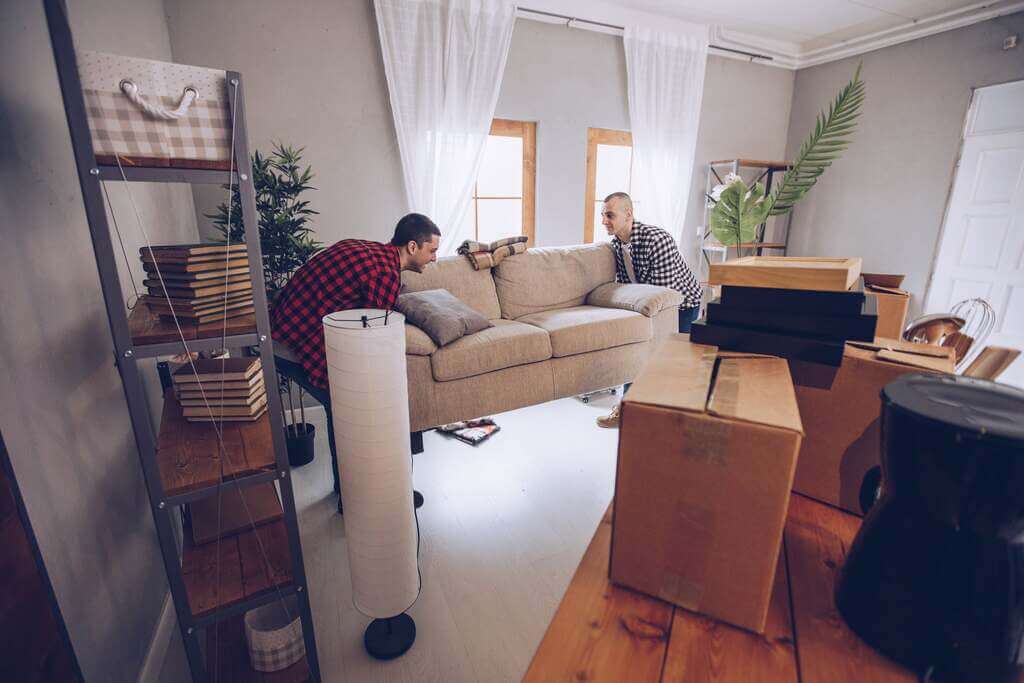 You may often change the feel and look of your home dramatically by rearranging your furniture. For example, if you often see the back of your couch, you can move it to the opposite wall to improve traffic flow, create a better focal point, and make your space more inviting.
If you can't make a comfortable arrangement of your furniture, it doesn't always mean that you need new ones. Before hitting the stores, try looking for other pieces of furniture you have in some areas of your home. Then, what you should do is to swap them and change their places.
5. Layer Your Lighting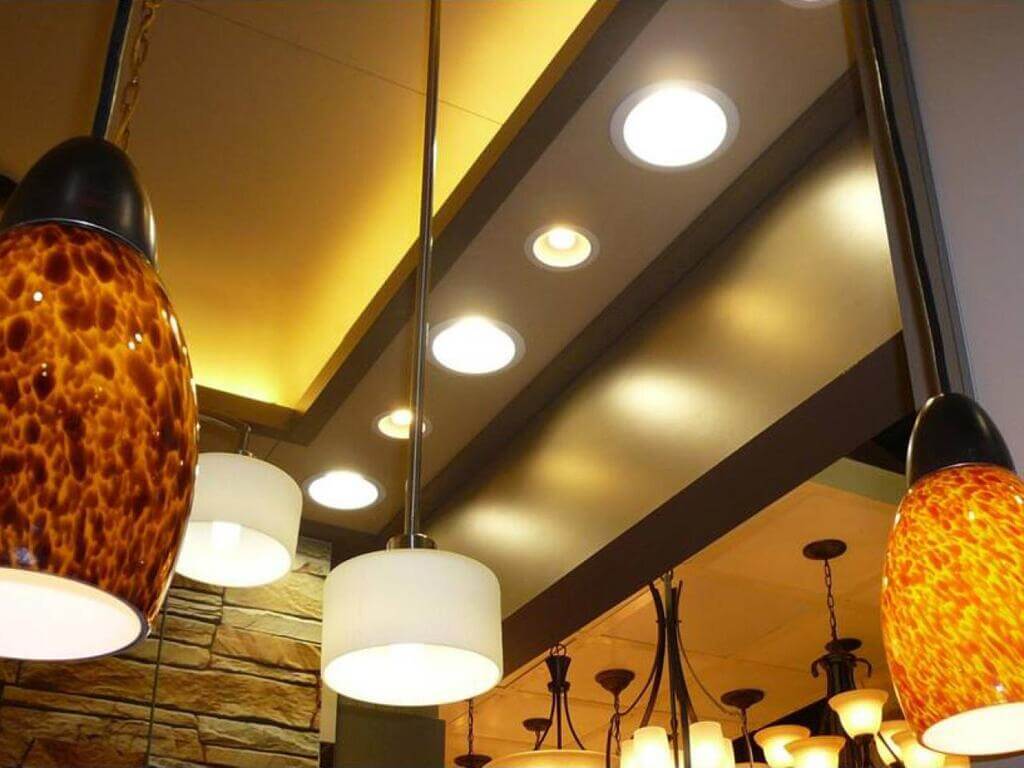 Each room of your home must have three types of lighting, which include the following:
Accent

– It's more of decorative lighting, which helps you highlight accessories or artwork.

Task

– It's often found in a reading nook or over a kitchen island.

Ambient

– It provides overall illumination and comes from the ceiling fixtures.
For living rooms, you must have at least 42 lumens for every square foot. A great visual trick is to use uplights. Placing a torchiere in your corners or a canister uplight can cast a glow on your ceiling, which can make any area seem bigger.
6. Accessorize Your Home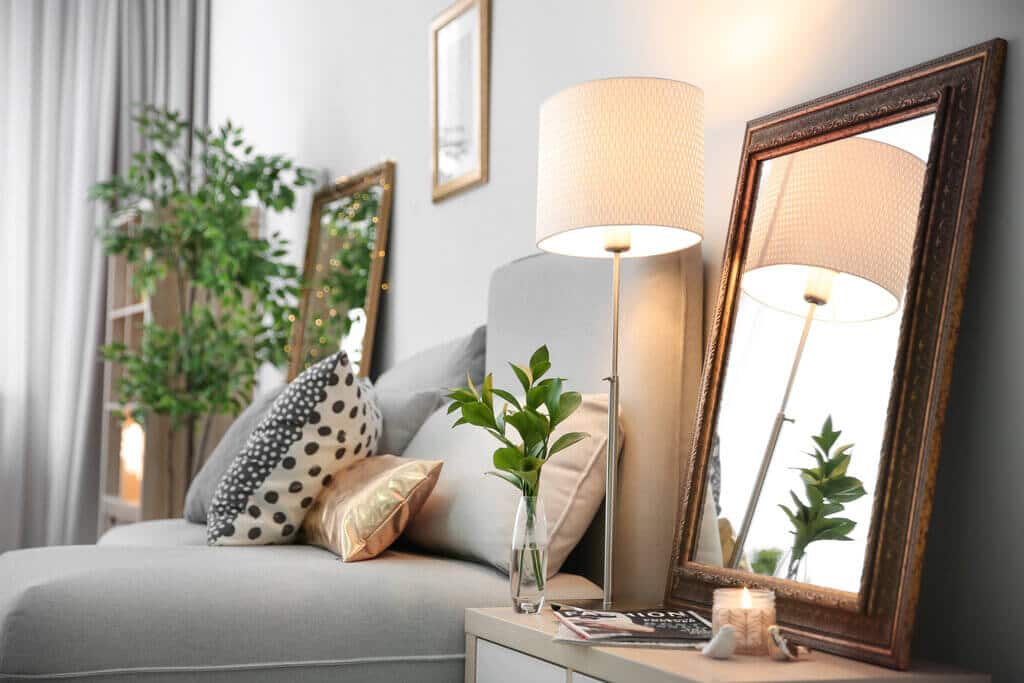 Many average homes lack some necessary accessories that provide an elegant touch. While most use the excuse that accessorizing could overextend their budget, the opposite is true. There are some affordable ways you can accessorize your home.
Gold is associated with riches and wealth and may create an elegant feeling as long as there isn't too much gold in the space. So, try to accessorize with various home décor pieces, like gold mirrors or gold picture frames.
7. Use Visual Tricks to Make Your Ceiling High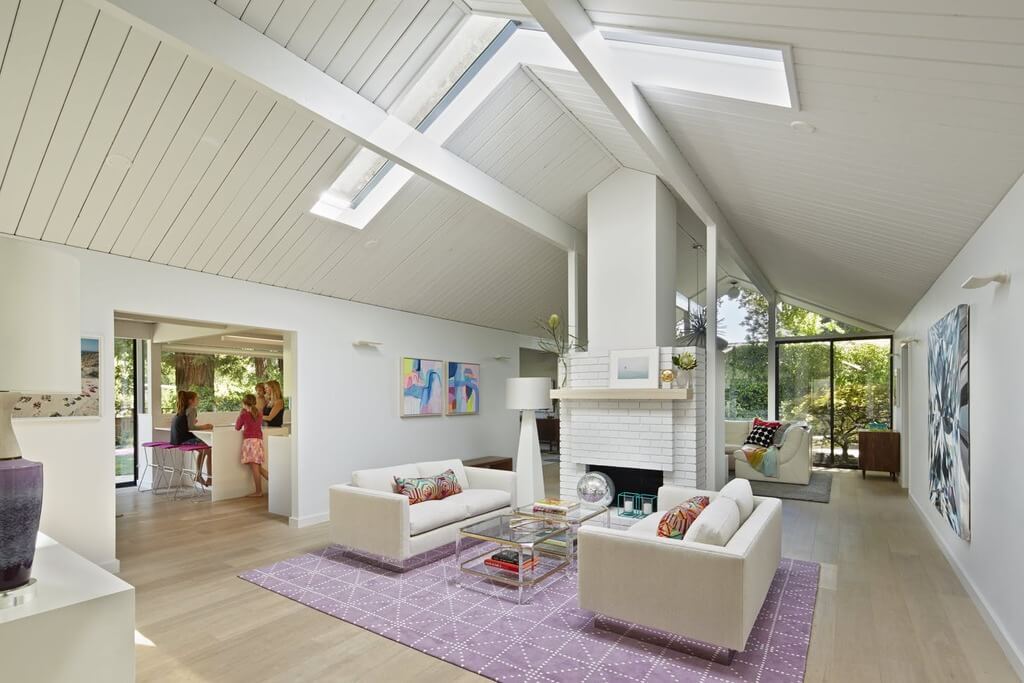 If your ceiling is on the low side, paint it white to make your home feel less claustrophobic. Hanging curtains higher than your windows may also help trick your eyes into thinking that your home has a high ceiling.
If you like to hang your curtains higher, you'll need to get custom drapes. If you prefer patterned panels, you can try vertical stripes. These lines can visually elongate your wall. Leaning a big mirror against the wall may also make your room seem taller.
8. Hardwood is a Better Idea Than Carpets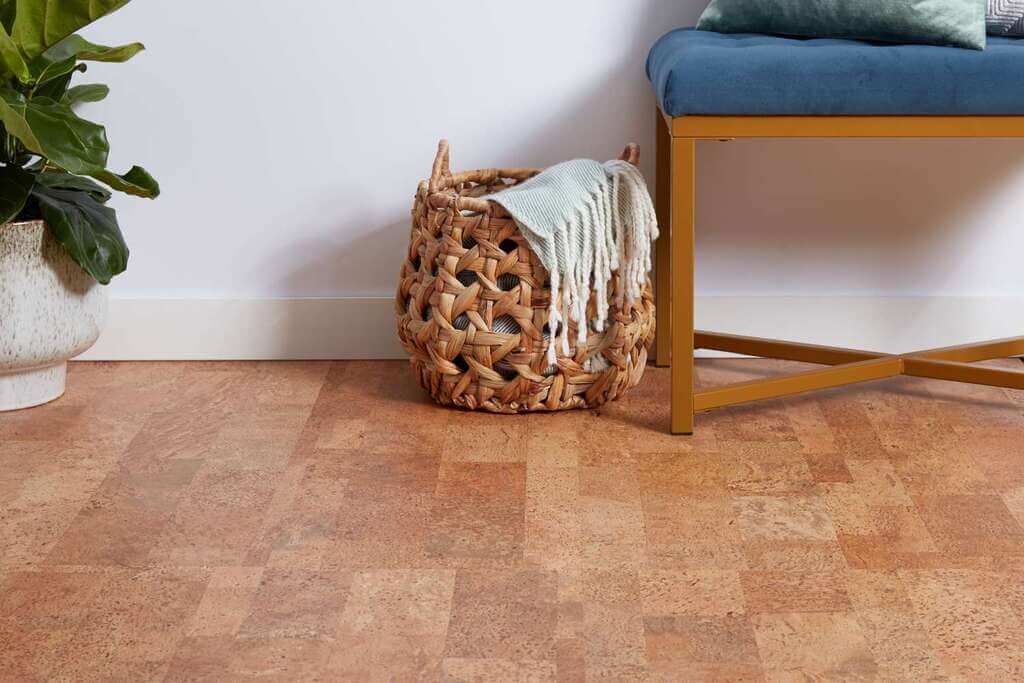 It's a fact that wall-to-wall carpeting in a house is soft and warm, but it doesn't work the same way as the gleaming hardwood floors in terms of elegance. Hardwood offers an elegant and classic appearance and is available at a reasonable price.
Buying hardwood for your home can be a wise investment because it lasts long and can boost your home's value, especially if you plan to sell it in the future. To get the most out of hardwood, choose the one with a dark color as it provides a more luxurious appearance.
9. Consider Adding Area Rugs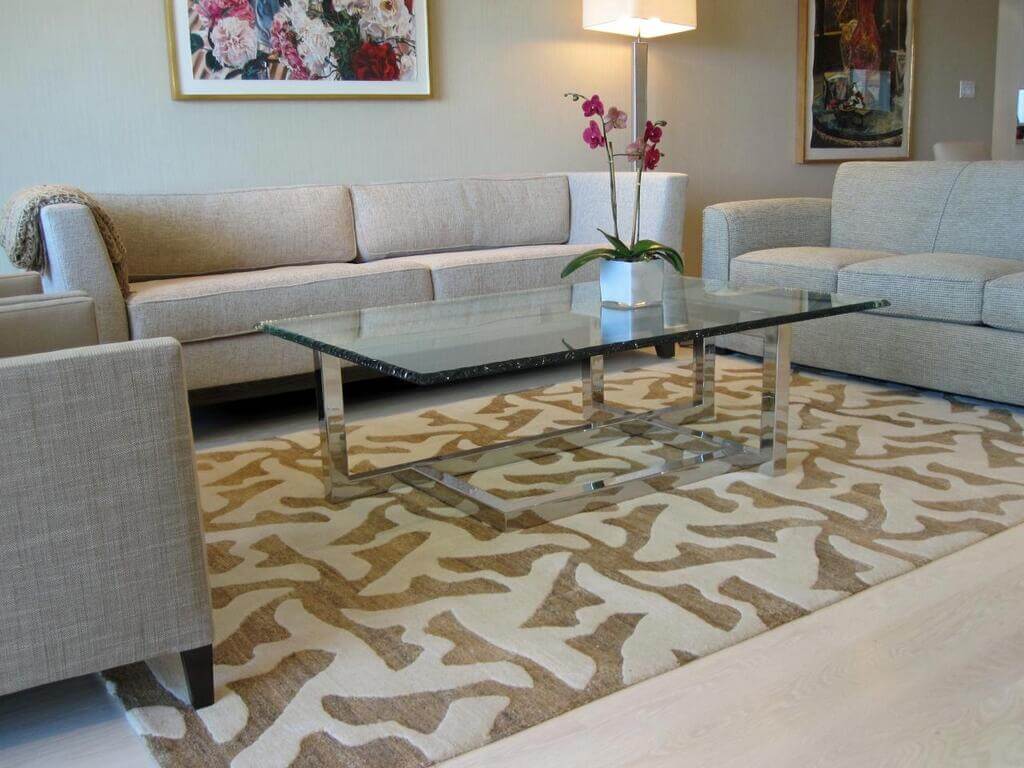 An area rug can transform your home. It helps ground furniture groupings, adds more interest to an area, and defines rooms. It's also recommended that your furniture should sit on the area rug and ensure that your furniture's feet touch a portion of the rug. A patterned area rug can make a difference to make your space more vibrant.
Conclusion
Those are just some of the countless design ideas you can take into consideration for your home. No matter what type of home décor you prefer, whether you want something minimalist or elegant, the above ideas may serve as an inspiration for you to get started and achieve your desired results.