The Unique Design of 130 William by David Adjaye

Discover the luxurious Design of 130 William residential tower in Lower Manhattan, designed by Adjaye Associates.
| | |
| --- | --- |
| Category | Details |
| Architects | Adjaye Association |
| Area | 41,500 m² / 450,000 ft² |
| year | 2021 |
| Photographs | Paul Clemence |
| Manufacturer | Lightstone Group |
| Lead Architects | David Adjaye |
| Engineering | AKRF Engineering PC |
| City | New York |
| Country | US |
The Design of 130 William is designed by David Adjaye. It is an exclusive high-rise residential tower situated in Lower Manhattan, towering at 800 feet with 66 stories. Adjaye Associates have designed this luxurious building. It offers 242 residences, two levels of retail, a health club, a fitness center, a cinema, outdoor terraces, a rooftop observatory deck, and a public plaza park that caters to the residents every need.
The façade of the building is made of hand-cast concrete, giving a nod to the area's historic high-rises. The smooth bronze detailing adds an elegant touch, and the arched windows, inspired by past mercantile structures, allow natural light to flow into the building's interior, creating a bold silhouette. The top-level residences feature double-height loggias that offer breathtaking views of the city, blurring the line between indoor and outdoor living.
The public plaza park is a unique transitional space that seamlessly blends the fast-paced urban environment with the serenity of the residences. Overall, 130 William has redefined the concept of a vertical urban neighborhood, and it's a distinct and remarkable addition to the legendary Manhattan skyline.
Also Read: New Nobel Peace Center by David Adjaye
Concluding Thoughts on the Design of 130 Williams:
130 William is a luxurious residential tower with exceptional amenities, stunning architecture, and a prime location in Lower Manhattan. Its hand-cast concrete façade, smooth bronze detailing, and arched windows create a bold and elegant look, while the double-height loggias and public plaza park offer the ultimate in urban living. This building is a must-see for anyone looking for a sophisticated and modern lifestyle in the heart of Manhattan.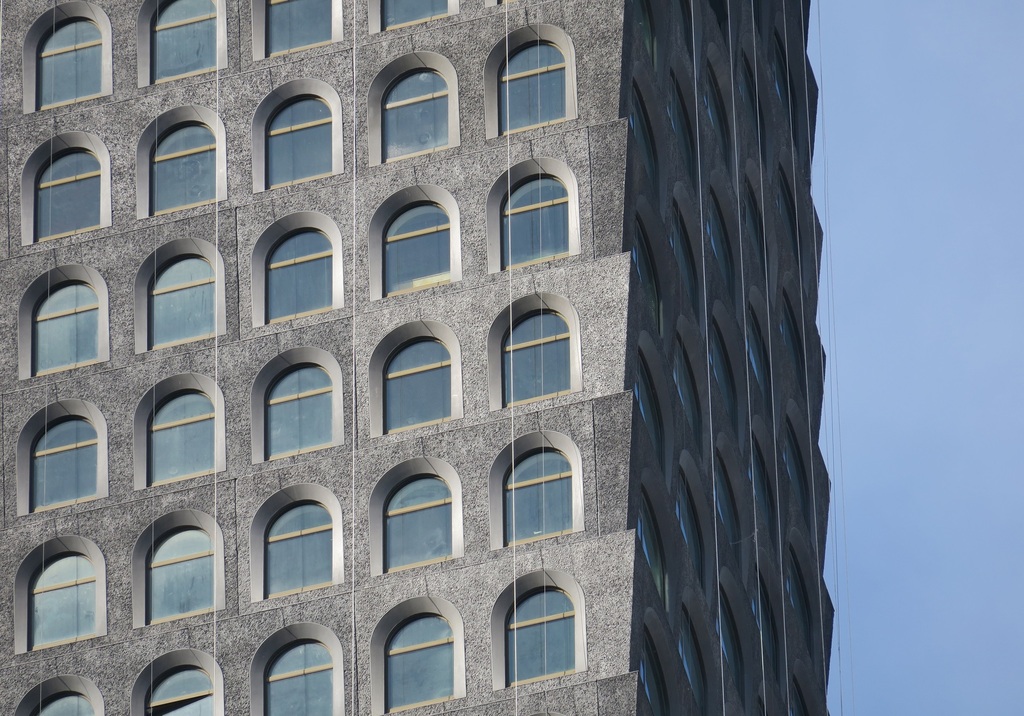 Source: adsttc.com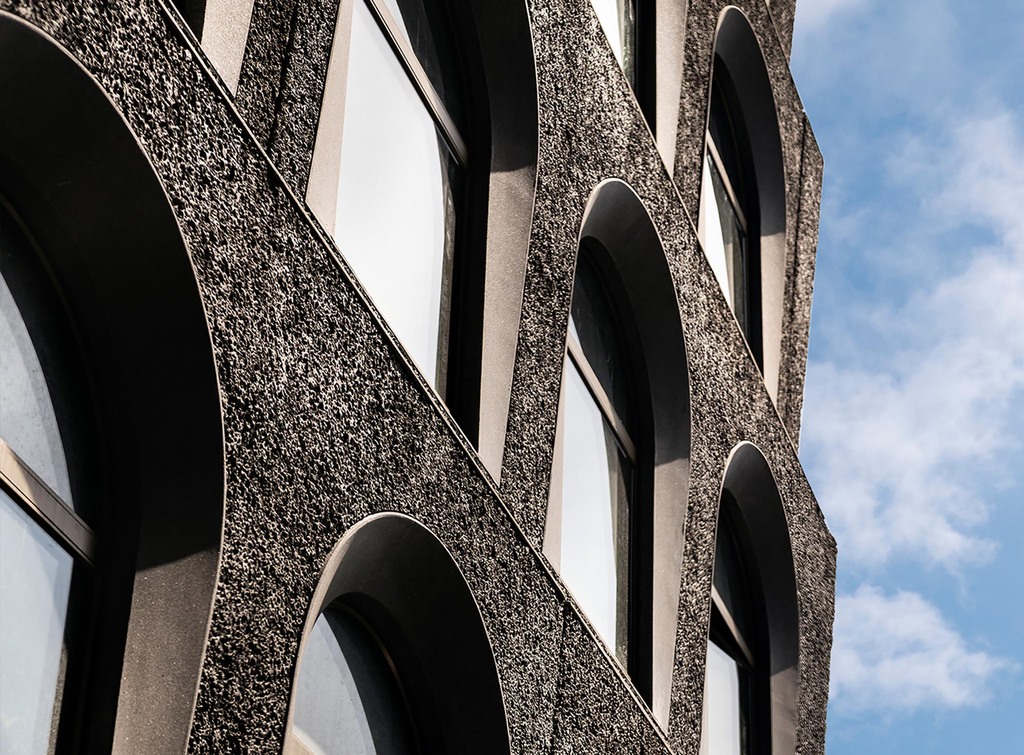 Source: adjaye.com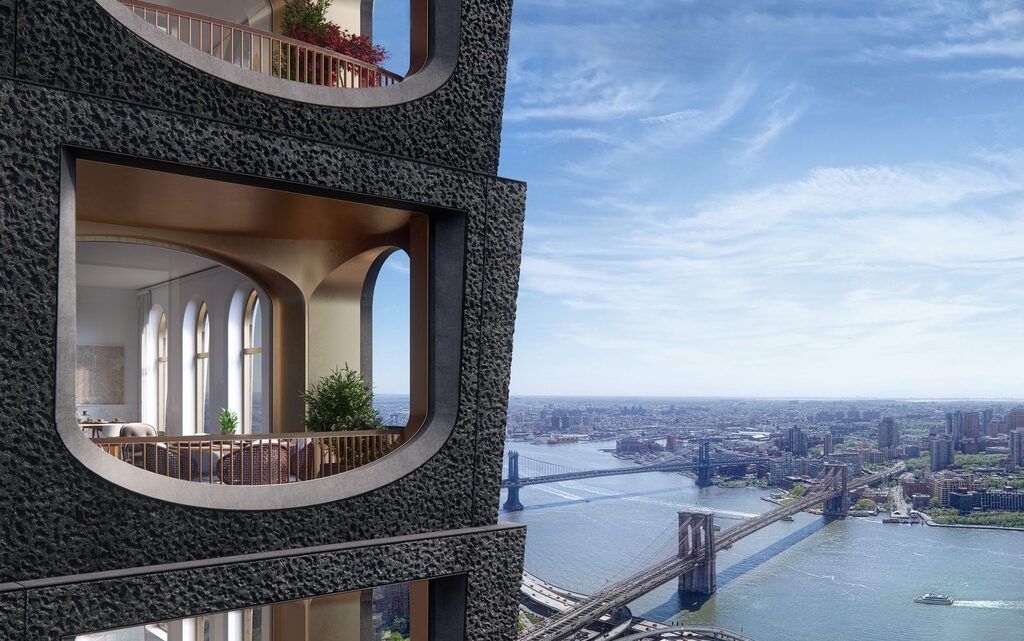 Source: 130william.com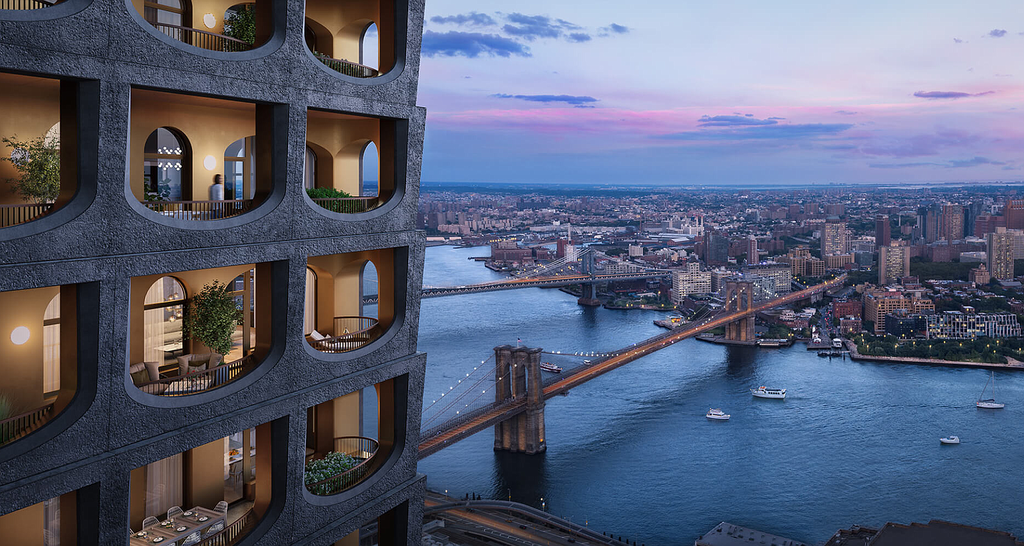 Source: streeteasy.com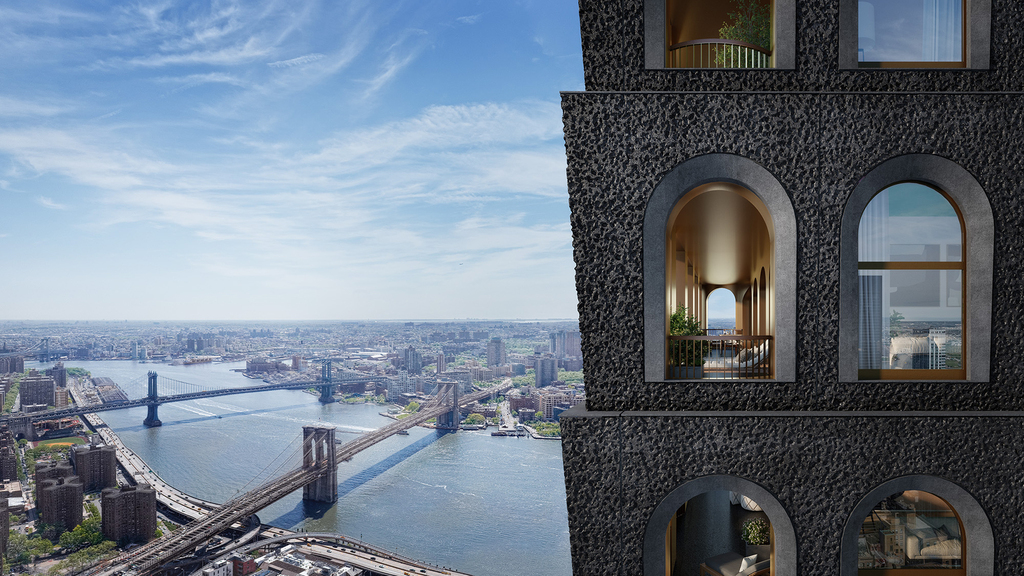 Source: static.dezeen.com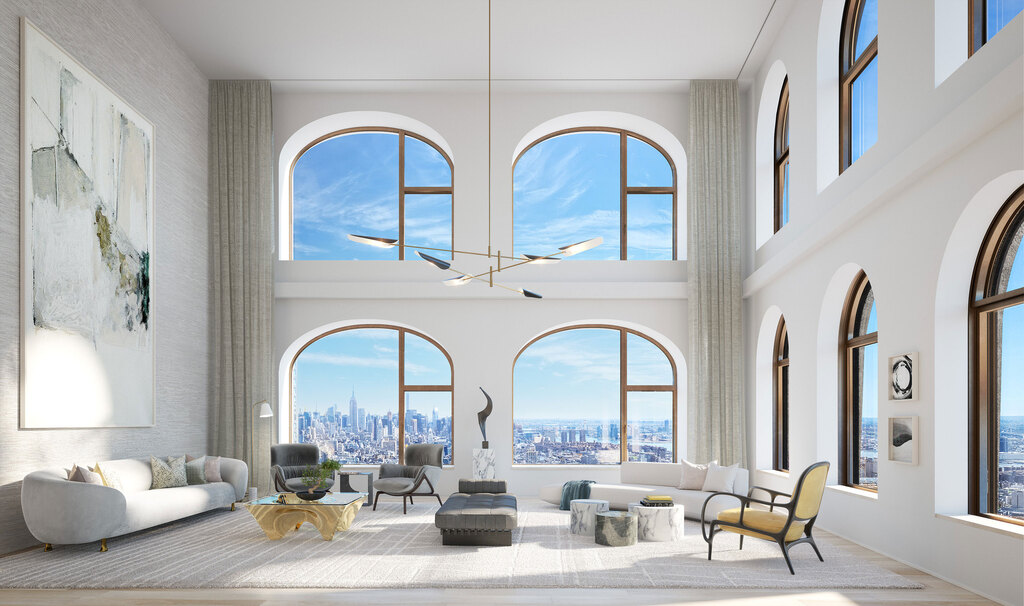 Source: 130william.com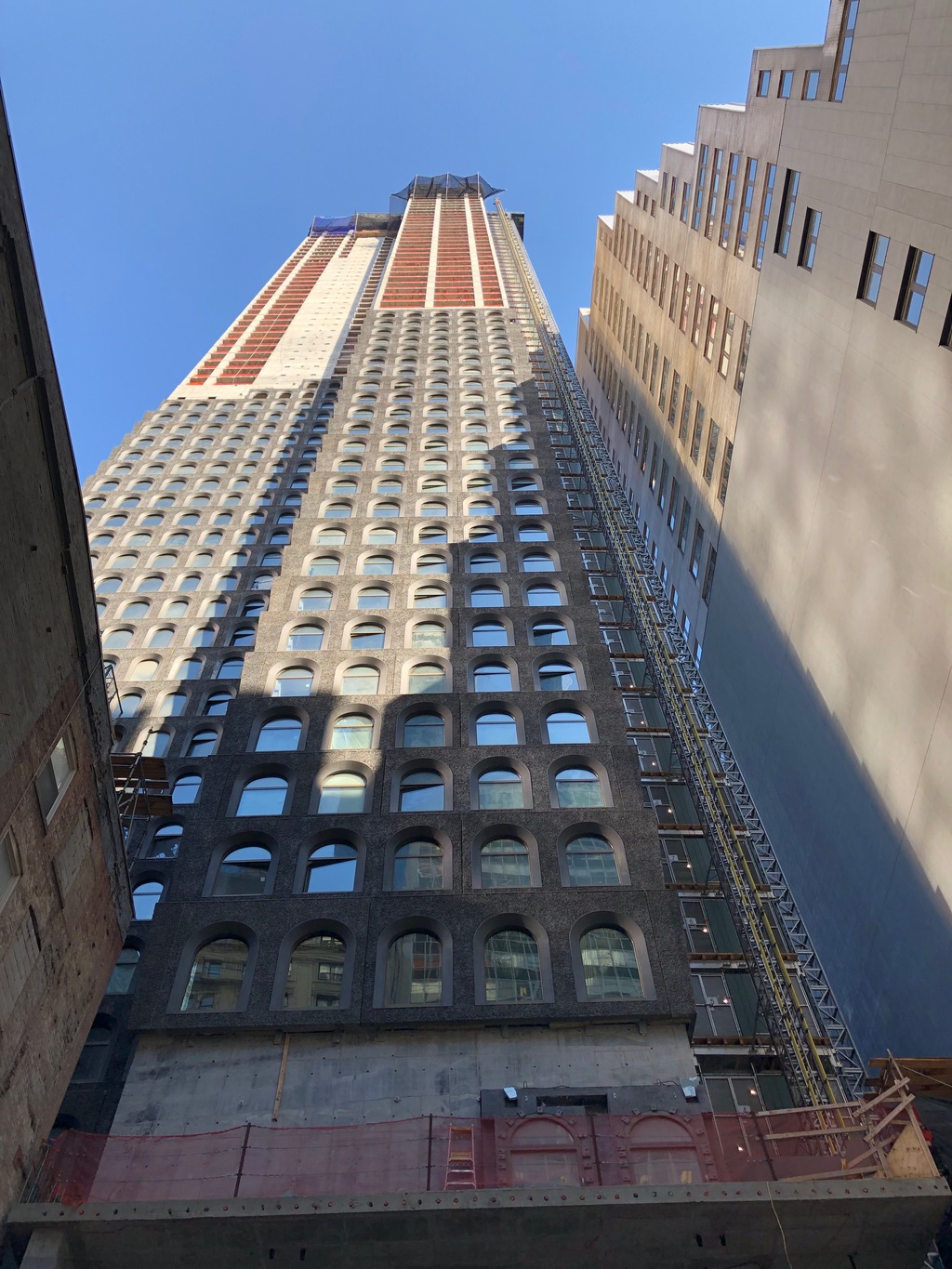 Source: newyorkyimby.com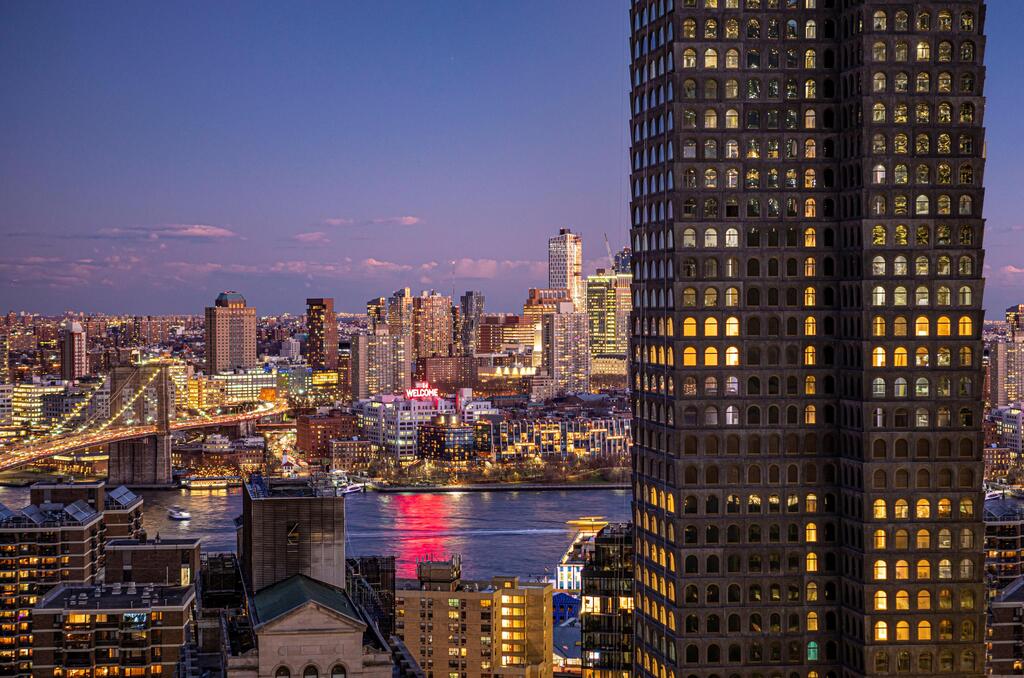 Source: image.architonic.com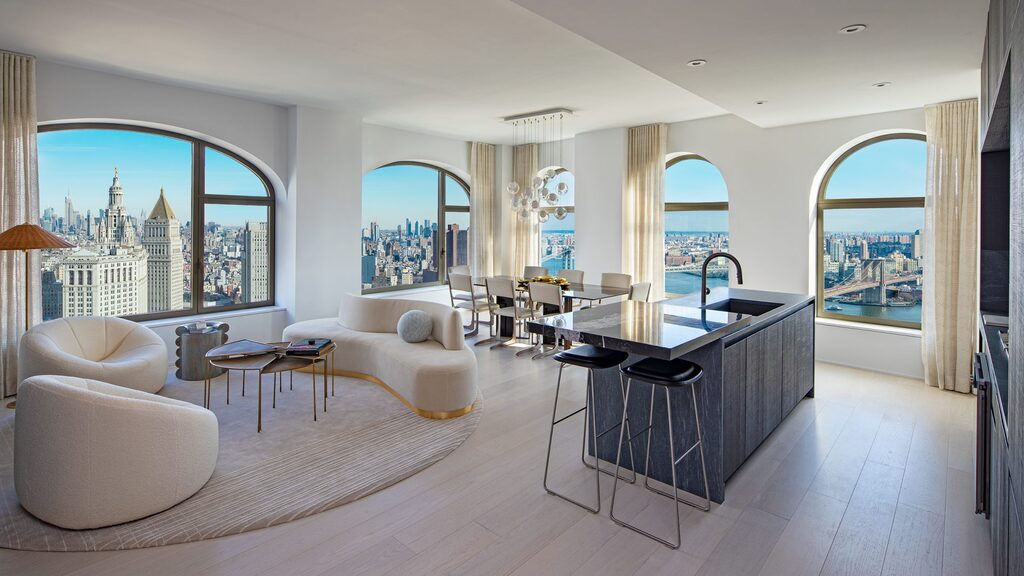 Source: 130william.com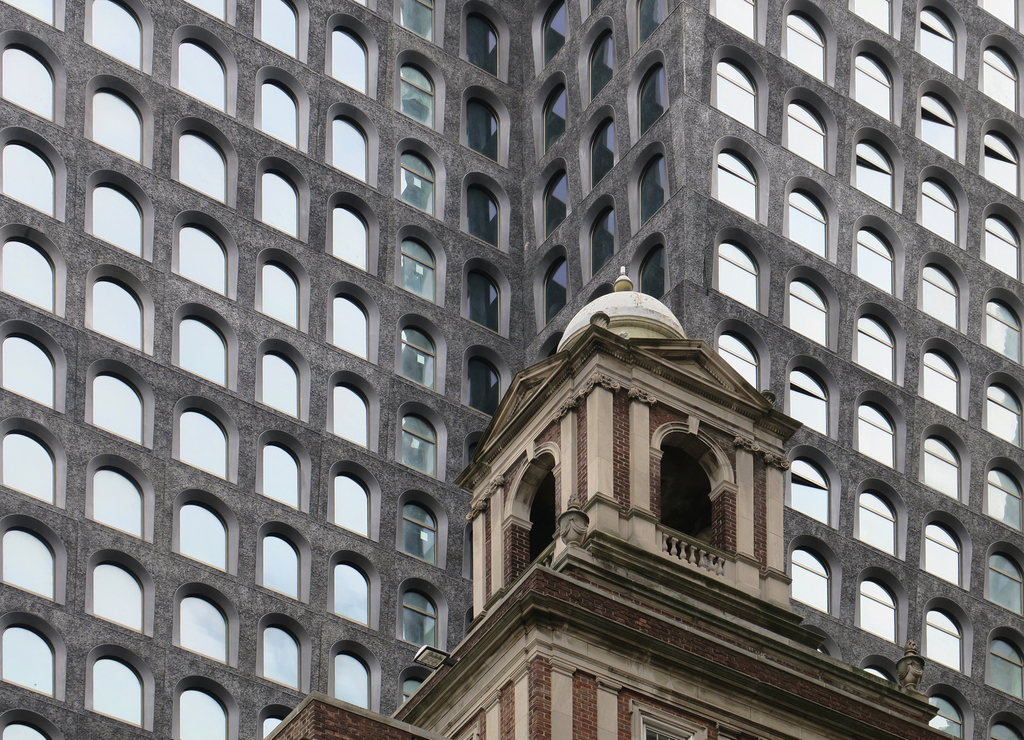 Source: images.adsttc.com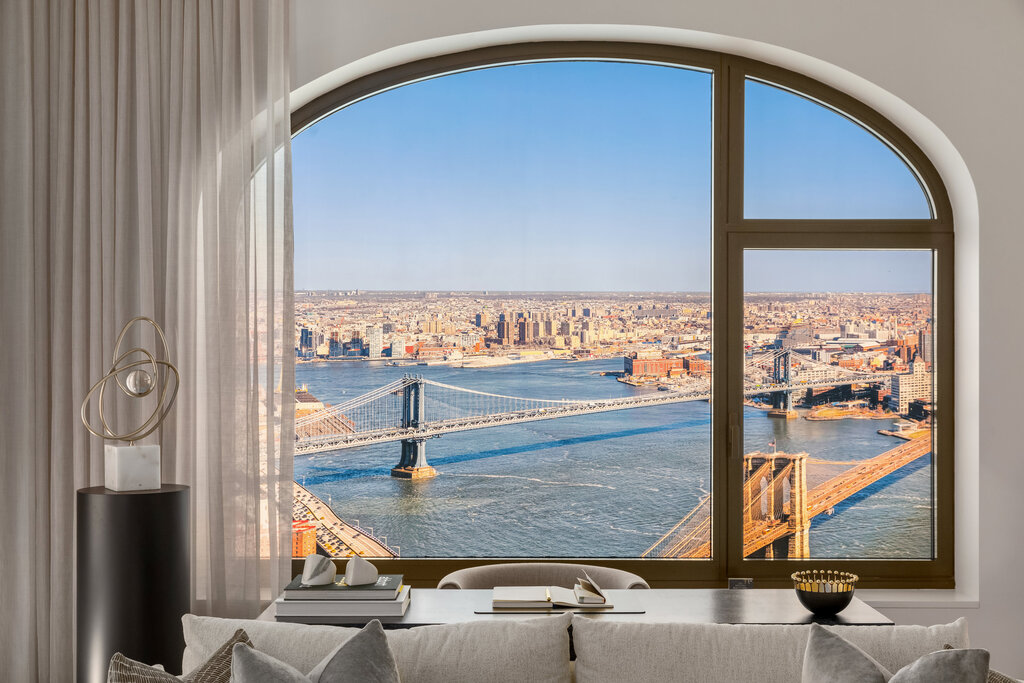 Source: images.squarespace-cdn.com
More From Architectures Ideas:
To know more about Home improvement ideas, Cleaning and decoration tips visit ArchitecturesIdeas.
For daily updates, follow us on our Instagram page @architectures_idea.