Sustainable Design of District Hospitals in Ghana by David Adjaye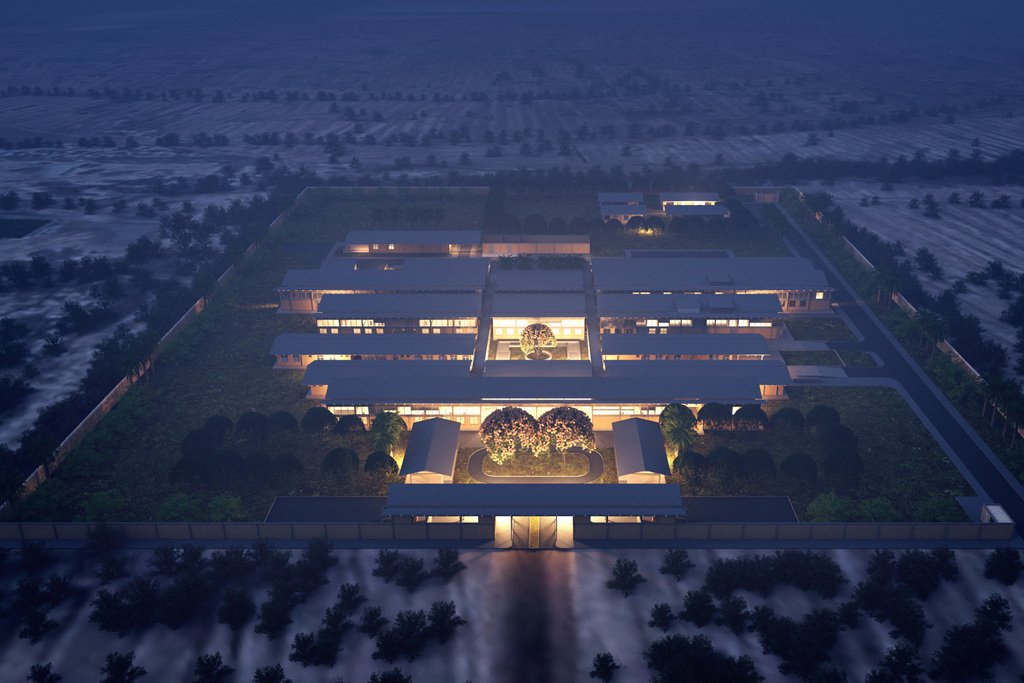 Discover the potential of District Hospitals in Ghana by David Adjaye through the innovative and sustainable construction approach.
| | |
| --- | --- |
| Architects | Adjaye Associates |
| Area | 8,500 m² / 91,493 ft² |
| year | Current |
| Manufacturer | Hospital Infrastructure Group Ltd. |
| Lead Architects | Adjaye Associates |
| Engineering | Varies |
| landscape | Brix Landscaping |
| Structure | CSEng |
| Hospital Consultant: | Ministry of Health |
| Country | Ghana |
The innovative design and sustainable construction approach of the District Hospitals in Ghana have the potential to transform the country's healthcare landscape. Inspired by the adaptable and intelligent crocodile, these modern hospitals incorporate the Denkyem Adinkra symbol and are designed to be flexible enough to adapt to over 101 different locations across Ghana.
The hospitals use an innovative interlocking block earth system made of locally sourced laterite for a sustainable and efficient construction process. This approach allows for the offsite fabrication of interlocking earth bricks, combined with modular roof truss systems and interlocking, insulated roofing sheets, ensuring consistency and speed of erection across all sites.
Incorporating updated organizational and planning strategies, the hospitals feature efficient room adjacencies and a dual arterial walkway system for improved circulation. Sustainability is a top priority, with locally sourced and produced interlocking earth bricks for the building envelope, as well as using thermal mass and locally manufactured insulated roofing systems to mitigate heat transfer and provide a more temperate interior climate. Passive and natural ventilation strategies also contribute to overall thermal comfort and improved air quality.
Also Read: Public Member Spaces Project at 1199SEIU Headquarters by David Adjaye
The patient-centric design prioritizes patient well-being, with a central garden and nature-filled public spaces to promote healing. Patient wards are situated at the outermost perimeter to ensure natural light and open-air flow, while surgery spaces feature gable roofs to control the environment.
In conclusion, the District Hospitals in Ghana by David Adjaye represent a next-generation approach to healthcare that is sustainable, efficient, and patient-centered. With their advanced technology and holistic care approach, these hospitals are poised to revolutionize healthcare in Ghana.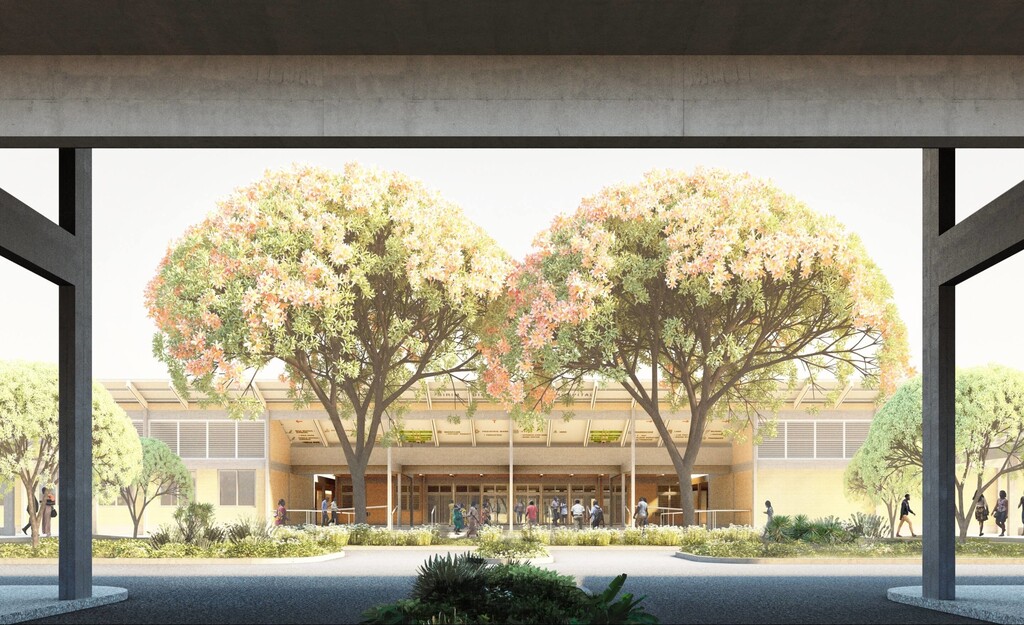 Source: archpaper.com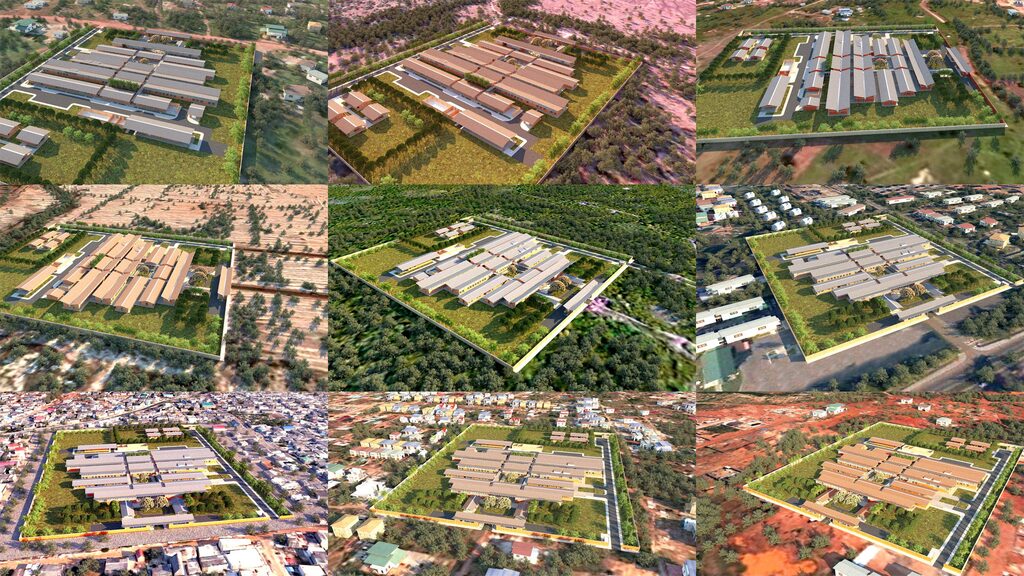 Source: dezeen.com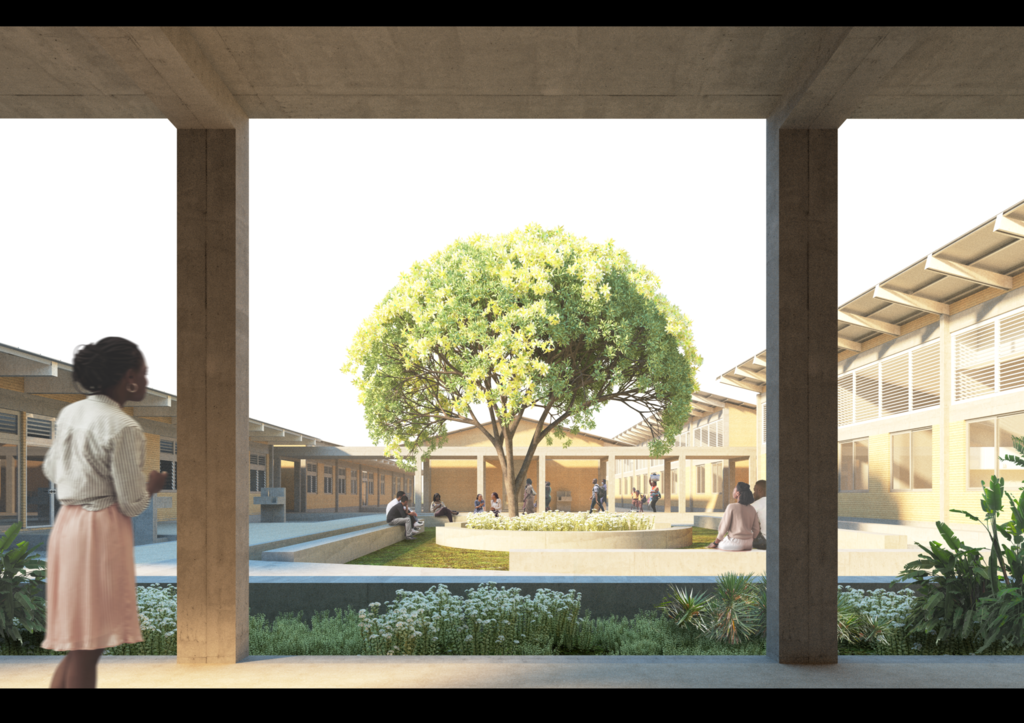 Source: adjaye.com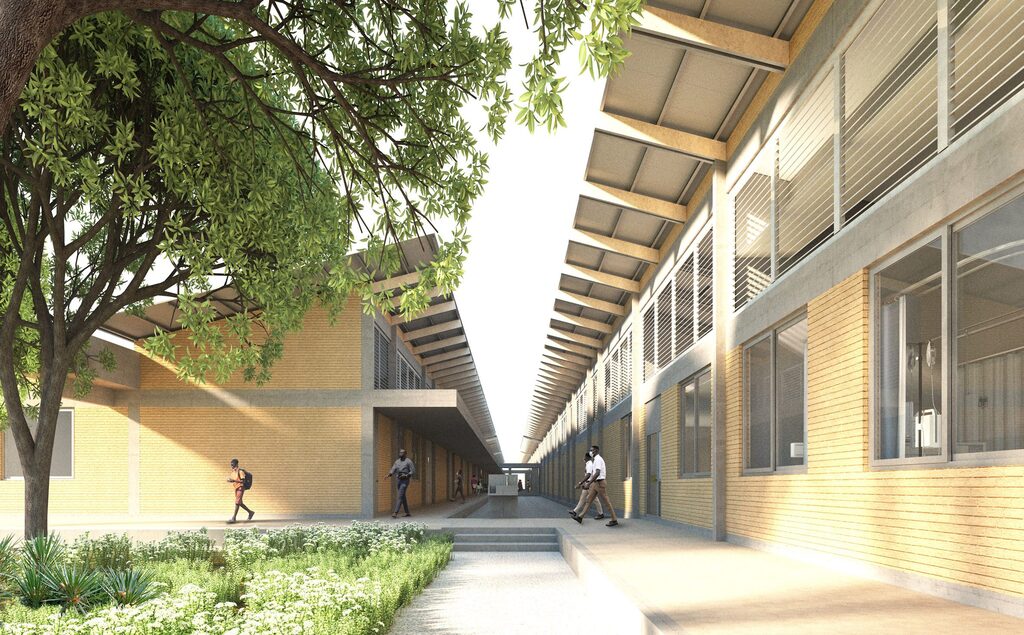 Source: dezeen.com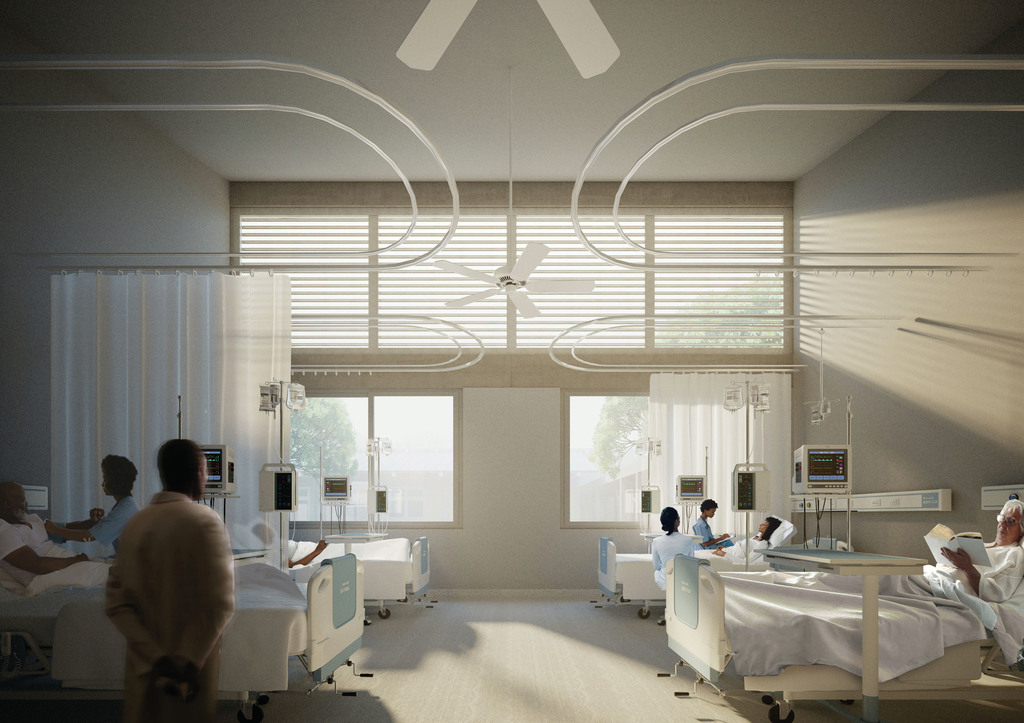 Source: hw.net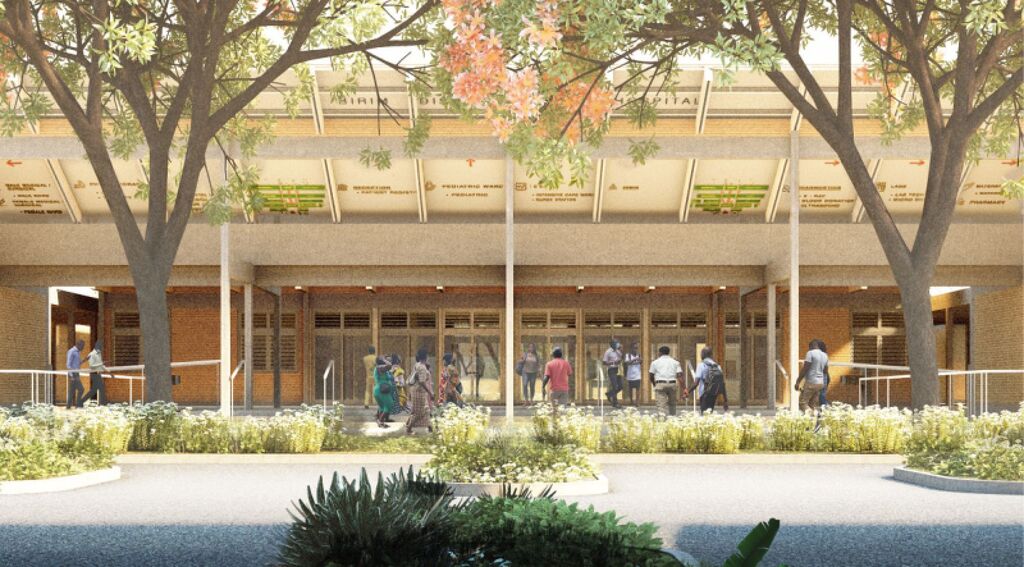 Source: aasarchitecture.com
Source: goldenmainlandglobal.com
More from Architectures Ideas:
To know more about Home improvement ideas, Cleaning and decoration tips visit ArchitecturesIdeas.
For daily updates, follow us on our Instagram page @architectures_idea.