The Reuse Project of Dream Charter School by David Adjaye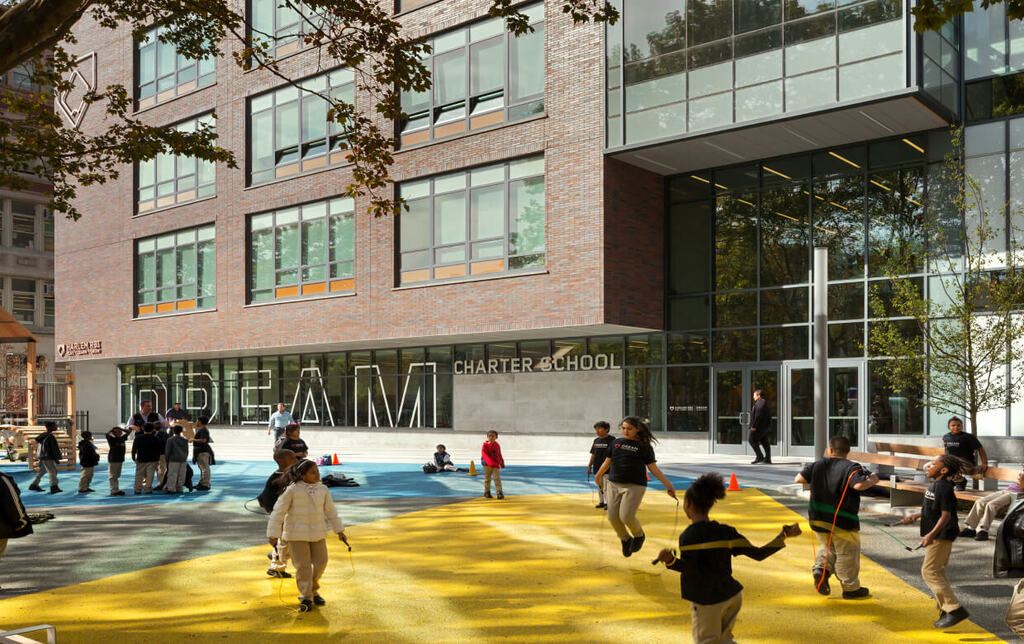 Discover the exceptional adaptive reuse project of the Dream Charter School in the Bronx. Come see by yourself why this school is a shining example of adaptive reuse done right.
| | |
| --- | --- |
| Architects | Adjaye Associates |
| Area | 18,580 sqm / 200,000 sqft |
| year | 2023 |
| Manufacturer | DREAM |
| Lead Architects | Aufgang Architects LLC |
| Engineering | Ettinger Engineering |
| Structure | Brooker Engineering PLLC |
| City | New York City |
| Country | New York |
The DREAM Charter School, located in the Bronx, is an impressive example of adaptive reuse covering 200,000 square feet. Originally an ice warehouse, the building's industrial heritage has been preserved while integrating modern design elements. The red brick facade, exposed steelwork, barrel-vaulted ceilings, and arched windows pay homage to its history.
Upon entering, visitors are welcomed by two covered outdoor entry spaces that provide a seamless transition between the street and interior spaces. Natural light floods the building, thanks to the strategic placement of light wells on the north and south sides, providing visual connections between floors and classrooms. The rooftop's open-air design offers stunning views of the city.
The DREAM Charter School prioritizes all areas of learning and offers ample space for artistic production, performance, STEAM, and play. The Hall of Dreams, a double-height light-filled space, is perfect for central gatherings, while the adjacent art wing has built-in flexibility for community meetings or larger collaborations.
STEAM-based learning takes place throughout the building, with specialty classrooms, laboratories, and maker spaces located along the north and south edges.
The school offers formal and informal spaces for respite, play, and movement on all floors, with student support spaces such as mental health counseling, special education, and administration located in the building's core.
The ground floor features an auxiliary "Play Space," while the 4th floor "Commons" offers amphitheater-style seating for impromptu gatherings as an extension of the high school cafeteria.
The DREAM Charter School's new addition includes a triple-height state-of-the-art gymnasium, a science quad, and an outdoor rooftop flanked by a landscaped garden. The rooftop doubles as an outdoor classroom, athletic center, and auxiliary event space.
Also Read: Nobel Peace Center by David Adjaye
In conclusion, the DREAM Charter School is an exceptional adaptive reuse project that celebrates its industrial heritage while incorporating modern design elements.
The school provides an ideal environment for students to learn, grow, and thrive, with ample space for learning, artistic production, performance, and play. The strategic placement of lightwells, natural light, and stunning rooftop views make this school a unique and inspiring place to learn.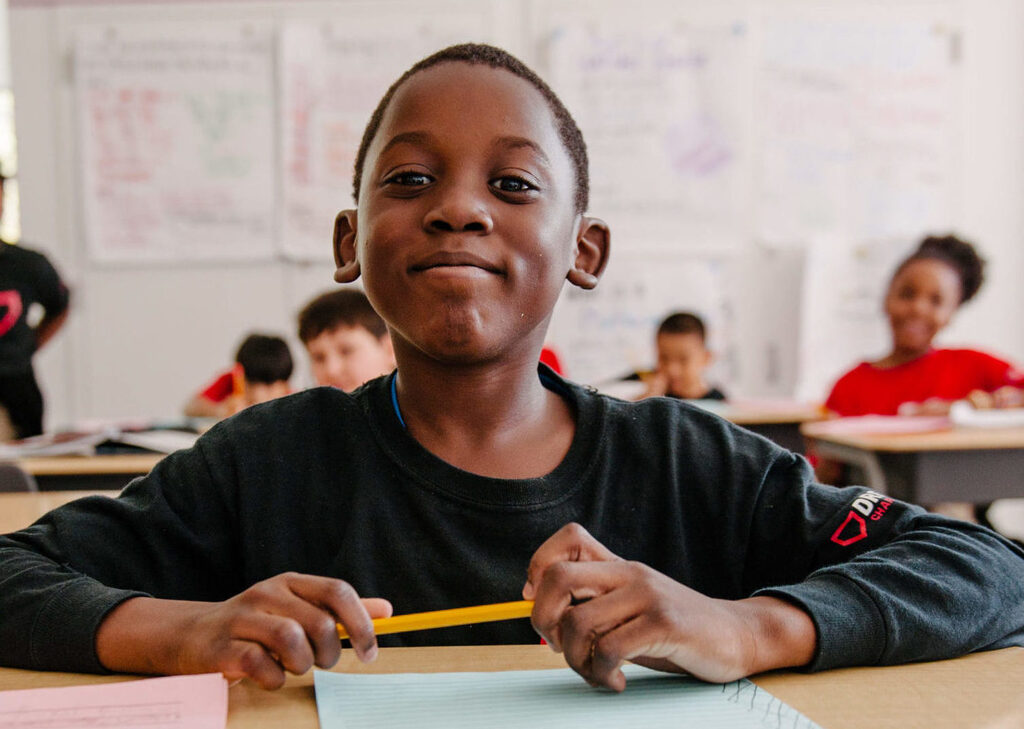 Source: wearedream.org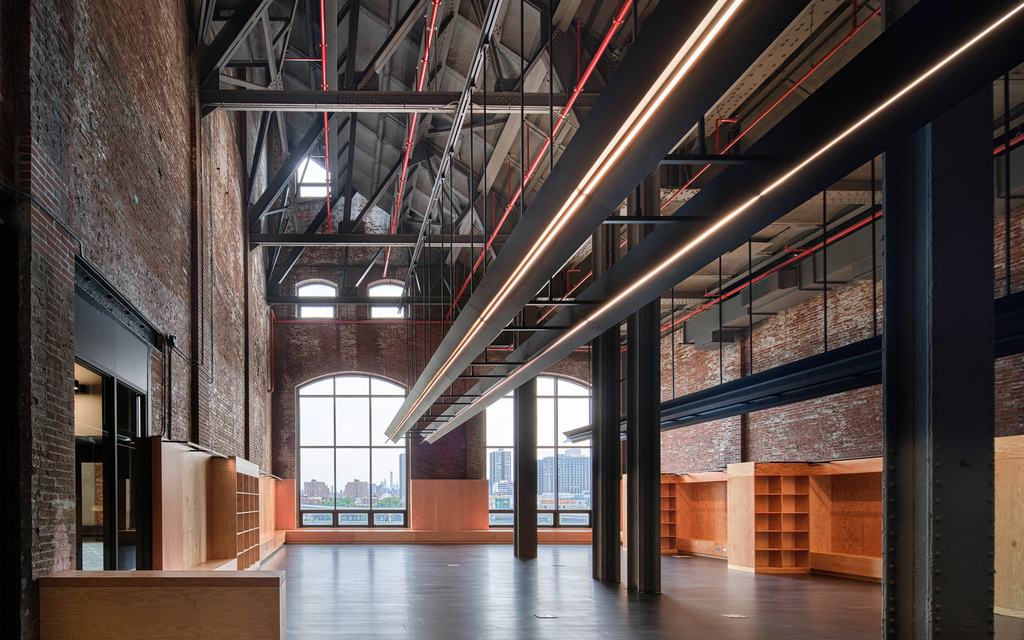 Source: adjaye.com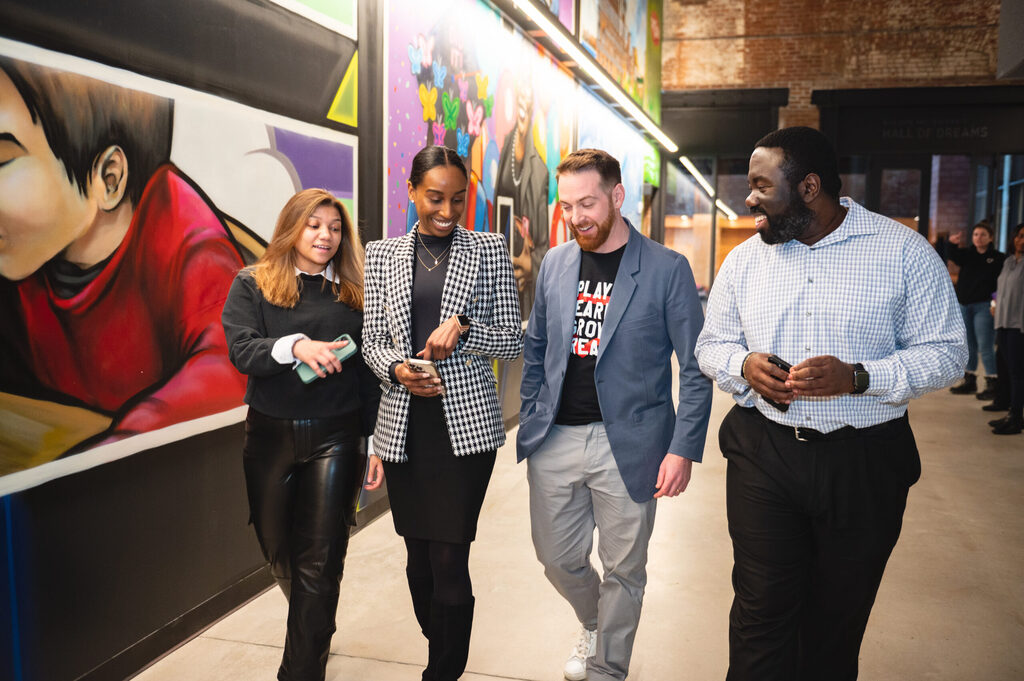 Source: mycnote.com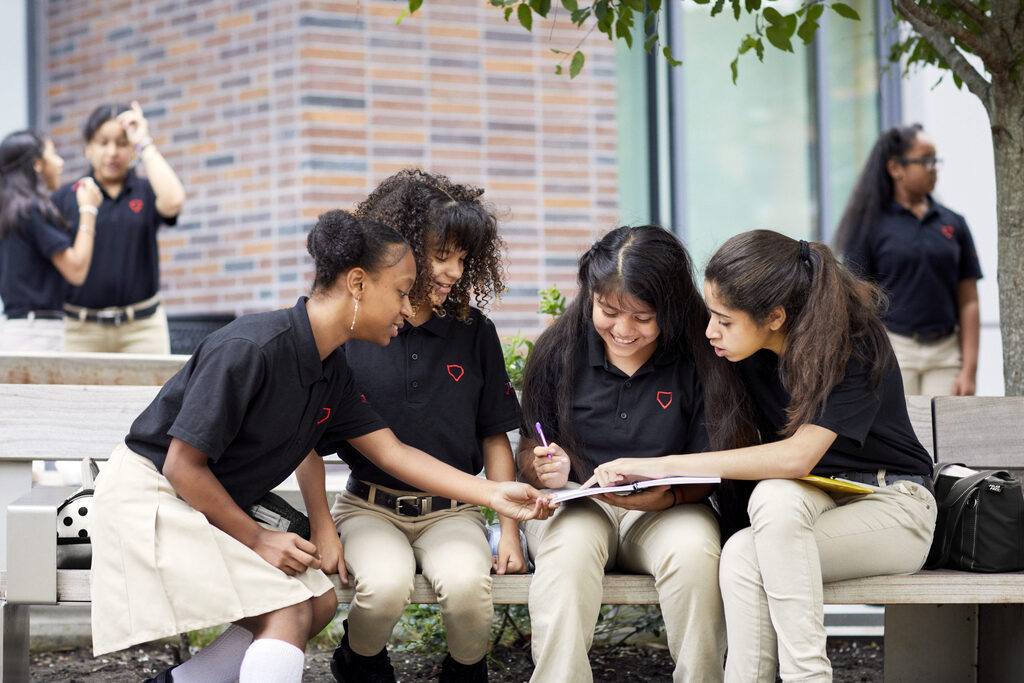 Source: wearedream.org
More From Architectures Ideas:
To know more about Home improvement ideas, Cleaning and decoration tips visit ArchitecturesIdeas.
For daily updates, follow us on our Instagram page @architectures_idea.