The Rise Of Eco Buildings Is Set To Continue In 2019
An eco building or green building architecture can be defined as a structure that effectively utilizes every natural resource that is at its disposal. Those who embrace the concept of green buildings do so for the many benefits it holds, especially the benefit of significant reduction in energy bills. Said energy bill savings can be up to 30% or more when the property's energy needs are satisfied by natural ad renewable sources such as wind and solar power.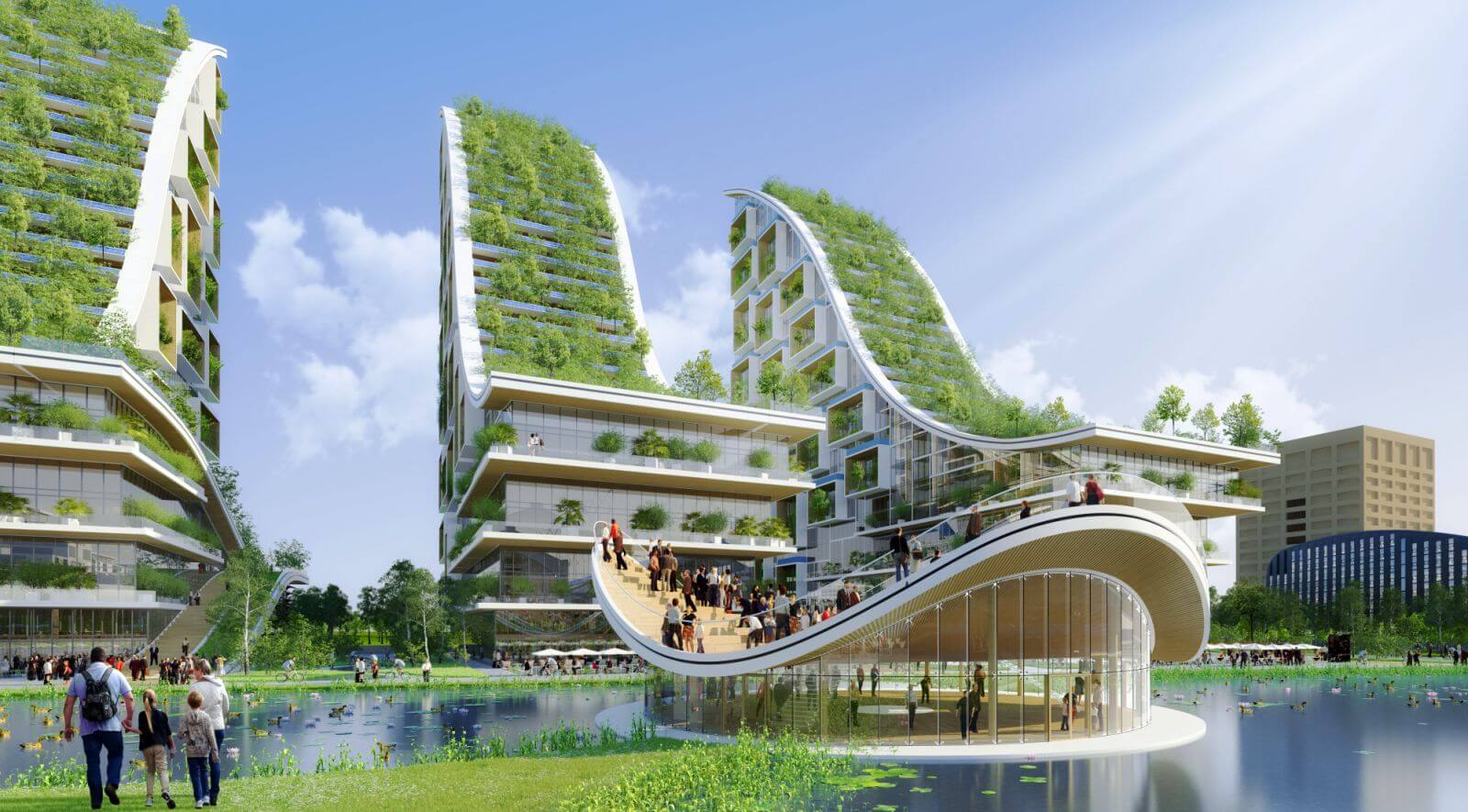 Source : conserveconsultants.com
The popularity of eco buildings may currently be on the rise and poised to go even further, but it is important to remember that the concept of eco buildings isn't new. Eco buildings have been around for centuries and evidence of this can be seen in older architectural designs that took advantage of natural wind and sunlight for lighting, heating, and cooling purposes.
Also Read : 5 Reasons Why You Should Consider Investing In Living Green Walls
The true difference between present day eco buildings and those of the past lies in the difference of the technology being used. Now, we have more advanced technology that expand our ability to exploit renewable resources for our building comfort needs.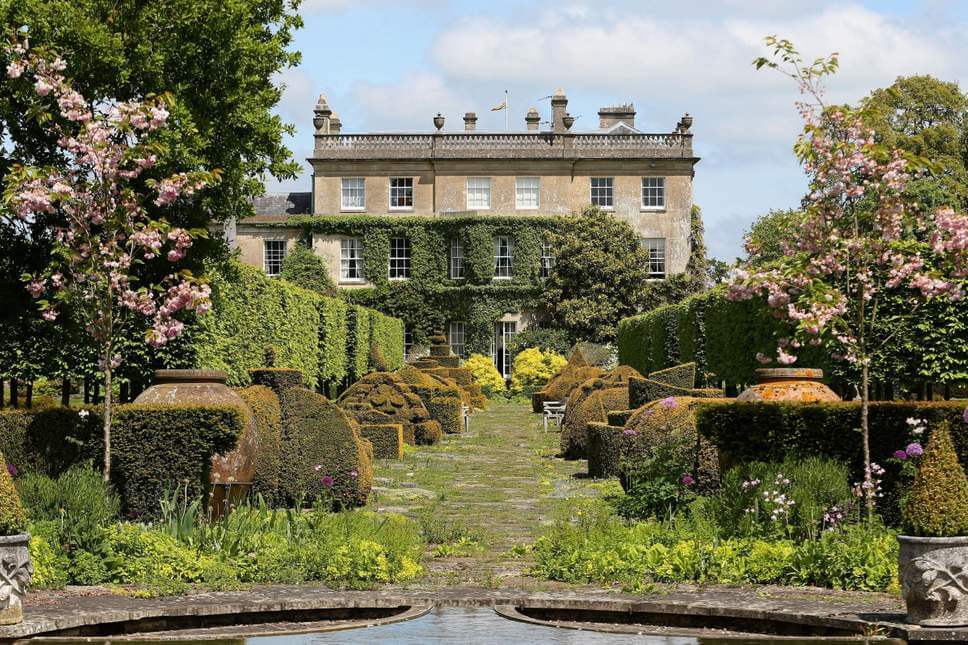 Source : static.standard.co.uk
Other evidence of the increasing popularity of eco buildings can be seen in the number of celebrities that are opting for them and championing the idea. For instance, Damien Hirst, Prince Charles, Orlando Bloom and others have green properties in the UK. And while developing a green property isn't exactly cheap and the present economic clime isn't exactly friendly, more prospective homeowners are on the lookout for homes with green features.  Even businesses are looking to turn their structures green.
Breeam (Building Research Establishment Environmental Assessment Method) is a popular green rating system that recognises and awards properties with truly eco-friendly designs. According to the technical Director for sustainability at BRE Global, more buildings in the UK are embracing the concept of waste reduction, zero carbon, and water conservation.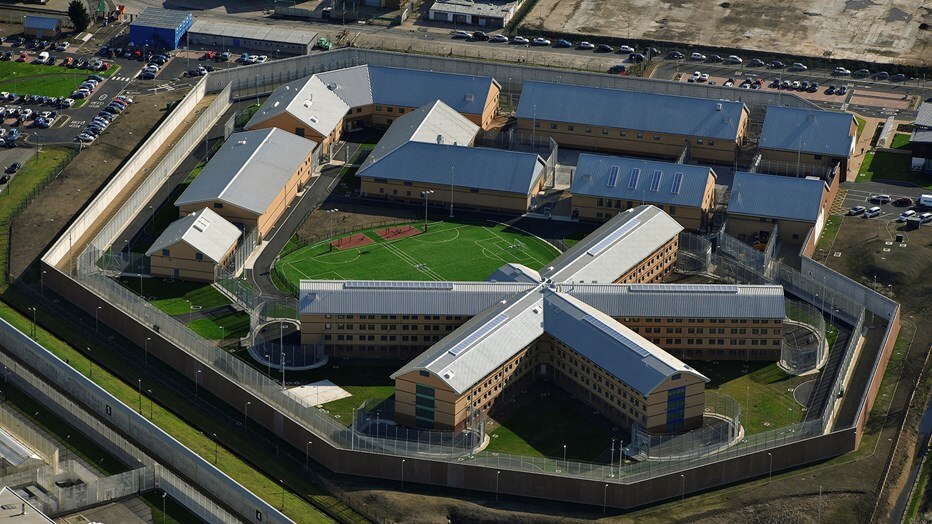 Source : skanska.co.uk
The UK boasts the world's first emission-free building, The Beacon, and other impressive eco designs such as Dogs Trust, Energy 'Hub' school, The Green Student Accommodation, Thameside Prison, Waitrose Stratford City, Harold Hill Fire Station, Lancaster Institute for the Contemporary Arts, and St John's Vicarage.
But it's not just the UK, Europe, and the US that are keen on environmentally friendly buildings. Construction hotspots such as China and Dubai are also beginning to embrace the concept of eco buildings as can be seen in China's Shanghai Tower which is recognized as one of the greenest and tallest skyscrapers on the planet.
Eco-friendly properties on a restrictive budget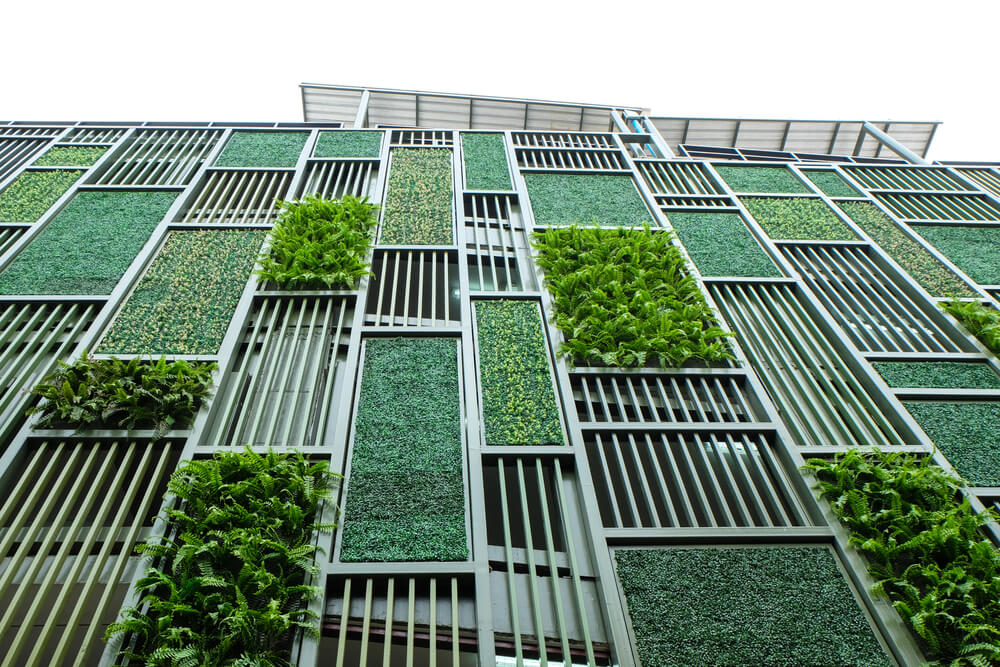 Source : sustainabilityzero.com
More present day property developers and families are opting for eco buildings. But developing such a property comes at a financial cost. Homeowners with the capability cover the cost of developing an eco-home by taking the DIY route. For those who lack the skill or patience for such, financing such a property development or refurbishment through a bridging loan isn't uncommon.
But the cost of such an investment is worth it especially if you look at the reality of the Cornwall eco home that cost £82,000 to build but ended up with a market value of £500,000. And that's without taking into consideration the long term energy and cost saving benefits of an eco-build, not to mention the peace of mind that comes with knowing that you are playing your part to help the environment recover.
But bear in mind that when developing an eco building on a budget, it is crucial not to compromise quality for costs, especially when it comes to insulation. Putting it in simple terms, the more resources invested in making a property eco-friendly, the more long term cost benefits can be expected,
Eco building Trends that will Continue in 2019
Frequent use of Energy Analysis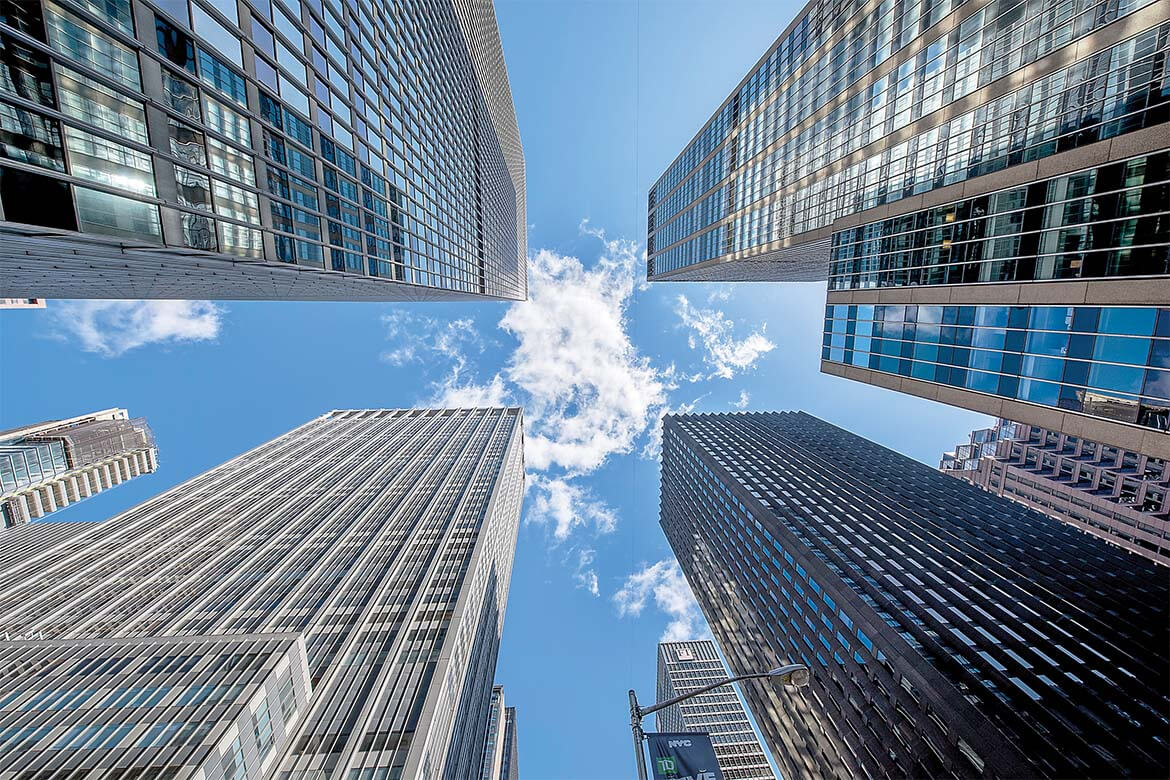 Source : citysecuritymagazine.com
The most significant eco building trend noted for 2019 is the availability and use of early-analysis tools for analysing building performance. This involves analysing daylighting and potential energy use of an eco building at each stage of its design process.
This is important because the more natural light a building has, the less electricity it will need for lighting. Tools such as Building Information Modelling (BIM) and Autodesk Revit are been used for the analysis during the design stage.
Going for Generative Design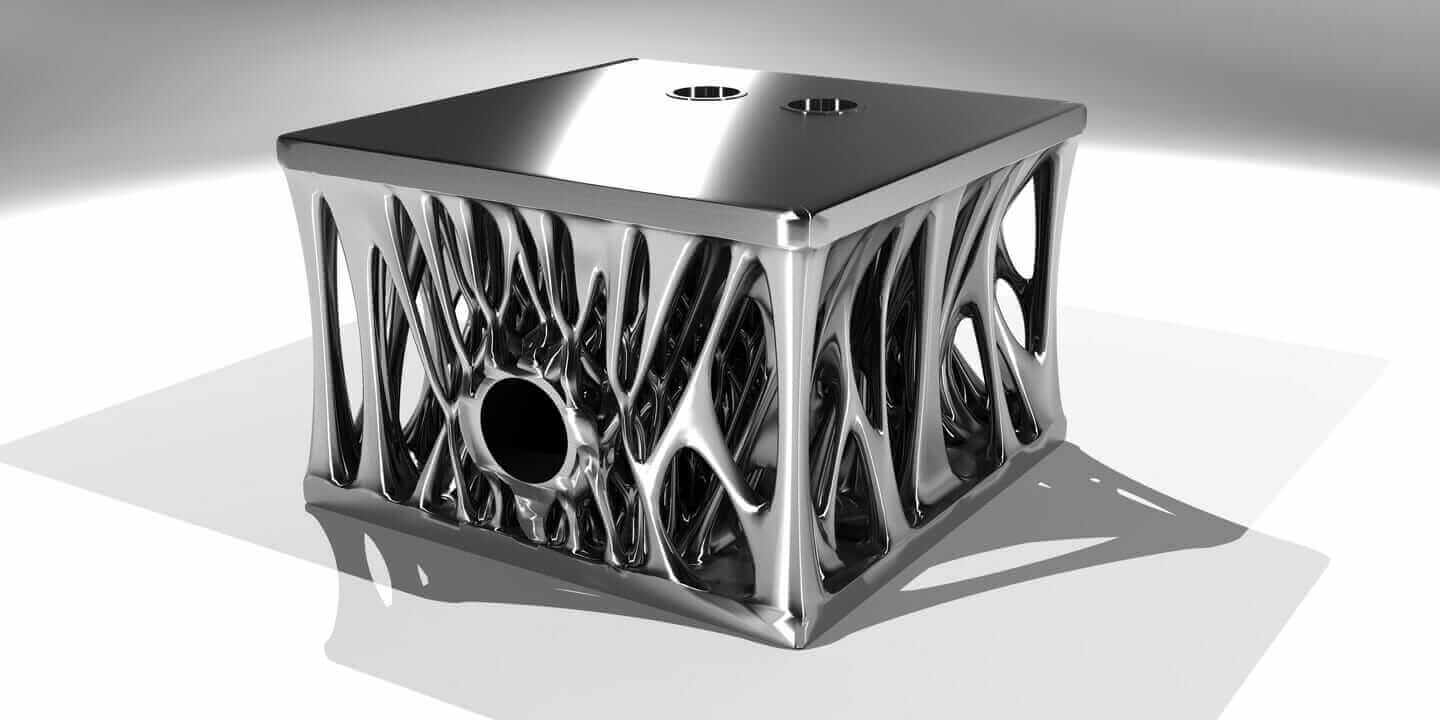 Source : cdn.redshift.autodesk.com
Generative design software or BIM 2.0 helps engineers and designers input design goals and weigh them against constraining parameters such as available materials and cost constraints. The use of this tool eliminates much of the guesswork that comes with developing a building design before analysing its potential performance. With the software, answers to energy performance of glazing, window treatments, and other factors can be had and applied in the design phase
So in 2019, the popularity of eco buildings can only become more widespread as developers and investors use every bit of data at their disposal to achieve more highly energy efficient properties.