How To Accent Your Homes With The Egg Pod Chair
The Egg Pod chair features a very bold and instantly attractive design. But what makes it so unique from an interior design perspective is that you can parry, contrast, and complement it with a number of design elements and settings. It has the potential to be an excellent accent piece and if you're wondering how to get started with this venture, here are a few ideas for you:
1) Customize The 'Egg Shell'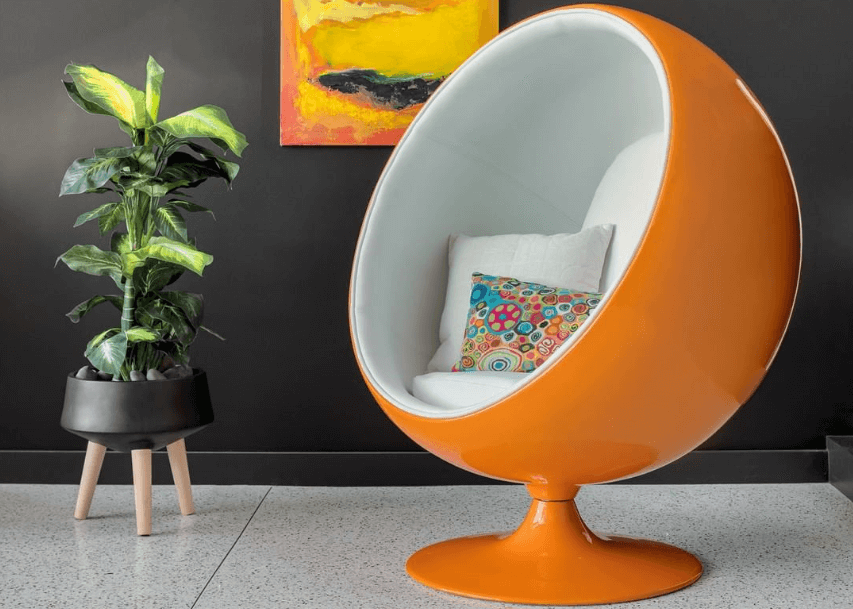 Source: googleusercontent.com
Did you know that you can customize the outer shell and the internal upholstery of the Egg Pod chair? In any color that you like? Well, you can and it's a great way to personalize and accent your homes. The eye-catching presence of this chair can become even more intense when you go for a bright color for the fiber glass outside and match it with a complementary interior. Set up against the backdrop of a plain wall, it would look make an awesome statement set-up.
2) Patternize The Interior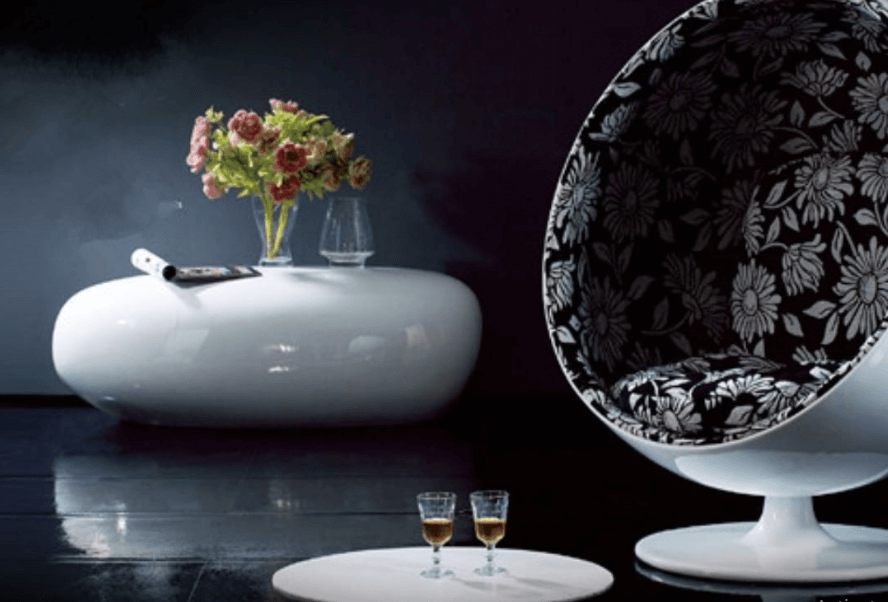 Source: googleusercontent.com
Another way that you can make your Egg Pod chair even more statement worthy than it already is by introducing patterned upholstery on its inside. The contrast of red and white is always elegantly eclectic, but by using patterns, you take the whole set-up to a whole new level. However, you have to make sure that your surroundings are decidedly plain for the pattern to have the desired effect.
Also Read:- Beautiful And Stylish Indoor Swing Chair For Bedroom
3) An Office Thinking Chair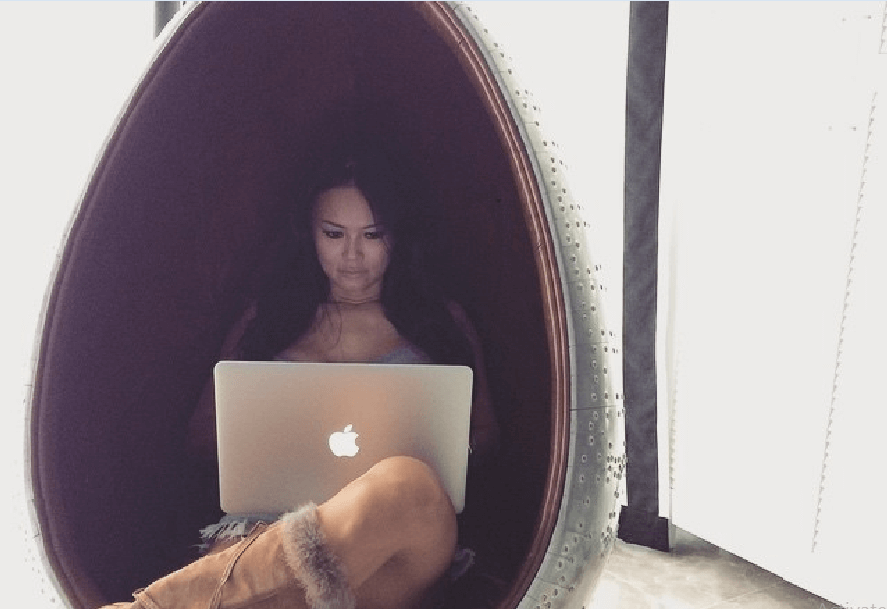 Source: googleusercontent.com
Offices are usually bland or extremely sophisticated by design. With hard chairs and a rigid environment, the general ambiance and furnishing makes it hard for an average employee to enjoy work and unleash his creativity. This is why an Egg Pod chair would not only be a great way to contrast the overall environment, it will also provide a great location for a tired employee to camp in and get some work done in comfort. You can even set up a cluster of these in your offices to get on with the concept of agile offices and personal work areas.
4) With A Dining Table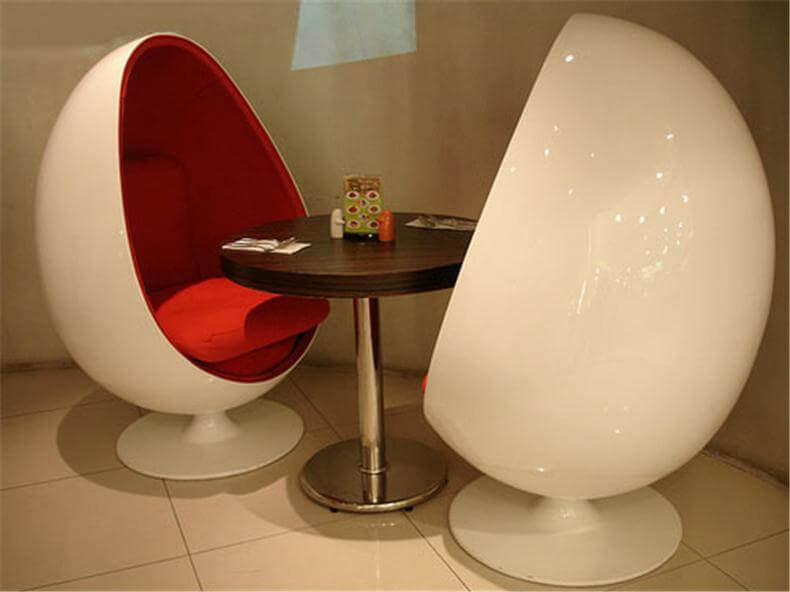 Source: googleusercontent.com
Have you ever thought about going for unconventional dining chairs? Well, it's time to stow away those regular rigid chairs and set up the Egg Pod ones beside your dining tables. They'll make a great accent element in an otherwise boring interior design. But do remember that the presence of this chair is very stark. It's also very sizeable in girth and length, so having more than two of these as your dining chairs could seem a little overbearing. Two is the perfect number for such a set up.
5) Brighten Up A Bland Corner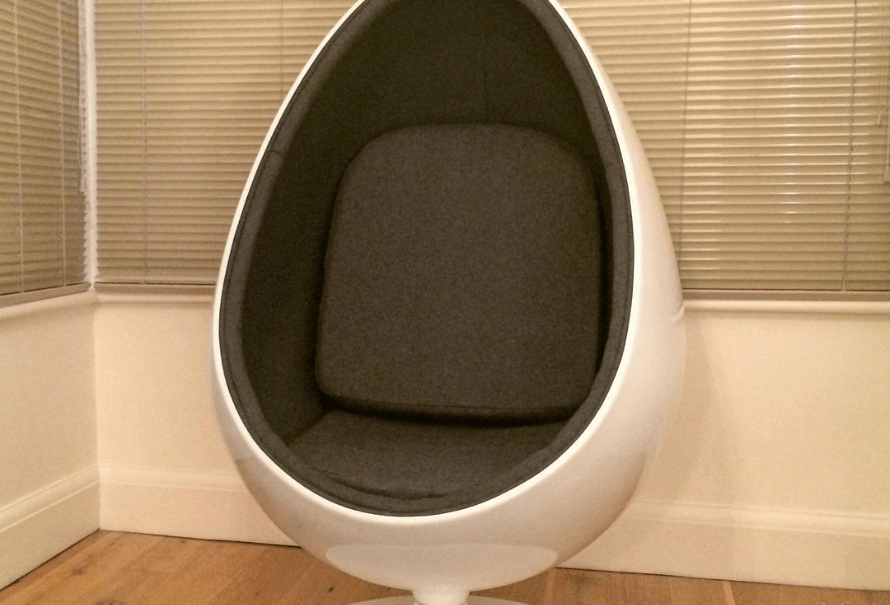 Source: googleusercontent.com
The thing about the Egg Pod chair is that it has a very large and loud presence. It's not subtle in any aspect – not design, not aesthetics, and not even function. This is why it's the perfect way to accent a bland little nook in your homes with. Since you can customize its shell and upholstery, it can also be personalized according to your interior design theme.
These five ways are a great starter pack to accent your spaces with the Egg Pod chair. You'll definitely enjoy playing with its bold presence.