7 Common Mistakes DIYers Make with Electrical Projects
All homeowners can expect to encounter electrical faults around the property from time to time. While many repair jobs clearly require a local electrician, it is possible for some quick fixes to be completed by following online guides and tutorials. Unfortunately, many DIYers fall victim to very basic errors that only exacerbate the problems, which subsequently pose health risks and increased expenses.
Here are seven of the most frequent mistakes made by DIYers hoping to fix electrical faults around the home.
1.Cutting Wires Too Tight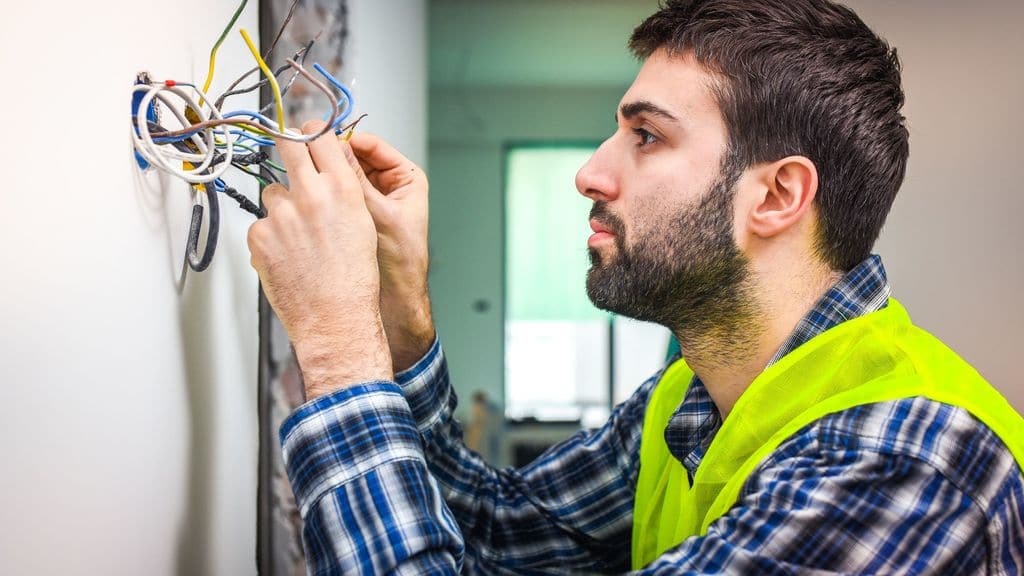 Source: thespruce.com
When fitting wiring into the electrical box, it's important to make them relatively tight for the sake of safety and organization. However, any local electrician will confirm that it's important to leave some breathing room. This should ideally be around three to six inches to avoid any tension in the fuse box.
If the wires are cut too short, you will experience a poor connection from the electrical box. More worryingly, this can become a significant fire hazard. While a splice may correct minor mistakes, it's always best to cut the wires to the right length from the start before confirming a suitable layout.
Furthermore, when working on the wiring and connectors of the electrical box, it's imperative that you wear protective gear. This is the only way to prevent potentially fatal electrical shocks.
2.Overloading Outlets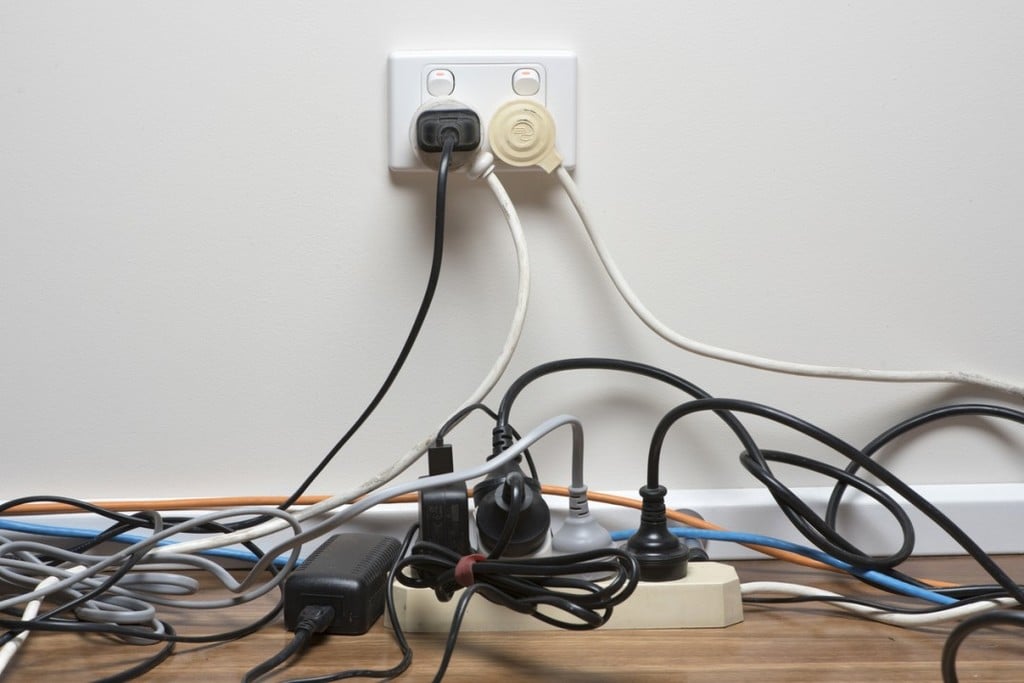 Source: brickunderground.com
Overloading is a serious electrical fire hazard while it can also lead to unreliable connections. The most common cause of unnecessary danger stems from using inconsistent wire gauges. Knowing how to determine the size of your wiring is an essential step to success. Do this before starting any project.
Circuit overloads can be caused by many sources. So, if you have experienced regular power trips, it's probably best to call a local electrician. Aside from identifying and rectifying the faults in the most efficient manner, they can add surge protectors to prevent disasters caused by lightning.
Households should not regularly operate at over 80% of the load capacity. When you overlook this factor, it's likely that dropped performance levels will follow.
3.Selecting The Wrong Outlets & Switches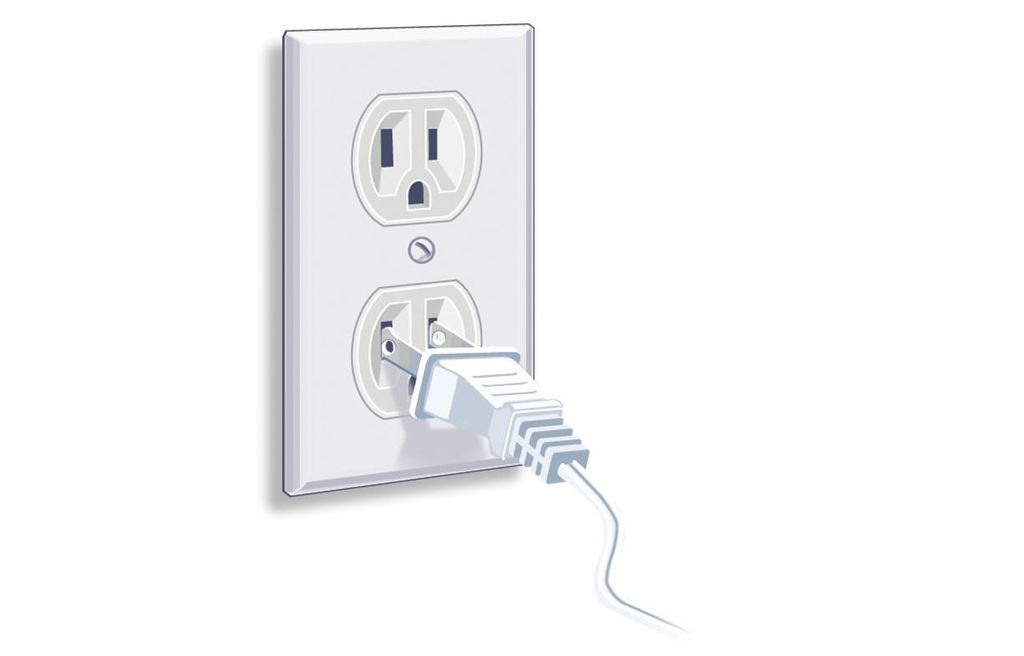 Source: vox-cdn.com
Most people have experienced loose-fitting outlets and switches. If they are present in your home, fixing this issue isn't only a matter of preventing the threat of knocking the item off the wall. It also protects wires by stopping the risk of any loosening from their terminals.
The fact of the matter is that over one in five household fires are caused by electrical faults, highlighting the need to prevent any issues caused by ill-fitting sockets and outlets. Whether fitting new electrical fittings or replacing loose switches currently found in the property.
Fitting the switches and fixtures is a relatively simple job – if you have the time. However, you must be certain that all purchases for future projects are deemed suitable.
4.Replacing Fuses Too Frequently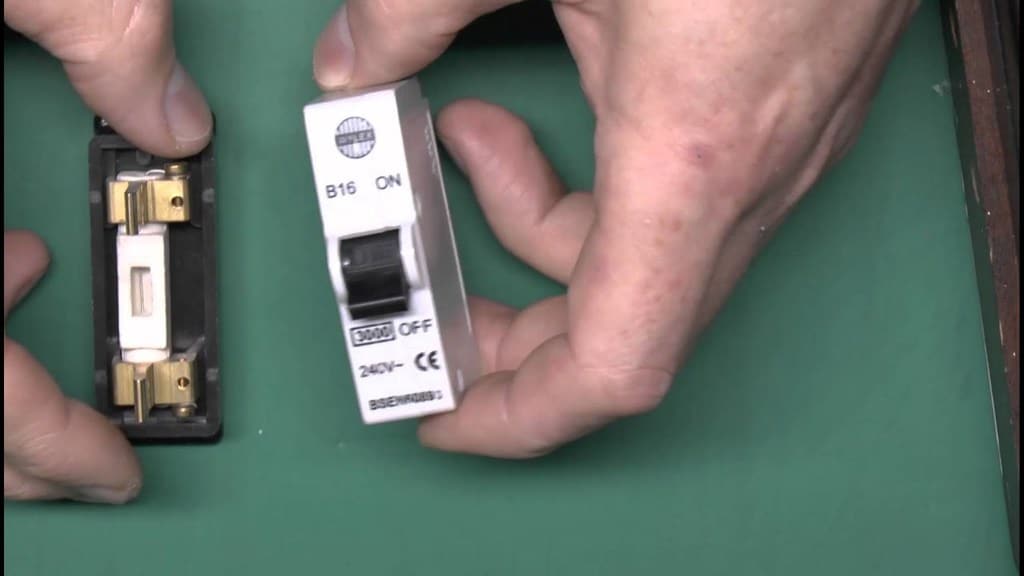 Source: ytimg.com
Fuses sometimes need replacing. Likewise, breakers may be needed to prevent danger and promote a safe electrical flow to all household appliances. While changing these features is a semi-frequent job, repeating the process every few months confirms that an underlying issue is present.
Replacing the fuses too often isn't only costly and time-consuming. It's dangerous too. Calling a local electrician to treat the fuse box and the electrical panel is vital. Only an expert can do this as they need to temporarily disconnect your home from the National Energy Grid. It's crucial for insurance purposes too.
The harsh reality is that a problem with the electrical panel will take its toll on the efficiency, safety, and reliability of the property's electrical usage. DIYers must not ignore this feature.
5.Replacing Power Outlets Without Grounding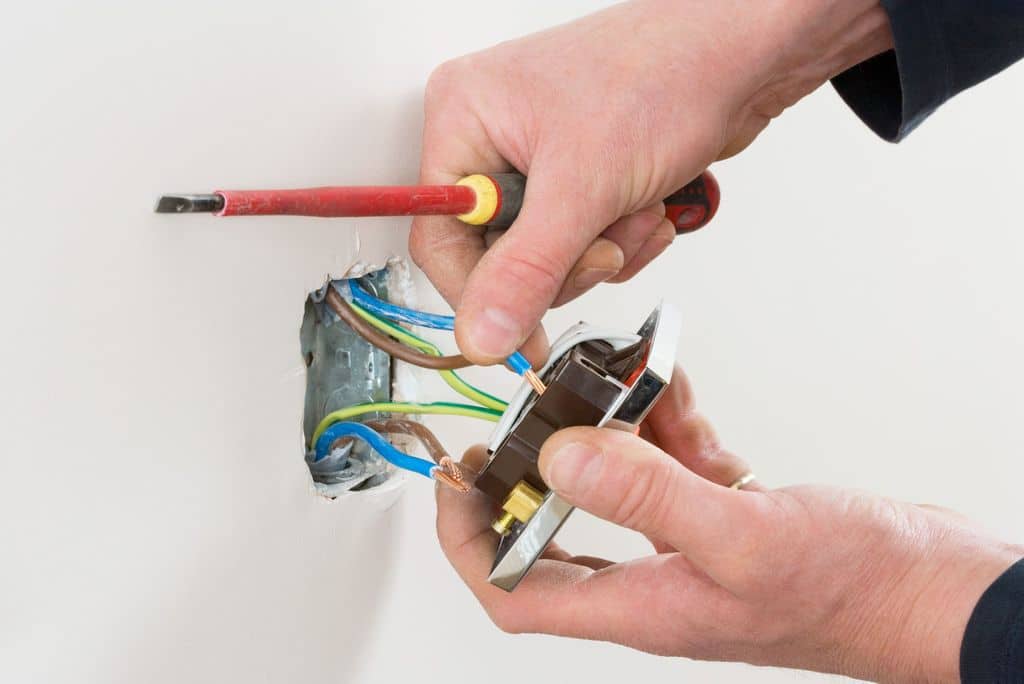 Source: thespruce.com
Whether upgrading a three-pin socket to a two-pin solution or replacing another faulty outlet, grounding is a commonly overlooked element. While it is technically possible to complete the job without it, the truth is that this decision comes back to haunt many DIYers.
Aside from the increased risk of shocks, absent or inferior grounding can render surge protectors redundant, thus leaving your appliances and electronics at risk of damage. Furthermore, it can be a cause of power trips and general wear and tear on breakers, which is obviously bad news.
The old cliché that a stitch in time saves nine rings true. Whether using a local electrician or persisting with the DIY work, the necessary grounding should be considered an essential part of the process.
6.Leaving Cables Unprotected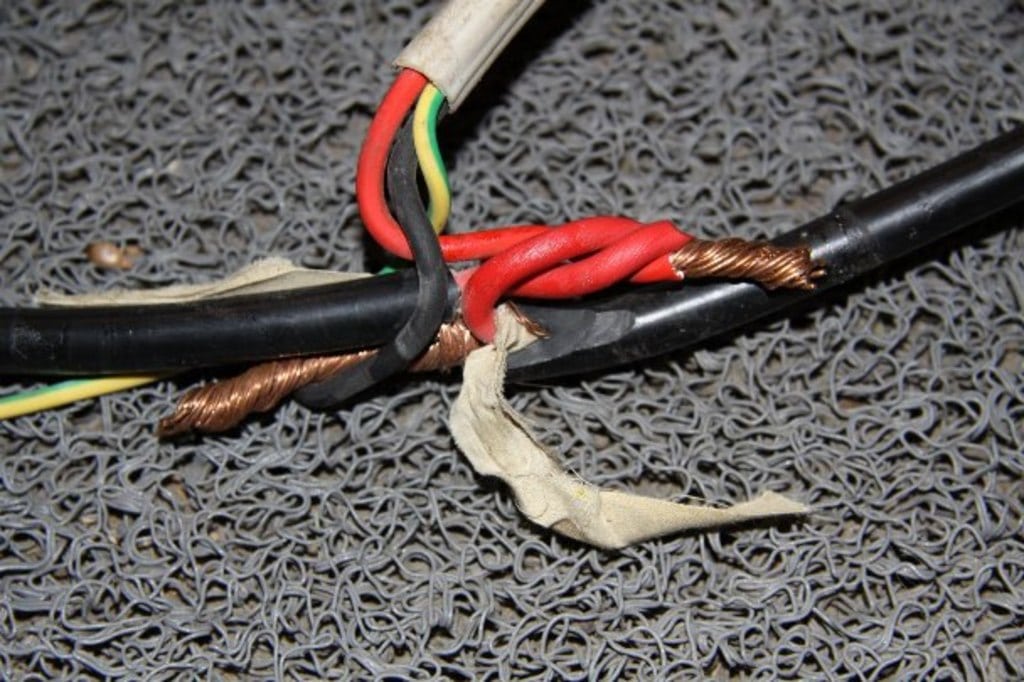 Source: cloudfront.net
When completing a DIY electrical installation or repair, it's only natural that you will seek the fastest and cheapest solution. Sadly, cutting corners can cost lives. Exposed wiring is a key example, and it's an issue that will additionally cause an eyesore while increasing the likelihood of further faults.
Over 70% of electrical injuries stem from contact with items such as cords, switches, and appliances. Exposed wiring is naturally the main cause behind this. Even when cables are located overhead, they should be protected by the appropriate housing and covers. 
Finding and installing the right housing is a challenge in itself, but is a step that takes the safety and visual aspects of any electrical job to the next level – particularly for novice DIYers.
Also Read: How To Save The Electricity At Home
7.Ignoring The Need For Reserve Generators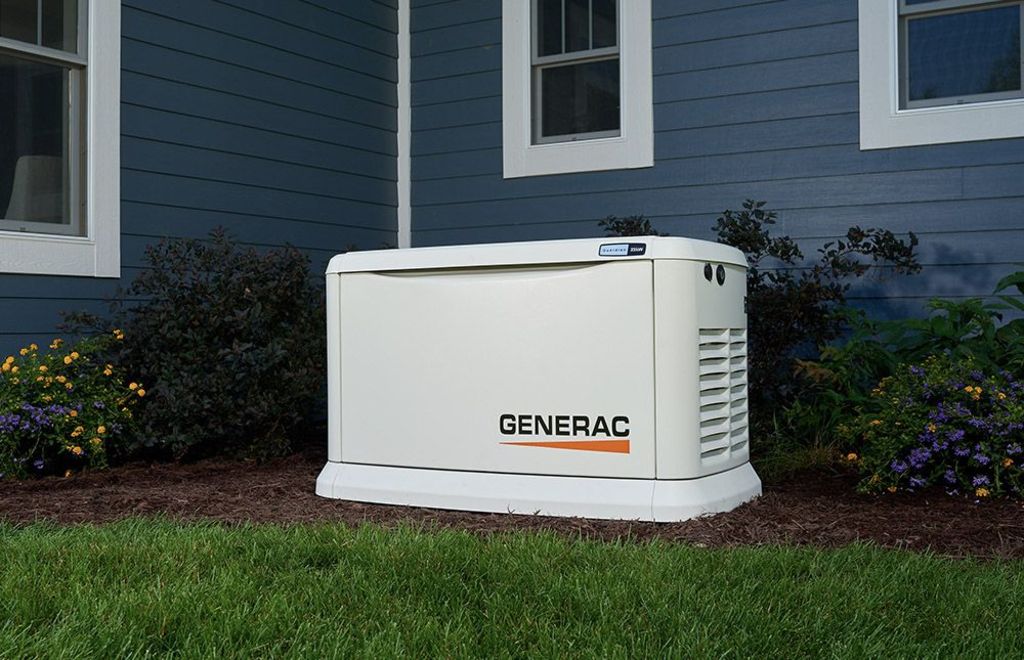 Source: peninsulaheatingandair.com
Even when your home's electrical systems are in excellent health, it's impossible to control the network grid. Whichever part of Australia you live in, power blackouts can strike at any time. In fact, annual reports from recent years have shown that all regions have been hit. You must prepare for this outcome.
A standby power generator is, therefore, one of the smartest investments you'll ever make. It generator can come to your rescue during a power outage, enabling your family to work and play as normal while maintaining a safe property at all times too. If nothing else, it'll deliver peace of mind.
In truth, it's always best to use a local electrician for this installation too. Otherwise, your incomplete DIY work may leave your property in darkness.