Famous Architectural Projects Listed By Victorian Architecture In 2018
The victorian architecture awards of 2018 have chosen the winners of different categories very thoughtfully keeping in mind its valuable contribution among the public and the society along with the beautiful and renowned architect.
Here is the list of those masterpieces that were chosen worthy as part of the architecture awards in the year 2018.
The Compound House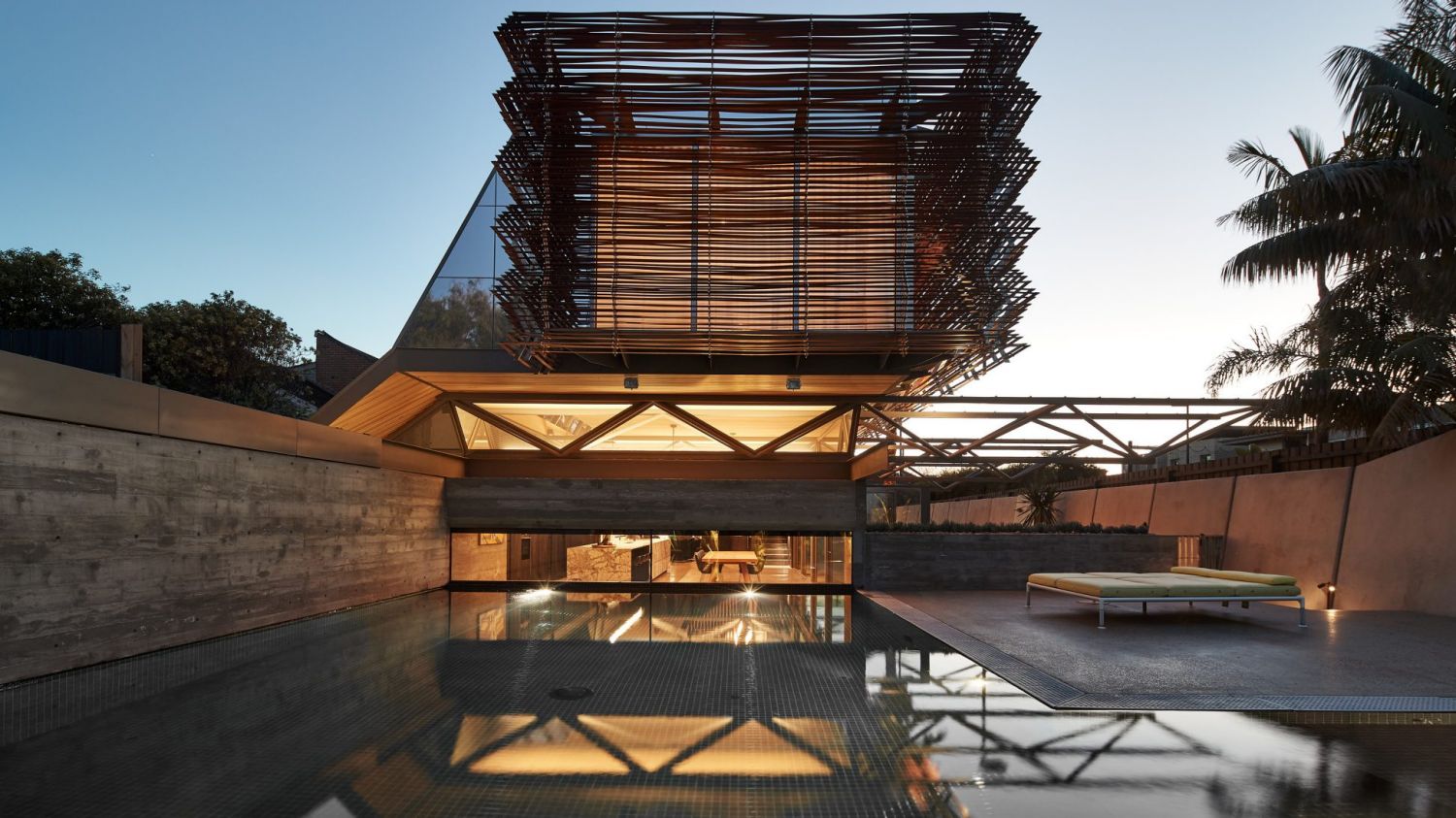 Source : static.domain.com.au
The "Compound House" has been awarded for Residential Architecture for new house. The house has a playful and distinctive atmosphere, the highly reputed construction add the middle class home with a fortress-like nature.
The Nightingale model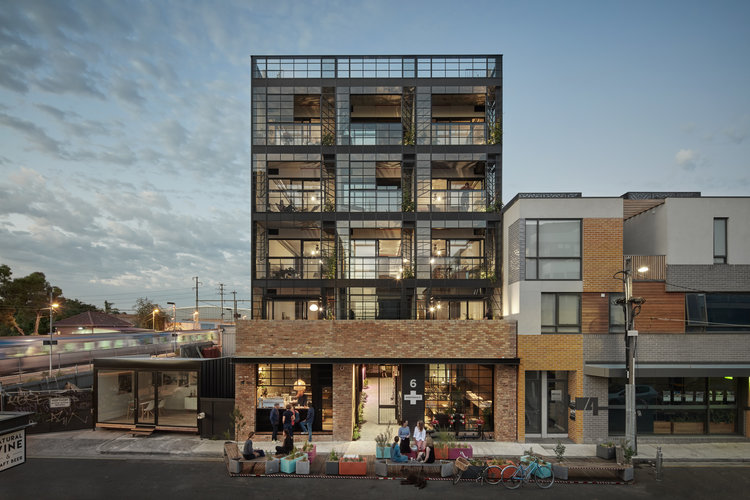 Source : static1.squarespace.com
The Nightingale model by Brunswick is the winner of Residential Architecture in Multiple housing that serves the need of both residents as well as businesses. The project is kept simple and authentic to attract sophisticated buyers.
The King Bill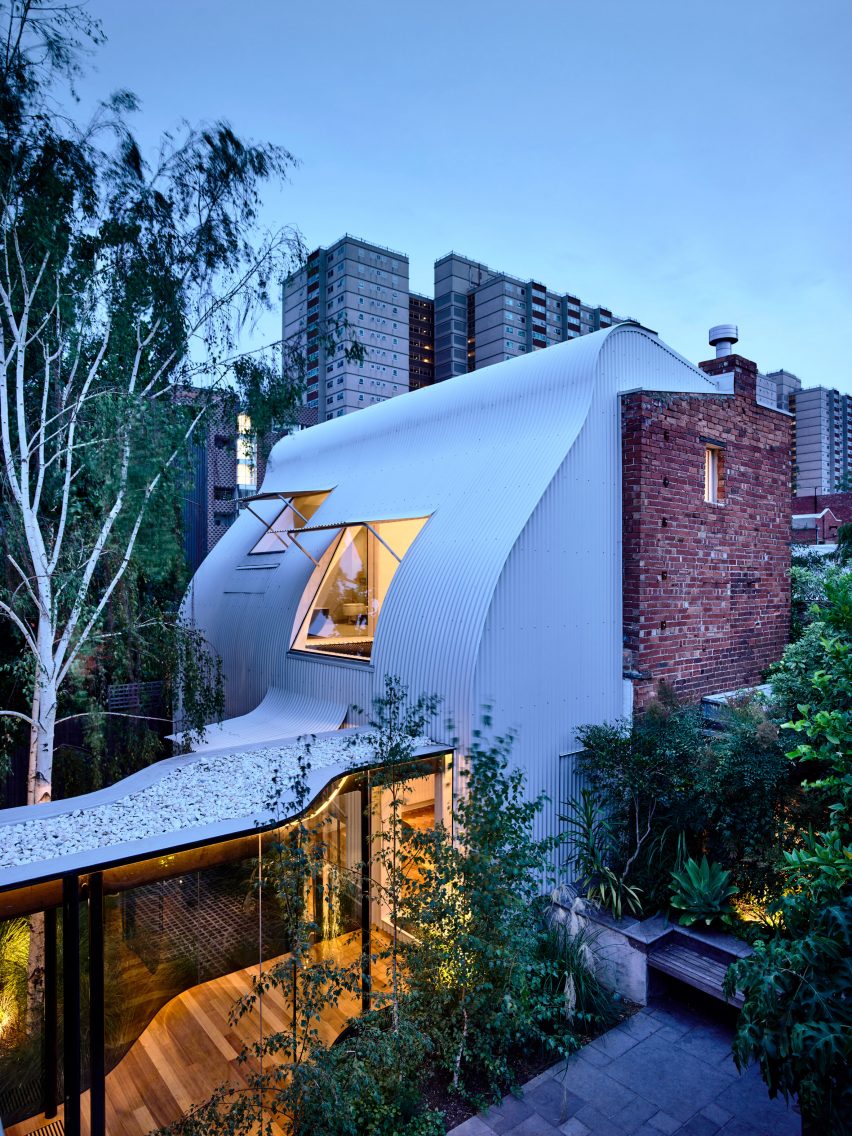 Source : static.dezeen.com
The King Bill Architecture is the renovation masterpiece from 1850s terrace house which has an integration of stable at its rear, leaving a joyous impact on jury's mind this masterpiece was selected for the award for its unique idea.
Nightingale 1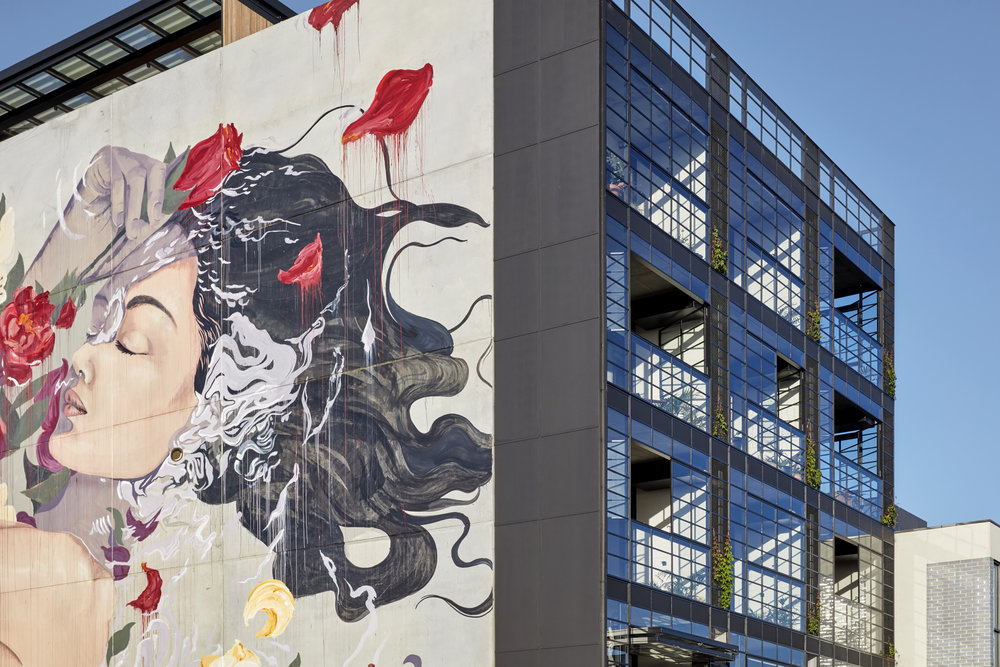 Source : static1.squarespace.com
Nightingale 1 steals away the award for sustainable architecture that is built with low embodied materials and ethical production units. This serves as a mark to follow ethics in building a long term architectural design.
The Church of Our Lady of Good Counsil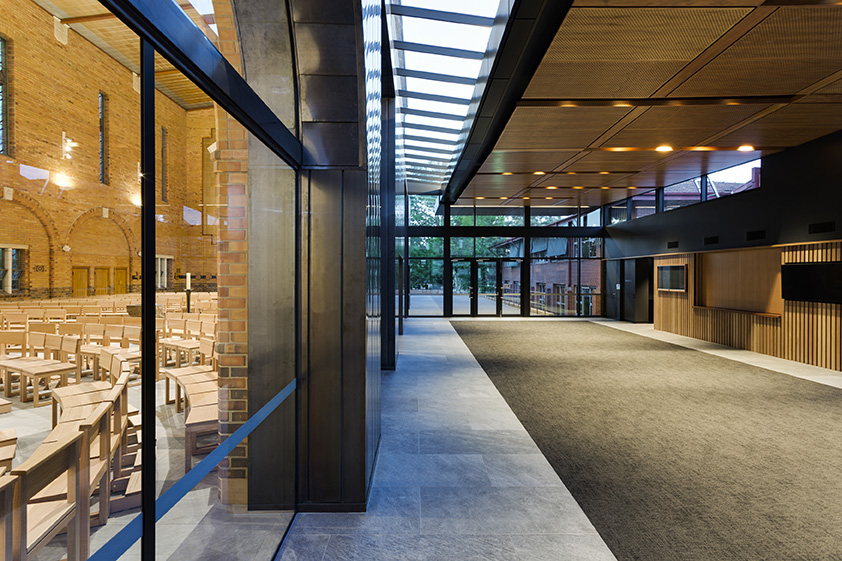 Source : wp.architecture.com.au
The Church of Our Lady of Good Counsil, has created a beautiful blend of familiar as well as new interior designs which re-engages the worshippers in the delighted environment.
Sorrento Visitor Centre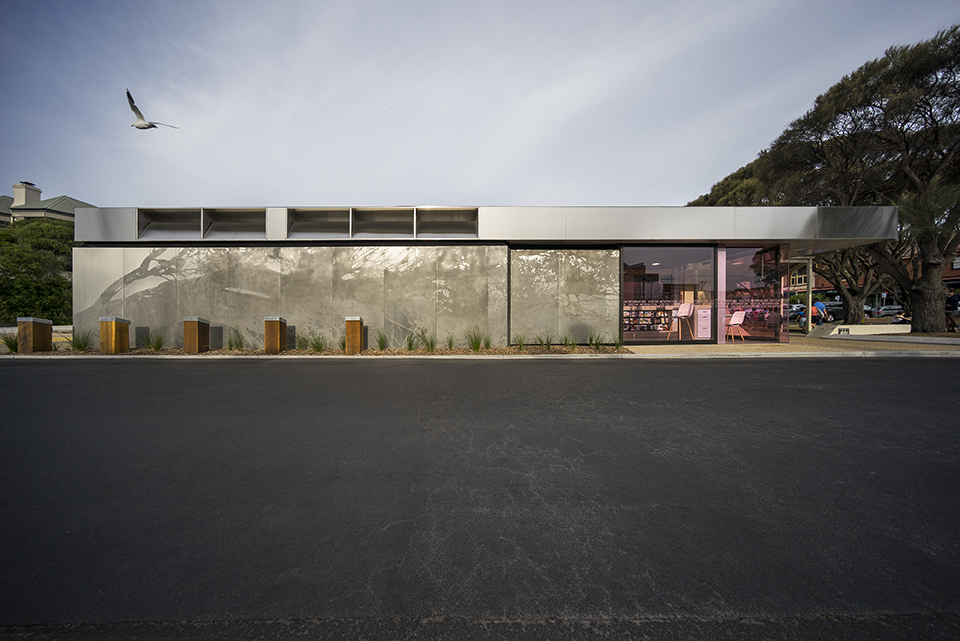 Source : wp.architecture.com.au
The Small Architecture award goes in the hands of creator of Sorrento Visitor Centre which is one large building constructed with civic architecture.
RMIT University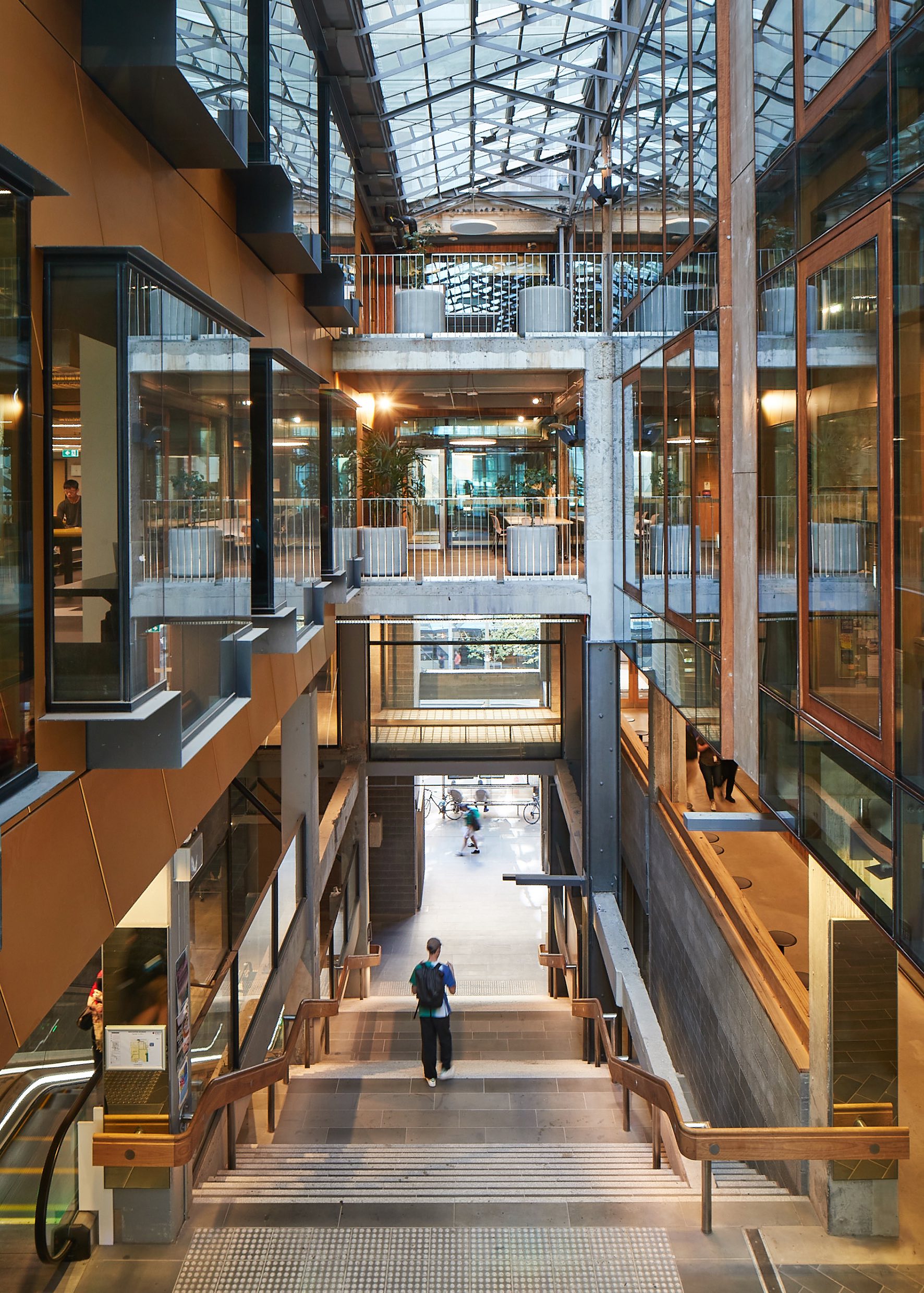 Source : s3-ap-southeast-2.amazonaws.com
New Academic Street Project was rewarded with Henry Bastow award under the Educationala architecture category. It adds educational diversity to the campus of RMIT University.
Bunjil Place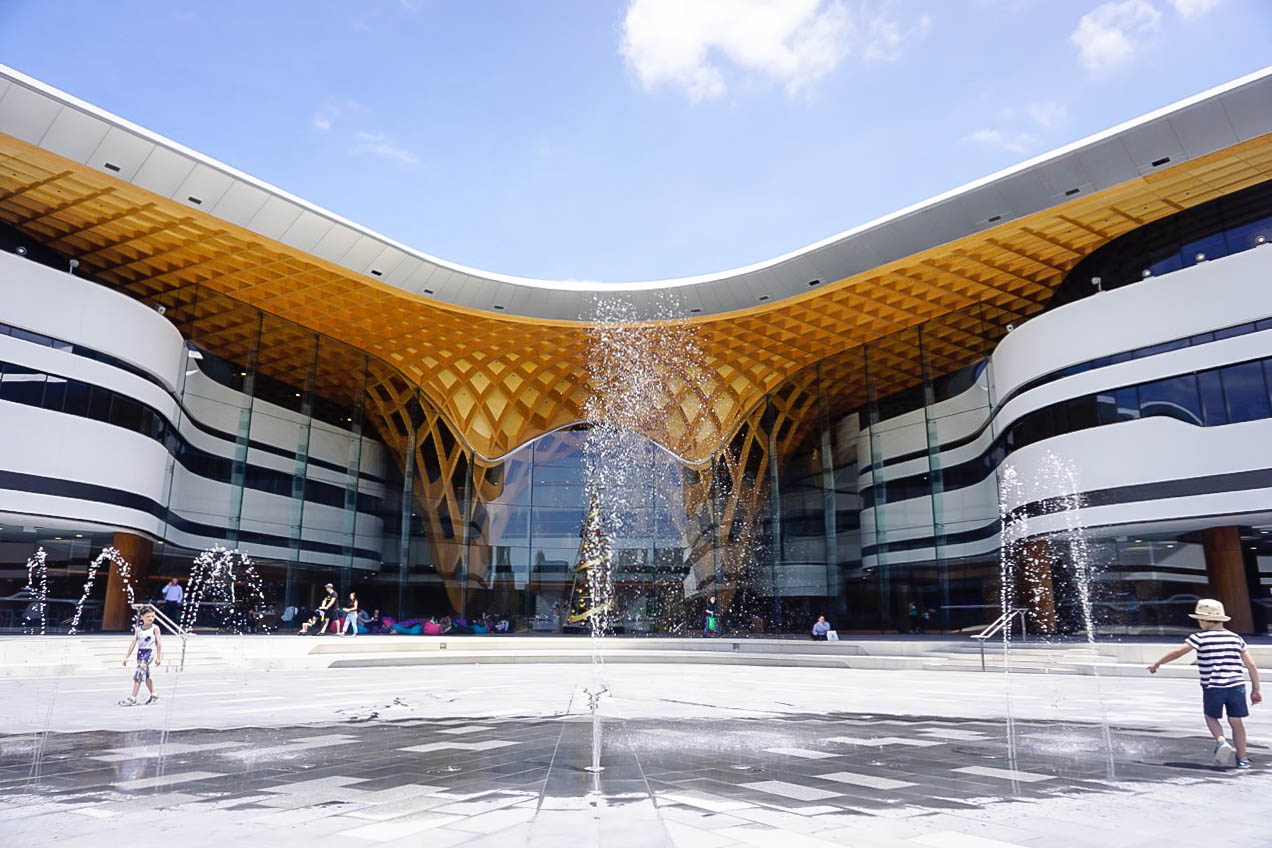 Source : tothotornot.com
The Bunjil Place by Fjmt is the winner of Public Architecture which is equipped with cultural facilities and the centre is a continuation of shopping centre car parks.
The inner-city Victorian terrace house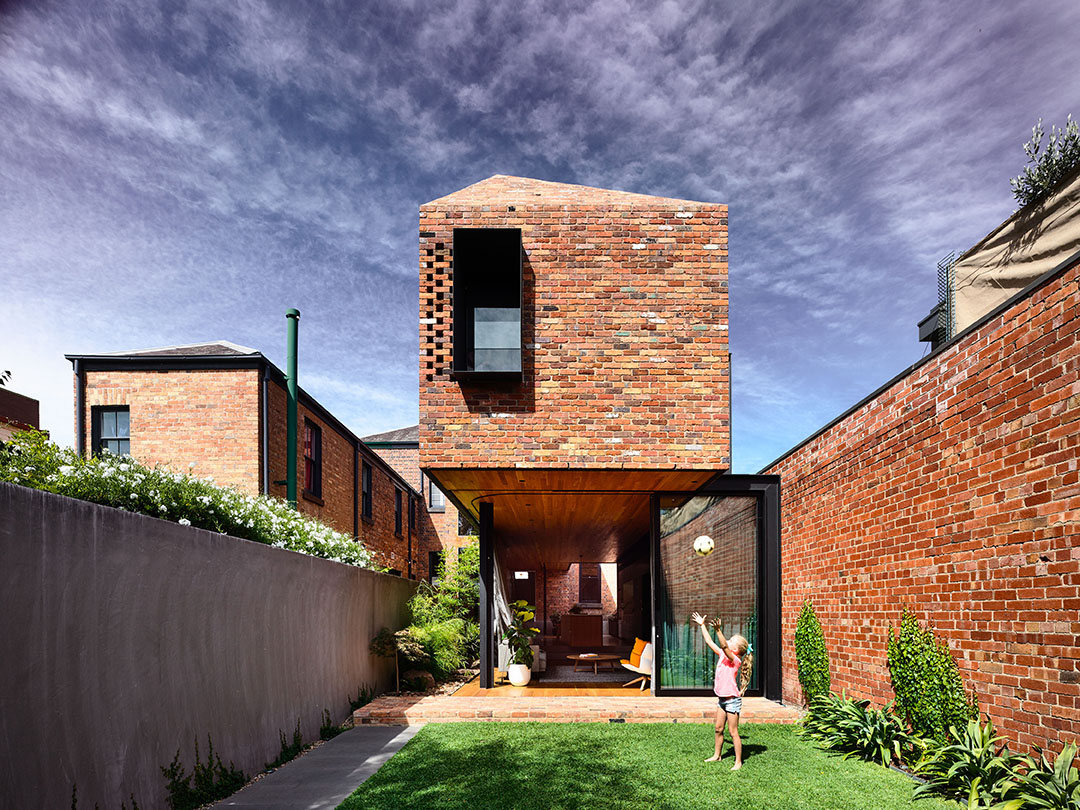 Source : wp.architecture.com.au
The inner-city Victorian terrace house was a renowned depiction of heritage architecture and thus was capable enough to be awarded under the category. It is believed to be created with care, grace and creativity.
Barwon Water's head office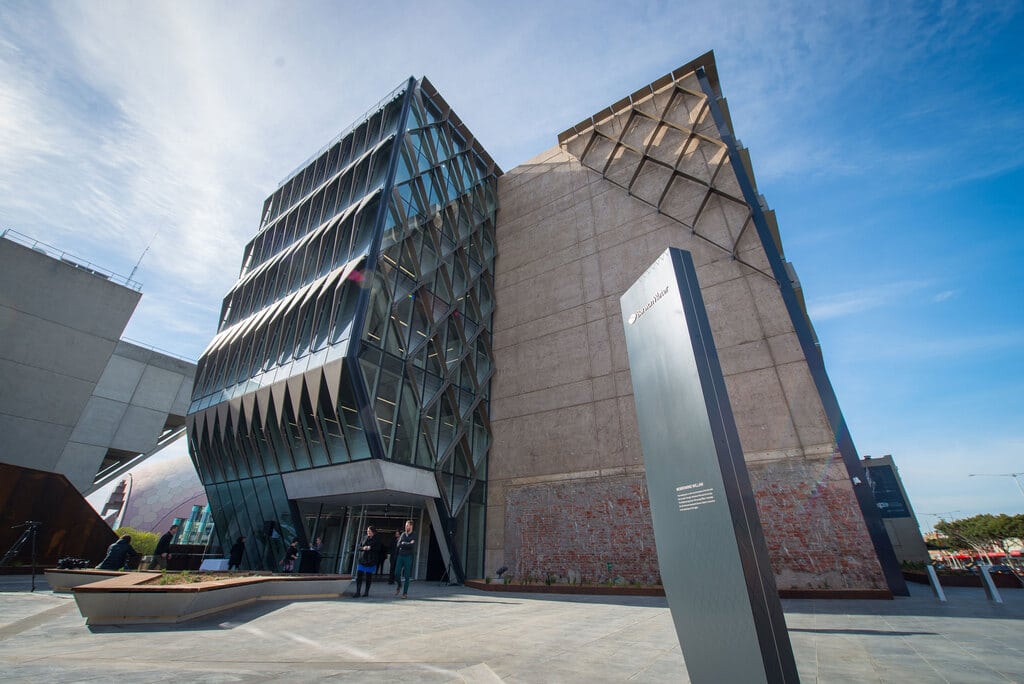 Source : vicwater.org.au
Barwon Water's head office in Geelong has been transformed to a working environment setting a great example of reuse.
The New Academic Street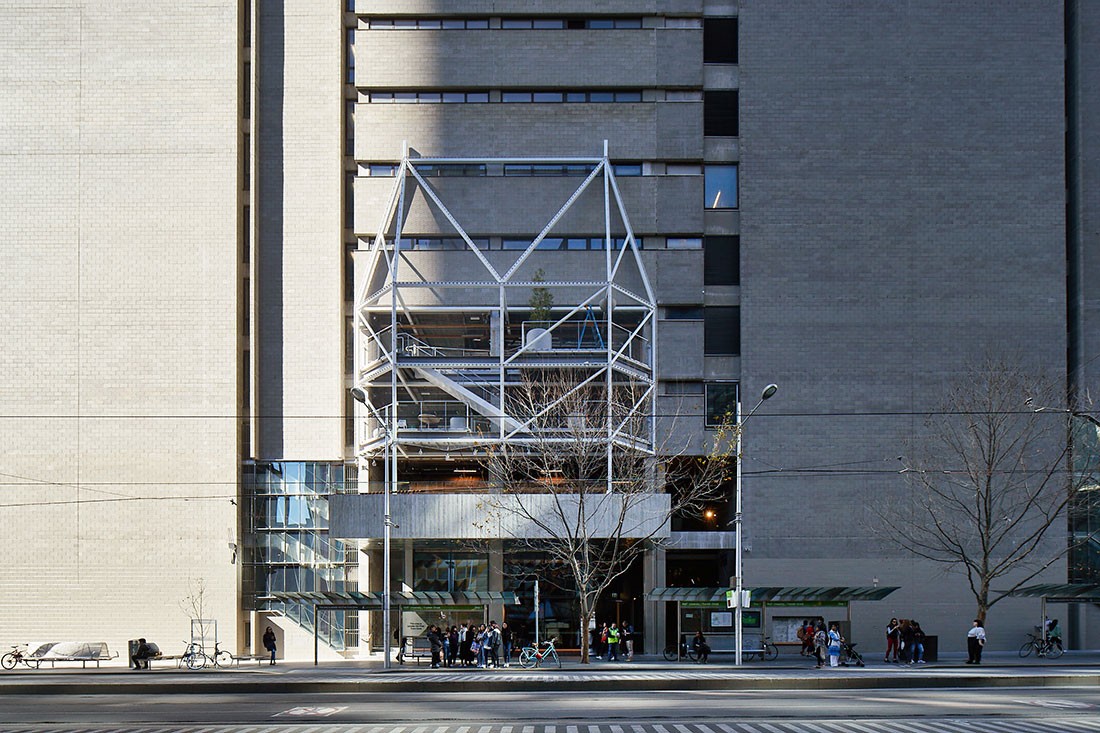 Source : cdn.indesignlive.com
The New Academic Street has been awarded under two categories and this time under Urban design. The involvement of multiple architects makes the design of the architecture unique and avoiding creation of similar projects.