7 Questions to Ask a Professional Before You Start Your Flooring Project
Do you want to install new flooring in your house? If so, then only use a professional company to help you renovate and revamp your home! Curious about installing new flooring? Use GS Flooring St. George, Utah to get the job done! Ask them these questions to start a flooring project.
How Do You Install New Flooring in My Home?
One of the first questions that people typically ask a flooring company before they hire them is the steps of how they will install new flooring. By figuring out how they are going to work and seeing if they do all of the correct steps, you can weed out the inexperienced flooring companies and narrow it down to the best – like GS Flooring St. George Utah.
What Should I Avoid When Installing New Flooring?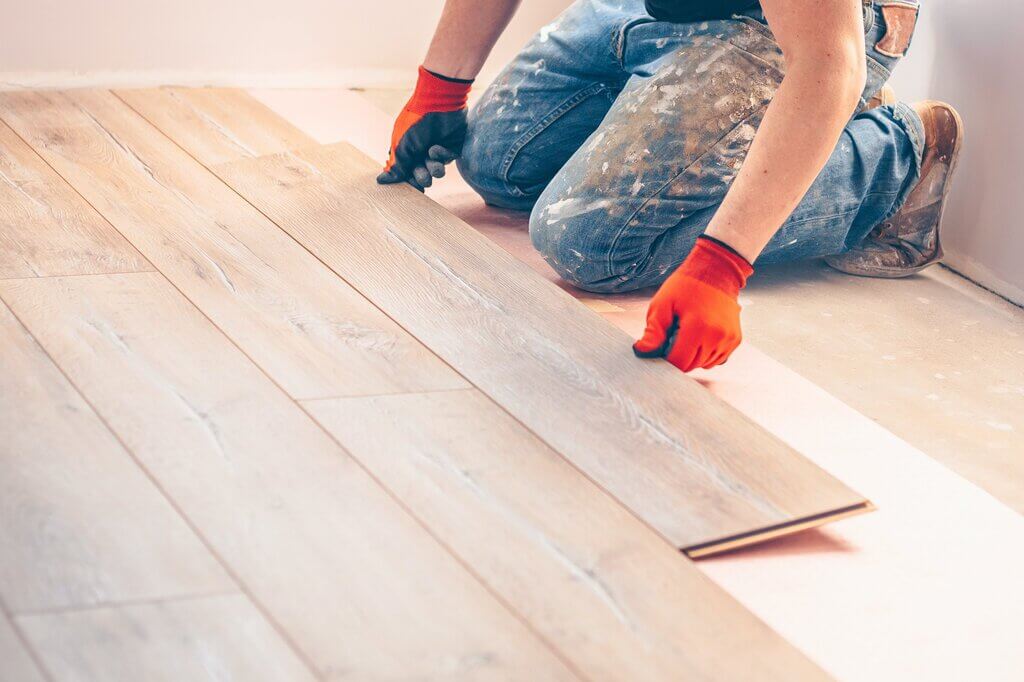 Source: goshenfloormart.com
If you are working with a reputable company, they will tell you a few things to avoid if you are trying to do some of the projects on your own. Follow these tips from GS Flooring St. George, Utah to ensure that you keep your floor in tip-top condition and fix any minor repairs:
Make sure you wait a day or two before you install new flooring into your home – if you have just brought in the material, such as hardwood, it can take a few days (or up to a week) for this new material to get used to the new environment of your home. Make sure you wait a few days to avoid any spots, stains, or warping that can ruin the flooring.

Prepare the subfloor before you install the

hardwood

floors into your home to avoid any creaking, cracks, or structural insecurities in the future.

Take into account the room shape before you go ahead and install the floors – use a symmetrical layout to avoid any confusing lines and patterns

Plan before you put down the hardwood floors – since this process can take a lot of time, effort, and knowledge, make sure you have a plan before you go ahead with the flooring.
What Are the Different Types of Flooring?
A reputable company will be able to tell you about the different types of flooring you can install in your home. Each type has a different price point, vibe, feel, and aesthetic – so you choose based on your house style and your personal preference. 
Hardwood flooring – hardwood flooring is one of the most common types of flooring that you can use for your house. Since it provides a wide range of styles, such as elegant or subtle, it can work in a wide range of houses. Certain hardwood floors will work well with little maintenance – such as

engineered hardwood flooring

– and others are good for matching a new room.

Laminate flooring – another type of flooring that you can use with a company is laminate flooring – this type of flooring is affordable and provides an upscale look without spending a fortune. Since this type of flooring is durable and waterproof, you can find that you were spending a fraction of the price for a durable and long-lasting alternative that will look just like stone, wood, or tile!

Vinyl – another type of flooring you can use with GS Flooring St. George, Utah is vinyl flooring. This low-priced and durable option is typically made out of a combination of plastic or acrylic and works well for those who want a durable, long-lasting, stylish, aesthetic, and inexpensive option that is easy to install in any type of home. 

Tile flooring – the least popular type of flooring that you can use with GS Flooring St. George, Utah is tile flooring. This option is typically used in bathroom kitchens and provides a sleek look that is comfortable, durable, and water-resistant.
What Is the Price of Installing New Floors?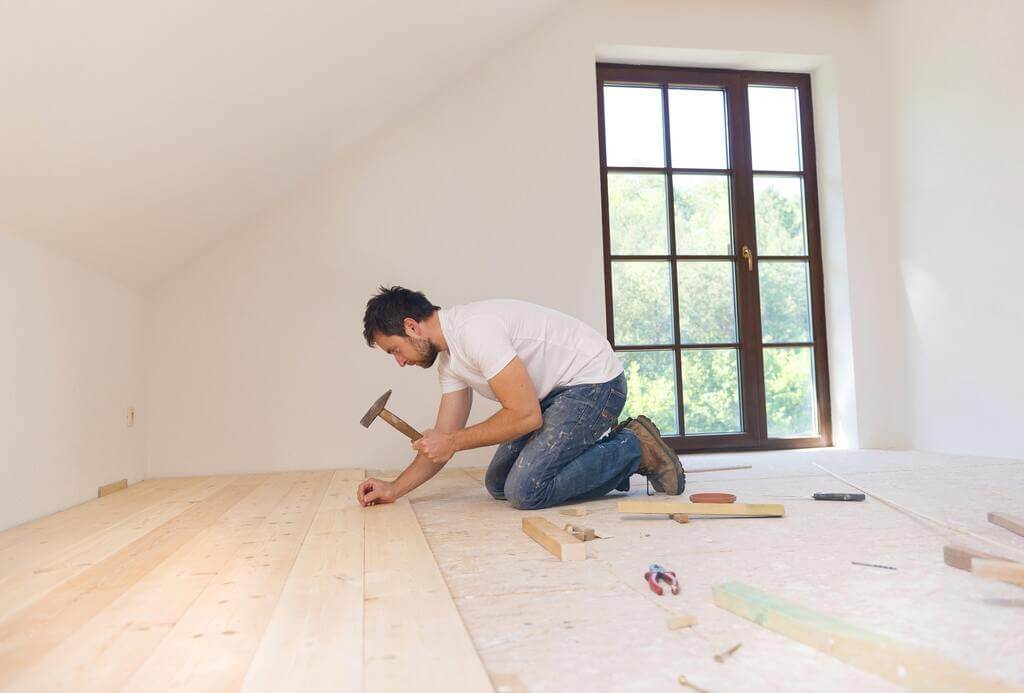 Source: w2wfloorings.com
If you are curious about the price you will pay to use GS Flooring St. George, Utah, figuring out the average price is key to being able to afford this renovation.
The average cost to replace the flooring, regardless of the type of material that you choose, is typically around $4 to $20 based on square foot, ranging from the less expensive acrylic to the more expensive hardwood flooring. Typically, you will find the installed around 1,000 square footage of material is between $4,000 and $20,000. 
What Are Mistakes to Avoid When Installing Laminate Floors?
If you're installing laminate floors in your home, then ask GS Flooring St. George, Utah for recommendations to avoid in your house. To ensure that nothing goes wrong – such as cracks, stains, and warped wood pieces – consider following these tips
Secure the moldings to avoid any leaks and cracks

Do not hit the flooring to check it while it is still in the process of drying

Do not install the flooring on an uneven foundation (subflooring) which can lead to crack sand bends in the foundation
What Is the Best Way to Clean Hardwood Flooring?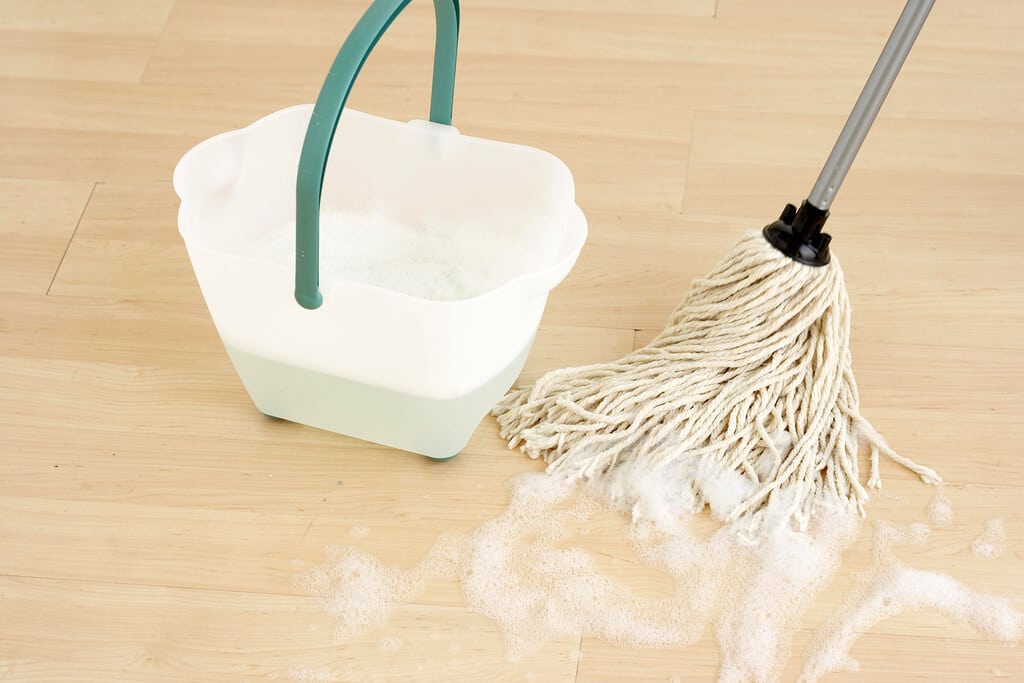 Source: meredithcorp.io
Another common question that you can ask is GS Flooring ST. George, Utah is how to clean hardwood flooring. Since they will be installing the flooring in your home, you want to know how you can keep it looking in pristine condition!
The best thing that you can use to clean wood floors is typically using a wood-specific product, such as oil soap. You can also make your own type of mixture and location that is all-natural and works on wood floors by combining vinegar and warm water.
Also Read: 14 Flooring Trends 2022 the Perfect Floors for Your Home
What Is the Most Expensive Flooring in the World?
If you're curious about the most expensive type of flooring that you can add to your house (just for curiosity), the most expensive flooring is the Luxtouch Tiles that cost over $1 million per square meter! 
Conclusion
Are you considering getting new flooring in your home? If so, then using a reputable company like GS Flooring St. George, Utah is key to being able to answer all of your questions, safely install the flooring, and choose the best material for your house. Choose whether you want hardwood flooring, vinyl flooring, acrylic, or tile – and then sit back and watch the masters go to work!