What to Do If the Garage Door Stops Working?
With the constant use of our garage doors, it is common for problems to occur. But, what do you do when your garage door stops working? 
There are many instances where you can try to fix or repair problems that happen to your garage door, and other instances where companies like J&S Overhead Garage Door Service recommend that you call a professional to your home to help with repairs or even a replacement of your garage door. 
There is no need to panic when your garage door does not open. A garage door not working is more common than you would think, and there are ways to remedy the problem until an expert can come to your home to do a thorough inspection. 
Common Garage Door Problems & How to Fix Them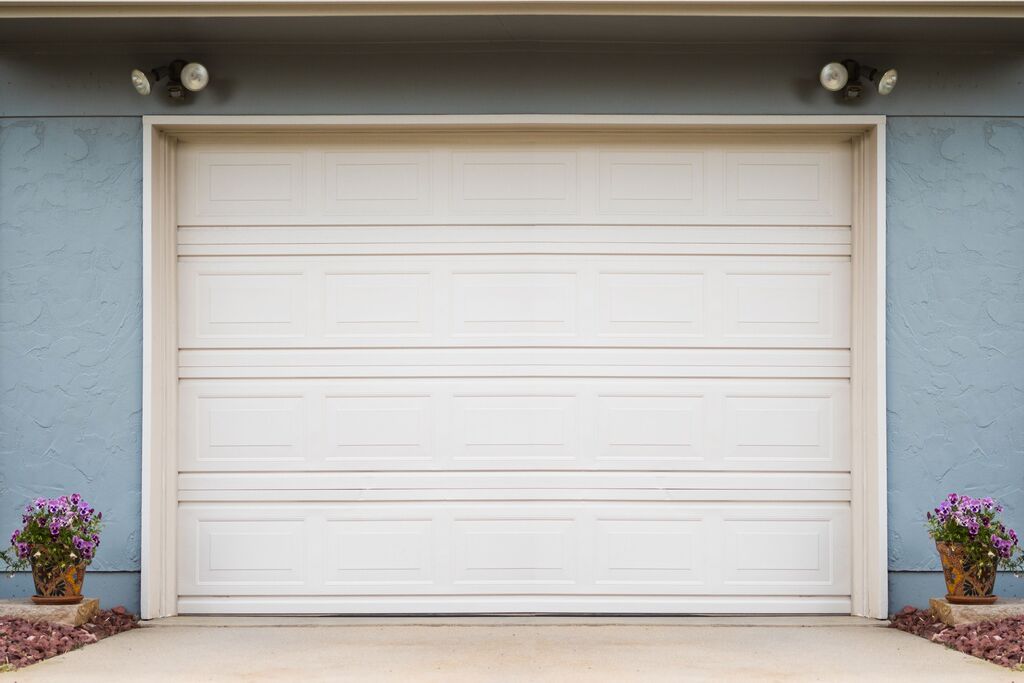 Source: thespruce.com
The Transmitter Batteries Have Died
Your garage door transmitter needs power for your garage door to work correctly. The batteries in the garage remote need frequent replacement to make sure that they'll be long-lasting. If you're struggling with inconsistent operations, a stuck door, or wall mount control, the batteries to your transmitter may be dead.
If the batteries to your transmitter are dead, then the transmitter will not send a signal to your garage door. A way to remedy this problem is to use the control button inside the garage to see if the transmitter inside the garage works. If it does, then you just need to replace the battery in your remote, by simply removing the back slot of the remote and putting in new batteries. If it does not, then the problem could be with your garage door. 
The Photo Eye is Not Aligned Properly
Two tiny photo eyes are on each side of the garage that detect movement underneath the garage door. The photo-eyes are so that someone does not get seriously injured or damage to property does not occur while the garage door raises or lowers. 
To remedy this problem, you need to inspect the photo-eye. Since we use the garage door so much, the photo-eye can get dirty, so you need to clean it. Be sure to take care when cleaning the eye not to scratch it since it is made of glass. 
If you clean the photo-eye and the garage door still has problems, you will have to check for misalignment. The eyes need to be facing the same direction and be at the same angle. To align them properly, measure the distance from the eye to the ground. Then, use a level to make sure they are perfectly aligned with each other. Lastly, check and see if the garage door will close properly. If not, you will need to call a professional to help solve the issue. 
Unaligned Track
The metal track for your garage door needs to be appropriately aligned for your garage door to work. If it is not, then your garage door will not open and close properly. If there are gaps between the rollers or rails or anything is bent, you have a problem. If the situation gets any worse, it can cause severe issues because of the weight of your garage door. You will know it is misaligned if you hear a rubbing sound. 
The way to remedy this problem is to realign the track. To do this, you must loosen the screws on the track. Then use a rubber mallet to try to realign the tracks. Next, use a level to make sure it is properly aligned. Now, tighten the screws to ensure the garage door is secure. You need to follow these steps for both sides of the garage door. 
Remember, you can always call a professional to do the job to save you time and effort.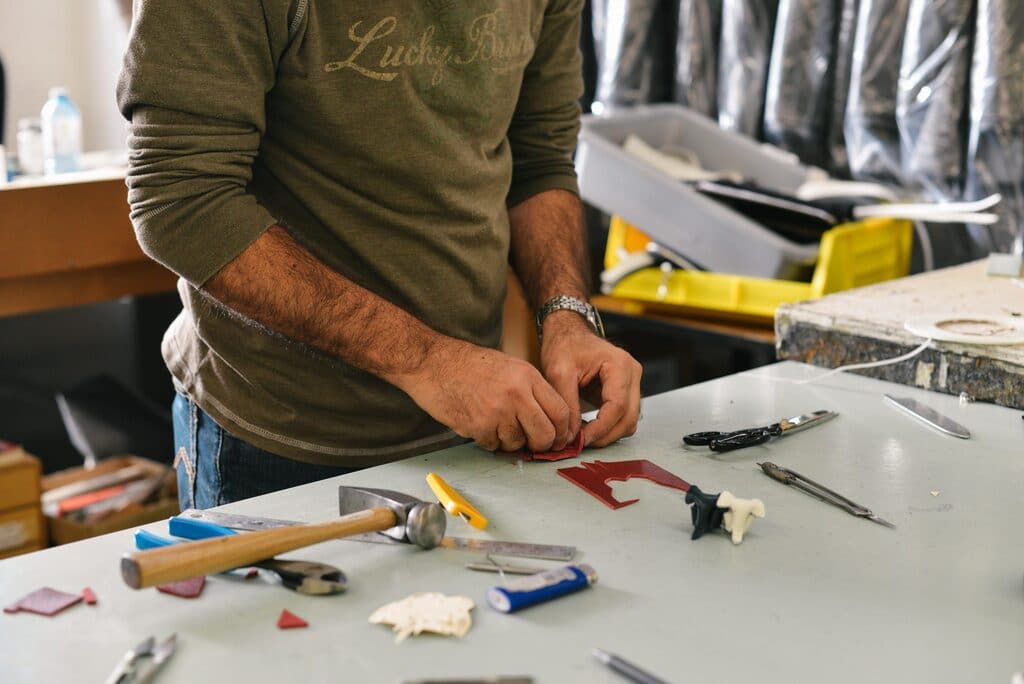 Source: thefirstimpressions.com
Also Read: 5 Prime Benefits of the Garage Door Repair Services
Broken Springs
If your transmitter seems to be working and there seems to be power to the garage door, but it is not working correctly, then your torsion springs may have stopped working.
If the springs are broken on your garage door, then the door may have trouble lifting open. Unfortunately, fixing this problem yourself is dangerous due to the heavyweight of the garage door. Therefore, it is recommended that you call an expert to inspect and fix the problem for you. 
Of course, there are ways to remedy garage door problems yourself, but you need a knowledgeable professional in some instances. If you think that you are out of your element, do not hesitate to contact a professional for further assistance.