How Does LEED Addresses Indoor Air Quality In Green Buildings
A good standard of indoor environmental quality is essential in green buildings to protect the health and comfort of building occupants. Occupants of green buildings are exposed to far lower levels of indoor pollutants and are exposed to superior air, lighting, and acoustical qualities than occupants of regular buildings.
According to the US Environmental Protection Agency (EPA), people in the United States spend, on average, 90% of their time indoors. Which means that developing green buildings will make a serious contribution to the health and comfort of the building occupants and their productivity.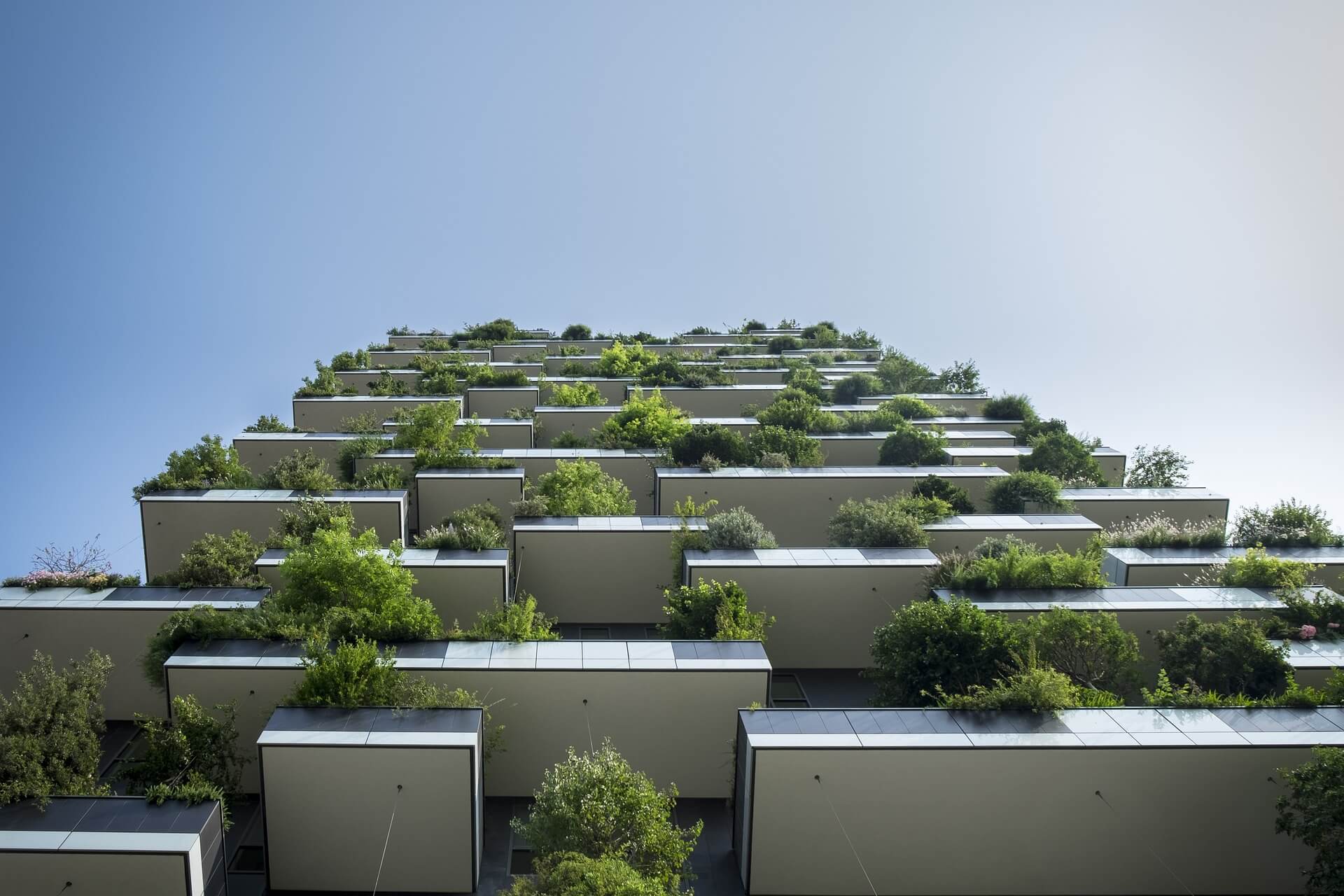 Source: cdn.lifehack.org
LEED projects must comply with certain aspects of the ASHRAE 62.1 standard (which is a ventilation standard used to achieve acceptable indoor air quality) or the local codes. After the minimum air quality standards have been set, monitoring the indoor air quality is essential since, in some cases, providing sufficient amounts of fresh air to the building may not be enough. If a project is located in a city with high air pollution, the filtration level of the supply air may need to be increased, and the air can be further tested to ensure high indoor air quality. AirFixture's Underfloor HVAC Solutions are offered to such projects.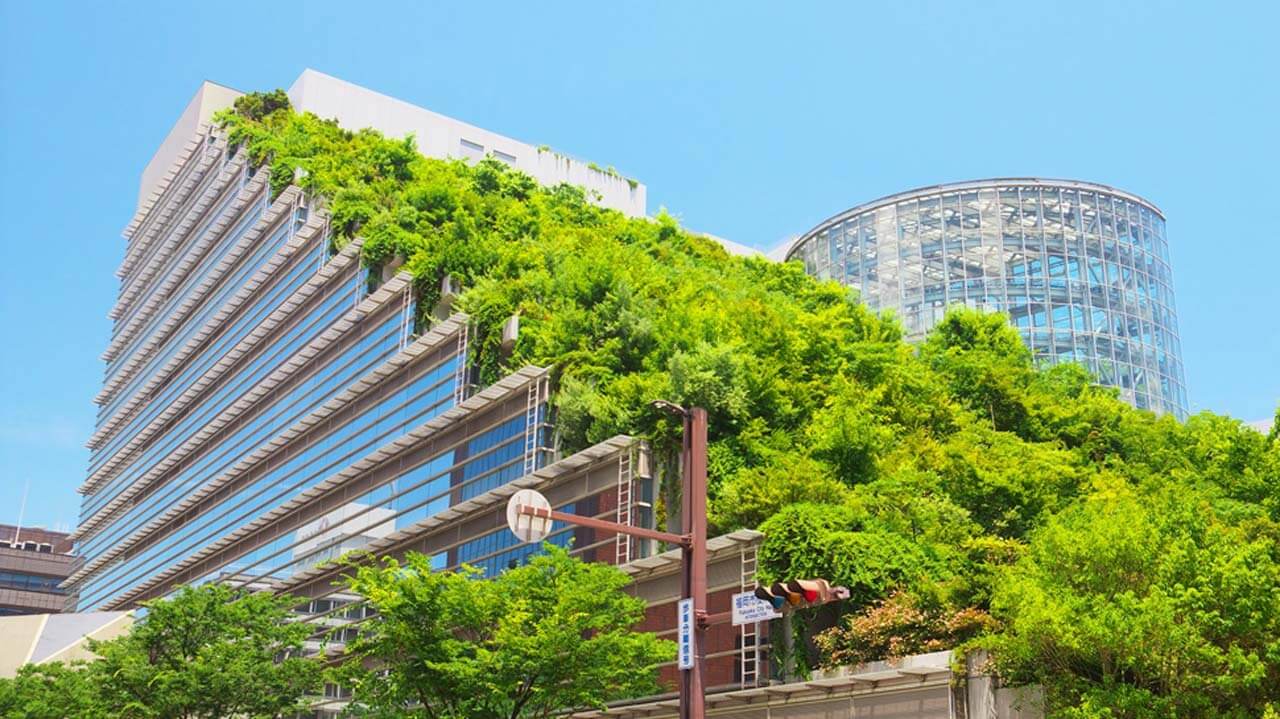 Source: guardian.ng
Material off-gassing can seriously affect indoor air quality and human health. The amount of volatile organic compounds (VOCs), such as formaldehyde, contained in construction materials will affect the health of both the construction workers and  the building occupants. Many building materials, such as adhesives, sealants, composite wood, paints, coatings, floorings, furniture, wall coverings, and other products such as photocopy machines can contain harmful levels of VOCs. LEED addresses VOC and other requirements regarding material off-gassing and also encourages project teams to use building products that meet the third-party standards for their emitting potential.
Also Read:- The Rise Of Eco Buildings Is Set To Continue In 2019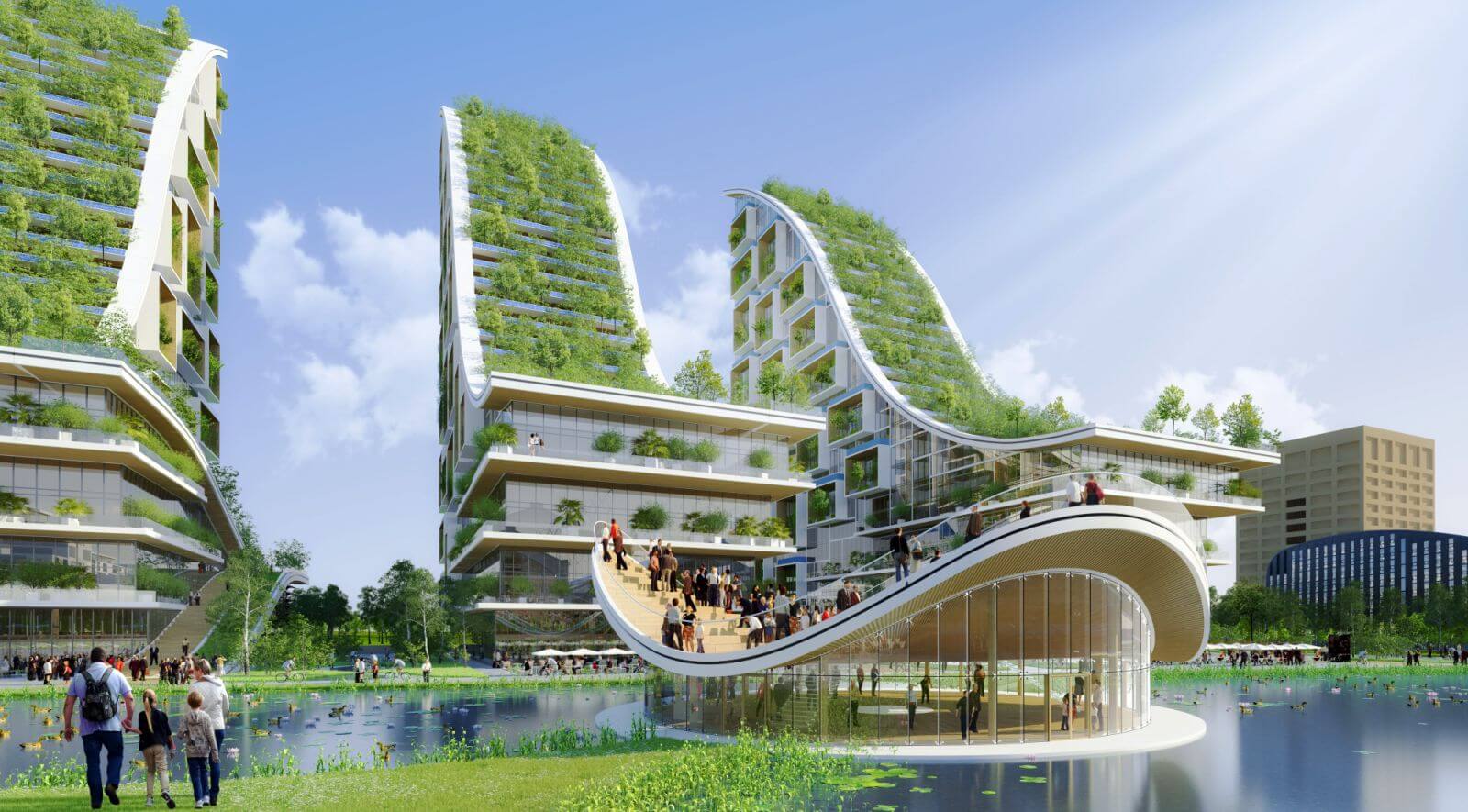 Source: conserveconsultants.com
Green building project teams should develop and implement an indoor air quality plan in order to protect the health of both the construction workers and the building occupants. Think about the HVAC ducts stored on-site without any protection and collecting all the dust before getting installed; even if the building has increased its ventilation rates, all the air that will be supplied by the ducts will be contaminated air, which will decrease the indoor air quality as a consequence. To ensure compliance, LEED requires proper site protection during the construction phase by requiring project teams to take and send site photos to document their actions. People are also tend towards how to build a green house for gardening and plantation.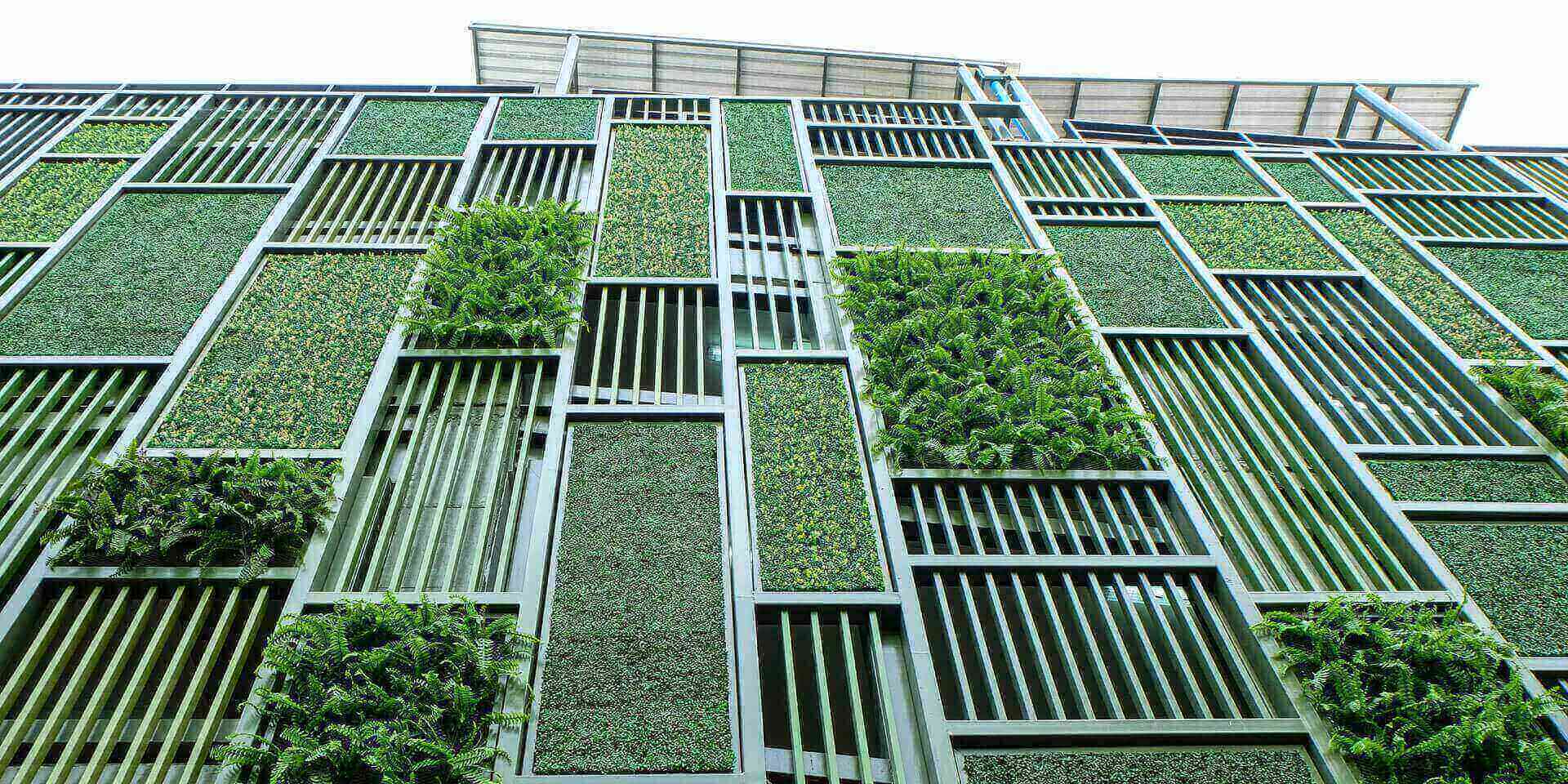 Source: uponor.hk
After the completion of construction, the project team should make sure that any contamination and dust are cleared before the building occupants arrive. To ensure sufficient air quality after the completion of construction, an air quality test can be conducted. Or the project team can choose to conduct a flush-out, which is a process of supplying ample amounts of fresh air to the building before or during occupancy; this process will take away the contaminated air and establish the desired level of indoor air quality.
Fresh air is by far the most important element of indoor air quality, and supplying ample amounts of fresh air inside the building will strongly affect the indoor air quality. This can be established by increasing the ventilation rates of the HVAC system. Increased ventilation will result in lowering the ratio of poor air and increase the removal of indoor contaminants.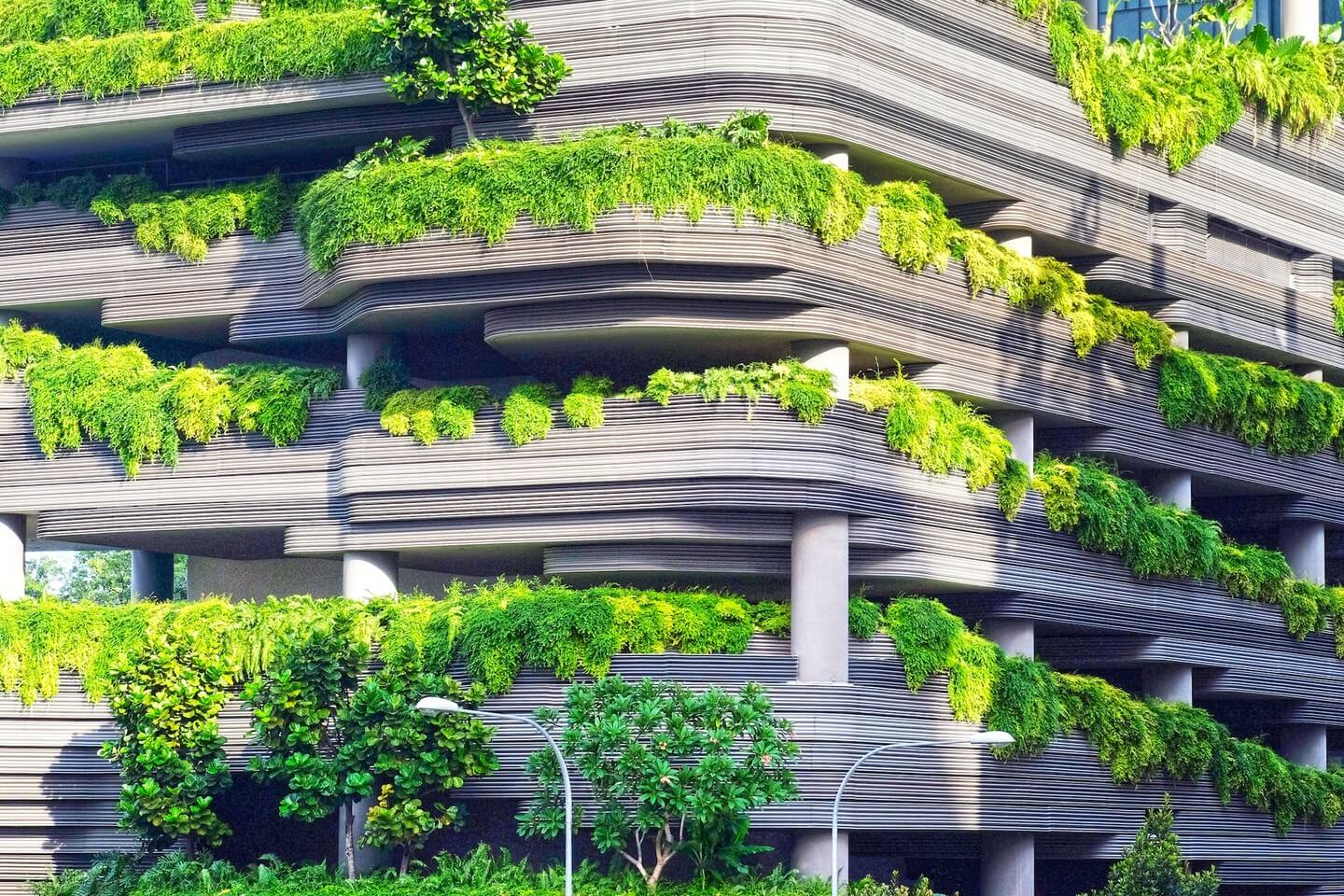 Source: plantscapetechnology.com
Another important element of indoor air quality is the air filtration media. Without quality air filtration media, no building can establish good indoor air quality. The minimum efficiency reporting value (MERV) rates the air filters according to their success in removing particles from the air. Air filters with higher MERV values will remove more particles from the air, but more energy will be consumed in passing the air through them. By keeping dust away from HVAC equipment, quality air filters will also increase the performance of the equipment.
To avoid clogged filters, frequent maintenance and replacement of air filters is necessary. Clogged filters will slow the velocity of air inside the ducts, cause molds, and also increase energy consumption of the HVAC equipment.
Otherwise, if the climate in the project location is appropriate, natural ventilation can be established by the opening of windows and doors, which would also reduce the building operating costs.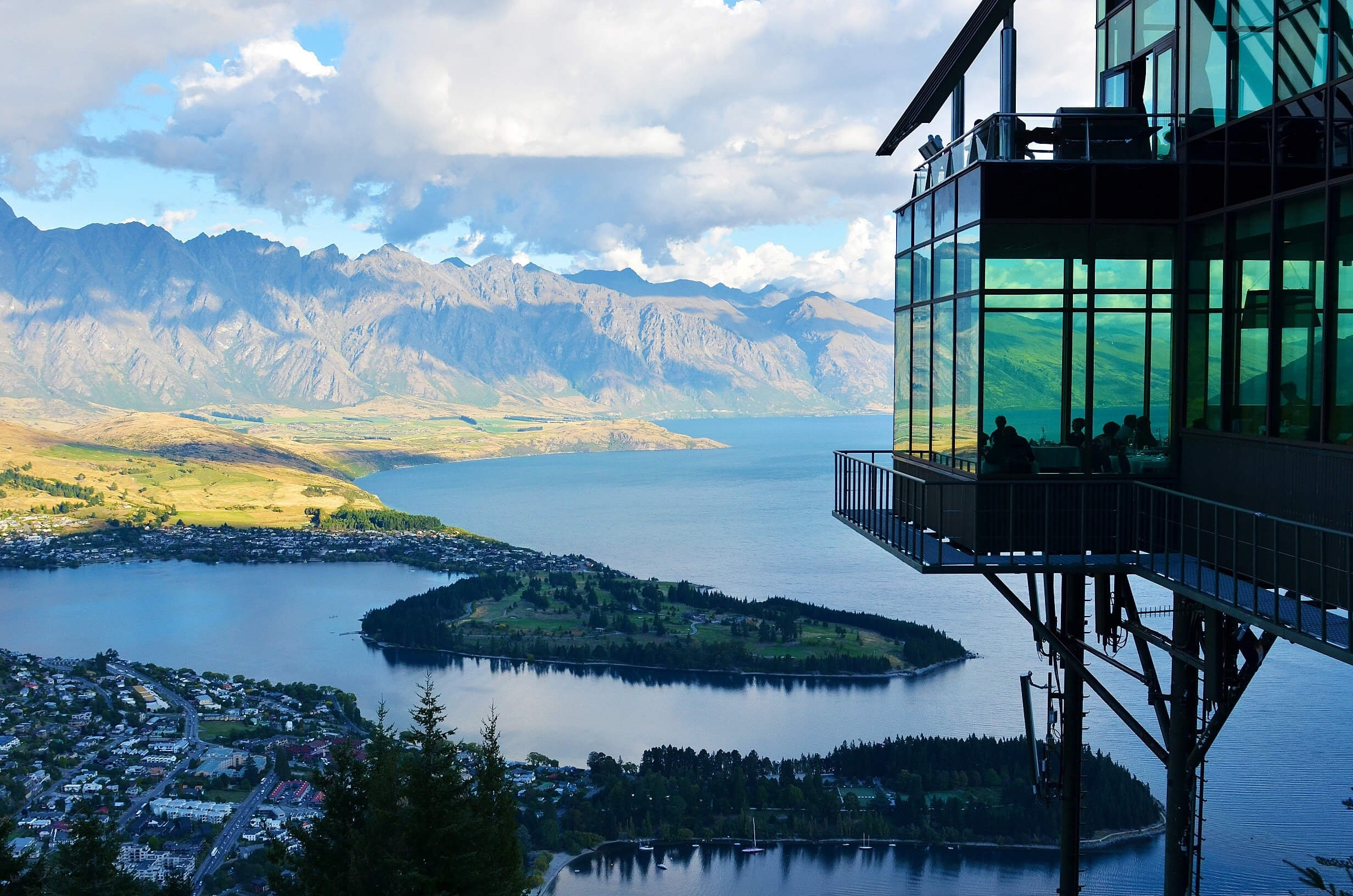 Source: agendainvest.com
At last, it is worth mentioning about the cleaning products that we use in our buildings. Regular cleaning products contains numerous chemicals inside them which are known to be harmful to human health. Using green cleaning products will have a lower detrimental impact than regular cleaning products. A green cleaning program can be developed that specifies the green building products to be used (products can meet Green Seal, Environmental Choice, or EPA standards); the chemicals allowed to be used inside the building; the training of the cleaning personnel for the use of chemicals and green cleaning practices; indoor pest control plans; and energy-efficient cleaning equipment.
If you are in the design or construction industry, you can even think about earning a LEED credential to help other projects go green and enhance your career. All you need to do is study for your LEED exam and become a LEED Green Associate or a LEED Accredited Professional.
Author: A. Togay Koralturk
Author of LEED Complete Study Guides