Is Adding Handmade Metal Furniture In Your Bedroom Interior Worth It?
Metal furniture has remained on trend for many years. Regardless of architecture,  it truly has set the quality of modern interior design. This feature allows the material to serve different functions; may it be signages or labels, ornaments, furniture, and many more. Although metal is commonly displayed in living rooms and outside portions of establishments as an expression of grandeur, It's often not incorporated as a decoration for bedroom walls. However, we believe bedrooms deserve similar attention given to living and dining rooms. Including decorations that are made out of metal would transform your bedroom magically, but don't worry! We will be giving out several recommendations using metal decorations and consider an entire bedroom makeover by the end of this article.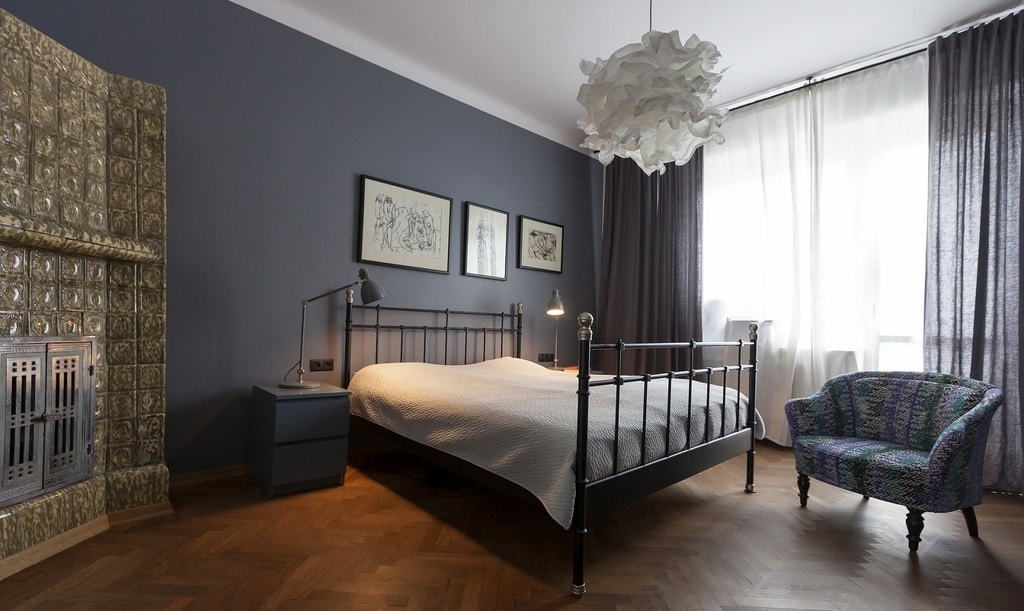 Source: pixabay.com
The Bed is The Topmost Priority
Selecting the bed that best complements the design you have visualized for your bedroom is the first step that you have to take in order to carry out your plan. Your bed choice would determine which metallic decorations are suitable. If your bed is king or queen-sized, then a larger metal ornament will best coordinate with it. A single framed bed will require smaller metallic decoration. You can also opt for beds with metal frames that come in different colors and sizes. These are not popular with most people as they think it doesn't feel comfortable for sleeping. For these types of beds, faux furs and cushions are your best friends. Use these to fill your metal beds and trust us,  you will be sleeping soundly. 
Follow the Minimalist Way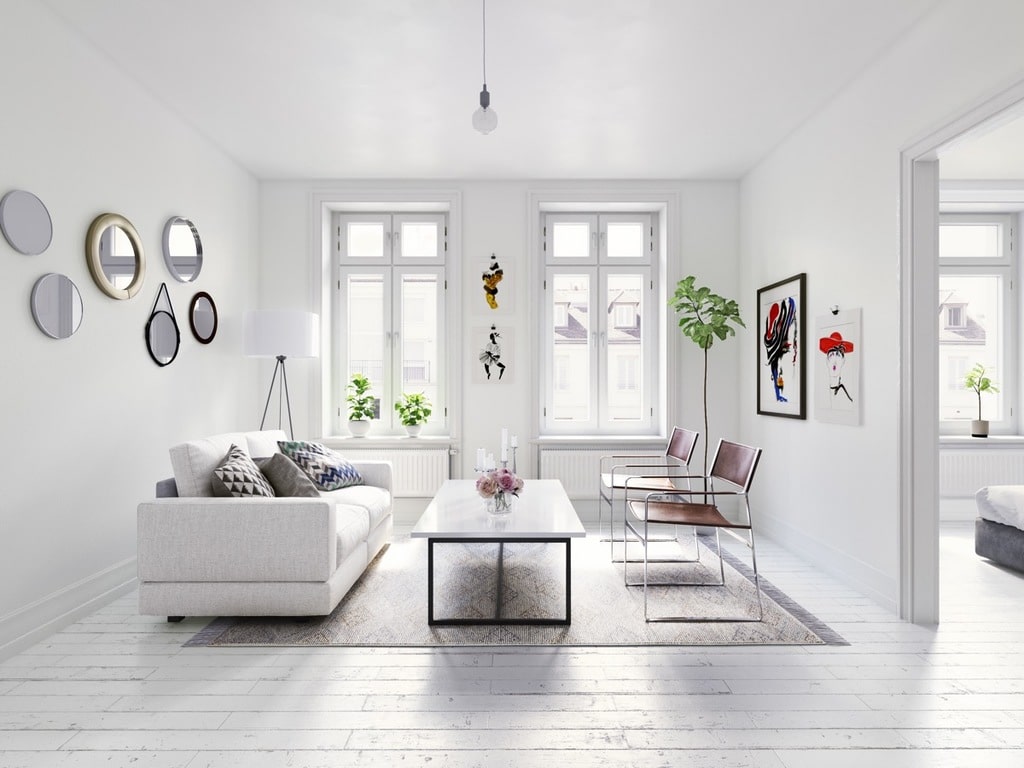 Source: home-designing.com
It is an undeniable fact that minimalism has been an undying trend in the interior design industry. It is preferred by many and applied all over houses and establishments everywhere in the world. A common practice adopted to achieve this interior style is decluttering in order to avoid crowding and offer larger breathing space. Decluttering is done by lessening furniture and things and leaving only essential objects. This method would make small bedroom areas appear bigger and help you maintain the neatness of the room.
Metal decorations of different sizes and shapes may be utilized to achieve a minimalist bedroom design. Include a classy bed and a large closet with several compartments to cater to most of your belongings such as clothes, shoes, or even accessories. You may also attach paintings or mirrors that fit the minimalist pattern on walls to add a sophisticated touch. Make sure that the objects will complement the overall look and feel of your bedroom interior.
Go Neutral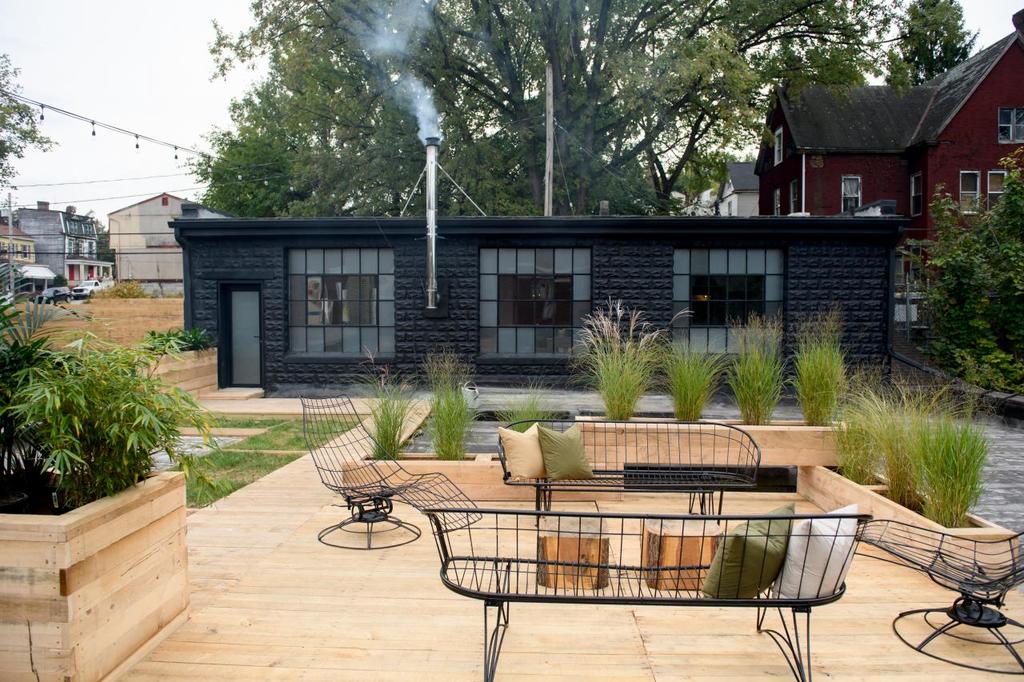 Source: sndimg.com
According to Empower Yourself with Color Psychology, neutral colors are those colors that are the results of color combinations that you can't provide distinct names. Some examples are beige, cream, and gray. You can mostly see these colors in custom made metal outdoor furniture like benches. Identifying whether a color is neutral or not would depend on whether you can distinguish which color scheme a certain color belongs to. If you can't specify it, then that color is definitely a neutral.
Metal decorations absolutely match with neutral colors to showcase both simplicity and elegance. This versatility makes these colors a standard in modern interior designs. Neutral colors are blank canvases that bring the owners the freedom to accentuate the whole area. Play with earthy and grayish tones to be able to achieve a lavish bedroom look.
Also Read: The Benefits Of Having Wood Furniture In Your Home
Experiment with Metallic Ornaments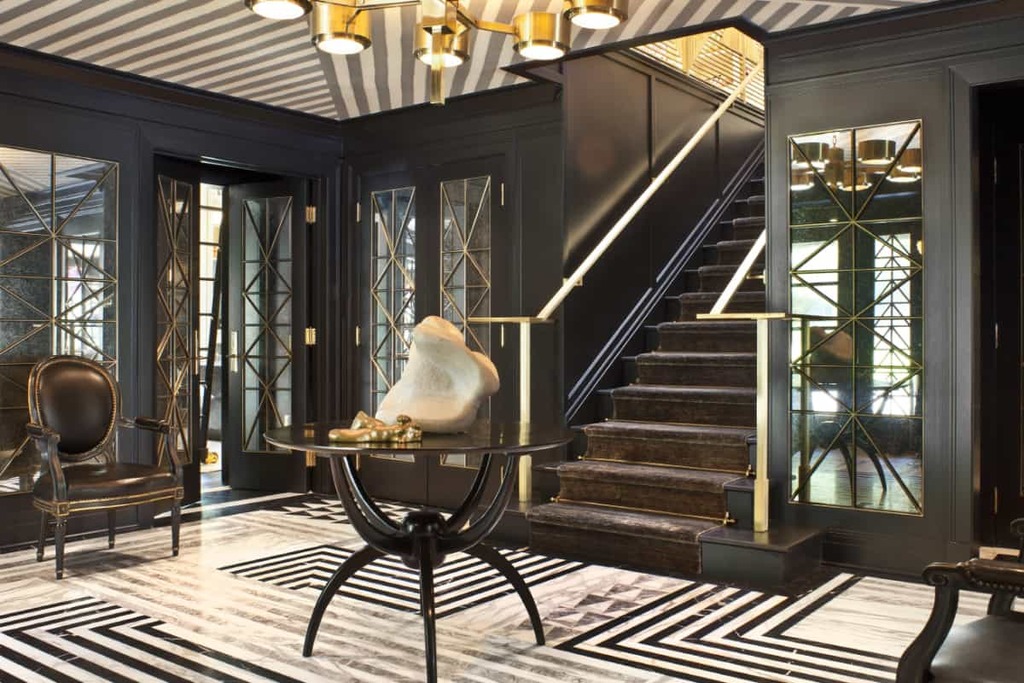 Source: decorinteriorsus.com
You definitely wouldn't want a spacious bedroom that would appear dull and plain. Have a go with metallic decorations if you are aiming for an exquisite and contemporary feel. and  It's never wrong to seek the right sizes and shapes for metal ornaments to spice up your bedroom. These decorative items bring numerous benefits over decorations made of glass or plastic. Aside from its durability, these don't require high maintenance and are available in various colors. You can even customize your own design to express your personal taste.
However, that doesn't mean you have to ignore them at all. Your wall embellishments may still accumulate dirt and if not taken care of. Cleaning will only need a towel and detergent liquid but you have to check which chemicals are allowed that won't damage its quality. When wiping, make sure to be careful not to cause any marks or scratches. After, ensure that it's entirely dry and as much as possible, we advise you not to place your ornaments on areas that are touched by the sunlight or apply heat since these will help speed up the rusting of the material. 
So, you have reached the end of this article. Have you taken note of every instruction? Are you now considering a bedroom makeover? Or maybe in the near future? Feel free to go over these suggestions from us and you'll never worry a thing or two in including metal furniture to your bedroom.