Carpets made by hand are indeed works of art. Each rug is a unique one-of-a-kind masterpiece of its own. Rugs are beautiful items you can add to your home or as a family heirloom that you can pass on to generations.
Some people insist that handmade rugs are unfit for them because they only doubt the price or because they have kids or own pets, but when you look at these handmade rugs, remember the work and effort that went into creating each of these pieces. Professional weavers may have spent each knot tying for as long as a year. To achieve these intricate designs on each rug, large handmade carpets also require a team tying every knot for years. To any dull board, these rugs can add charm and grace.
Handmade rugs are not made with glue or adhesive, which makes them more sturdy. Also, they do not rot, unlike machine-made rugs. Each strand of wool or silk is looped around an adjacent knot in a hand-knotted rug and secured with its knot. These pieces will still look just as good after decades as the day you took them home.
And when we talk about cleaning, It is possible to thoroughly clean handmade rugs because they do not contain any artificial material and are all made of natural fibers such as wool or silk and a mixture of wool and silk in some rugs. As the number of professional weavers is declining every year, handmade carpets are becoming rare and harder to come by. From around 100 to 600 knots per square inch, this degree of art and intricately detailed craftsmanship is a fading art form.
Here Are Little Reasons as to Why You Should Opt for Handmade Carpets
Handmade rugs

are chemical-free and are not made of synthetic fabrics. They are organic and will not affect the health of your family. For people with sensitive skin, machine-made rugs contain subtle contaminants that can trigger allergies or cause skin reactions.

One piece of advice that you are probably to learn repeatedly when looking for tips on purchasing rugs is that handmade rugs are superior to machine-made carpets. What precisely is different between the two of them, and why is a carpet made by hand a better choice than its equivalent made by machine? Read on to learn the differences so that an educated purchase decision can be made.

On a handloom set based on the rug's size that the artisan wishes to make, handmade carpets are created. There are mainly three kinds of handmade carpets, and each one has its distinctive features.

 
Hand-Knotted Rug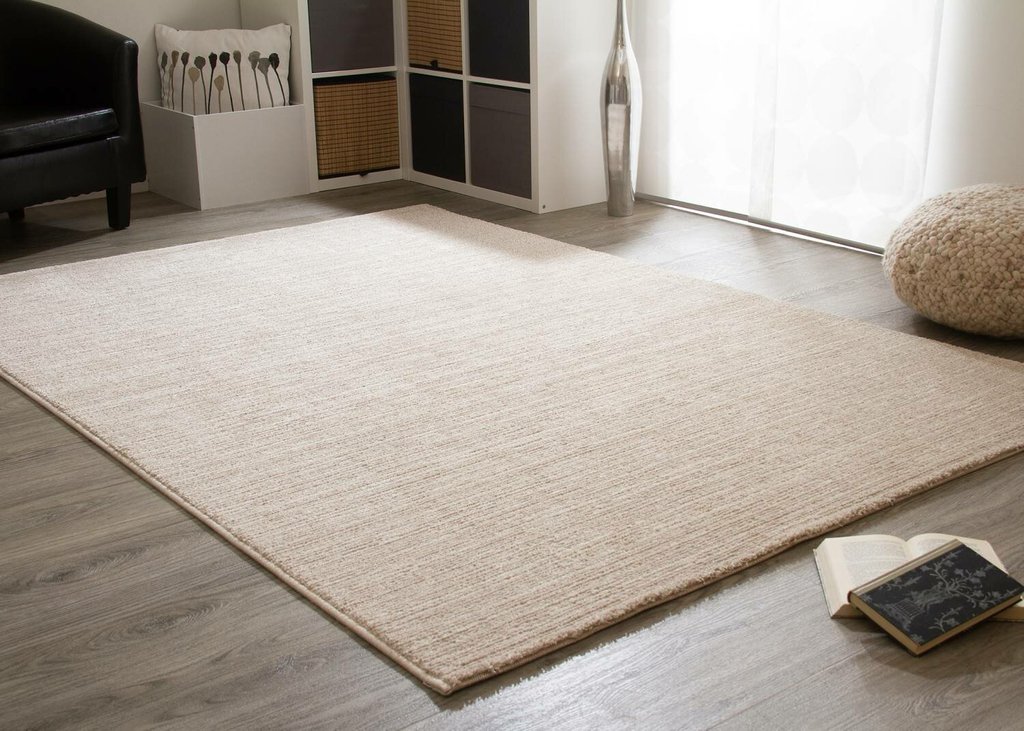 The fibers are knotted by hand; in this type of rug, the size of the loom defines the size of the carpet. Inserted into the base are the knots in the rugs and then tied. The rug pile makes these knots.
The production of these rugs takes time and is a labor-intensive process. These rugs, including silk, wool, jute, and cotton, are typically made from natural fibers. Hand-knotted rugs are pricey, but they are incredibly durable.
Flat Woven Rug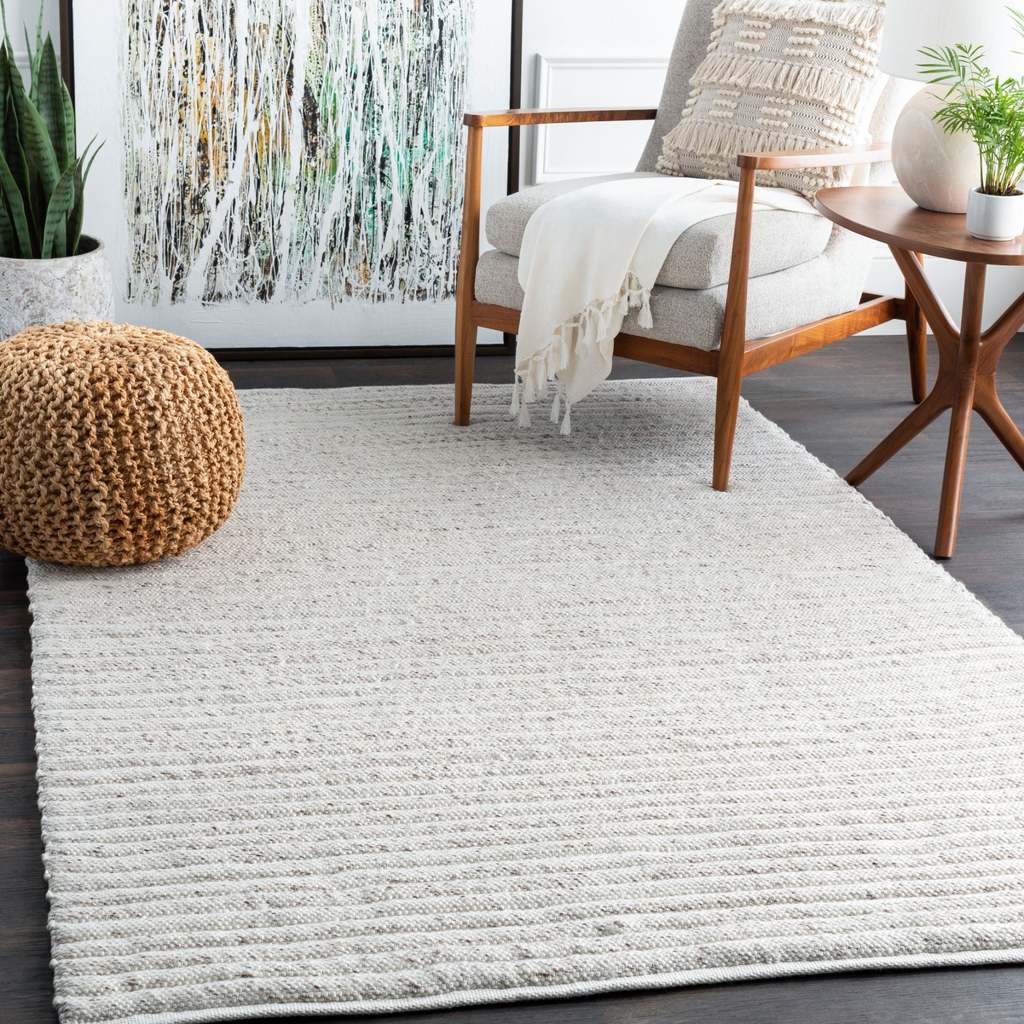 These handmade rugs are flat since they do not have a stack that gives thickness typically to other mats. Kilim, Dhurrie, and Soumak are fine examples of flat-weave rugs. It is recommended to put a rug pad under it if you wish to get a flat weave rug to ensure that it stays in it.
Hand-Tufted Rug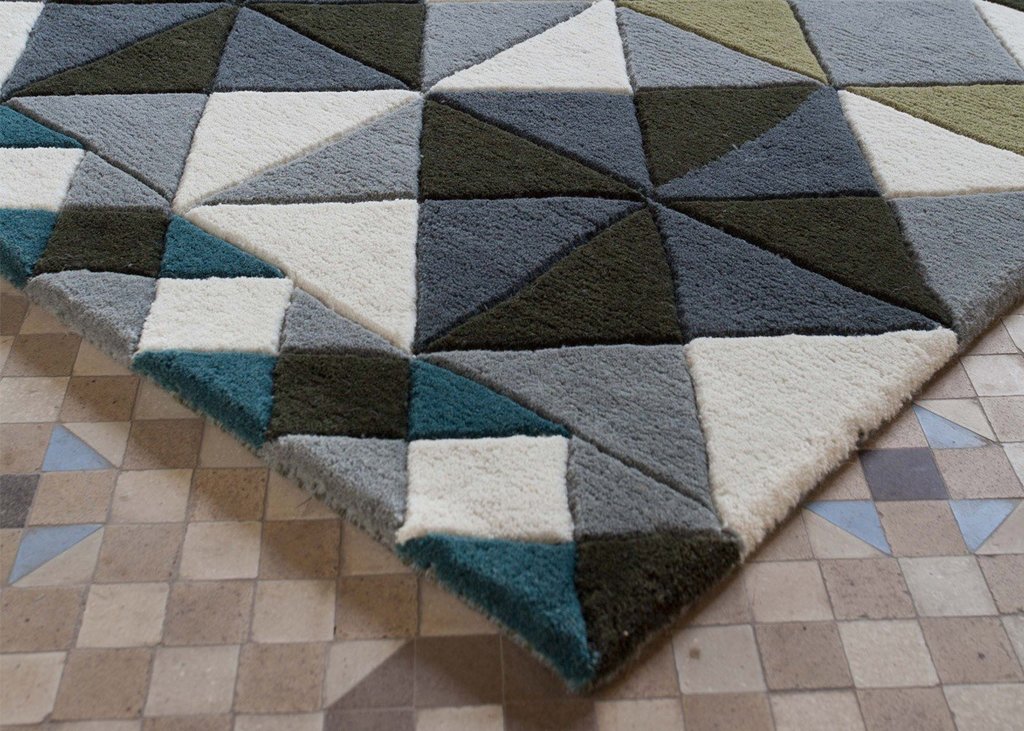 This modern rug is made of a loop pile using a handheld drill used to insert the bank into a fabric frame. If the loop stack is cut, it is referred to as a cut stack. To give it more depth and dimension, a rug can have a combination of loop and cut piles. By fixing a canvas-like fabric to the anterior portion of the carpet, the carpet is done.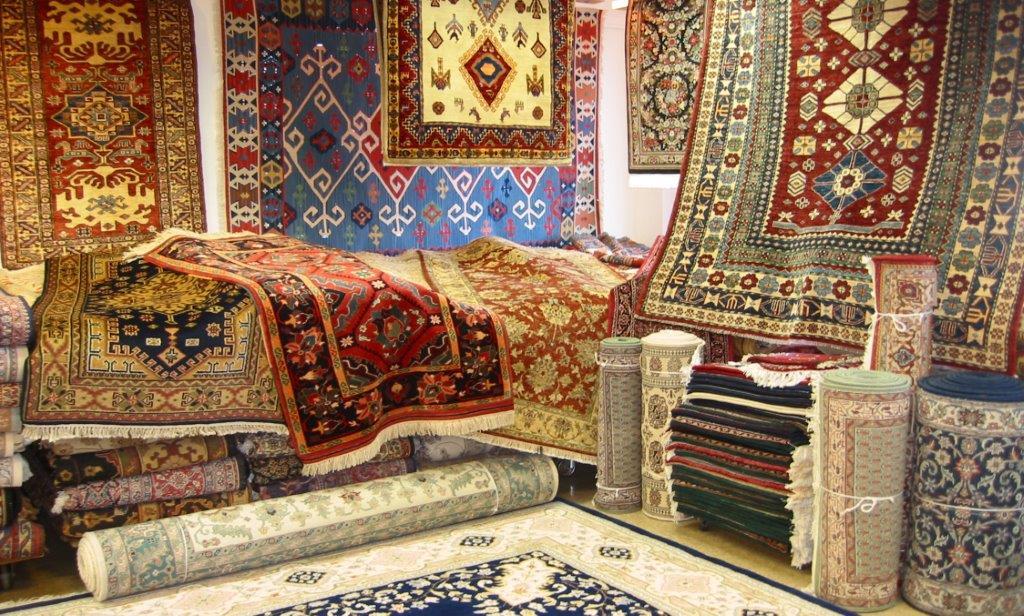 Handmade rugs personify artists and artistry. To produce these stellar pieces, an artisan must be proficient in his craft.
There will be slight imperfections in a handmade rug, giving it character and individuality.
To knit these rugs, artisans use the highest quality materials. If you are hunting to buy a carpet not only as a decorative feature but also as an investment, it is especially important to choose a handmade rug over a machine-made product.