Edmonton Winter Challenging Your Faulty Windows? Better Replace It
Don't let the extreme weather conditions take away your sleep! Change your windows instead. 
If your house is in Edmonton or any other northwest territories of Alberta, there is a fair chance you hate the winter. With regular temperatures nearing -40oC, the cracks, holes, and improper fittings of your window can stand between you and a pleasant warm experience. 
When it is Time to Replace Your Windows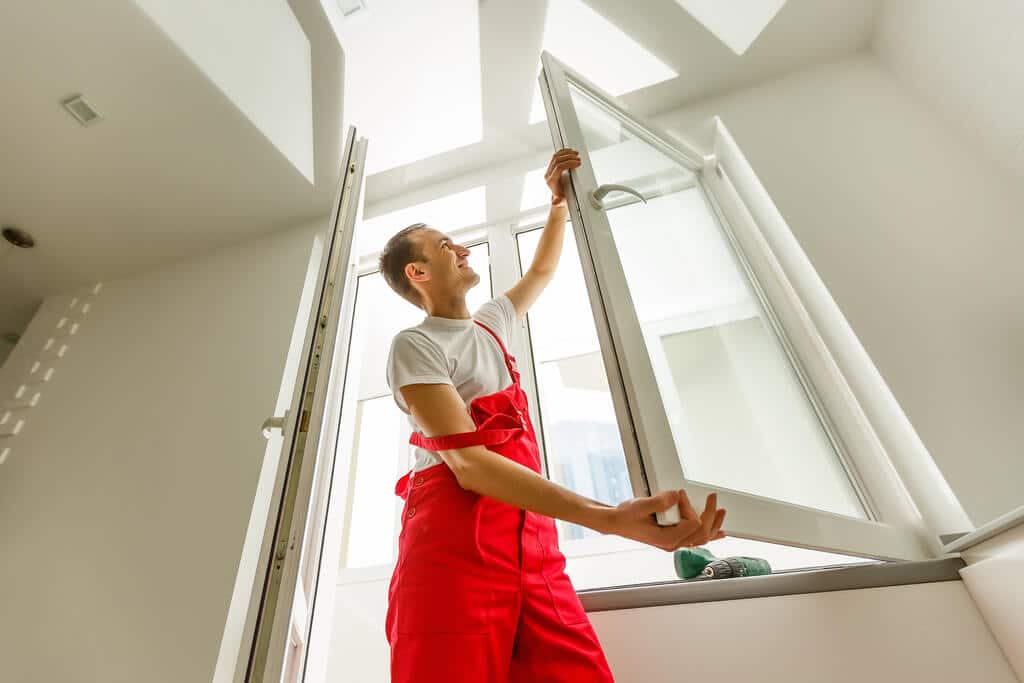 Source: amazonaws.com
Your continued comfort while indoors will require timely intervention on your part. Know when it is advisable to replace your windows and act accordingly. If you are not sure if you need to replace them right away, check here.
Opt for replacement of windows, if you face the following:
It is difficult to open and close the windows

Too much dust indoors

Overload on the HVAC system

Too much noise from outside reaching indoors

Physical damage
Windows Replacement Process
The entire window replacement is an elaborate and detailed process.  It involves four stages of workmanship from experienced professionals. While opting for windows replacement Edmonton, the strict building codes and rules of Edmonton should be followed. This calls for seasoned experts, who are educated and familiar with the building codes, standards, and safety. 
Consultation: 

First, a team of senior professionals visits your house to assess the requirement and suggestions. Keeping in mind your safety and comfort, they can suggest materials, designs, and workarounds, while strictly adhering to the building codes and permits of Edmonton. They will suggest the type of windows that you need and the installation process that works best for you. 
Measurement:

After you reach an agreement with your window company regarding the type and installation process of the windows, the experts take measurement of the windows, window panes, and frames. In addition, the work area and the surroundings are also assessed.  They make sure the entire replacement process doesn't affect any other structure and keep the disruption in your indoors to a bare minimum.
Removal:

Your window company will then safely dismantle the existing structure including the windows without any damage to the building itself. 

Installation:

In the final stage of the replacement process, the professional installers install the windows leaving no gaps and cracks. Finally, the entire work is cross-checked and examined until your satisfaction. 
Energy-efficient Durable Windows
With the harshest winter and incessant rains, the weather of Edmonton takes a heavy toll on your windows. Make sure your windows are ready to withstand the power of nature.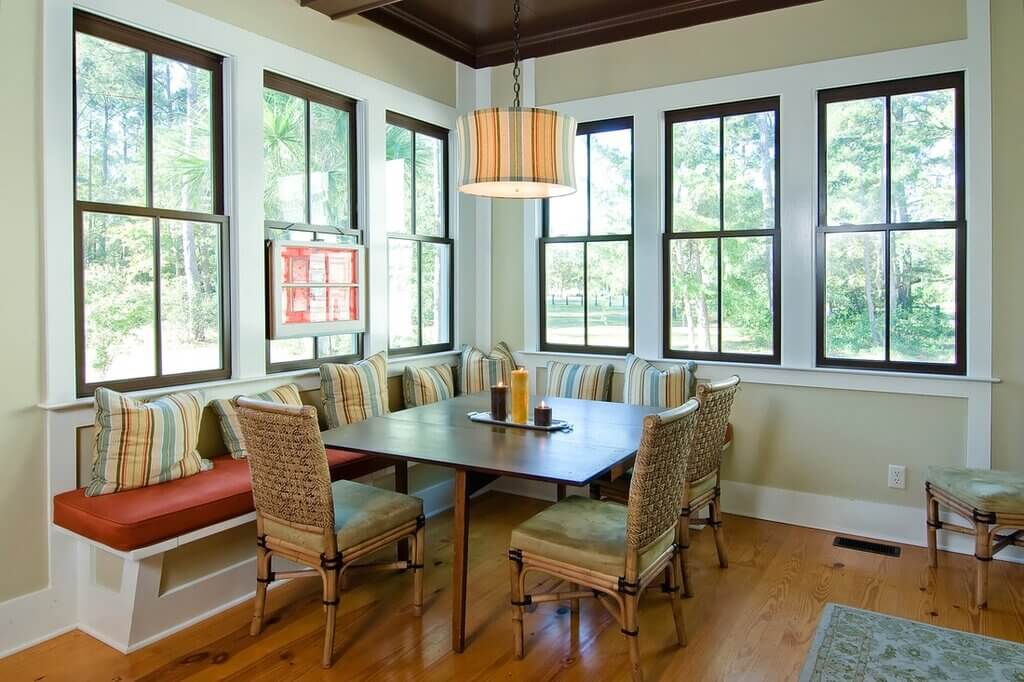 Source: greeleywindowcompany.com
To keep the winter blues out of your house, invest in a double or triple glazed window. They work wonders you keep you comfortable indoors while the snow wreaks havoc outside. The best windows replacement Edmonton will make sure you enjoy the outside snow sitting in the comfort of your indoor warmth. 
Building Codes and Permits
Several parts of Alberta are quite strict about the building codes and permits. Any horizontal expansion of the window will need you to cut the stud on either side of the window. As they have the potential to damage the building structure, a permit is needed. Although some irresponsible window companies will try to convince you otherwise, it is necessary to take the permit. Any non-compliance may put you in a jam. If you try to sell your house at any time or opt for anything that requires a home inspection, these irregularities will eventually come up. Be safe and abide by the building codes. 
If you need to expand or modify your windows during the replacement process, consult with your windows company first and then take necessary permits. 
Also Read: Which Window is More Suitable for a Private House: Plastic or Wood?
Safety Standards
There are several safety guidelines and rules regarding window structures. These include fire safety guidelines. In the whole of Canada, you need to have a fire code window in every room, where the residents live or sleep in. 
When renovating, many homeowners try to convert extra spaces into bedrooms. This may require cutting down walls to accommodate new windows. While cutting down the wall downwards from the windows may not require any permit, any horizontal expansion will need permits. Consult your window company regarding the code requirements before you opt for that expansion.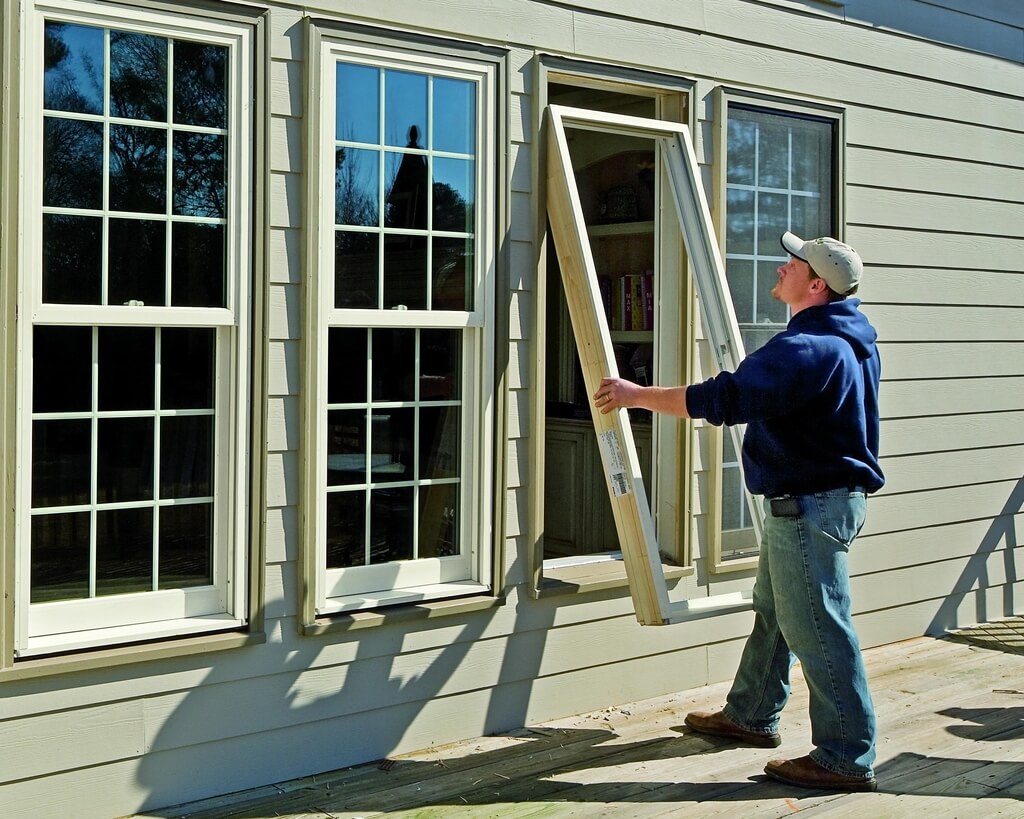 Source: windowinnovations.com
Insurance
During the replacement of windows, make sure the employees are WCB insured to weed out any risk afterward.  They will not only keep your peace of mind but will also save you from any legal hassle afterward.
Now that you are aware of all the considerations, talk to the best windows replacement Edmonton company. Make your renovation complete with the installation of a beautifully designed window and witness your dream home come true.