Handyman Tips – 5 Ideas for Your Next Home DIY Project
If you like to dabble in a little DIY, it can be hard to keep your hands off your own home. Every day presents another opportunity to employ your skills to improve your living space. However, sometimes the inspiration deserts you, and it can be hard to identify the next challenge. If you're an avid DIYer who is in love with DIY Project Ideas, you're sure to want to sink your teeth into a project sooner rather than later.
If you've got your tool belt out and you're ready to get going, here's where to begin.  Get the toolbox out and consider any of these five DIY projects given below. They are sure to keep you busy for a weekend or two.
Install a Water Filtration System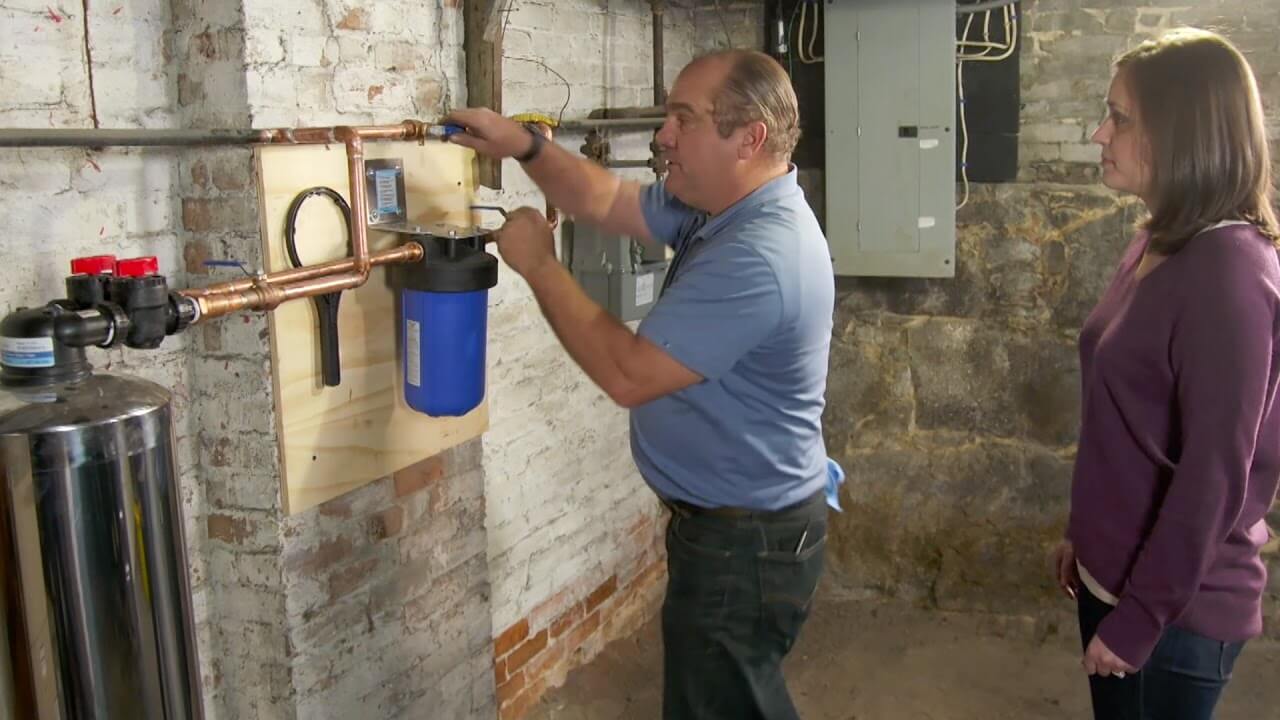 Source : ytimg.com
With so many filter water solutions on the market, upgrading your water system is a natural first step. It helps if you have a little bit of plumbing knowledge, but it's not out of the question for the average DIYer to try their hand at purifying their drinking water.
It's a well-known fact that bottle water is a prefer option for many Americans due to the quality and taste of what comes out of the tap. However, with the price of groceries on the rise, adding a filtration system could be a way in which to save money in the long-term. The best part is, there are many under-sink options on the market from which to choose.
Upgrade Your Storage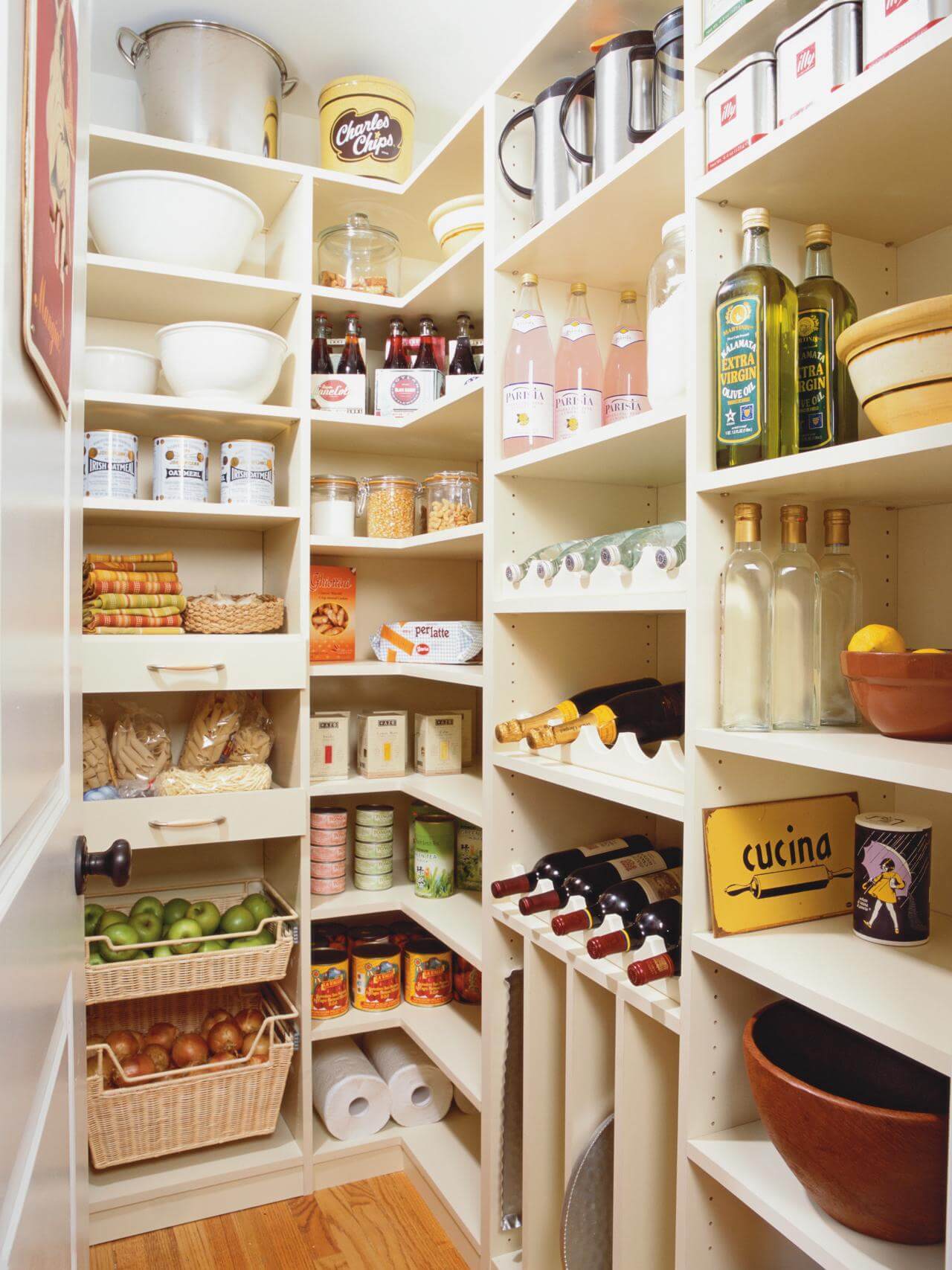 Source : diy.sndimg.com
Americans own a lot of stuff. In fact, they have a lot of unnecessary stuff. In 2017, out of all items purchase close to 18.5% of them were non-essential. The more stuff we accumulate, the harder it is to find somewhere to put it.
It might be time to take a look around your home and determine where you can install additional storage. New shelves and cupboards can become useful in the organization and storage of all the new purchases you make throughout the year.
Modernize Your Home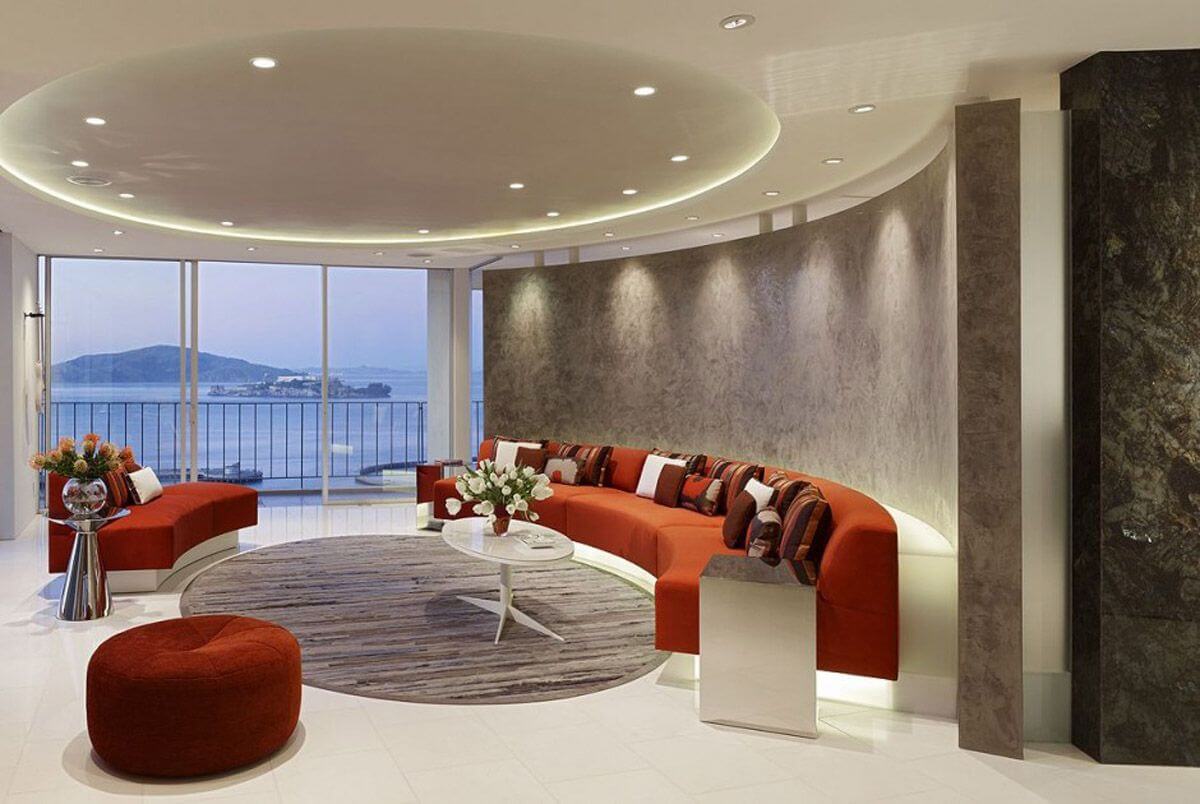 Source : pinimg.com
While you purchase your home for yourself, not for future buyers, it's helpful to be aware of how your décor could affect the resale value. If the renovation price-tag is holding you back from making any changes, you'll be please to know it can be quite a cost-effective exercise. In fact, sometimes, the less you spend, the better.
A new coat of paint and contemporary cupboard handles can be all it takes to transform your kitchen from drab to fab. Don't underestimate what small, inexpensive touches can do to your space.
Lighten and Brighten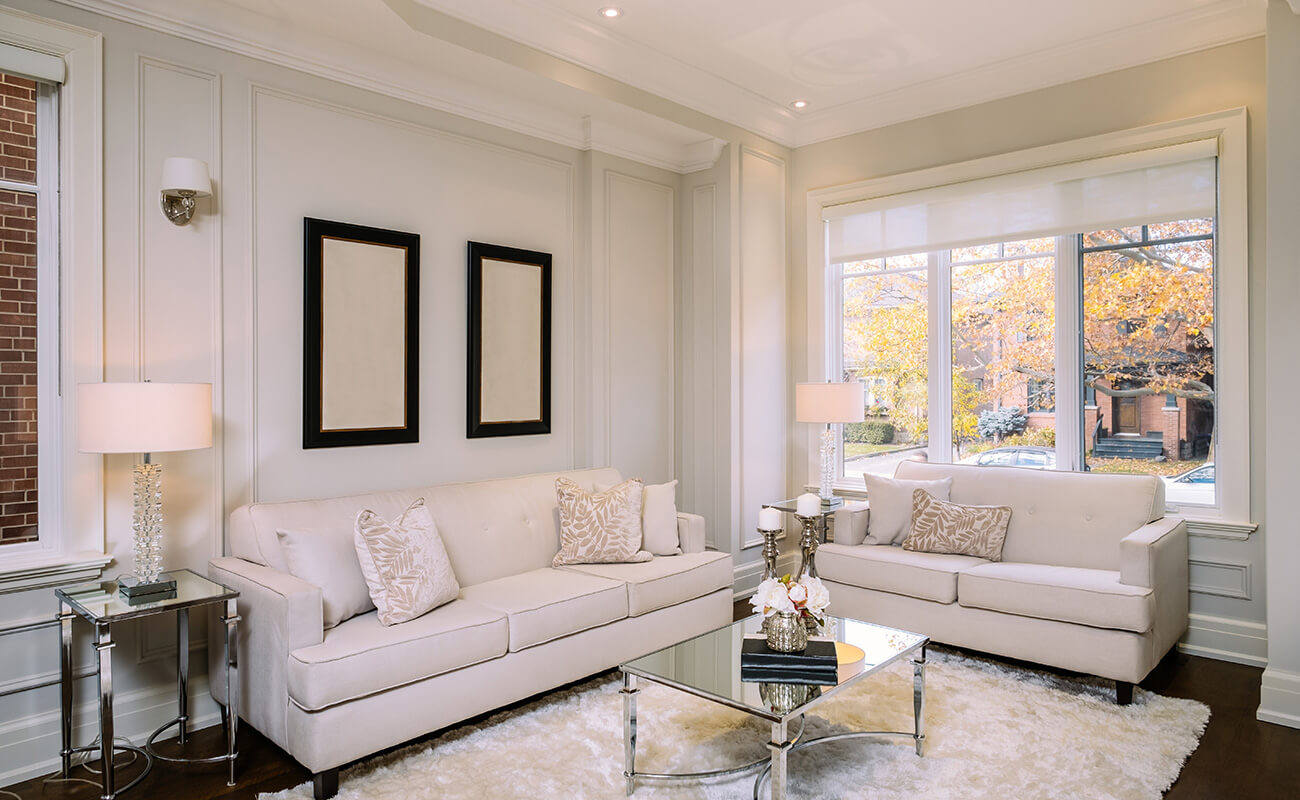 Source : refreshrenovations.global
Traditionally, homes weren't built to take advantage of sunlight. Many rooms in older-style houses can be dark, dank, and uninviting. However, if you head to your local hardware store and load up with contemporary light shades. Tins of light color paint and extra-fluorescent bulbs, you can brighten any space without emptying your bank account. The best part is, you can complete this task over a weekend to see quick results in the form of a light. Bright and airy room that can add significant value to your home.
Don't Forget Outside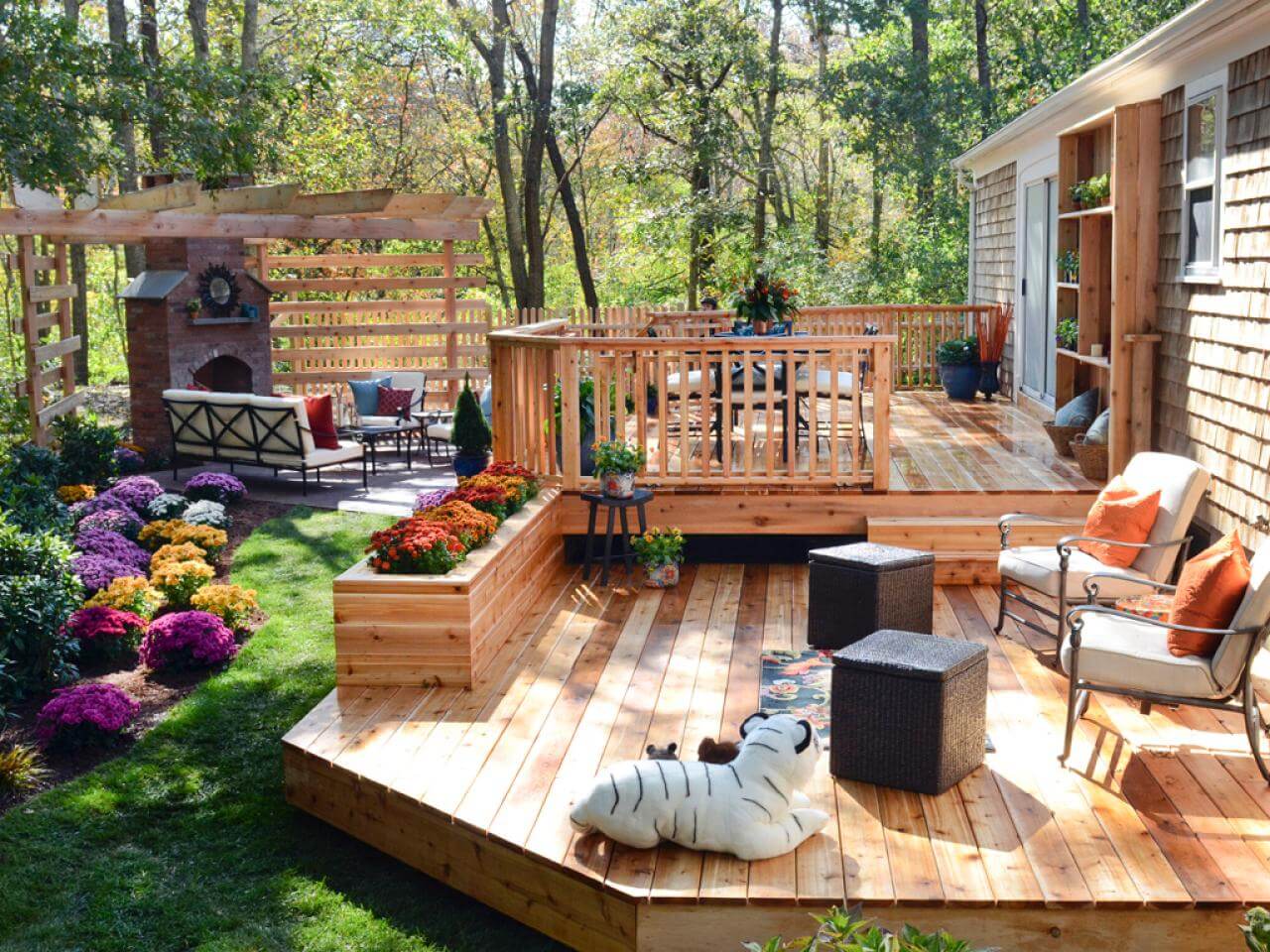 Source : hgtvhome.sndimg.com
While you're busy tinkering around your house fixing leaking faucets and that flickering light in the laundry. It's easy to forget that the outside might need some work too. It's amazing what a new coat of paint to a fence. Some garden paving, new plants, or a new deck can do to revitalize your exterior.