3 Hardscaping Ideas to Beautify Your Home's Exterior
How many times have you pulled up to your home after a hard day at work only to wish you had done something about beautifying the landscaping? It's a lovely fall evening and you'd like nothing better than to unwind outdoors looking at all the amazing colors the leaves are turning. To be able to sit among them, watching them float down from the trees, would be the next best thing to heaven. Well, it's not too late! You might not make the changes you envision in time for this year's enjoyment, but there is always the spring and summer to look forward to as well. Here are three hardscaping ideas to get you started with planning what your home will look like just a few weeks down the road if you set your mind to it.
1. Retaining Walls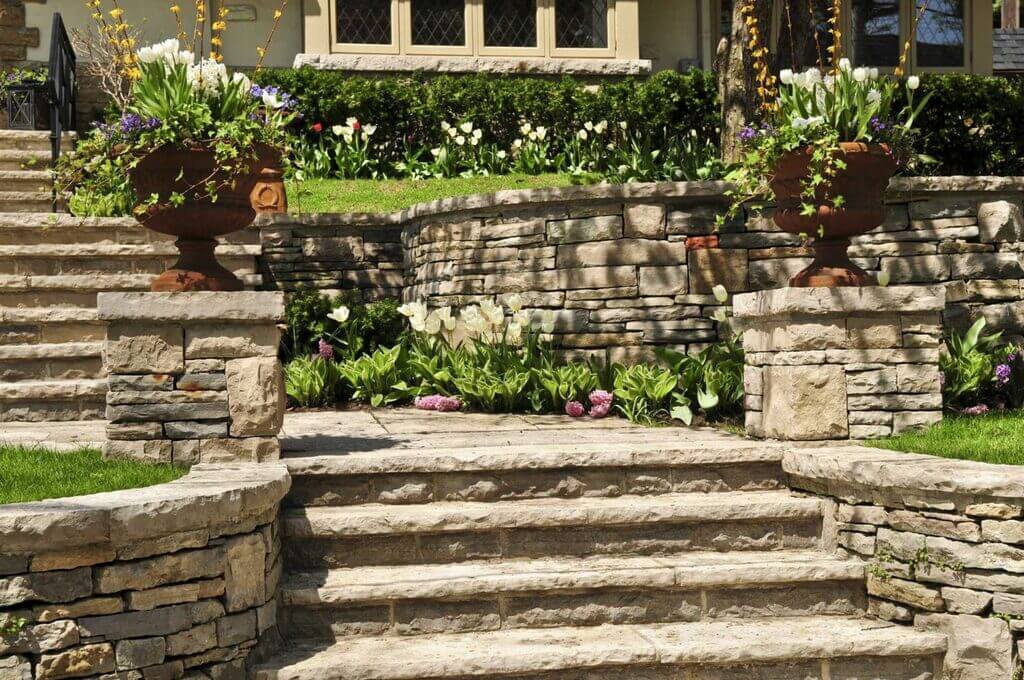 Source: capitalmasonry.net
One of the things you've always wanted was a retaining wall around your home that sits on a little hill. It's not just for the beauty but for function as well.
When the spring rains come, there's always a mudslide down to the driveway and walkway, which makes it slippery as well as unsightly. You might want to check out sawn cut drywall, which will take care of both issues at the same time.
Not only will it keep soil and plants in place around the exterior of your home, but it will add a bit of glamor to your grounds as well. It's much easier to care for landscaping that is contained by a wall than it is to try to keep everything in place once the rains begin, so this is perhaps where you should start.
Also Read: What Benefits Does Hardscaping Afford Homeowners?
2. Walkways and Driveways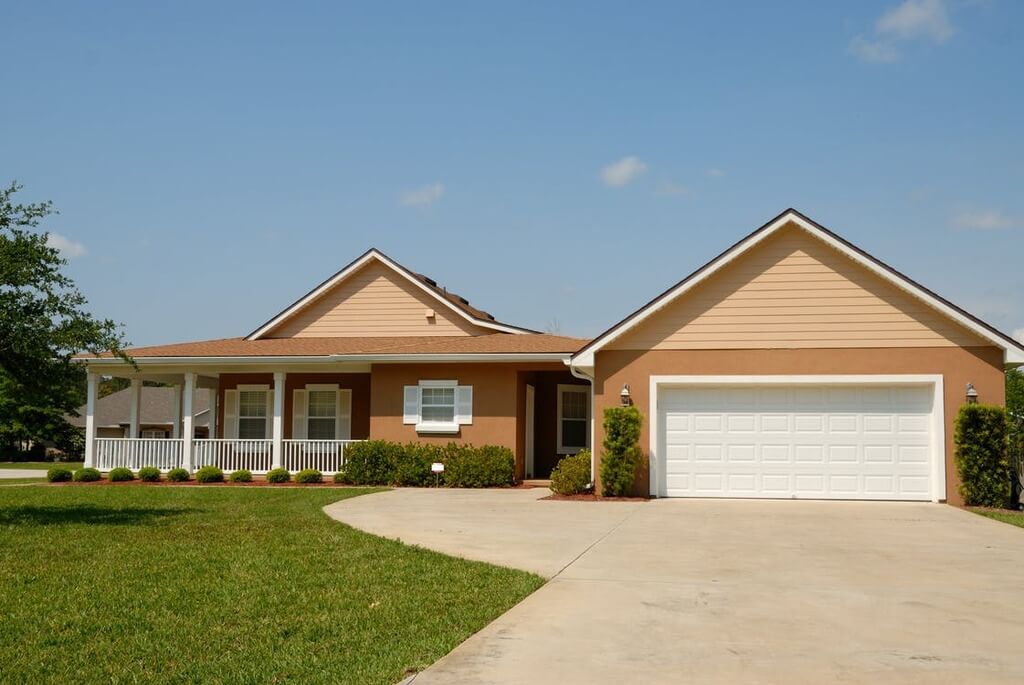 Source: pexels.com
Are you tired of the worn look of concrete driveways and walkways? Why not hardscape them in stone so that they are reminiscent of cobblestone streets from earlier eras? You can, in fact, have them laid in cobblestone; but there are also polishing slabs of stone that make for interesting surfaces as well.
If it's the beauty you are after, it's time to get rid of the concrete and/or asphalt and do with a bit of stone. It's as natural as it is beautiful so you really can't go wrong!
Also Read: Outdoor Wall Decor Ideas: 15+ Ideas to Revamp Your House Exterior in 2022
3. Fire Pits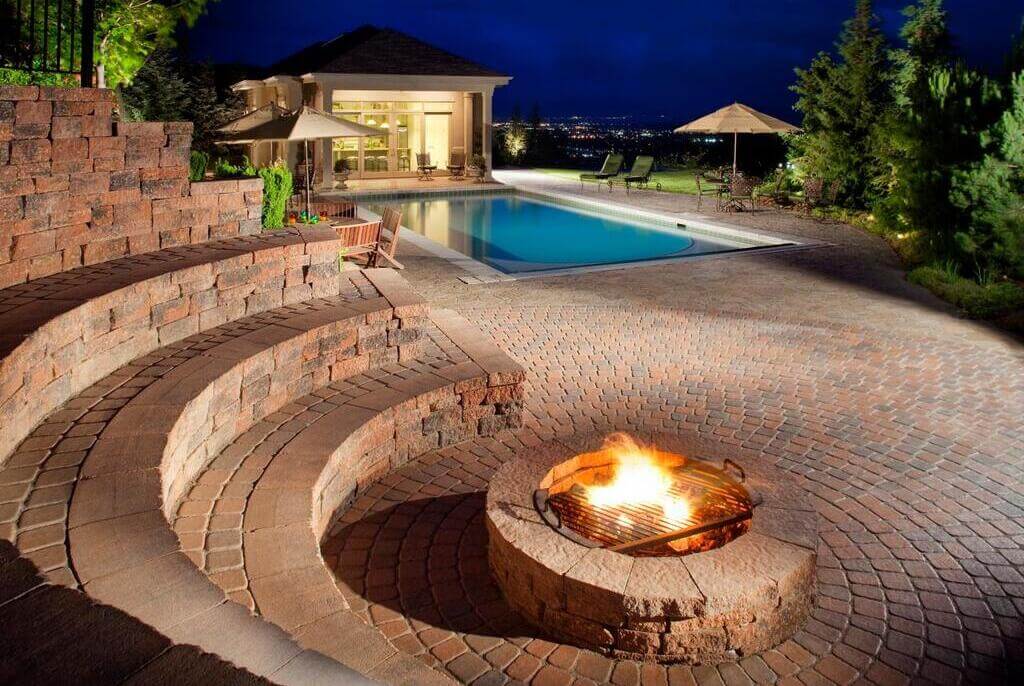 Source: sndimg.com
Speaking of cool autumn evenings, why not have a fire pit installed in your backyard? Here you can light a fire, kick back and enjoy everything from the warmth of the fire to the colorful leaves floating by you as you leave the cares of the day behind. Not only can you enjoy them for a moment of peaceful reflection, but they may be great places to entertain friends over for a cocktail and a bit of fun on weekends.
You can carry the stone motif through from the retaining wall to the driveway to the fire pit which will give your home a whole new appeal.
It's not too late to get busy designing your home's exterior and if you get right on it, you just might get some real enjoyment before the winter snow begins. In fact, why not enjoy that fire pit even in the snow? You can certainly enjoy the warmth while watching the kids build the first snowman of the season. If that isn't heavenly, what is?