Headland House, The Best Place To Visit In NSW Australia
Now the holidaymakers can also spend their time in Headland house, one of the most luxurious beach houses. It is located along a patch which overlooks the several peaches in New South Wales, Australia. The private courtyard and wet-edge swimming pool will make your day. On the other hand, you will be impressive after having the view of the Pacific Ocean, Seven Mile Beach, Crooked River and Berry, and Mile Beach from your bedroom.
The main target of designing the architecture by Atelier Andy Carson is to enjoy the location at the summit of the Gerroa Headland. Therefore, you can enjoy being surrounded by the oceans and breathtaking view by sitting in your bedroom.
Hence, the Headline House of NSW Australia offering four luxurious bedrooms which give captivating views along with king bed and an ensuite where you can enjoy a freestanding stone bath by enjoying the view of the ocean. The open-plan kitchen and the floorboards which give the flavor of smoked and limed American oak makes the perfect place to share your meal and for other entertainments. An extensive library which is full of games and DVDs and the addition of the media room which provides lots of LCD TV, iPod docking station, and DVD will give you unbelievable memories.
Apart from the deluxe bedrooms and attached toweling plus indulgent Aesop toiletries you can also enjoy undercover parking for two cars, free local calls and wifi, along with the portable cot plus chair are available after your request.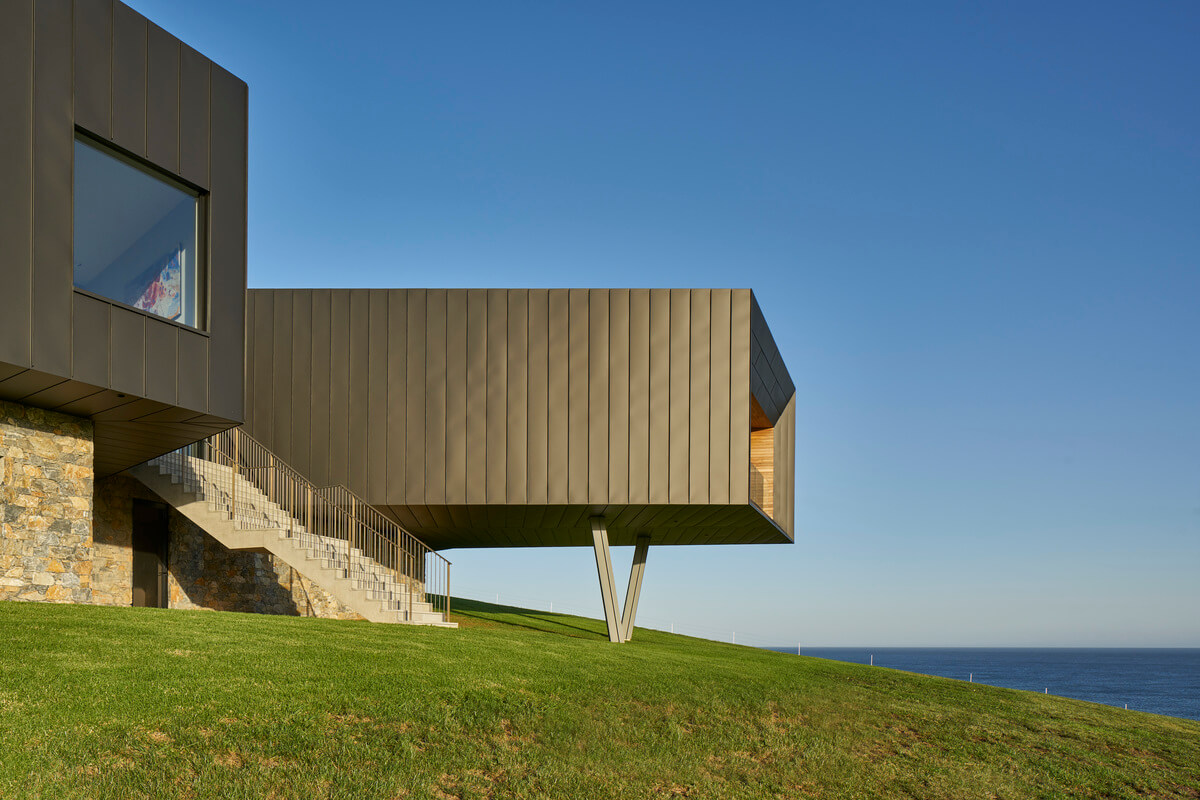 Source : thelocalproject.com.au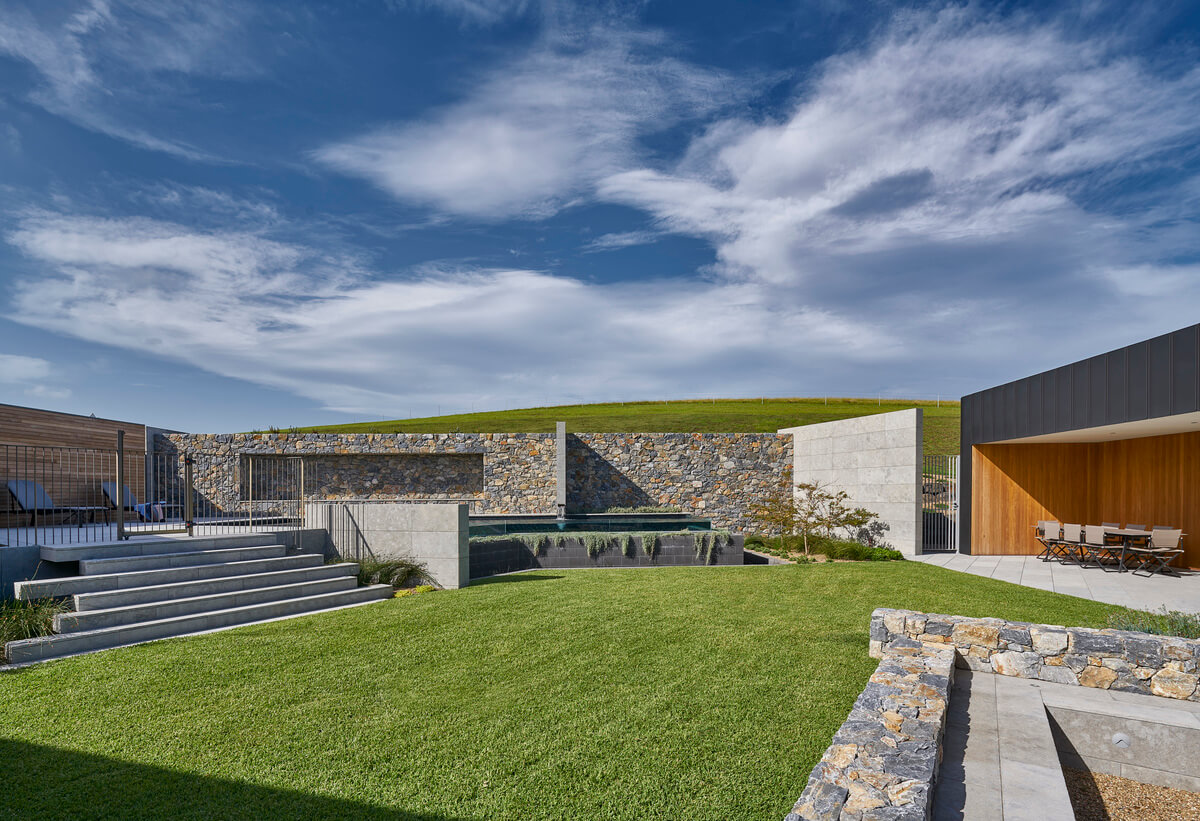 Source : thelocalproject.com.au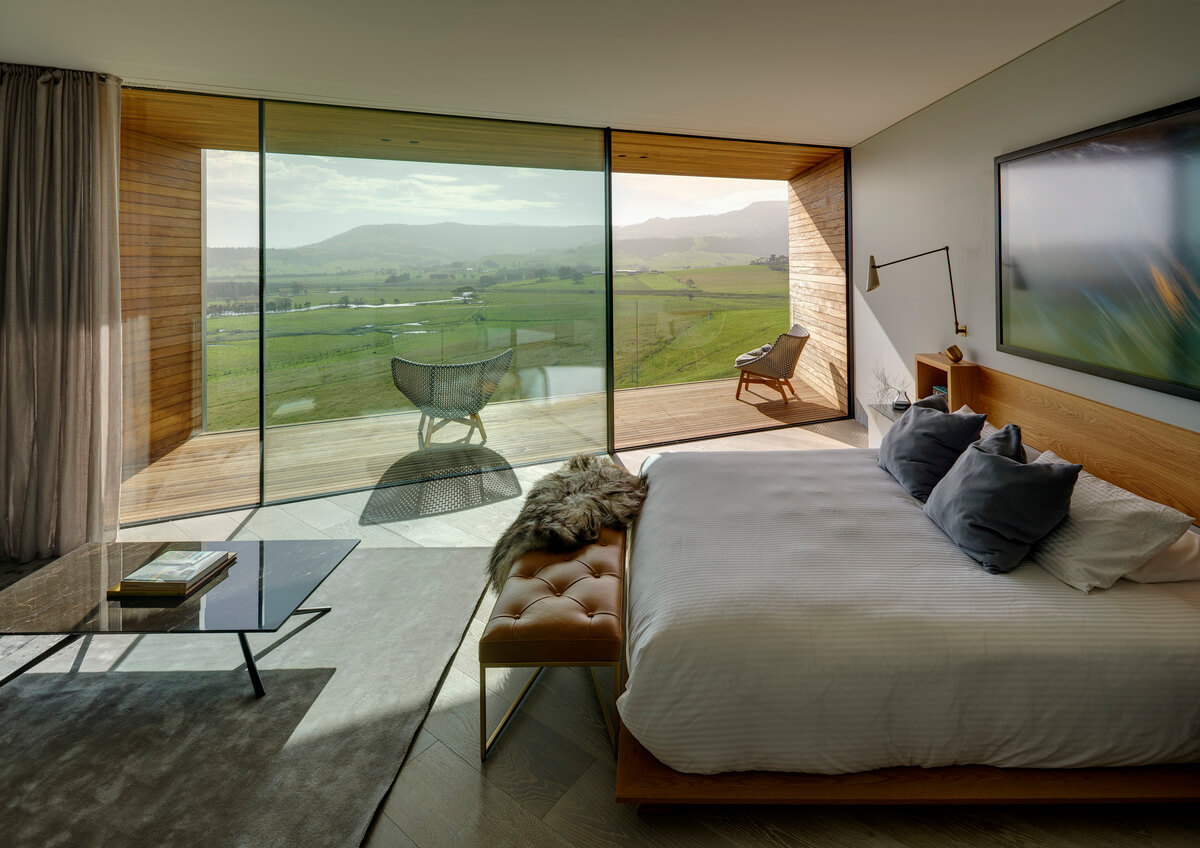 Source : thelocalproject.com.au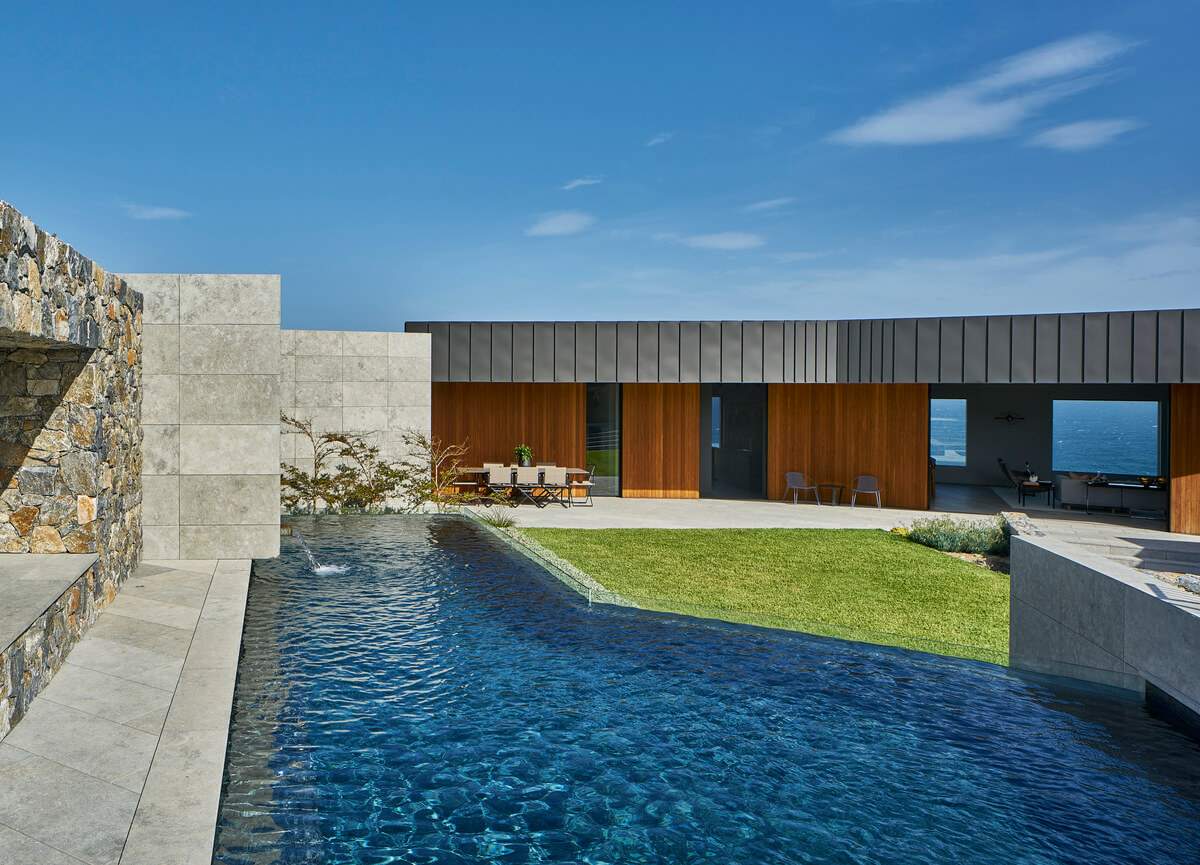 Source : thelocalproject.com.au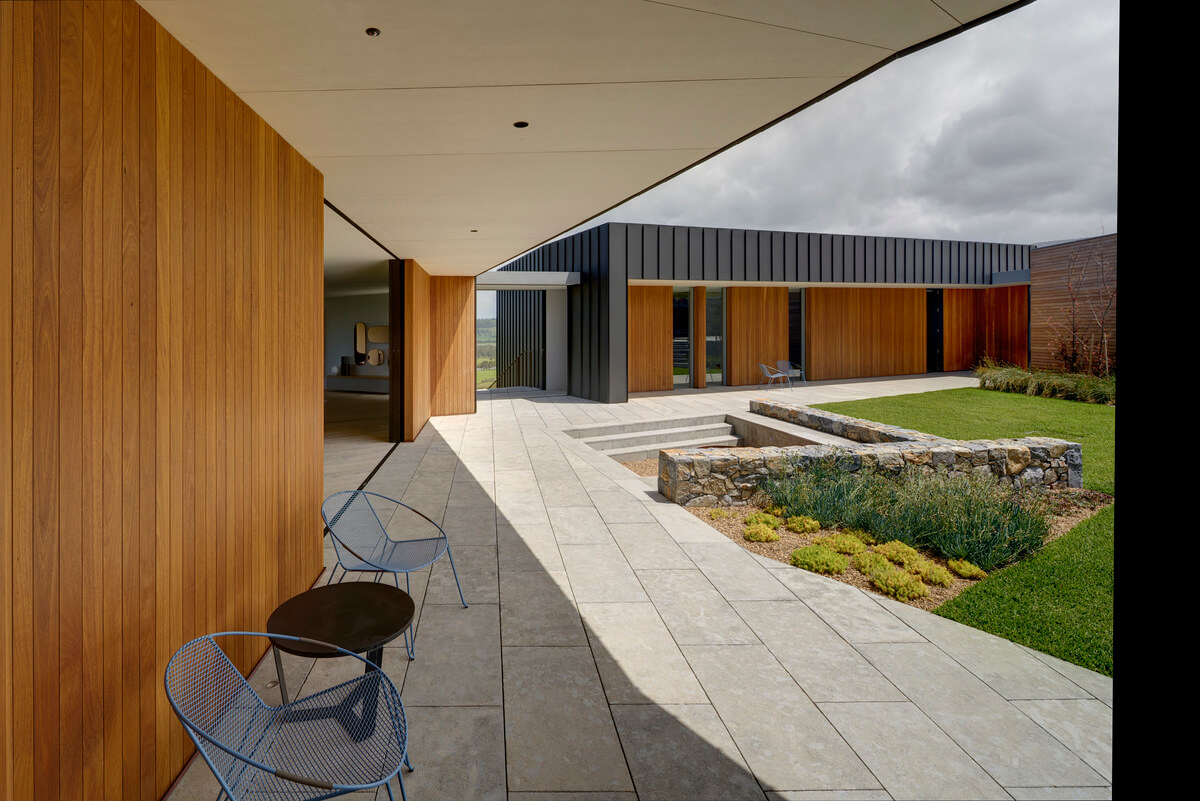 Source : thelocalproject.com.au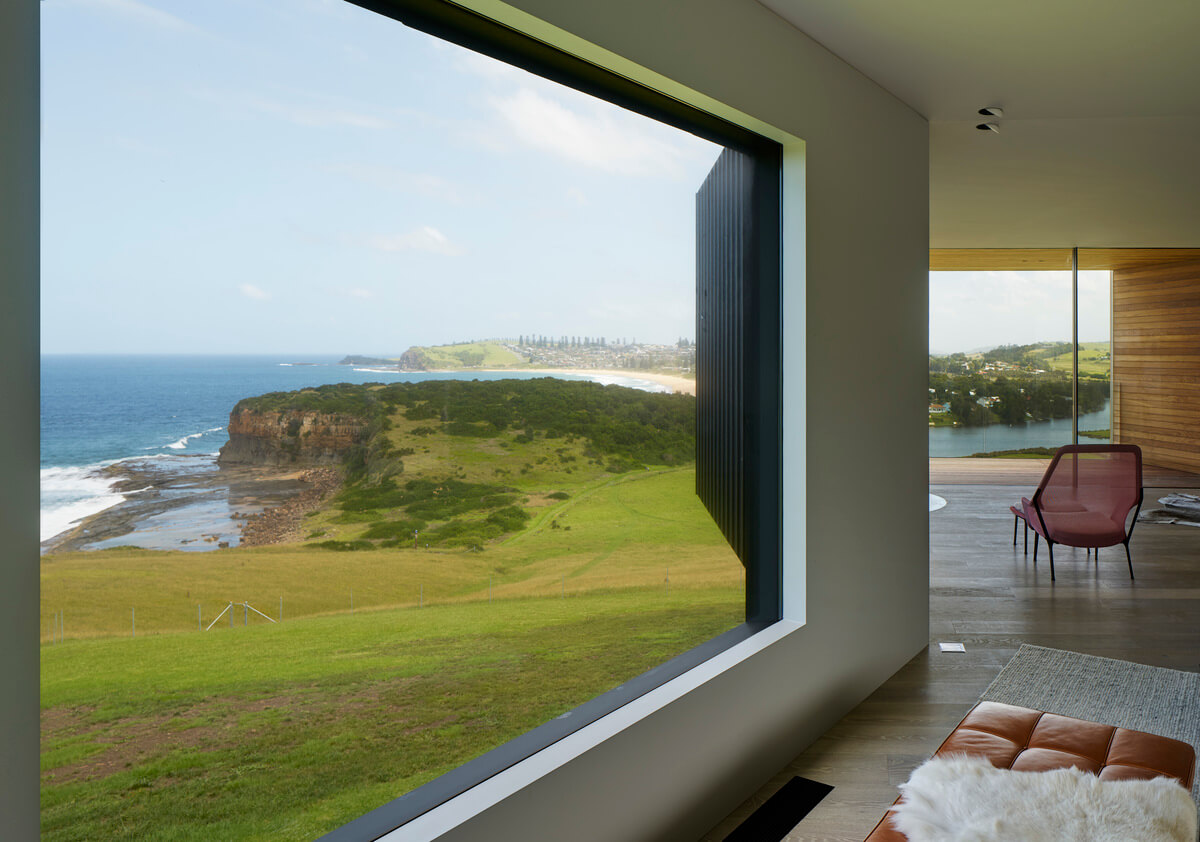 Source : thelocalproject.com.au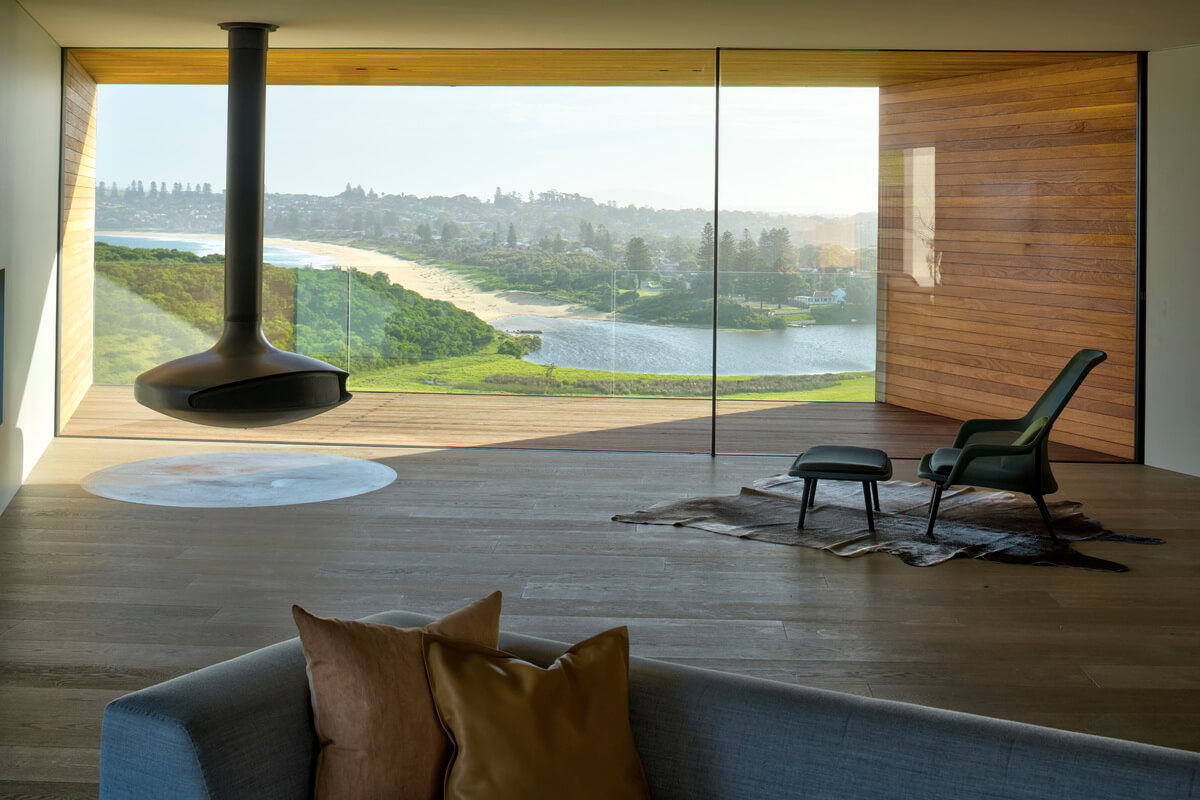 Source : thelocalproject.com.au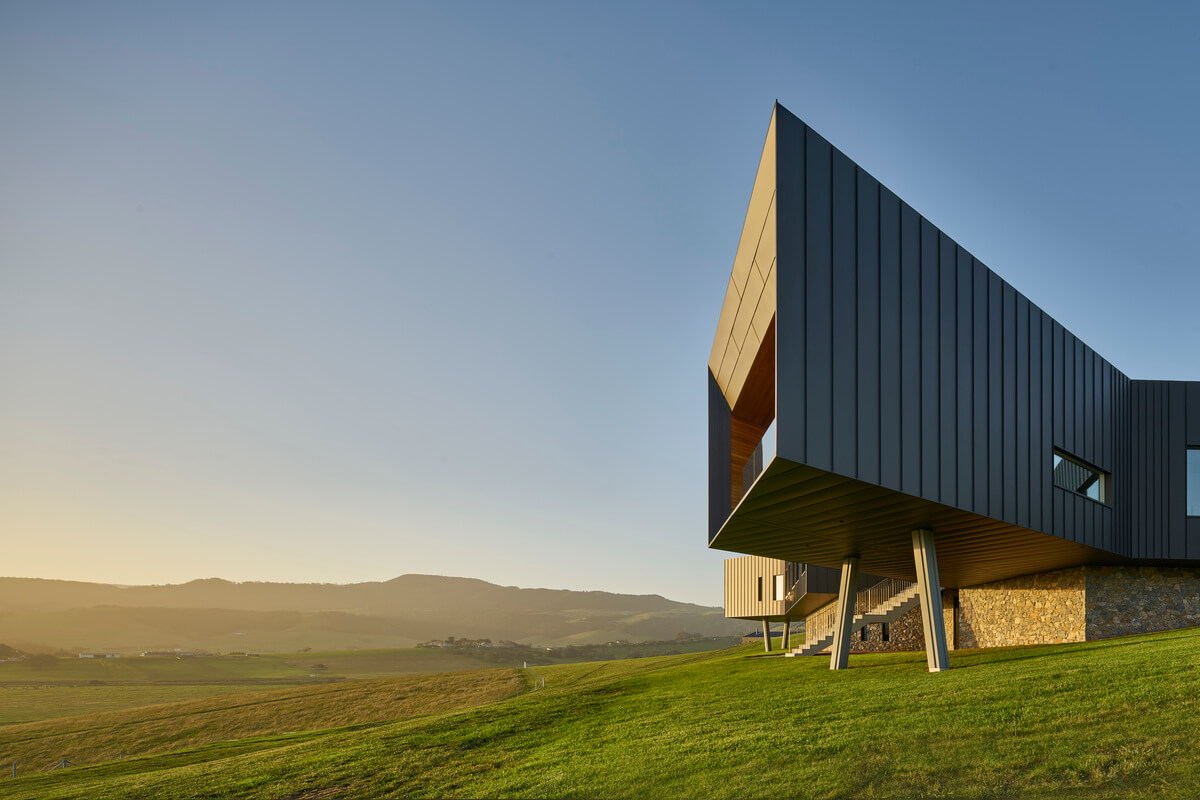 Source : thelocalproject.com.au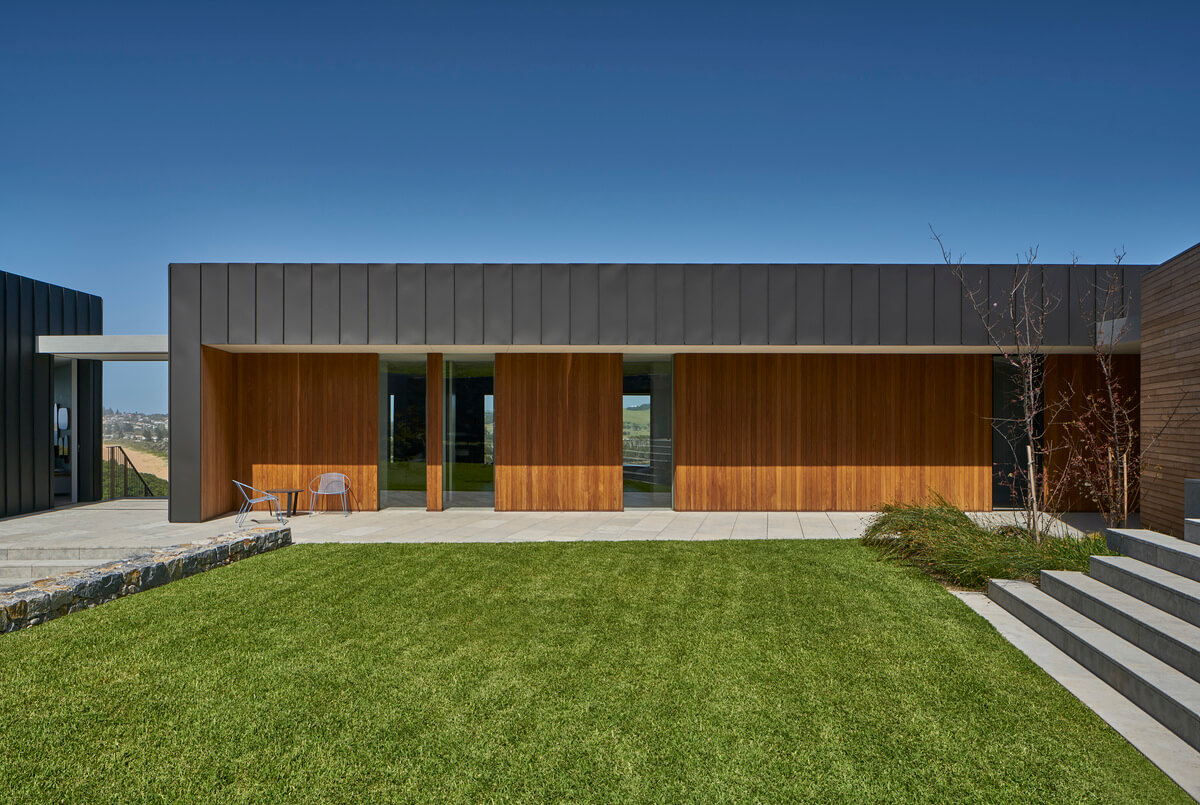 Source : thelocalproject.com.au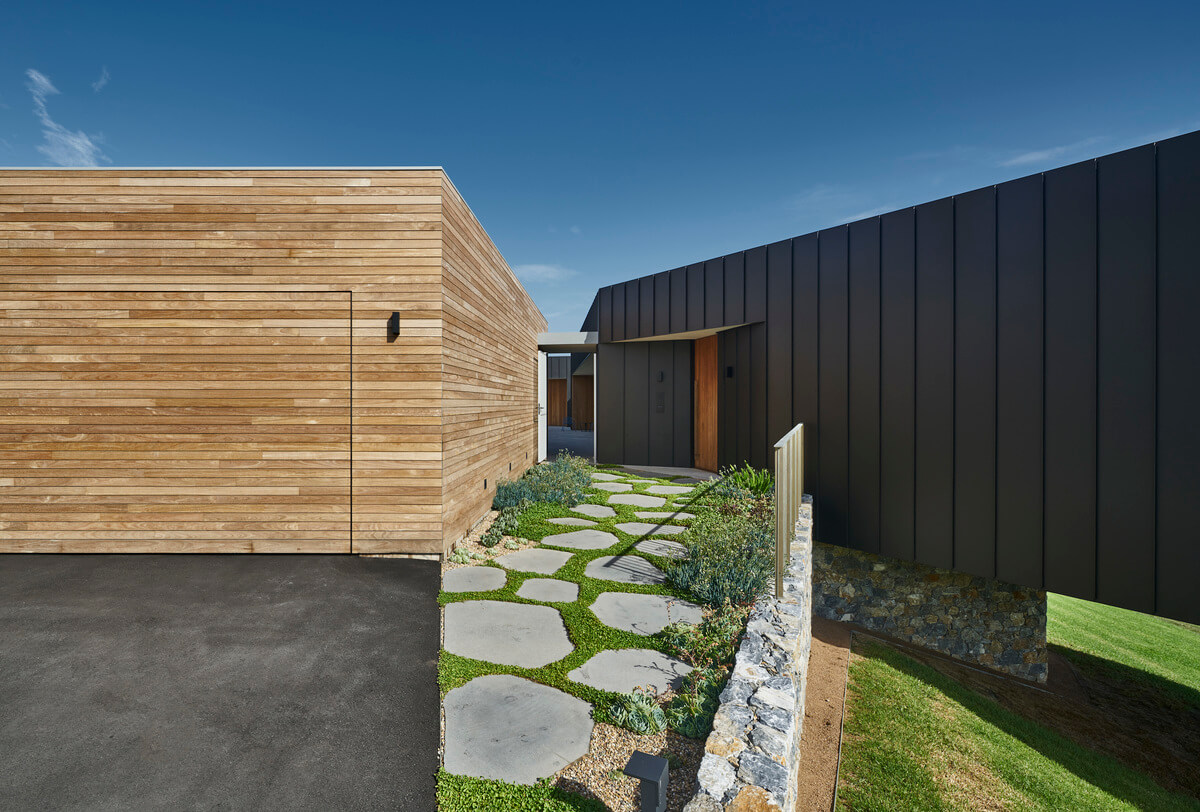 Source : thelocalproject.com.au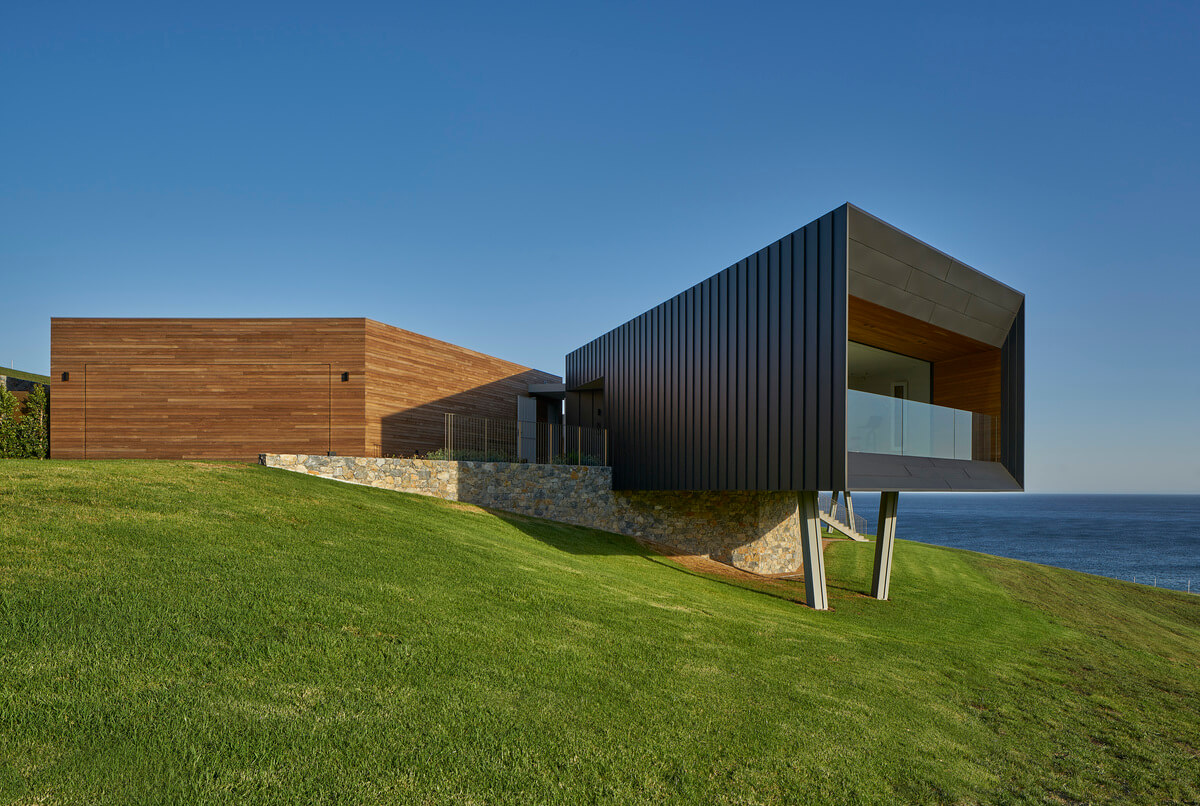 Source : thelocalproject.com.au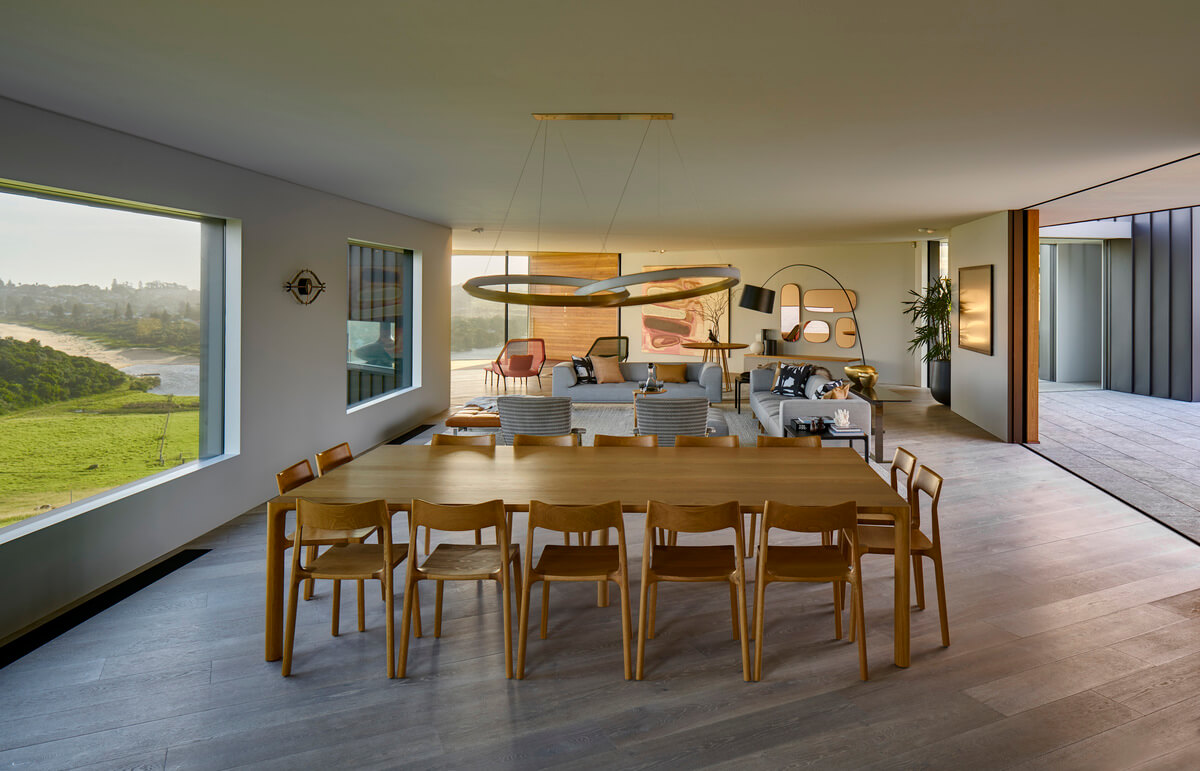 Source : thelocalproject.com.au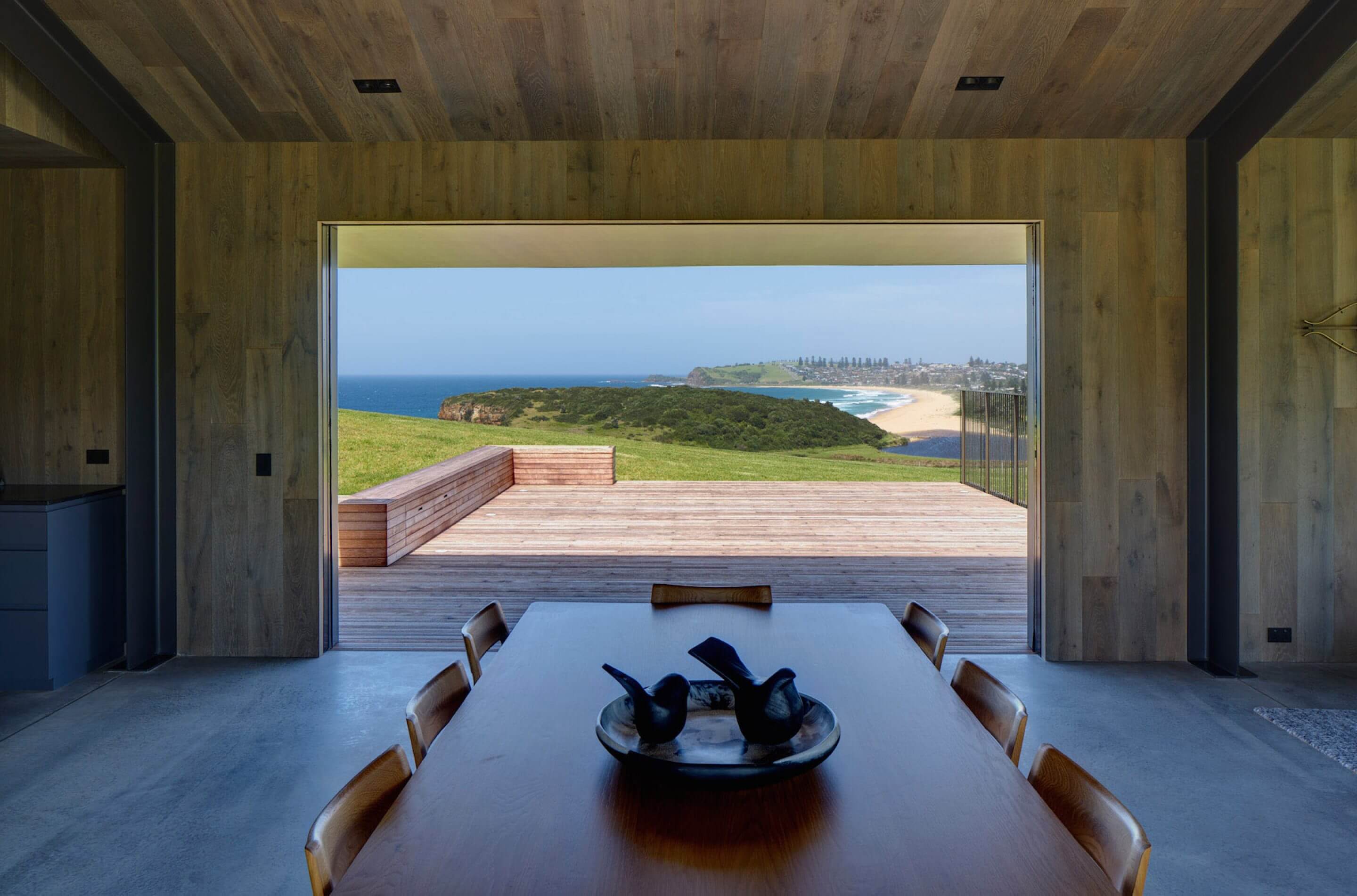 Source : ignant.com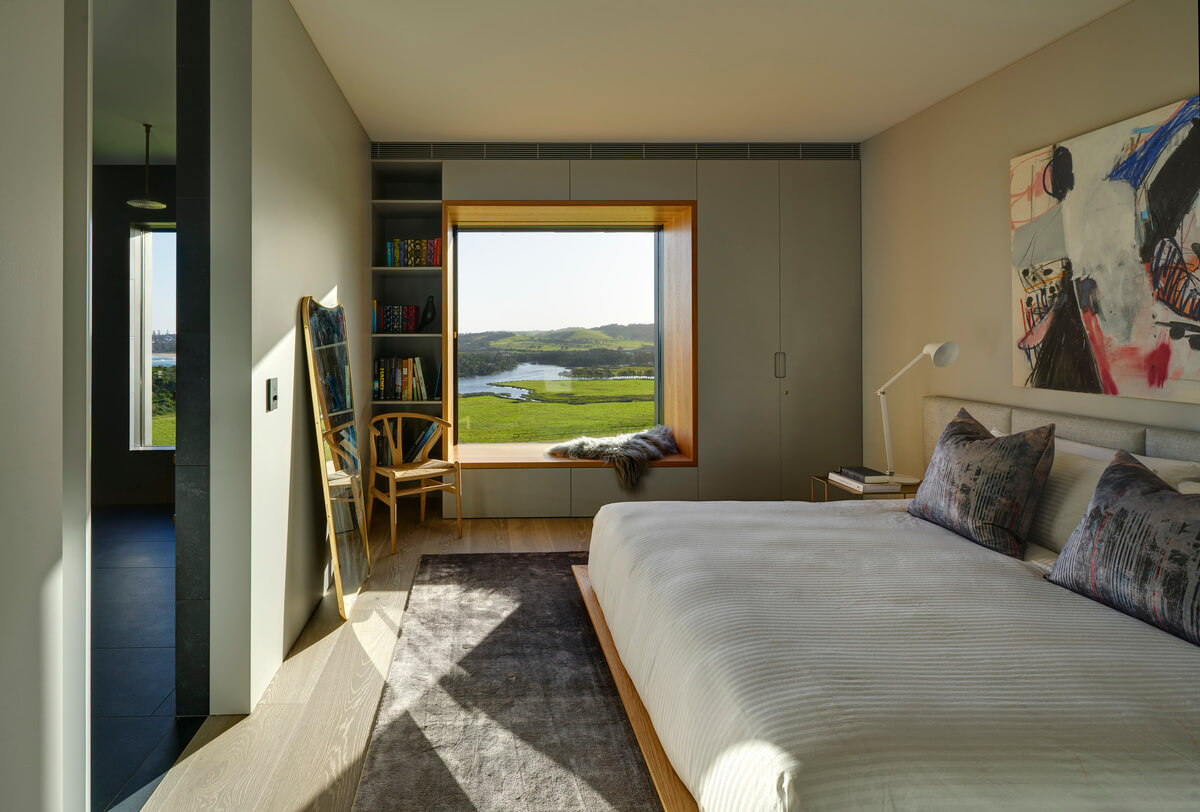 Source : thelocalproject.com.au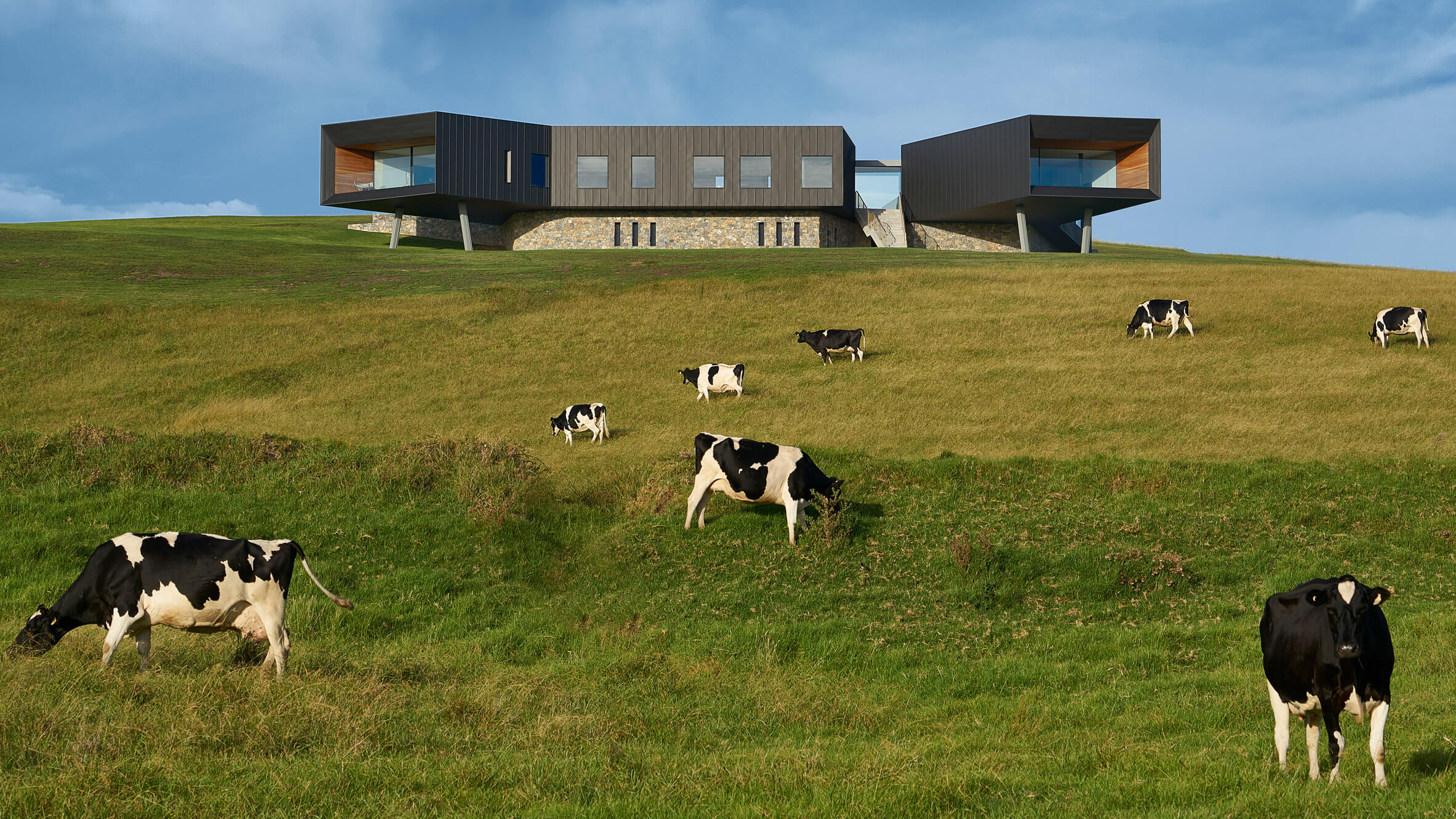 Source : static.dezeen.com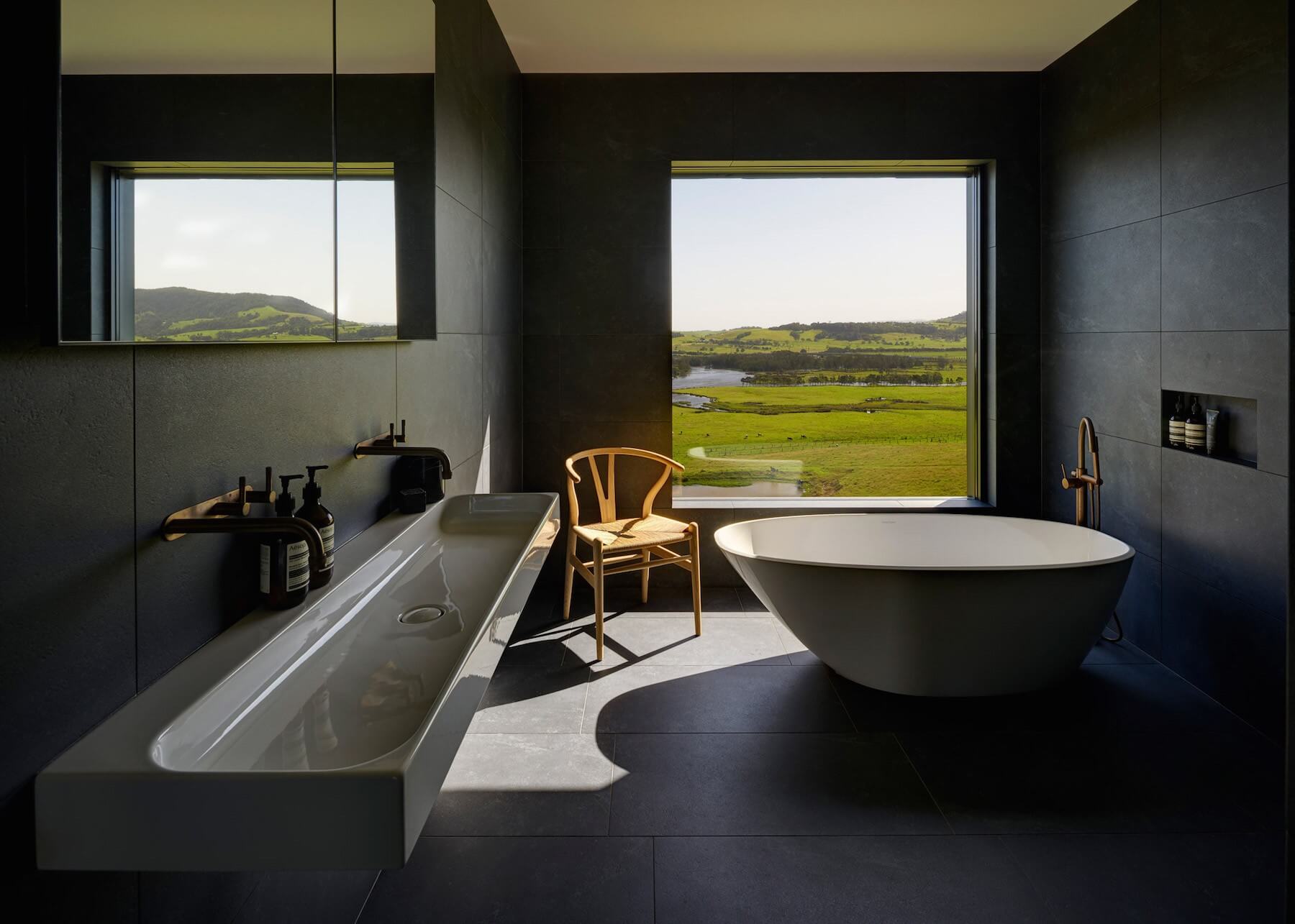 Source : journal-du-design.fr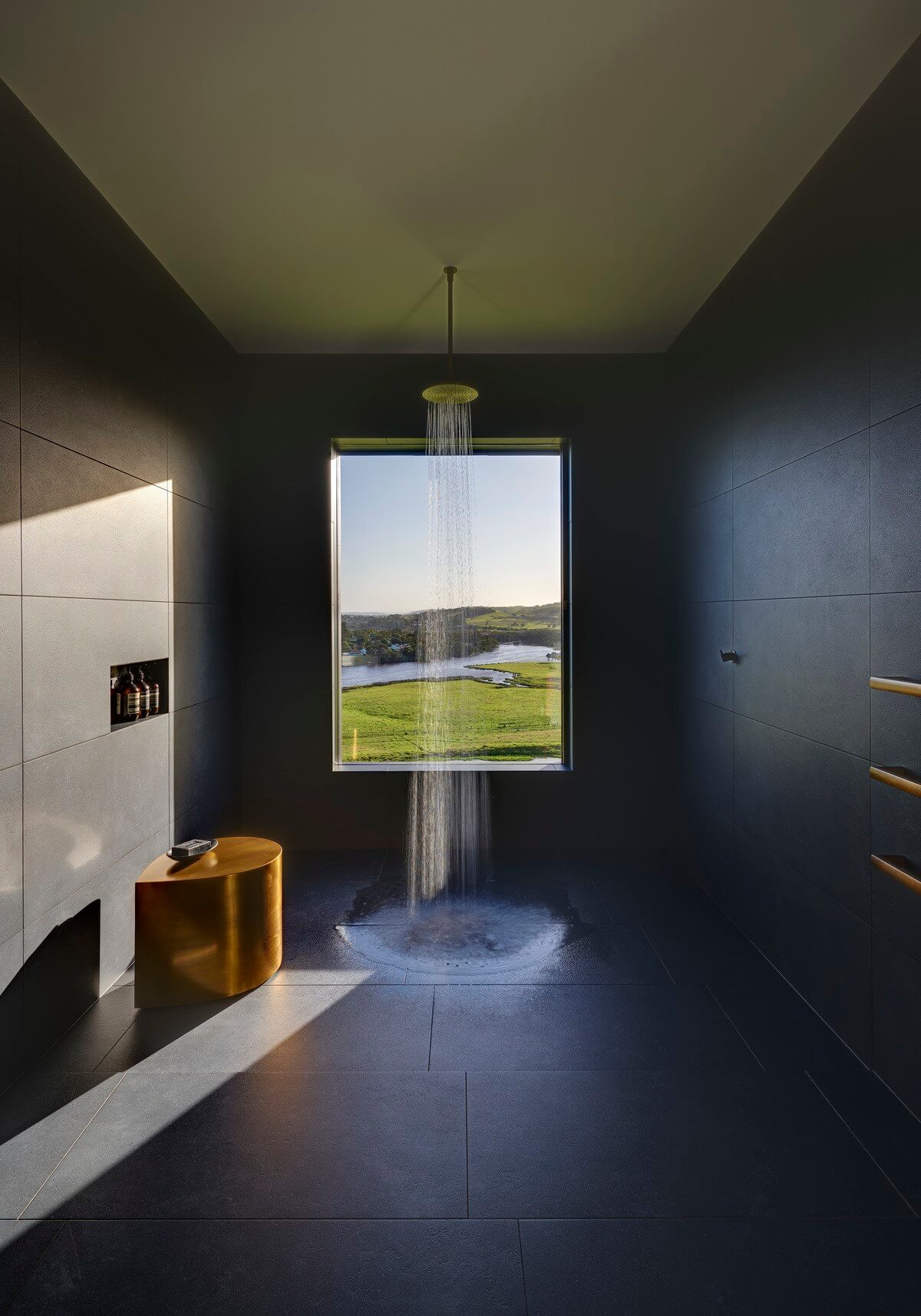 Source : i2.wp.com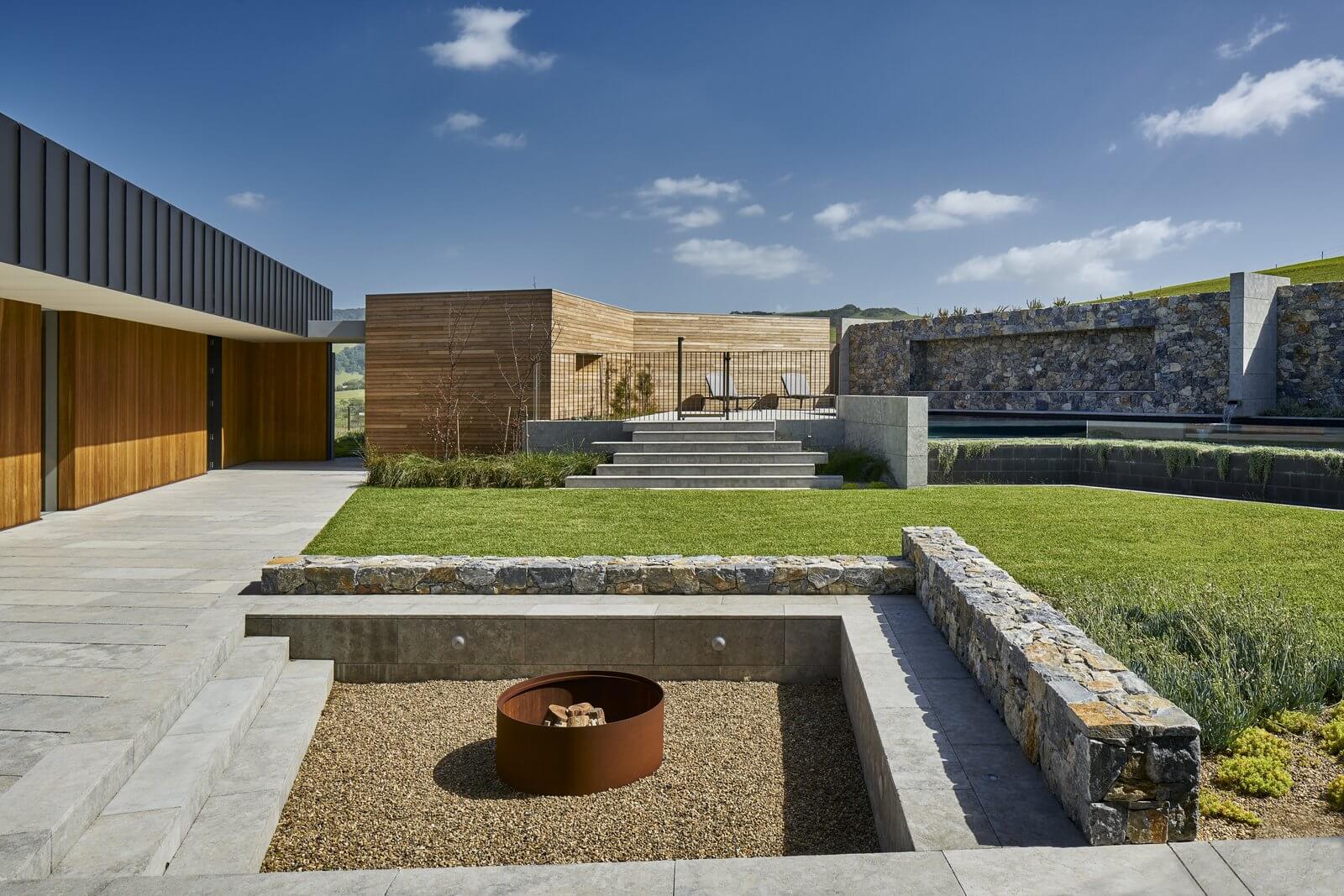 Source : cloudfront.net