Why Should You Call a Professional When the Heating System Needs Repairing?
7 views
Somethings wrong with the heating system. While you don't know exactly what's going on, you do know that facing chilly nights is not something you want to do. The most practical solution is to call a local HVAC service and arrange for a professional to come up with the heating issues elimination solution that's right for your system. If you need some incentive, consider the following reasons why hiring a pro makes sense. 
Keeping the Warranty in Force
If the system is currently still under a warranty, the last thing you want to do is take steps that void the protections found in that coverage. Attempting to make a repair on your own is highly likely to do just that. Even if you are successful this time, voiding those warranty protections could mean big trouble if the unit needs repairs again. 
A better option is to call a service that is recognized by the manufacturer. Along with ensuring the warranty remains in force, that professional may determine that the problem is covered in the protections. That would ultimately mean less money out of your pocket. 
Isolating the Problem Sooner Rather Than Later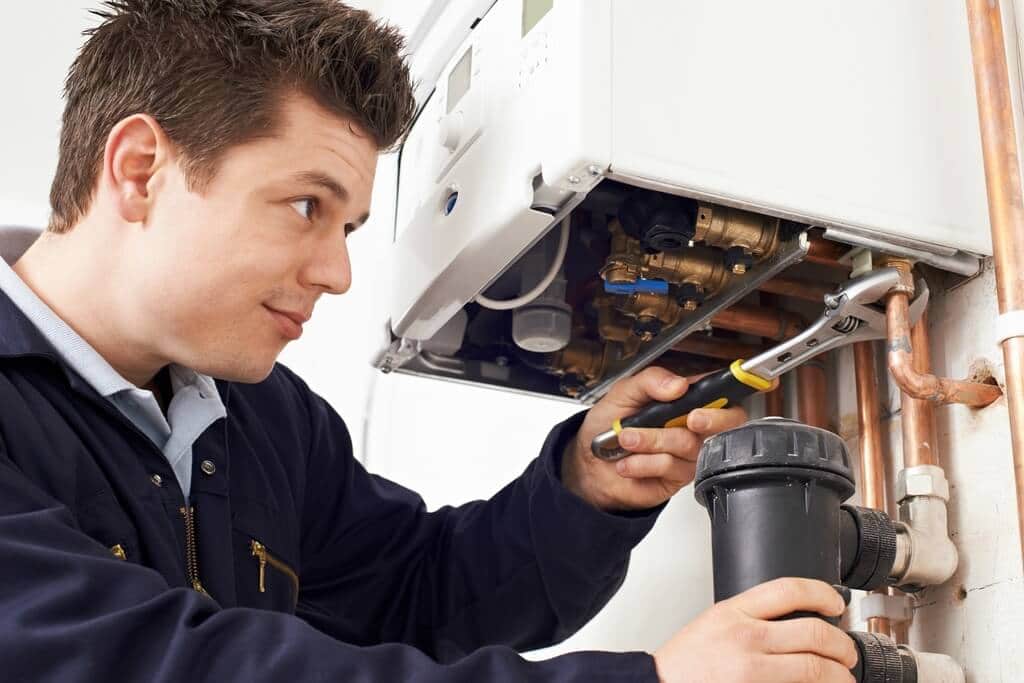 Source: mainstreammechanical.com
You're the first to admit that the heating system is not something you know well. While you can handle little issues, something major is out of your league. That means if you could manage to figure out what's happening; it would take time to come up with a solution.
A technician would not be hampered by those circumstances. In fact, it may only take a few minutes to determine what's wrong with the unit and a few more to identify the best way to complete the repair. Combine that with the fact that the professional will know how to manage the repair and your system is likely to be ready for use again in less time. 
Access to the Right Replacement Parts
How much do you know about finding replacement parts? Would you be able to identify if the part needed is still being manufactured or if you will have to rely on replacement components made by a third party? Where do you order this type of thing, how much would you pay, and how long will it take to get the part?
Here's where calling in a professional to handle that furnace repair in Brooklyn makes a big difference. There is no guesswork about where to obtain the part.
In fact, the HVAC service likely has purchase agreements in place with suppliers that will ensure the part is shipped immediately. You may also find that the service can command a lower unit cost for the part than you. In other words, the pro can get the part faster and cheaper than you could manage to do. 
Also Read: 5 Reasons on Why you Should Buy a Smart HVAC System.
Making the Most of a Service Agreement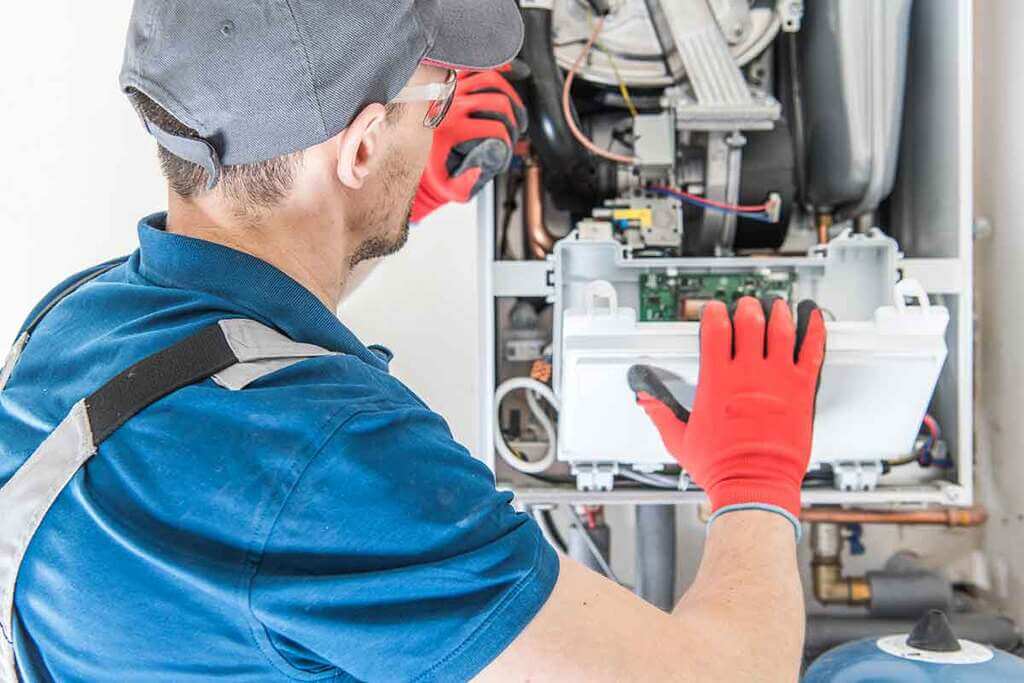 Source: denalics.com
You had the foresight to set up a service contract when the unit was installed. It's been renewed for a few terms now. The good thing is that the contract does more than help keeps the cost of regular maintenance a little lower. It also includes provisions that help with the cost of service calls and various types of repairs. 
Since you have this resource on hand, why not put it to good use? The agreement may allow you to enjoy deep discounts on any repair that is needed. Since the contract may also include a limited number of free service calls for each calendar year; you get to save a little more money. See this as a way to get back some of the investment that you made in the agreement. 
The bottom line is that calling in a professional to deal with a heating system repair is often a smart move. Don't waste time trying to figure out what's wrong; call service and let someone with the right knowledge and experience take care of things. Once you see how quickly the matter is resolved, you'll know that call was the right choice.