When you're getting ready to open your first place of business, there will usually be many preliminary considerations that will keep you occupied enough to inevitably overlook certain obstacles. When it comes to creating positive impressions and motivating your customers and clients to return to your shop or office, taking care of the interior is obviously going to be the top priority in most scenarios. However, exterior maintenance can be equally important because some people might not want to step foot at your door if they're deterred by the surrounding conditions. Landscaping and general cleanliness of a storefront are obviously important, but here are three other kinds of exterior maintenance that many novice business owners overlook until the last minute:
1. Parking Lot Maintenance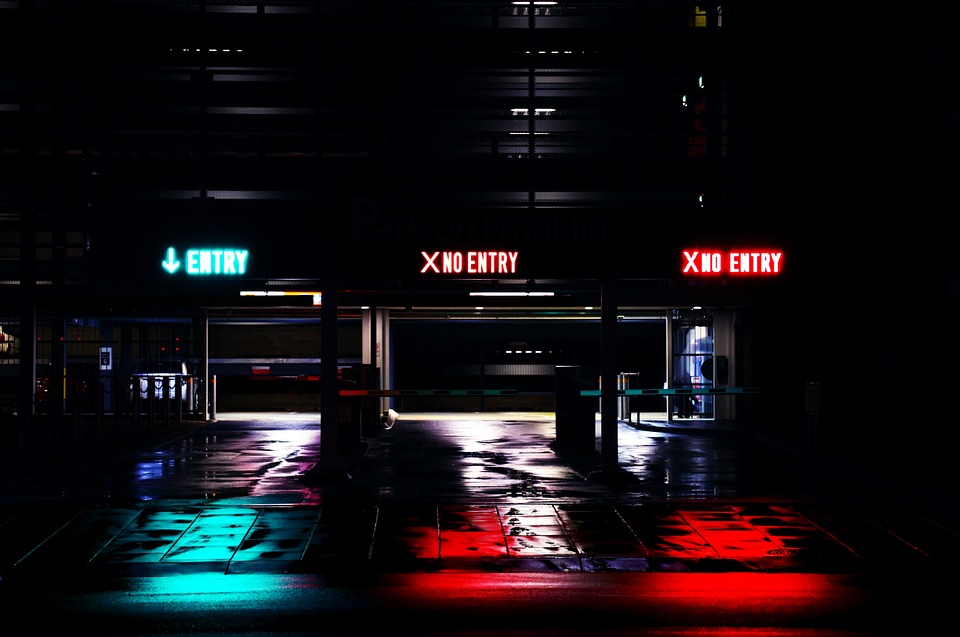 When you first open for business, the parking lot probably won't have any aesthetic sores yet, so this is something that often isn't noticed until it needs to be done. If you have a shared parking lot that is also used by other businesses, some of their patrons may also contribute to the dirtiness of the parking lot. Make parking lot maintenance a daily or weekly effort and you'll never have to worry about pulling up to your place of business in shame, especially if you are working with a property management company.
2. Window Cleaning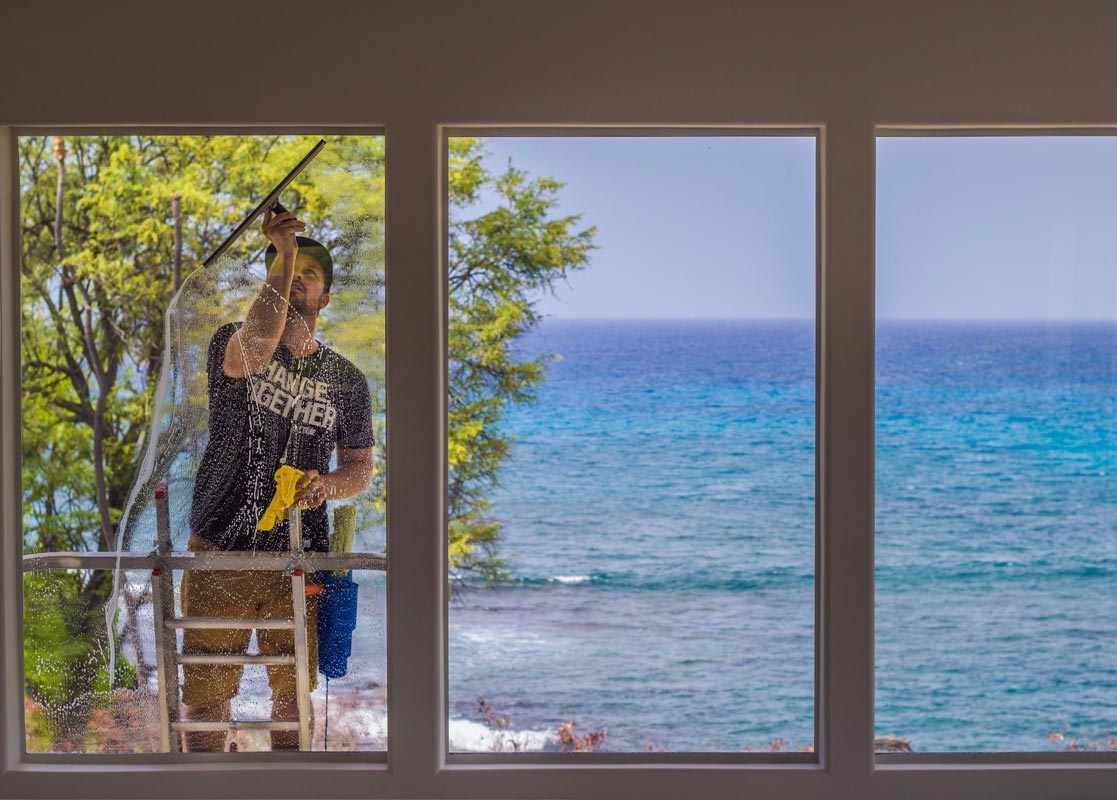 Window cleaning is another often pushed-aside expense that many business owners assume will be easy enough to handle on a DIY basis without paying anyone for labor. While that might be true if your shop or office only has a few windows and it's not that big, any facility with more than 50 windows is going to be harder to keep continually clean than you might assume. Thus, in most cases, it's best to just go ahead and hire a designated window cleaning service to show up and clean your glass on a scheduled basis.
3. Pressure Washing
Pressure washing takes care of those grimy spots, stains, and streaks that accumulate on walkways, sidewalks, and other ground and wall surfaces. It's easy to overlook these seemingly minor imperfections and continue business as usual, but having a comprehensive pressure washing service clean your property could provide a significant boost in aesthetic appeal. In fact, many places go from looking worn down and decrepit to looking brand new just by having a deep pressure cleaning done on the exterior.
Why Postpone Planning for an Unavoidable Process?
Some of these concerns might seem to be non-issues or something that you can put off until later, but doing so will only create delays and unexpected challenges for you later on. By creating a routine maintenance schedule for each of the above tasks, you can make sure the exterior of your business is never a deterrent for potential customers while also avoiding negative impressions that could keep existing customers from returning. In closing, taking care of the grounds is one of those inherent duties that business owners should handle just for the sake of being responsible entrepreneurs.
Explore further: