Guide to Start a Home Improvement Business Successfully
Home improvement is a huge industry, with many homeowners wanting to improve their homes in some way. Being competitive, it is not easy to do home improvement work. Even with immense competition, home improvement contractors can still make a good living. All you need is to employ the right strategy and home improvement ideas. There are so many ways that people can make money from home by contracting out for home projects or even just doing small jobs around the house. If you are searching for how to start a contracting business then we have a solution. In this blog post, I am going to guide you on how to successfully start a home improvement business.
This article will help you start your own home improvement business and give you home improvement marketing ideas.
What Is a Home Improvement Business?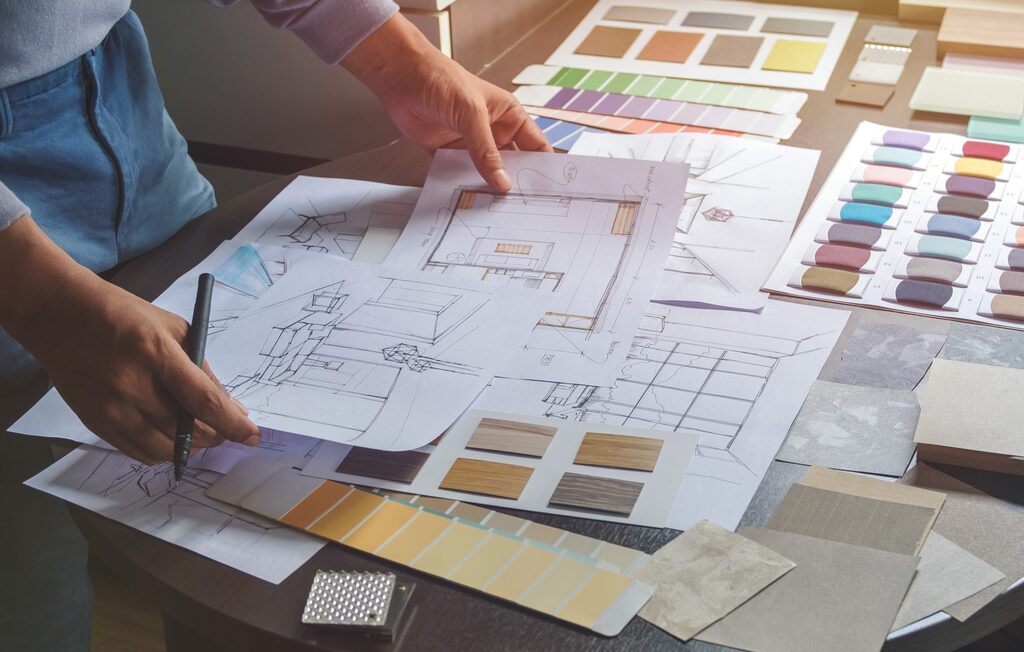 Source: edutorres.pt
A home improvement business is a type of contracting company that deals with building, renovation, and remodeling houses. This business also deals with recreating gardens, lawns, outdoor space, and home interiors. You can start a home improvement business with a small budget but they will require skills and knowledge to complete the job you are hired for.
How to Start a Home Improvement Business?
There are so many things that can help you establish a sound home improvement business. Following are some of the necessary things that you should have to start a home improvement business.
Type of Home Improvement Business You Want to Start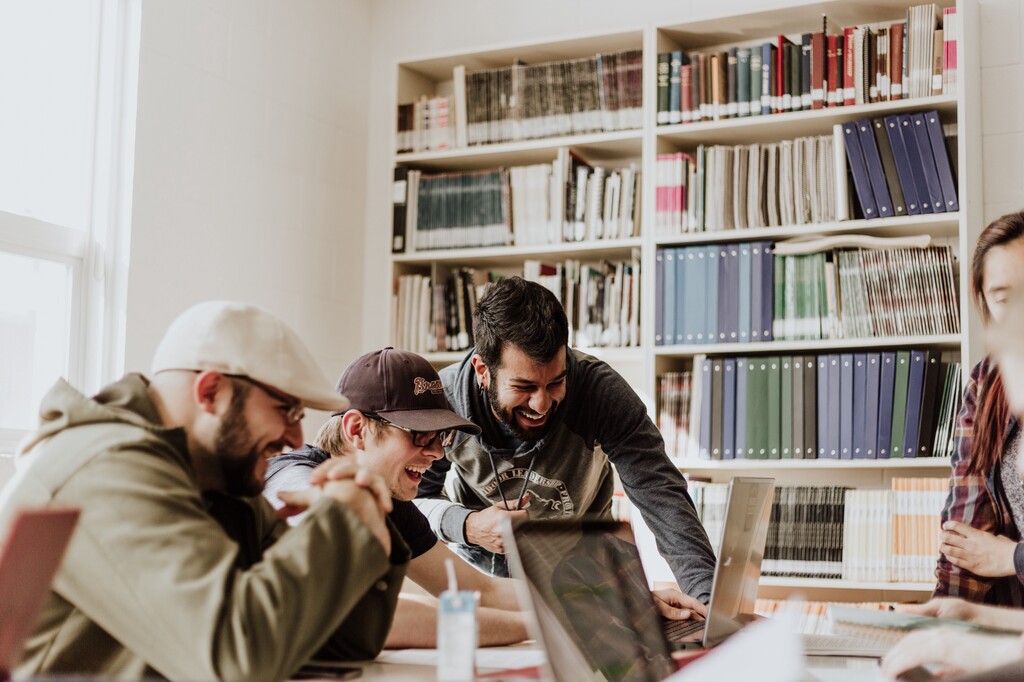 Source: medium.com
Some home improvement businesses can do the work themselves while others will hire experts to complete jobs for them. This may depend on what type of home improvements need to be done and how much you are willing or able to spend; some home improvement projects, like a kitchen renovation, would require an expert's expertise because it is too complex. In this case, you have to hire an expert.
Start small and work your way up to larger home renovation projects. This means working on smaller, simpler jobs that will still make a good profit from before slowly moving into more difficult jobs in the future as you get better at it and learn how everything works.
Come up With a Business Plan
Creating a thorough business strategy is a necessity for home improvement businesses. This includes cost, marketing strategies, and realistic goals among other things that will help in making the home improvements business successful. Analyze all aspects carefully and make a plan.
Write all your expenses and required equipment so you do not forget anything. Calculate carefully how much cost you need for everything, so you don't end up empty-handed.
Establish Your Office
Building your office is the next step in the home improvement business. Invest your time and money for it because you have an office where your customers can come to meet with you. Choose a location that has sufficient space and creative design. Your office shows your creativity and passion for your work.
Selecting office furniture is also a very important task because it influences how comfortable the customer feels when he or she comes into your office and chats with you. Your furniture can help make any home feel like home for your customer, so take time to select them wisely.
Register Your Business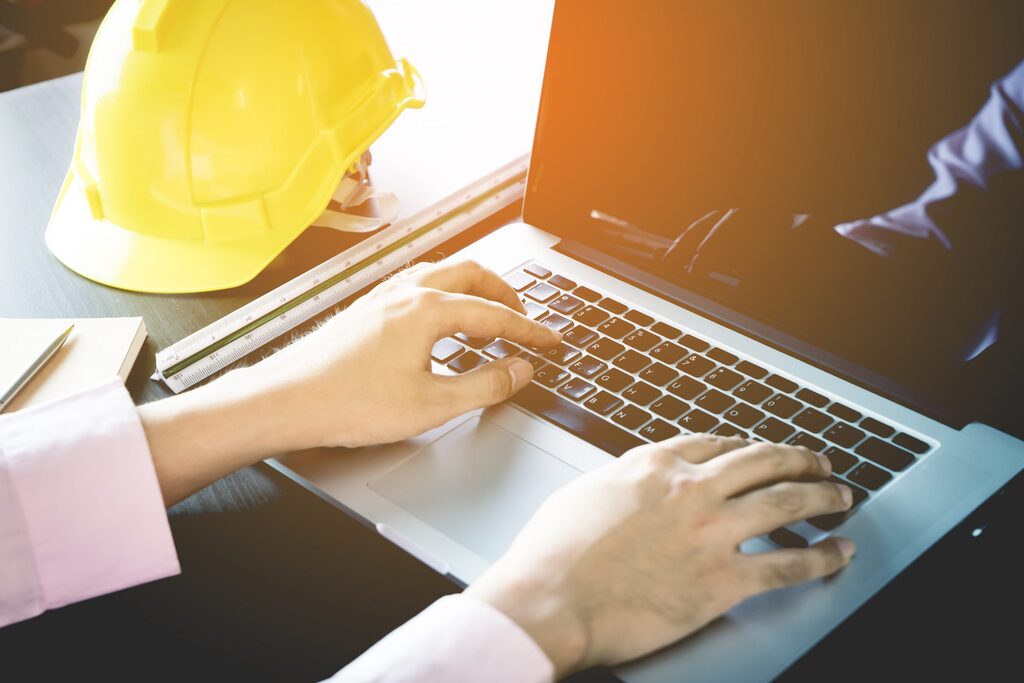 Source: iwebcontent.com
It is important to register your home improvement business because it will provide you with an opportunity of having all the legal permits and licenses needed for establishing a successful home renovation company. You can start by registering your home-based or office in local government agencies such as the chamber of commerce, labor bureau, tax filing department, social security offices, etc.
Market your Business On Social Media Sites
You can use social media sites as home improvement marketing opportunities to promote your home renovation business. You should not only post pictures of the home renovations you have completed but also upload photos, videos of projects in progress, and home improvement marketing ideas. 
Social media platforms are great ways to market yourself and put up connections with clients. These sites give people easy access to interact through Facebook, Twitter, and many other outlets which makes them quite popular among the masses these days. This way not only would you be able to reach out to diverse audiences but also get feedback from them.
Invest in Equipment
Equipment is a requirement if you want to start a home improvements business and the costs vary depending on the type of equipment that you buy or rent. The most basic home improvement tool kit will include hand tools, power drill, saws with blades; miter box jigsaw's among others.
You might also invest in cleaning supplies like vacuum cleaners, floor scrubbers, or steam clean rugs when needed as well as ladders which are used by professionals who work at heights for home repairs and painting jobs. Other equipment can be hired such as generators to ensure uninterrupted service during storms or emergencies; while some other machines may cost more than $1000 so they should only be purchased when needed.
Also Read: 5 Eco-friendly Home Improvement Upgrades for a Healthier Living Space
Low-Cost Home Improvement Ideas
There are many low-cost home improvements ideas that one can start their home improvement business with such as roof cleaning, air conditioning repair service, kitchen remodeling, lawn mowing services, etc. These all require less investment on behalf of the homeowner if they want house maintenance done at home by professionals without any hassle or stress about finding qualified contractors or doing work themselves.
Offer Better Customer Service
In-home improvement business, customer service is vital because this can make or break the reputation of a home contractor. You should try to maintain good communication with all customers and be available for questions as much as possible. If you cannot resolve an issue, then they need to find someone who will help which may involve hiring more staff members so that there are always people on hand.
Provide solutions to the problems your client is facing. Make sure to be reliable, knowledgeable in home improvement products. You also provide a pleasant experience for them while they are on-site or at home.