5 Simple Home Improvements to Help Sell Your Home
The process of selling a home can take a long time and be exhausting both physically and mentally. In the end, all you can do is hope that you'll get a good price for your home. It's possible that after listing your home for sale, some potential buyers would agree to pay the amount you specify or something close enough to it. However, it's also possible that they'll try to negotiate for a much lower price or take a long time to decide whether they'll purchase the property. Fortunately, there are ways for you to sell your home quickly without getting lowballed.
These days, putting a house up for sale has been made easier with the help of online platforms that allow you to list your property and communicate with potential buyers. Moreover, several companies can give you the opportunity to sell your house for cash so you don't have to go through the usual process.
Of course, it's up to you which route you're going to take. If you don't mind waiting for the right buyer, it's advisable to spruce up your home prior to putting it on the market. This way, your property will attract more attention, and you'll get better offers. Here are some of the simple improvements you can make to your home before selling it:
1. Style Your Kitchen and Bathroom
When buyers visit your home, they'll check the rooms so they can determine if the entire place is worth purchasing or not. But the rooms that always stand out for one reason or another are the kitchen and the bathroom. Homebuyers will always look at how those spaces have been designed and various elements in them such as the tiles, countertops, shower, and sinks.
You should therefore consider styling the kitchen and the bathroom to enhance their appearance. A realtor can provide you with ideas regarding the trendiest styles in the industry. If you've recently remodeled those rooms, check if there are any other light touches you can make for aesthetic purposes.
2. Transform Unused Space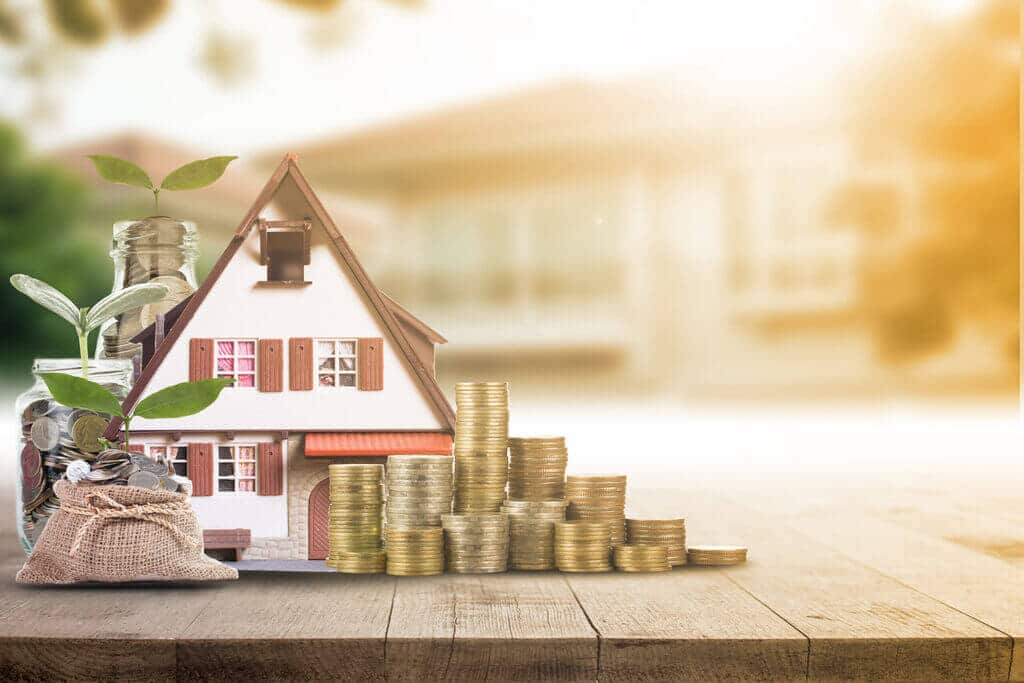 Source: auspacfa.com
There could be an area in your home that you haven't been able to utilize before. Turning that space into a purposeful room could be all you need to do in order to convince a buyer that your house would make an excellent purchase. By transforming places such as the basement and any extra rooms, you can ultimately raise the value of your house.
Some of the best ideas for a basement include turning it into a gaming room, an entertainment room, or a home gym. Any extra room can convert into a home library, which would appeal to book lovers or families with children. You can also turn a spare bedroom into a walk-in closet.
3. Change the Window Treatments
Window treatments play a big part in the overall look of a room. Good ones will make your house more appealing to buyers in an instant. However, if you stick with old and worn-out window treatments, your house will seem outdated, so buyers might only agree to a lower price, or they may not proceed with the purchase at all.
Still, when changing window treatments, you shouldn't overdo it as some people prefer a more minimalist style. Therefore, use simple treatment options such as wood blinds or neutral curtains. Doing so would help you make your home more appealing without forcing a particular style onto the buyers.
4. Ensure That Every System Is Working
Buyers are likely to check if your home systems are fully functional. Those include the electrical, plumbing, and heating, ventilation, and air conditioning (HVAC) systems. No buyer would want to incur any more costs in repairing those should they not be in working order. Therefore, you have to get all the systems in your home in the best possible state.
It's recommending to work with professionals because they can identify problems that you'd otherwise miss, affecting the value of and the demand for your property. Any old pipes or improperly connected wires need to be addressed before you conduct a home tour.
Also Read: Home Inspections to Look Forward to When Preparing to Sell Your Home
5. Opt for Small Changes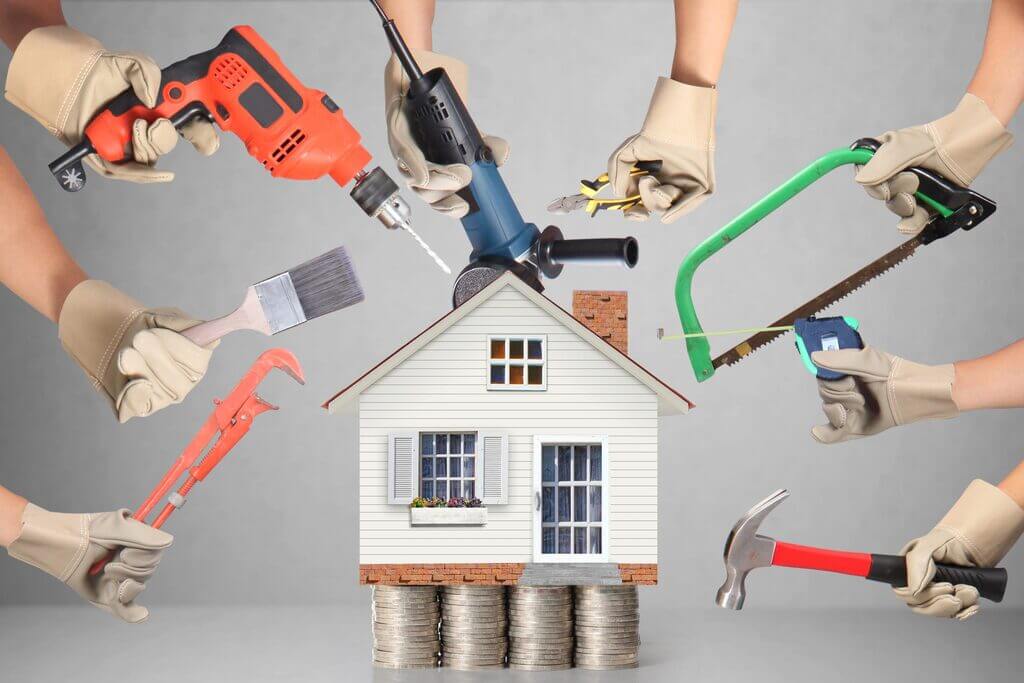 Source: houseaffection.com
Your realtor may advise you to avoid making too many drastic changes at once and instead keep things simple. For the house's interior, you can freshen up walls with faded or peeling paint, replace old lighting fixtures with energy-efficient bulbs, and get rid of rusty doorknobs.
For the exterior, you can repaint the walls as well, have some plants in the garden, and clean the backyard and any exterior structure such as a tool shed. Once you achieve better curb appeal, buyers will surely fall in love with your house at first sight.
Conclusion 
As the home selling process can be strenuous and take a long time to complete. It's a good idea to take measures to speed up the entire endeavor. While there's an option to sell your house for cash as-is; it won't hurt to make improvements that'll help your property get noticed by prospective buyers.