5 Basic Qualities to Look for in a Home Inspector
Have you found the home of your dreams? Are you ready to sign that contract and make a down payment for your mortgage? Before you finalize a deal with a seller, make sure to work with a home inspector first as they play a vital role in any real estate transaction.
What Is a Home Inspector?
Home inspectors are trained professionals who visually inspect the components and structure of a property and look for immediate and underlying issues. They'll provide a written report containing information about the property's problem areas and appropriate courses of action. 
Hiring a home inspector is vital because their services will prevent you from moving into a property that puts you and your family at risk for injuries. Moreover, home inspectors will ensure that you're getting the most from your investment and not buying a home that'll only cost expensive repairs in the future.
The main goal of Home Inspections Colorado Springs and others is to give you in-depth information about the overall condition of the property you're eyeing to buy. This information will help you assess if the home you want to buy is worth your hard-earned money.
Qualities to Look for in a Home Inspector
There are more than 30,000 home inspectors in the US, which is why choosing one can be tough. This is especially true if you've never hired a home inspector in the past. 
If you're looking forward to moving into your brand-new home soon, work with a home inspector who possesses the qualities listed below. Hiring a home inspector with these qualities will ensure that the inspection goes smoothly:
1. Thoroughness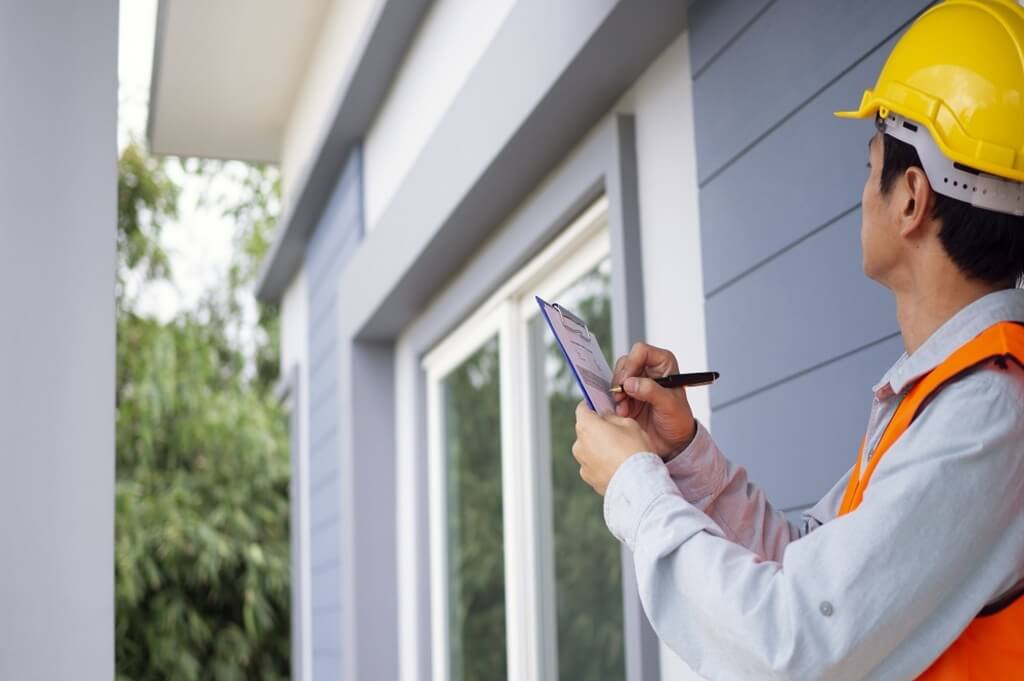 Source: eagleinspectionpa.com
When scouting for home inspectors in your area, pay attention to the answer they give you when you ask about the duration of the inspection. When a home inspector confidently says they'll be out of the property in an hour, start looking for other options. 
Thoroughness is one of the most important qualities you should look for in a home inspector. Don't hire one who gives you a definite timeline on how long the inspection will take without even asking for details of the property. The duration of home inspections varies depending on the size and type of the property, so make sure to hire someone who doesn't rush the process.
2. Reviews
If you want to know the quality of services offered by a home inspector, check for customer reviews. You can access this information through the inspector's website or by asking around from your friends and family. Customer reviews will give you a better idea of how a home inspector works. Is the home inspector professional towards customers? Do they follow a comprehensive home inspection checklist? How much does the home inspector charge? You'll likely have answers to these questions when you read reviews. 
Most importantly, customer reviews will prevent you from working with shady home inspectors. Home inspection scams are common today, and not knowing the signs will increase your susceptibility to being a victim.
3. Credentials
Never hire a home inspector based on their rates or marketing campaigns. Sure, hiring a home inspector who offers cheap services might seem like a great deal, but often, cheap services equate to low-quality services. 
To hire a home inspector who gets the job done properly and safely, check their credentials. A home inspector who's licensed in your state and is a member of national organizations such as the American Society of Home Inspectors is someone who's highly trained and experienced for the job.
Home inspectors who have proper credentials might charge more than the average, but working with them will be beneficial in the long run.
4. Customer Service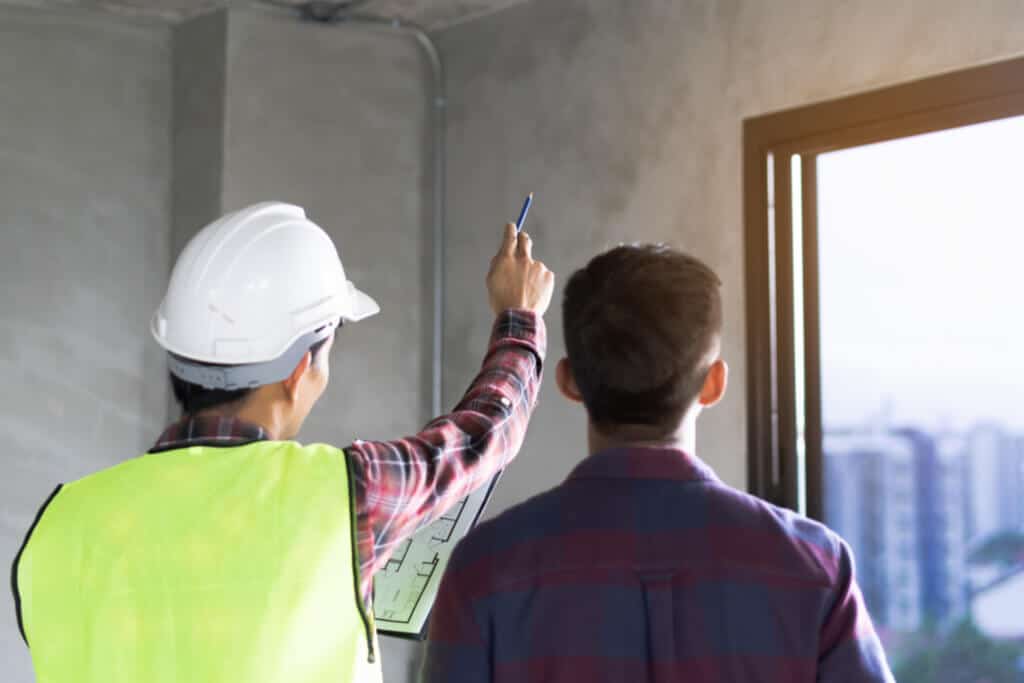 Source: wixstatic.com
You'll likely have many questions about home inspections; so make sure to hire a home inspector who offers superb customer service. Your home-buying experience will be easier if you work with someone who's responsive to your queries. 
Ideally, you should hire a home inspector who's willing to get on your level to explain complex processes and terms. In addition, they should respond to all of your questions in a timely and professional manner.
Also Read: Home Improvement Project: Learning From The Scratch To Care For The House
5. Punctuality
Another quality you should look for in a home inspector is punctuality. Homebuying is a long process, and waiting for hours for a home inspector to arrive can delay the progress and cause stress. The home inspector you hire should show up to appointments on time. This shows that the inspector values and respects your time and understands that urgency is on the table.
Make Smart Investments
Although hiring a home inspector will cost money from your pocket, their service will be worth it in the long run. By paying a few hundred dollars; home inspections will save you thousands or even millions of dollars from buying a home with underlying issues.