What Is a Home Warranty Plan, and Why Do You Need It?
Consider what would happen if your refrigerator's cooling system failed before the start of this summer. You're now disturbed and concerned about what to do. But you should not worried at all. With a home warranty, a professional in-house service will come to your home to repair the refrigerator cooling system.
Not sure if a home warranty is suitable for your home? Below, we'll cover the most frequently asked questions to help you decide that you should, probably should, invest in home warranty coverage.
What Is a Home Warranty?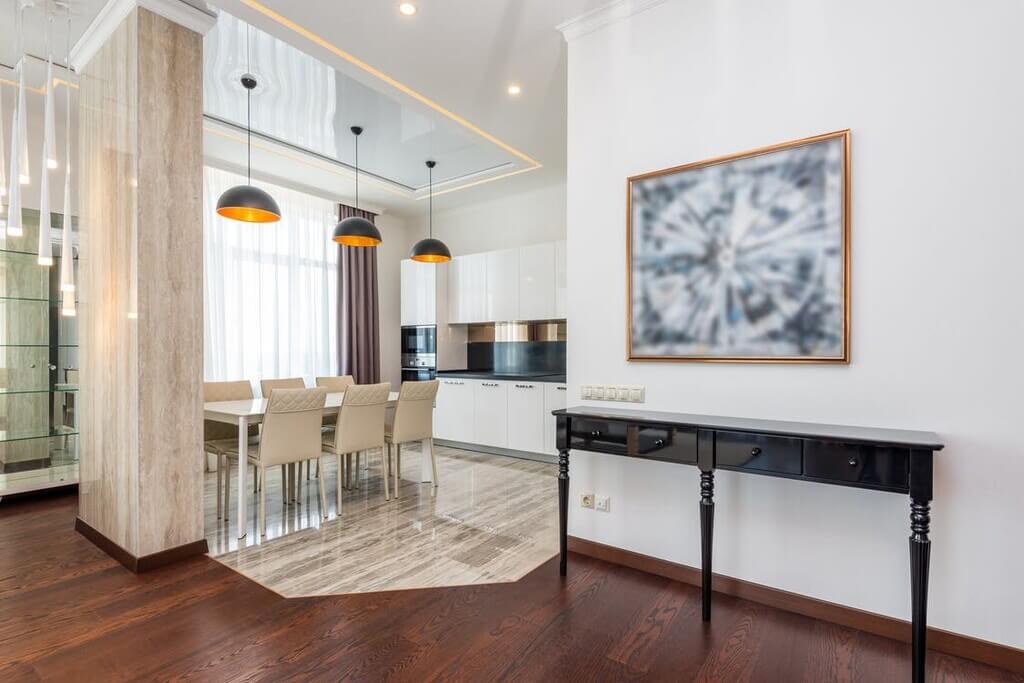 Source: medium.com
A home warranty is a service contract that covers the cost of repairs and replacement for many appliances and systems in your home. While the plans vary, most home warranties cover heating, air conditioning, plumbing (boiler), and electricity. Kitchen appliances are usually covered under the home warranty. Some home warranties include roof leaks and other structural damage.
Most subscriptions cover your daily appliances, such as the refrigerator, stove, dishwasher, washer, and dryer. You can usually buy extra coverage for a pool, spa, and other appliances.
What Is the Difference Between a Home Warranty and Home Insurance?
Residence warranty covers wear and tear on your home appliances and systems. Home insurance covers unforeseen damage, usually caused by bad weather or fire. If you have flood insurance and your home is flooded, your insurance will cover damage to your home, appliances, systems, etc.
However, your home warranty will cover its replacement if your refrigeration fan stops working after eight years. In essence, home warranty and home insurance complement each other and help keep your appliances and systems running smoothly.
How Does a Home Warranty Work?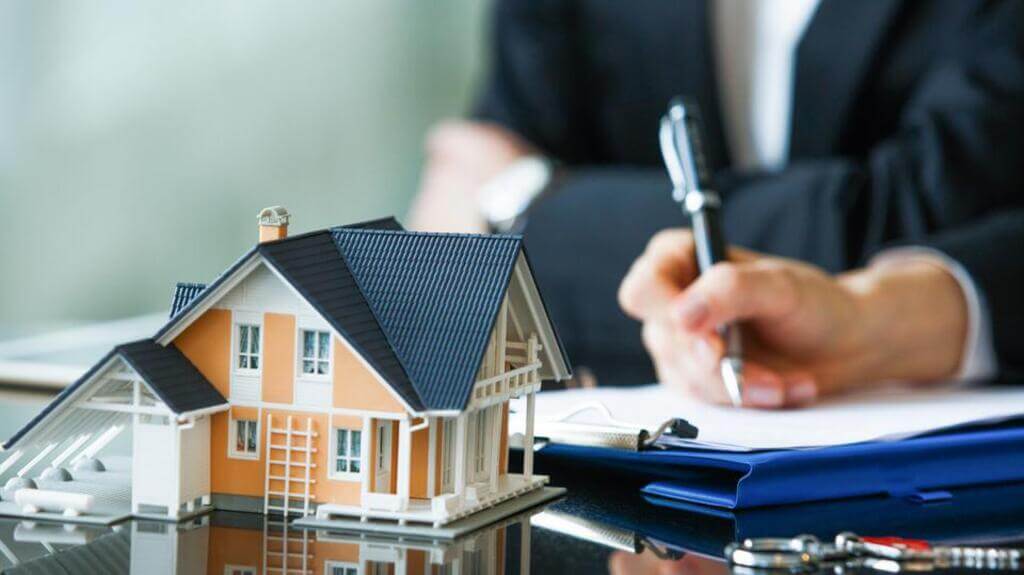 Source: forbes.com
An in-house professional will come by to maintain your device or system. If your appliances or heating system has stopped working, contact your home warranty company for an extended home care warranty. A qualified contractor, either the home warranty company or a commercial contractor, will be sent to your home to potentially inspect, evaluate, and repair your appliance or system.
A housing warranty plan generally has a monthly fee with a service fee. The warranty company will cover the cost of repair and replacement of parts. You may also be wondering how long does a home warranty lasts? Most home warranty service contracts run for approximately 12 months and are renewed annually.
What Does a Home Warranty Cost?
The price varies depending on your plan. Prices vary depending on the type of subscription and the number of devices in the house with different providers. Home warranty plans can start with your home's major appliances for as little as $25. You can also opt to include any appliances or systems that you want to be covered by the contract, including but not limited to HVAC systems, gas fireplaces, and even natural gas grill protection.
Depending on the service and device, these plans can range from $2.95 per month to nearly $20. Depending on your service, some companies even offer cash and your first month free. Service charges also vary from company to company, some as much as $60 and others as high as $125.
Also Read: The Expert Guide to Buying a Home
Is It Worth Purchasing Home Warranty Plans?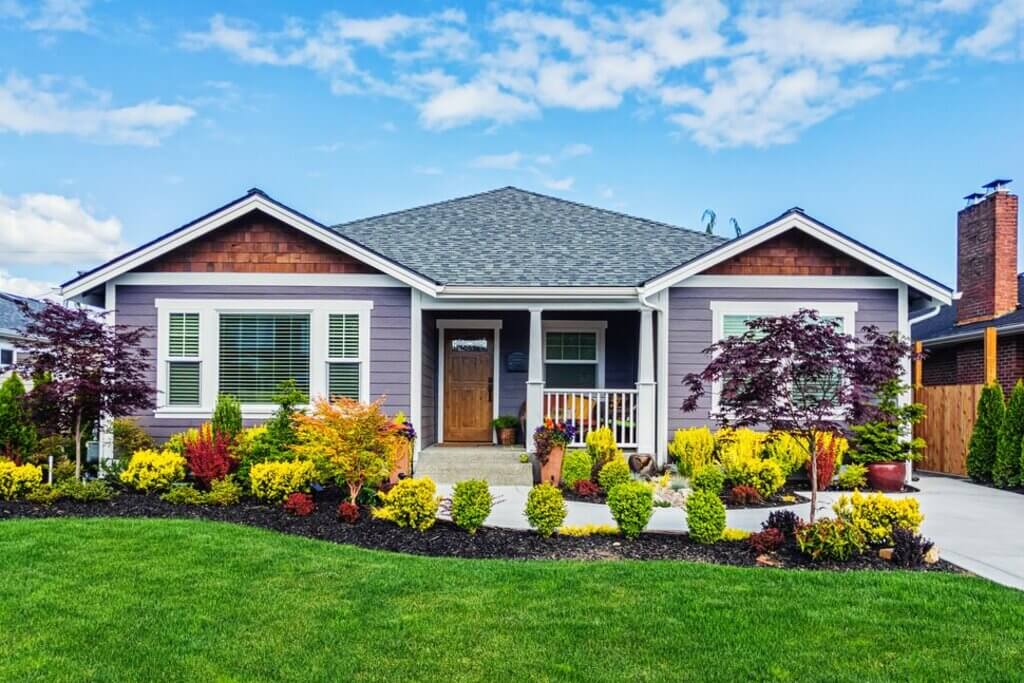 Source: usnews.com
You will be happy when your heating systems, and oven works again. It's a matter of opinion, but they reassure owners who are scared of maintenance and repair costs. Also, it is generally financially advantageous to have a home warranty. According to HomeAdvisor, a typical dishwasher repair costs $ 50 and $ 600. If you pay $ 75 a month and then pay an $ 80 repair fee with your home warranty plan, you will save money on repairs over $ 155. For example, gas stove repairs can cost up to $ 1,200.
Do You Need a Home Warranty?
Most banks will not give an uninsured home buyer a mortgage, but a home warranty is different. It is not mandatory to buy or sell a house. After inspecting your home, we recommend that you consider the wear and tear of your "new" appliances and systems and decide what will benefit your family financially.
When Do You Need to Get a Home Warranty Plan?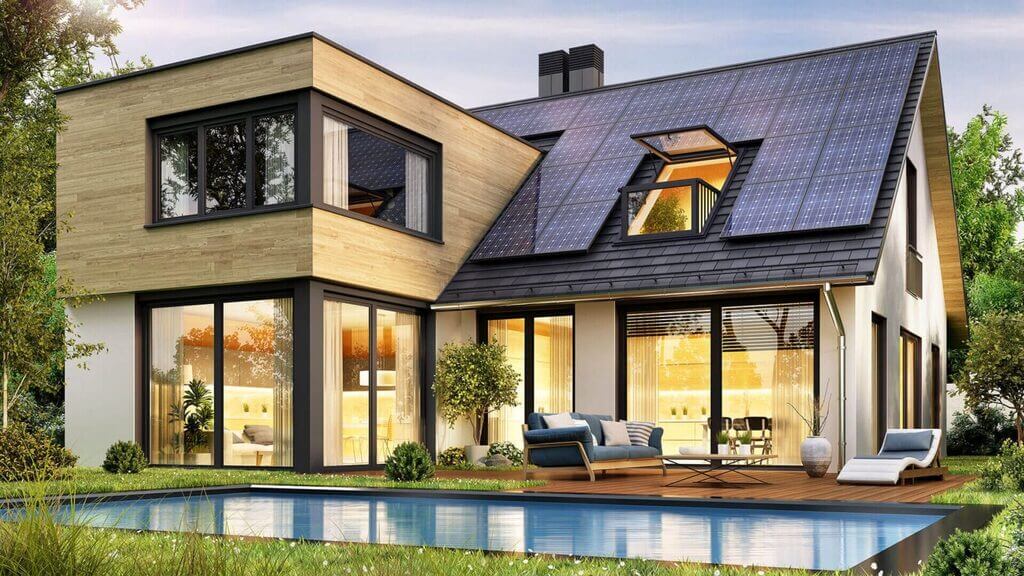 Source: pool.com
Most people buy a warranty while buying a home. You can buy a building warranty if you own a house. In most cases, people purchase the home warranty plan as a part of their home maintenance, and some builders offer a warranty on structural defects such as drywall and roof. Whether you are purchasing a home or a "new" home, find out if your purchase includes a house warranty and what does.