9 House Plan Tips From The Architect
You've dreamed about it for years and now it's time to begin designing your dream home. Where do you start, though? Which rooms are the most critical? What should you do about maximizing natural light while reducing your heating and cooling bills? How do you prevent heat or cold from migrating into the home from the garage? What's the ideal kitchen layout? These are just some of the questions answered in this guide from Truoba House Plans. Learn more about nine of the most critical elements when designing a custom home for you and your family!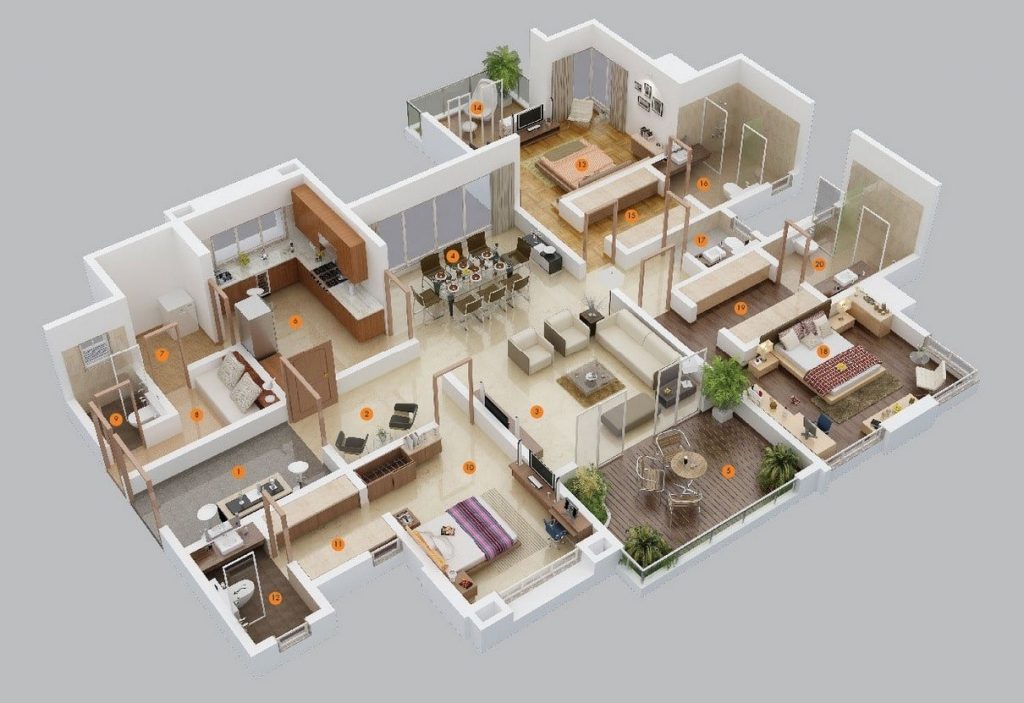 Source: theconstructor.org
Building your dream home can be enticing. That's because it enables you to be in total control. What's more, being your own builder can make it easier to stay well within your budget. Skipping hiring builders with years of industry experience, however, can do more harm than good. This is especially true if you have no prior experience with building a house from the ground up, and you are not particularly good at dealing with the stress, challenges, and unwanted surprises that come with a home building project.