Five Creative Ideas for Your Outdoor Space
Our homes are a significant investment that people spend the most time reorganizing and renovating to create our dream homes. However, the house's interior is the most prioritized area, and more often, people tend to forget the importance of creating beautiful outdoor spaces. That's the patios,  backyards, and front yards. Creating beautiful outdoor spaces is essential; you get to relax at your home space when the climate is favorable, especially during summer, fall, and spring. Moreover, they can be a safe space for kids to enjoy and have outdoor activities. Listed below are some of the creative ideas for your outdoor space.
1. Include a Seating Area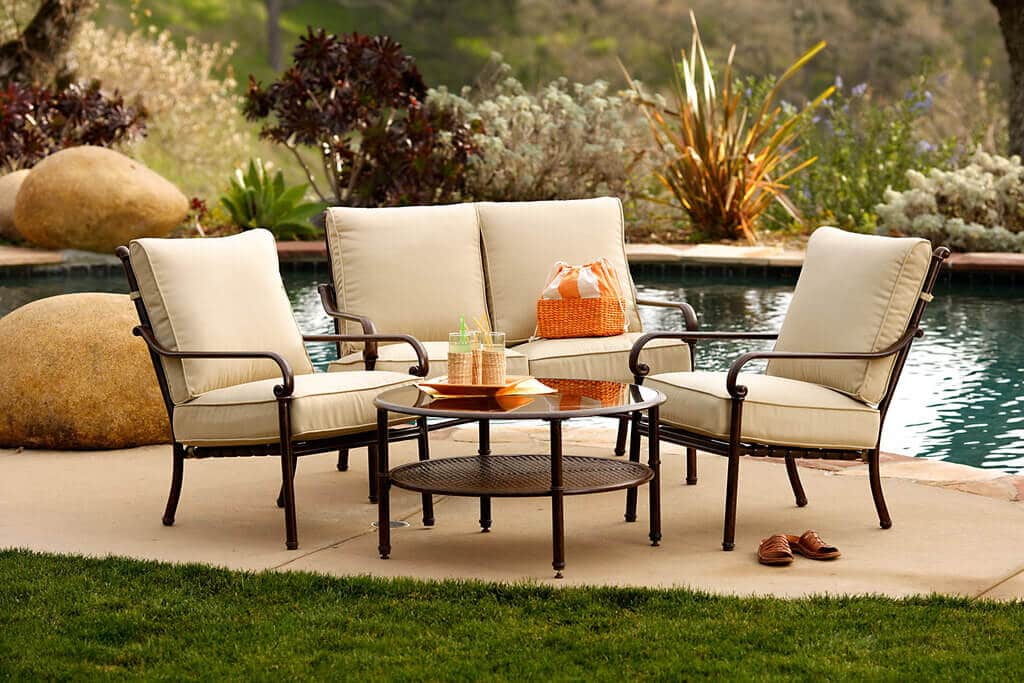 Source: trade4asia.com
Generally, most people will want to create a space to chill outside and enjoy the beautiful additions or garden in their backyard. Therefore, when renovating your backyard, ensure you include a seating area with beautiful outdoor furniture to enable you to relax and enjoy your space.  There are various ways you can arrange your seating area.
Moreover, you may add a gazebo that provides a wide range of benefits and ideas. To add to that, you may also include a beautiful curving walk with various decorations leading to the sitting area.
2. Include a Fireplace or a Fire Pit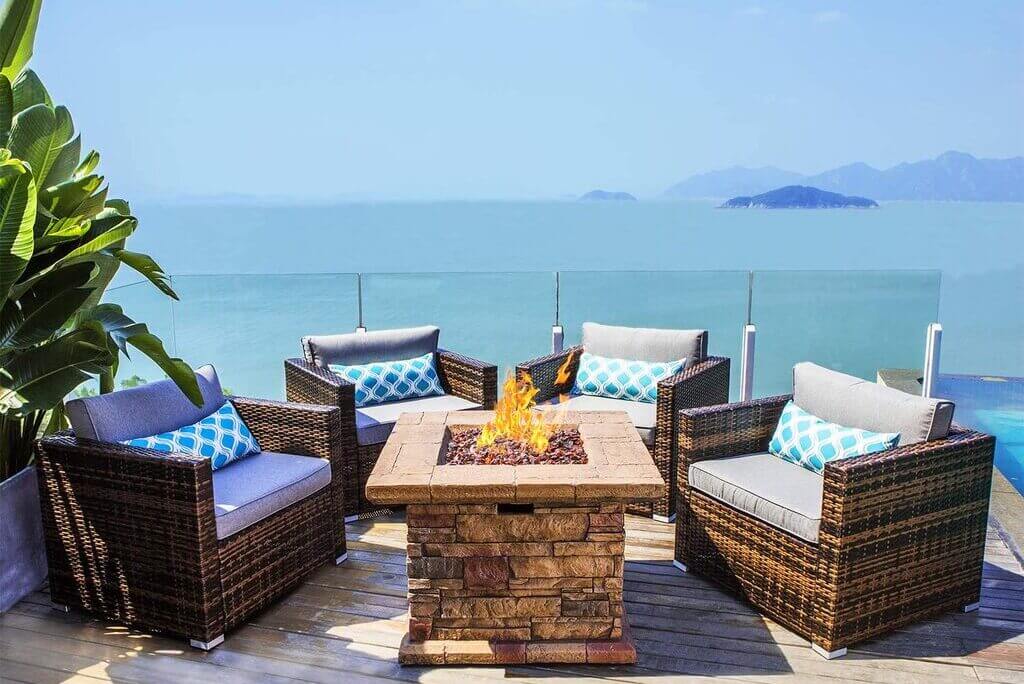 Source: ubuy.co.id
Adding a fireplace to your outdoor will create a significant transformation to your outdoor space. The space will look more appealing, inviting, and warm hence suitable for late-night hangouts. An essential advantage to adding a fireplace is that it is a cost-effective idea that requires little to no expense.
It may be a hole in the ground, and it will serve you well. However, if not limited by budget, you may include an extravagant marble gas-fuelled fireplace. Also, you may invest in a portable fire pit or also a chimney. 
3. Include Great Lighting
Lighting is an excellent feature for your outdoor space, and you do not have only to string up light during holidays. Lighting will enhance your outdoor ambiance and will be helpful when spending time outside during the warmer months at night. Moreover, Effective lighting may make your outdoor living area safer since it helps avoid individuals becoming stuck in the dark and can make the yard or deck a place to spend time after sunrise.
4. Create a Garden Area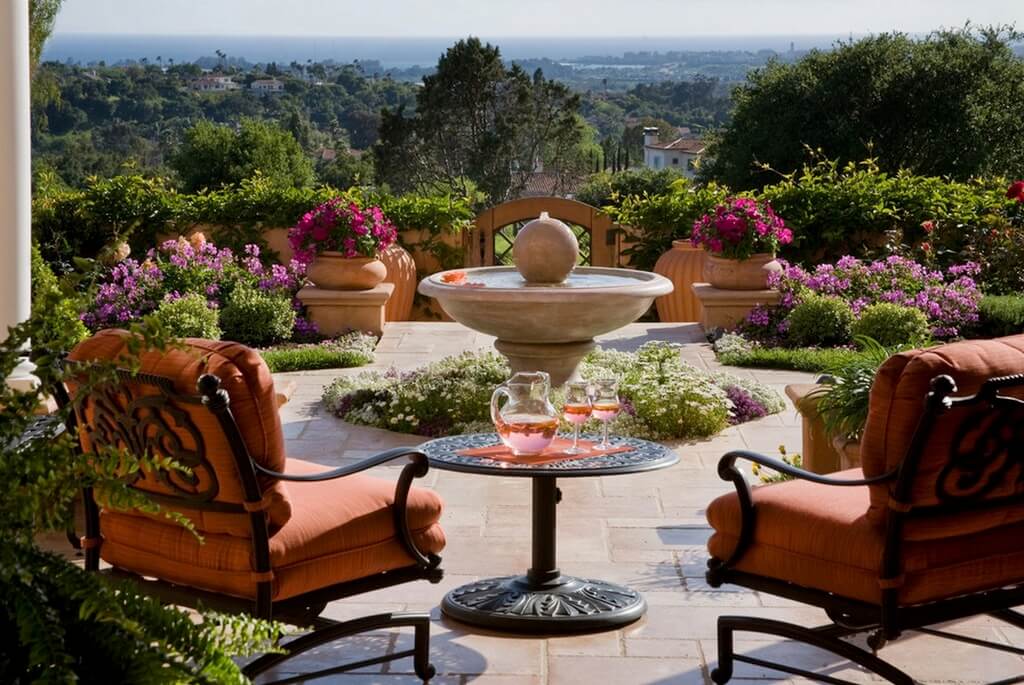 Source: blogspot.com
A visually appealing border may be created around your patio using potted plants. A group of plants may be placed in a unique sequence around the deck to obtain two benefits of order and beauty in this DIY backyard idea. Moreover, the plants can consist of various blooms for maximum effect.
The perimeter can become the unique focal point of the patio if carefully and creatively chosen. Moreover, the layout may be routinely altered to suit new innovative ideas and to avoid monotony.
5. Include Hammocks or Even Daybeds
A hammock is an easy way to refresh and relax in your backyard. They operate in nearly any environment; porch, terrace, courtyard, or courtyard. A snooze in a hammock may be the conclusion of your day; the smooth movement of swinging is soothing.
Hammocks are also a fantastic accent to decoration. Beyond a hammock, it's a good idea to read or buy a comfy daybed for outdoor cabins. A daybed hanging between the hammock and an outdoor sofa is a pleasant intermediate place.
 In conclusion, there are various ways to improve your outdoor space. Mentioned above are some of them.