Spring has officially sprung, which means lighter nights and BBQs are approaching. While we may still be a few weeks (ok – months) away from summertime, we can start investing in our gardens now for those long halcyon days. Read on for ways you can get your garden summer ready.
Get Your Lawn into Shape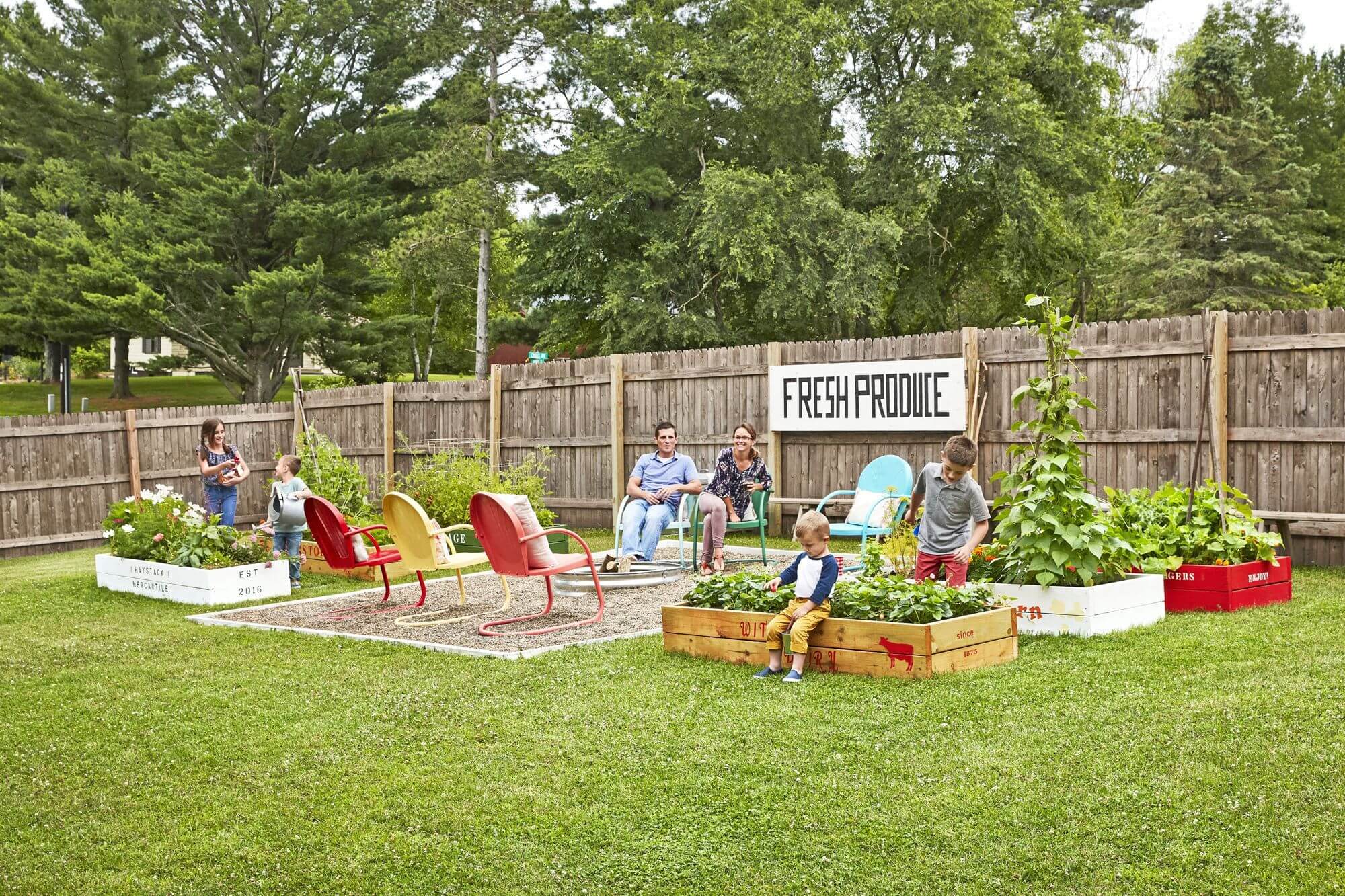 The biggest expanse in your garden is probably your lawn, and the easiest and cheapest way to transform your garden is to cut it into a clearly defined shape. Something like a circle, a square, or an oblong will create a strong aesthetic. Mark it with string and use a spade to cut away the excess grass. It should only take an afternoon – perfect for a sunny Saturday. 
Plant Pollinators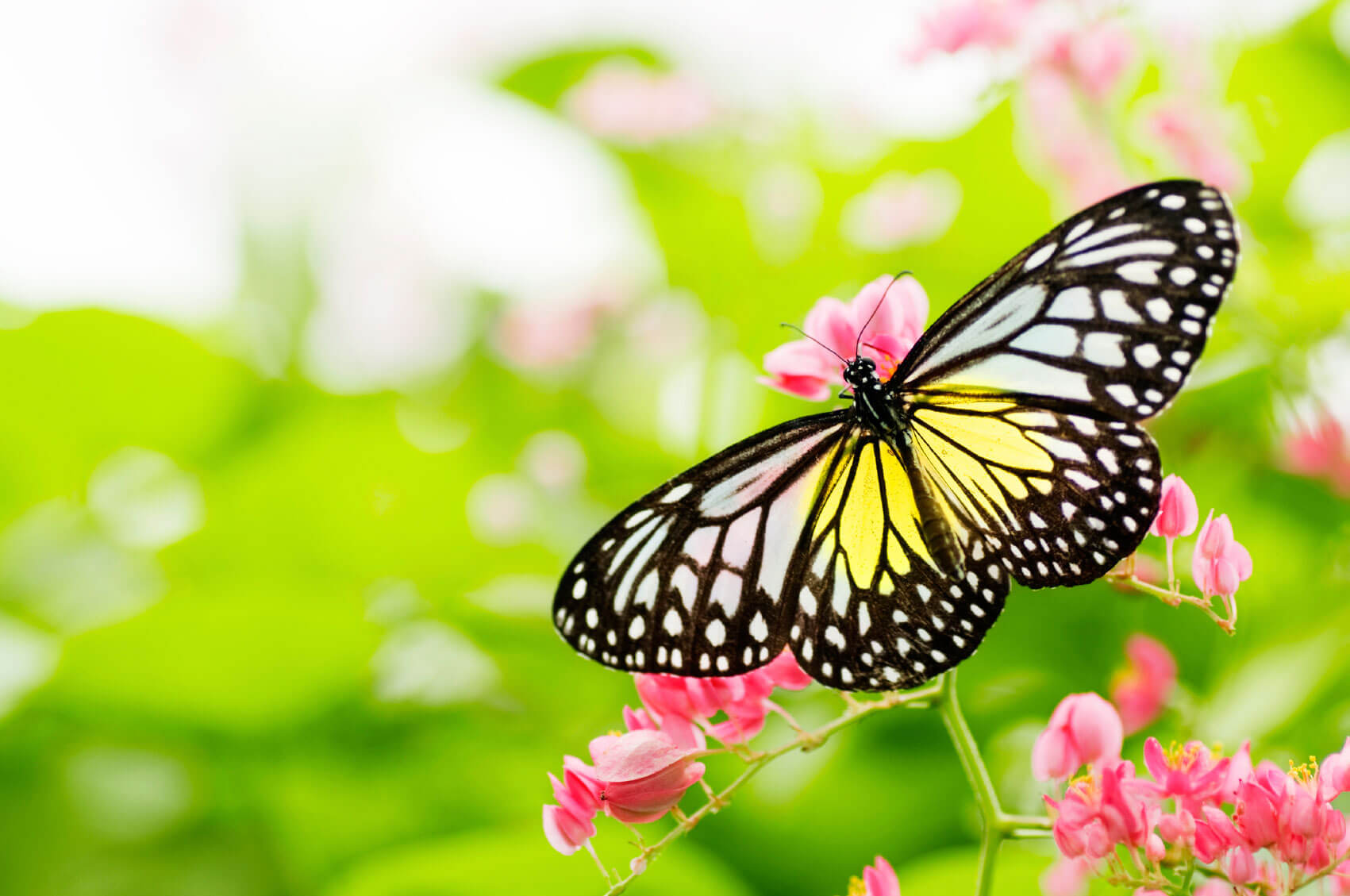 A meter or more in-depth is the perfect size for a border, as it gives you plenty of space for smaller plants at the front with taller ones behind. Planting pollinators, such as rose bushes, lavender, thyme, and primrose will also encourage bees and butterflies into your garden. Not only will your garden look and smell beautiful, but you'll also be encouraging insects, which in turn helps the planet!
Work Your Angles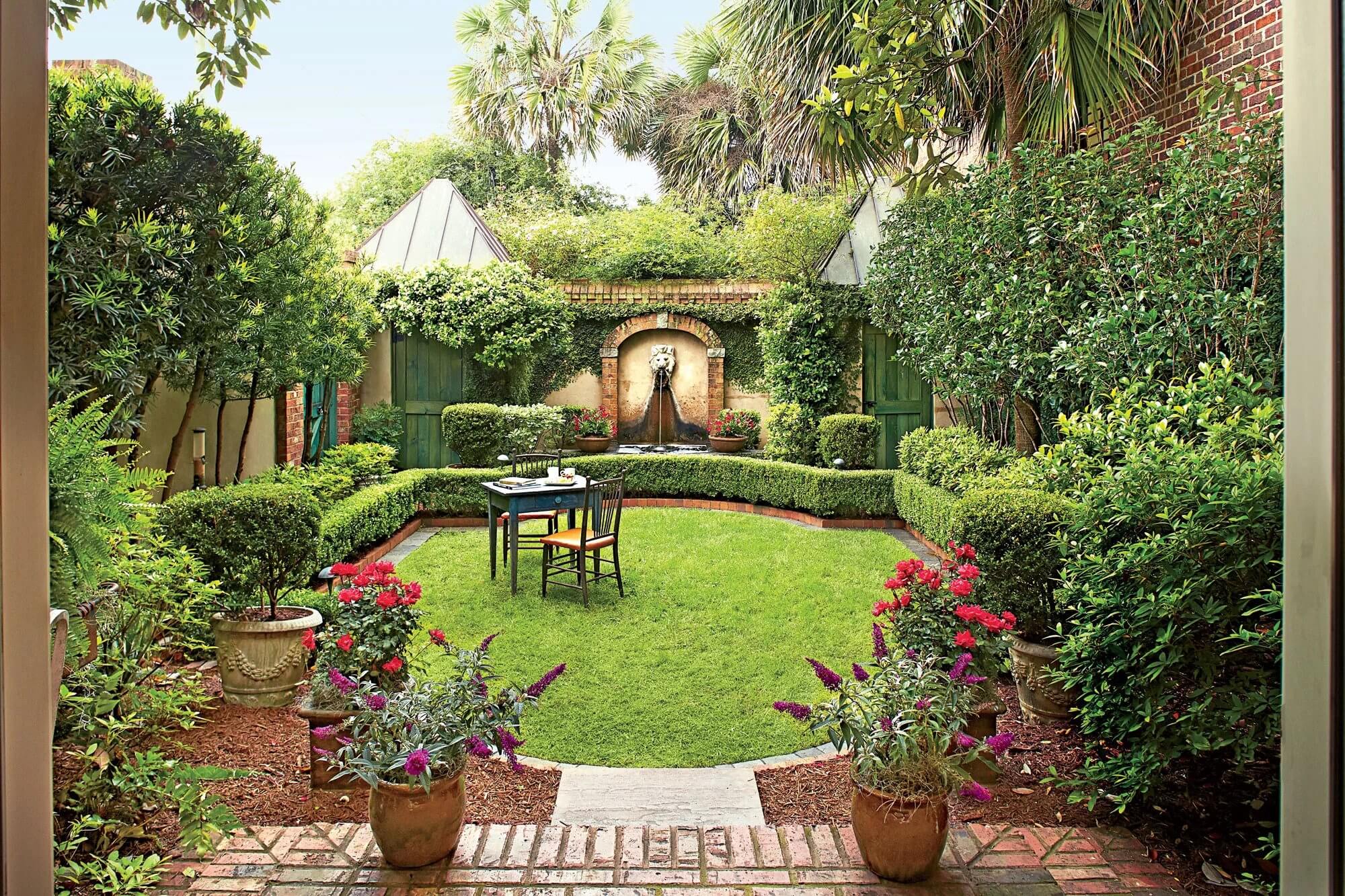 While we can all dream of a south-facing garden, sadly that's not always the case – but all is not lost. Work out the direction of your garden and where the sun hits at different times of the day and plan your garden accordingly. If you enjoy eating your breakfast al fresco, look for a spot that's east-facing and catches the morning sun. Prefer to sit and watch the sunset? Create a patio area that faces west.
Landscape Your Theme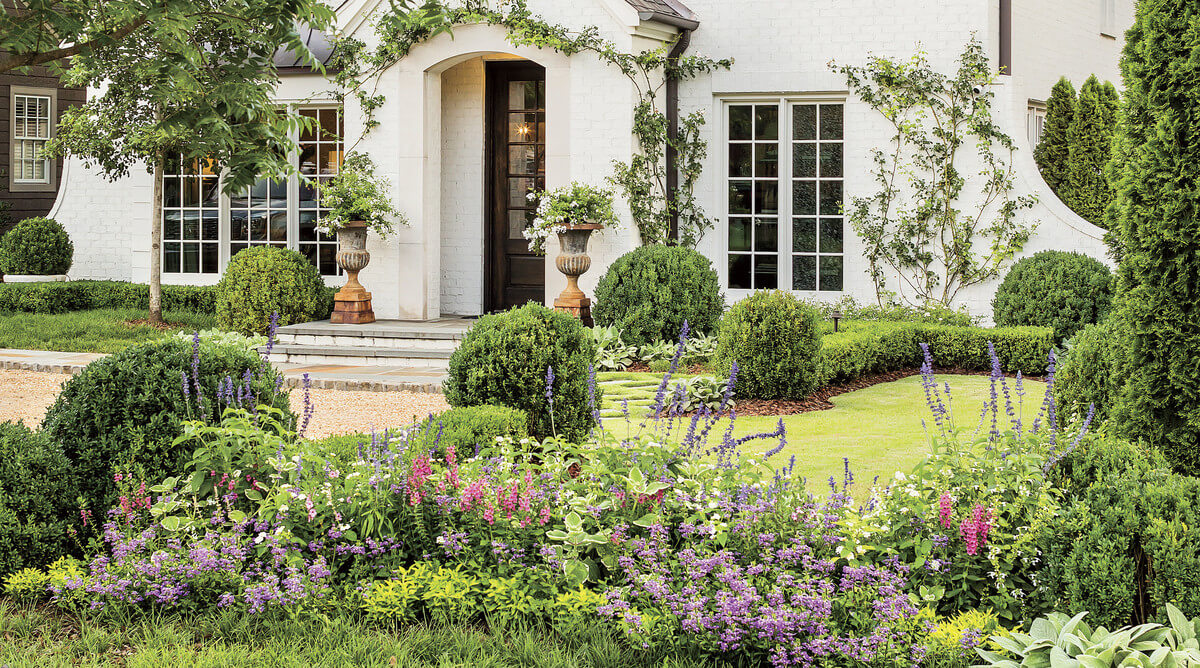 If you dream of a little slice of the Mediterranean or perhaps prefer an English country garden – maybe you even want to create a Parisian pied-a-terre – with cleaver landscaping you can do just that. The color of the paving and the way it is laid can provide a strong design direction and can impact the whole scheme of a project. For instance, grey or white stone laid in a random pattern creates a chic French look, whilst chequerboard black and white paving suggests a modern aesthetic, and golden stone arranged in an ad hoc pattern creates an English country feel. White-washed walls scream hacienda, while wisteria-clad walls evoke the feelings of midsummer in a manor house.
Add Lighting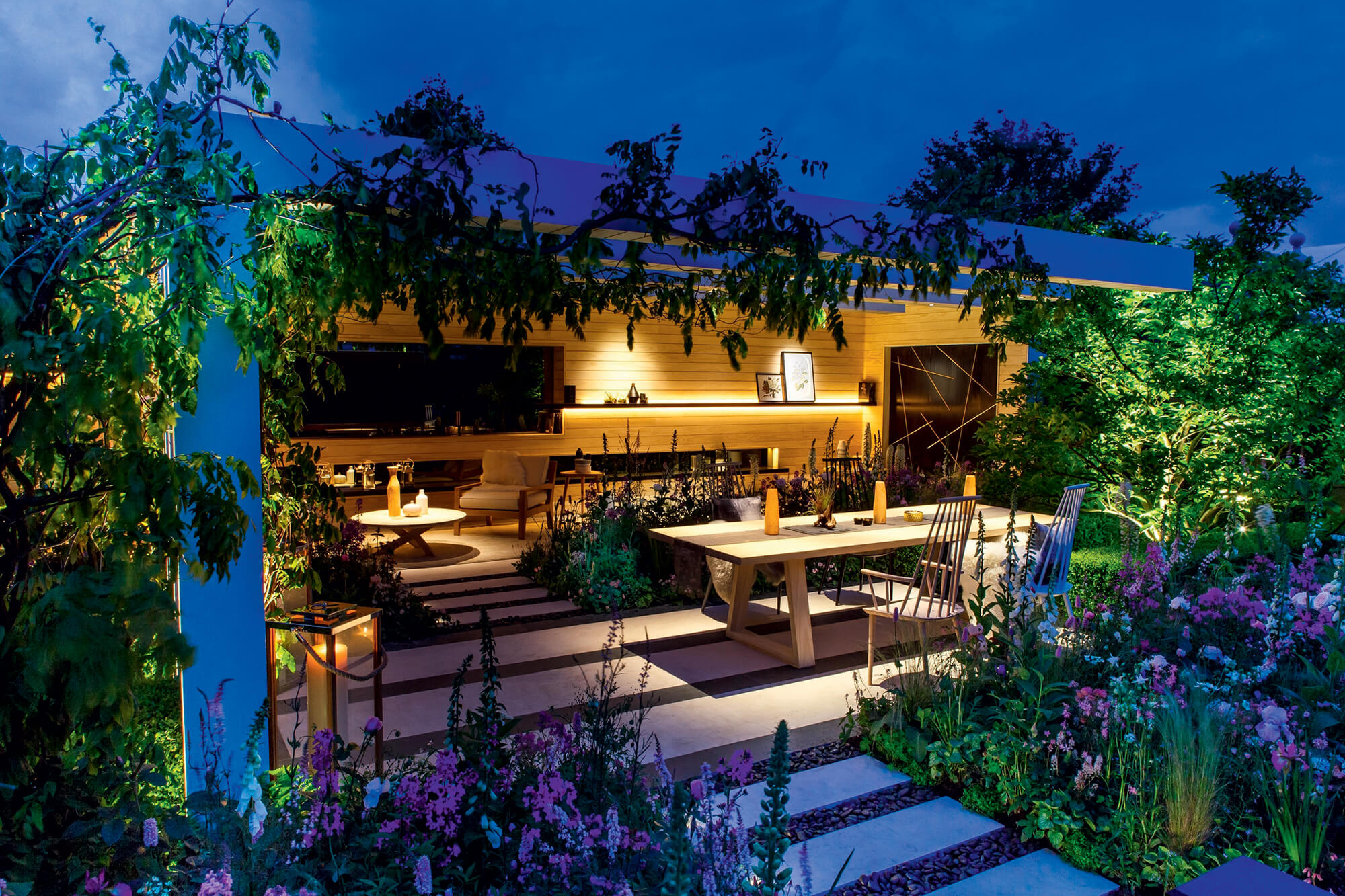 The final flourish to get your garden summer ready is the introduction of outdoor fairy lights. They're a quick, simple, and cheap way to transform an outdoor space. Whether they're strung around trees or hung up around seating areas, they add a delicate twinkle to any garden. Perfect for late-night summer gatherings with friends and family. Choose solar-powered lights to save on electricity bills or opt for plug-in lights that tend to offer longevity.