8 Tips to Improve Your Home's Lighting
Your choice of lighting can make or break your home's mood and design. The right lighting ideas will save energy, brighten spaces and give your home a brand new feel. Fix inefficient or outdated lights by applying these tips in your selection and update of bulbs, fixtures, and switches. If you want to improve your home's lighting then you should follow these tips.
1. Identify a Focal Point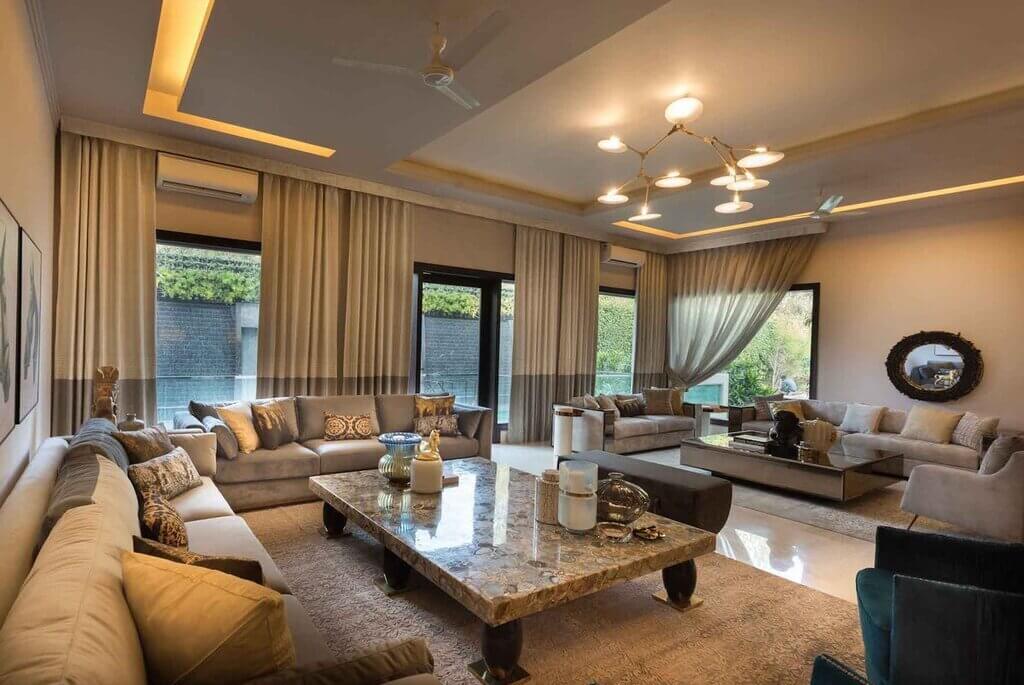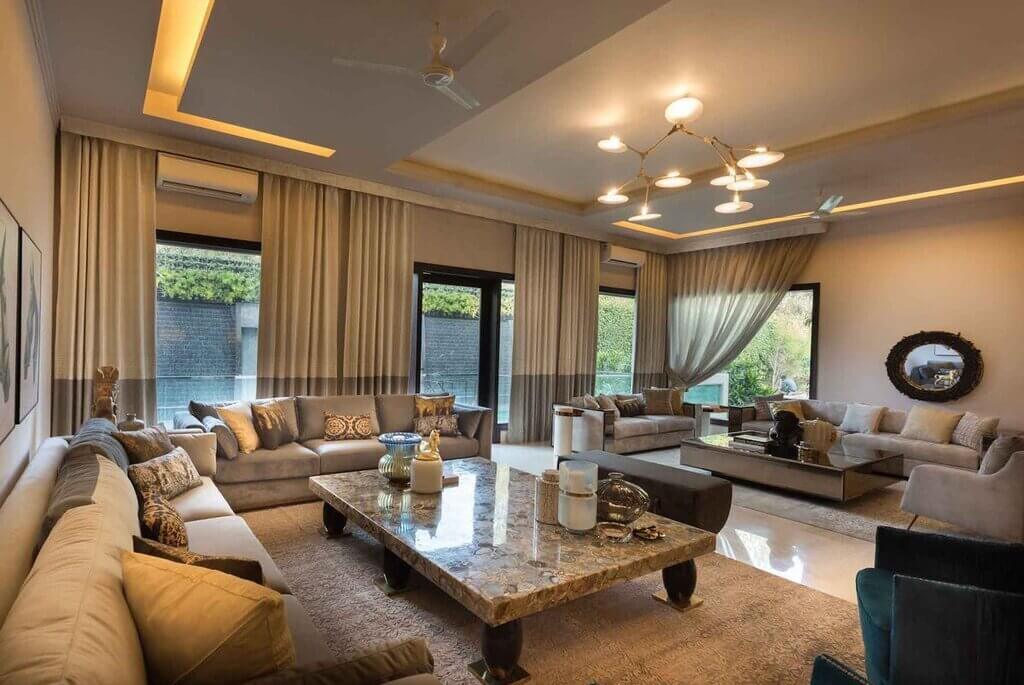 Source: shopify.com
Whether lamps, sconces, or chandeliers, not all fixtures should be of the same size. If they are the same size, then the eyes of anyone walking into the space instinctively search for visual clarity yet fail to land on anything specific to focus on.
For large home spaces such as a family room or dining room, the chandelier can be an excellent focal point. In smaller rooms, lighting specialists such as saltle.com/electrical-services-austin-tx/indoor-and-outdoor-lighting/ recommend that you could consider getting vintage sconces or distinctive floor lamps that flank some wall art.
2. Think Scale
Lighting should never overwhelm a room. However, it should not be drowned out either. Scale is crucial for getting the right balance between these two extremes. Certain guidelines can help you get the fixtures of the right scale with your space.
Of particular importance is the room's length and width in feet whose sum should equal a chandelier's diameter in inches. For instance, if the room is 10 by 10 feet, the chandelier ought to have a diameter of about 20 inches.
3. Layer Your Lighting
Layering is vital in lighting design. For a good balance, target at least three light sources in each space including the foyer or powder room. In smaller spaces, you can reduce fixture size and bulb wattage to fit well with the low square footage.
Either way, always have an accent layer. It is the accent layer that helps emphasize the extra details used in your room's finishing.
4. Leverage Dimmers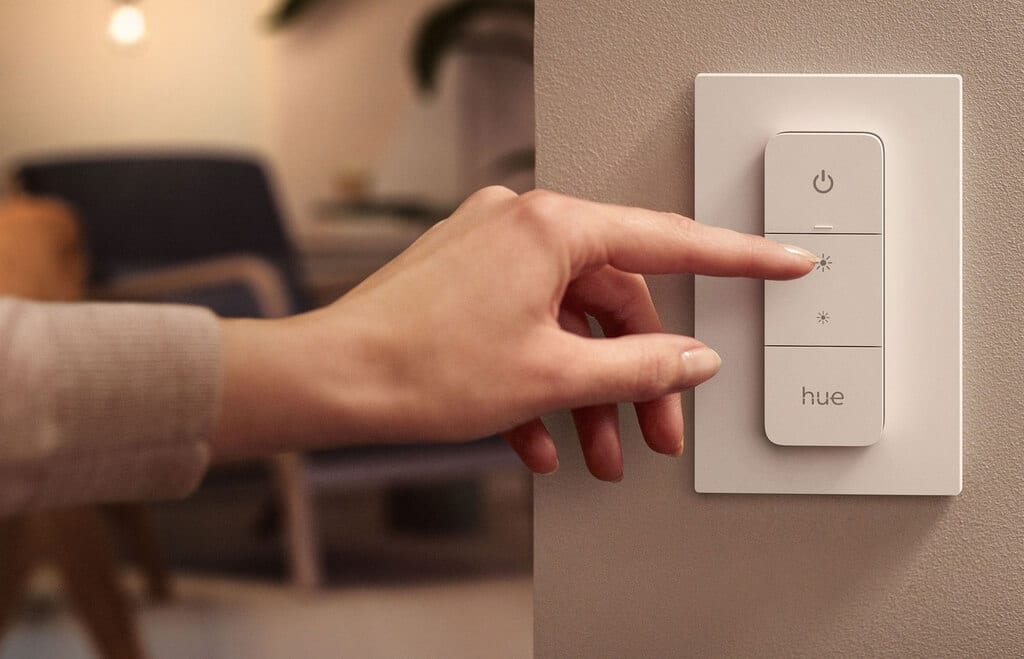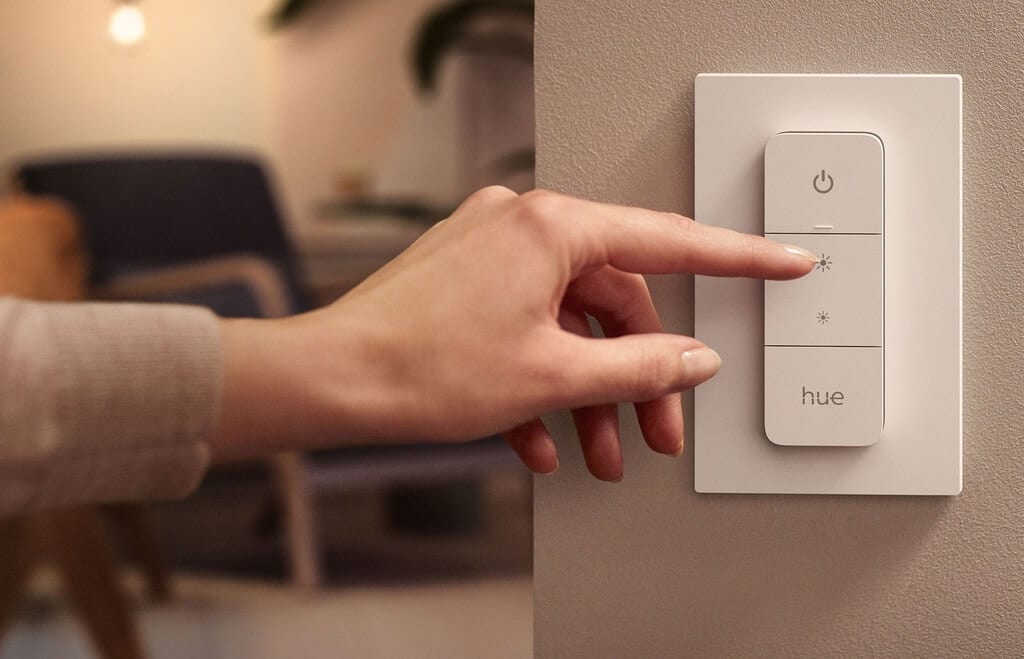 Source: dark-network.net
Dimmers can transform a room's ambiance in an instant. There is also the added benefit of cutting down on your electricity bills. The more dimmers you can install, the better.
Install the dimmer switches with as many fixtures and in as many rooms as you want to control with your lighting. Use dimmers to balance artificial versus natural light as well as to change the mood in a room.
5. Get a Little Unconventional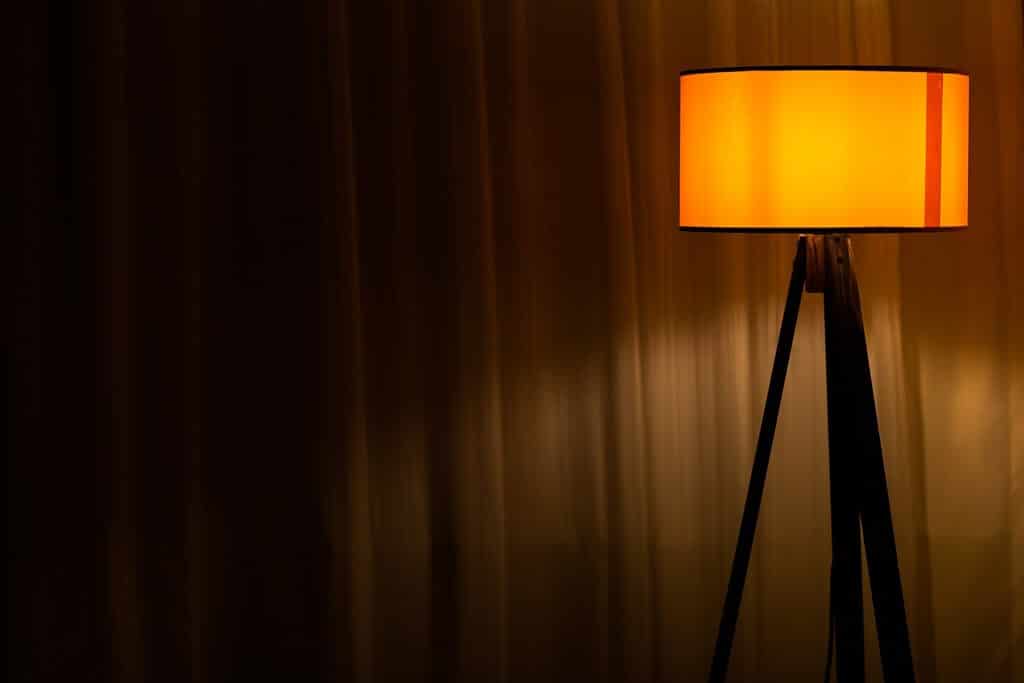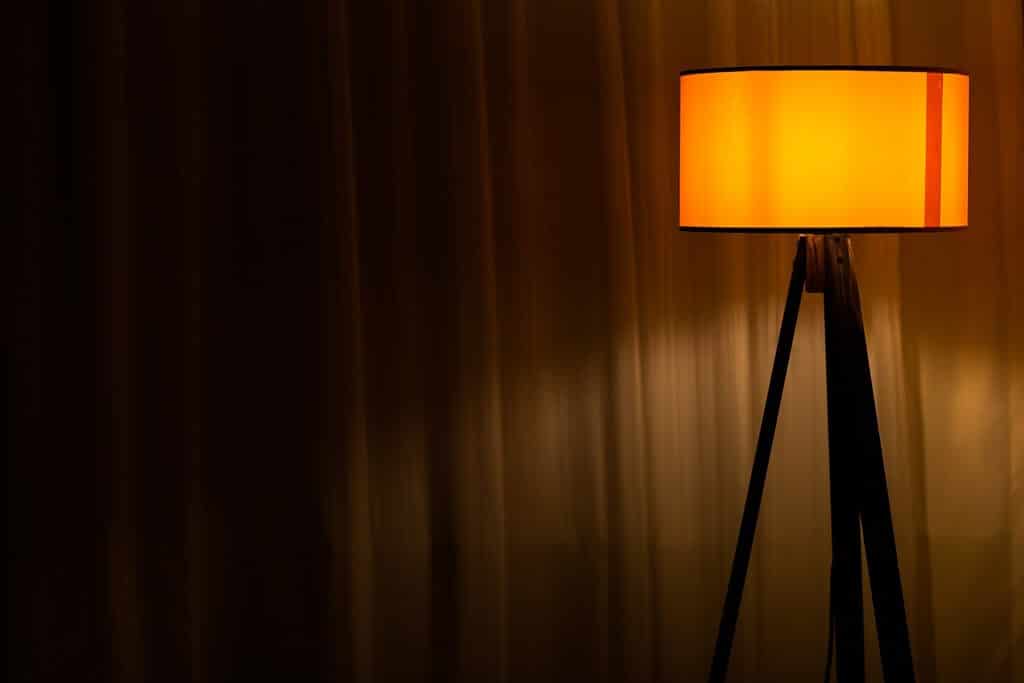 Source: pixabay.com
Your home's lighting is more than portable lamps and overhead fixtures. Other than adding functional task lighting, you can use diverse illumination to give the home a personalized touch and unexpected glow. That may mean hanging a pendant at the bedside or using bookshelf mini lights to highlight display pieces or artwork.
You may also consider up-lighting a plant by concealing a tiny spotlight next to a large container then turning it up 45-degrees toward the plant's foliage.
6. Use a Lighting Control App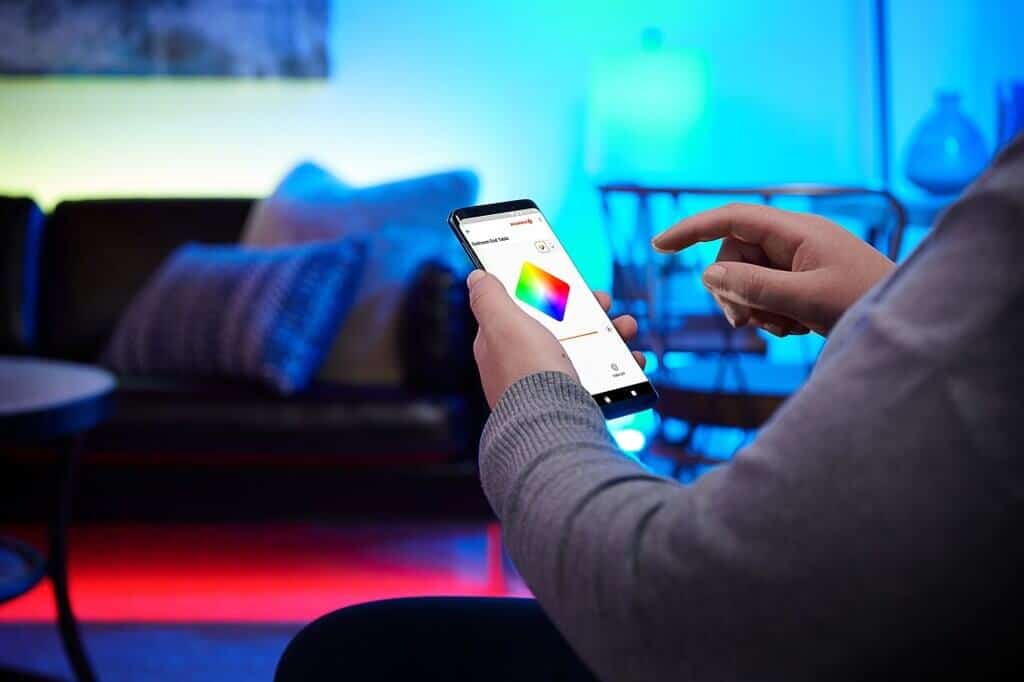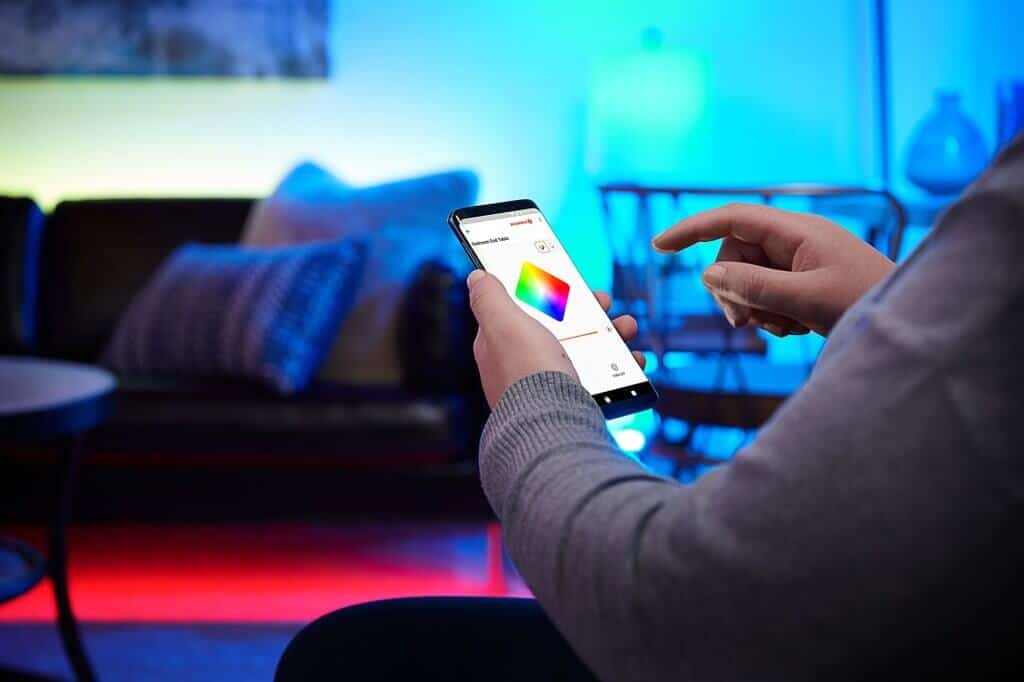 Source: wp.com
We have all been there. You are watching the TV downstairs and realize you left a light on upstairs. Or you went on vacation and returned a week later to find the bathroom light has been on throughout the time you were away. What if you could turn the lights on or off in a room without actually being in the room? Enter lighting control apps.
Thanks to the ubiquity of the smartphone, lighting apps place the power to control your lights at your fingertips. And the apps are not just for your home lighting but also temperature, window treatments, and more. Some apps even have light settings you could define such as 'early morning routine' or 'dinner party.
7. Get Energy-Efficient Models for Lights You Use Most
Consider swapping out bulbs you use most often and replace with energy-efficient models. That would typically be your entryway or kitchen. Energy Star bulbs can lead to significant savings in your home's energy bills. For a bulb to be labeled as Energy Star, it must have the backing of a manufacturer's warranty.
You can save more than $100 in energy costs per bulb, slash energy usage by 75 percent and generate 75 percent less heat.
Also Read: 7 Best Led Under Cabinet Lighting for Your Home in 2021
8. Tone Down TV Room Lighting
TV rooms require less overhead lighting as well as more task and ambient lighting such as lamps. This is important for reducing the glare on screens. Getting task lighting right would mean a room may be dim overall but anyone keen on reading in that space would have adequate lighting thanks to a table lamp.
Make the most of natural lighting for your media room. However, ensure you install light-control window treatments so sunny days don't cause harsh rays that will ruin your entertainment pursuits.
Not Necessarily Pricey
Getting your home's lighting right does not have to mean breaking the bank. Use these tips to improve your home's lighting without spending too much.