Is It Hard to Install a New Furnace?
In every home and in commercial buildings there are essential systems that we take for granted. Plumbing, for example, it's all hidden away, and we only see the results when we want water. The electrical systems are also largely tucked out of sight, and then there's your heating system. At the heart of it is a furnace, an appliance essential to keeping your property warm and comfortable, and one that works very hard almost constantly. Furnaces don't last forever so you need to install a new furnace.
In fact, they will last as little as 15 years and no more than 30 before they will need replacing. Are you looking at replacing your furnace? Perhaps you are moving into a new home and want a more modern unit than the one in place? You may be adapt to DIY and think that you can replace the furnace yourself.
Unless you are a trained furnace engineer this is not recommended and can result in a furnace that is a danger to those in the home or building. Let's look at why furnace repair and replacement should always be a professional job.
Why Call in the Professionals?
The furnace in your home, office or retail unit will more than likely be gas-powered. This means it is connected to the mains gas network that supplies Winnipeg residents and businesses. As such, it is an appliance that needs to meet many regulations and safety requirements, and this applies not only to the appliance itself but the actual installation. 
This is why when it comes to hiring a furnace installation professional you must ensure they are correctly licensed with the relevant industry regulator and have the certificates to perform the installation that are up to date. Don't be tempted to cut corners and do it yourself as you could be breaking the law, let alone endangering lives. 
If you want to check out a typical service provider in Furnace Installation – Lynns Hvac Winnipeg is a good example of a respected business that has served many local businesses and domestic residents in and around Winnipeg. Their website should give you a detailed idea of what services can be provided by such a company, and you can also fill in an online form and they will come back to you with a free, no-obligation quote for repairs or replacement of your furnace.
Can My Furnace Be Repaired?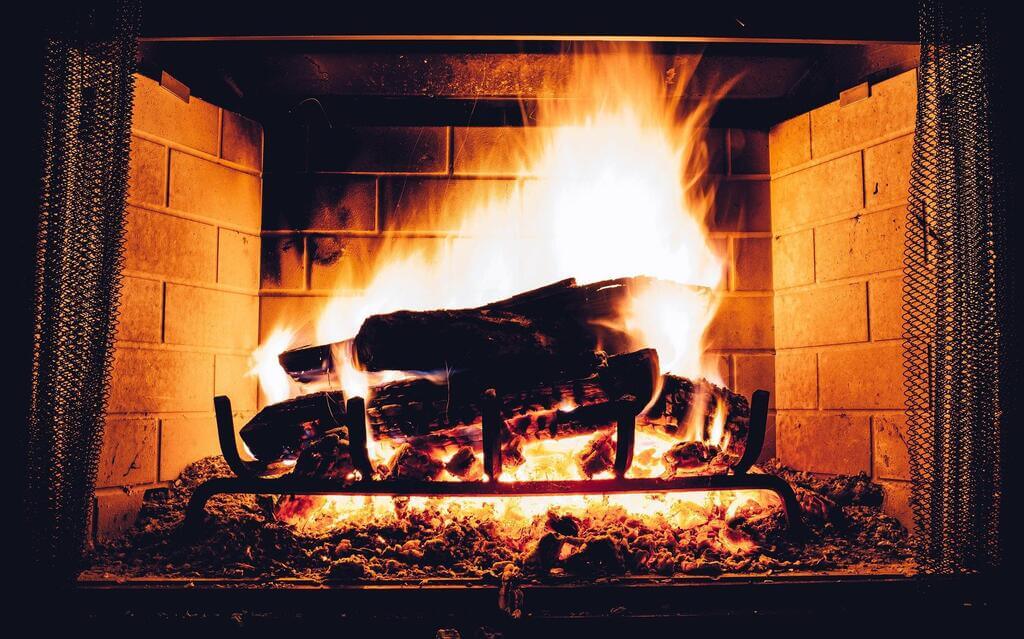 Source: afbeelding.dvhn.nl
If you are in need of furnace repair in Winnipeg there are many companies offering such, but can your furnace be repaired? There is a cost element that needs to be considered in deciding upon whether to repair or replace a furnace. For example, if your furnace is more than 15 years old the chances are the professional furnace engineer will recommend it is replaced. This is because the furnace is nearing the end of its lifetime and while one repair may be cheap, it will need to be repaired many more times to keep it operational. 
The solution here is to talk to your local furnace experts and have them come to your residence or office and assess the condition of the furnace. They will have the relevant knowledge to recommend replacement or repair.
If you suspect your furnace is faulty ensure it is turned off as soon as possible, as it can be dangerous to leave a faulty, damaged, or worn-out furnace running. Let's finish by talking about why furnaces have a limited lifespan and what can go wrong with these essential heating appliances. 
Also Read: 8 Easy and Smart Ways to Keep Your House Warm During Winter
What Problems Occur with Furnaces?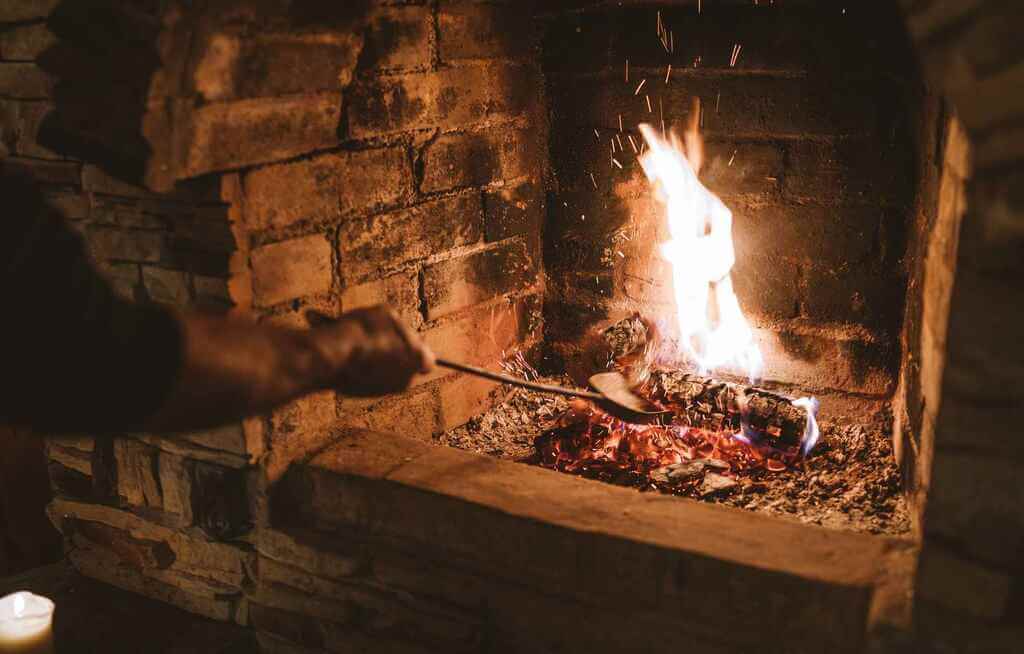 Source: wp.com
Furnaces are among the hardest working of all appliances in the home or commercial premises. They are required to operate continuously for long periods of time and as such, suffer a great deal of natural wear and tear during their lifetime. There are consumable parts on furnaces that will need occasional replacement. This is why you should always have your furnace serviced at least once a year.
During this service, the engineer will uncover any parts that need replacement and protect against dangerous problems such as gas leaks which can be dangerous and even fatal to persons within the home. If you are in a new house or commercial premises it is strongly recommended that you have a furnace checked by a registered engineer and serviced before you start using the system. 
Conclusion
The answer to the title of this article is thus: if you are a professional and trained furnace engineer then yes, it is easy to replace one. If you are not, it is a job that is most definitely best left to someone who is. There are plenty of furnace repair and replacement companies in and around Winnipeg so don't hesitate to contact one right away if you think your furnace is in need of repair, and they'll be happy to perform an inspection.