5 Tips For Buying A New Furnace For Your Historic Home
Historic homes are lovely to look at and they are valuable assets. They hold a lot of history and showcase the unique yesteryear architecture of an area, with some homes becoming local tourist attractions.
Many people dream of owning historical homes, because of their unique craftsmanship, but once they do, they quickly realize how expensive they are to maintain. There may be problems with electricity, plumbing, heating, especially if they have not been updated for a while. 
There may also be local and state restrictions on what you can alter.
However, there are some financial benefits to owning a historical home that make it worthwhile. 
Unfortunately, when living in these old homes, you may have to invest in new appliances and installations to make them habitable in extreme weather. One thing that many people choose to replace in an old home is the furnace. 
Why replace an old furnace in a historic home?
Many old furnaces are inefficient and cannot meet the heating needs of the whole house. This may be due to old age, energy inefficiency or simply, were installed with austerity in mind to heat only certain rooms. 
The cost of maintaining them through constant repairs or scarce spare parts may necessitate a replacement.
It's essential, when renovating a historical house, to update to modern requirements  while maintaining the original look and feel, to preserve the historical value.
Factors to consider when replacing a furnace in a historical house
If you want to replace the furnace in your historic home, you have to pick something that will maintain its original look while improving its efficiency. Here are a few things to look at when purchasing a new furnace.
1. What type of furnace?
There are three kinds of furnaces that are categorized according to fuel combustion and size.
High-efficiency furnaces give up to 90% energy efficiency and are ideal for commercial buildings and large homes.
Medium efficiency furnaces provide between 80 -90 percent energy efficiency and are easy to fit into any home (even a historical house) as they offer flexibility in their design.
Conventional furnaces often come with a chimney and offer between 75 -80% efficiency. They are ideal for small homes with low energy needs.
The type of furnace you purchase will also be determined by maintenance cost.  Ask your HVAC expert how much it will cost to maintain a furnace before buying one, and you will pick the right type.
2. Infrastructure
Unless there have been some renovations to a furnace, if it is old, you can be sure the ductwork is old too. 
You may think of replacing an old furnace leaving its ductwork as it is, but eventually, it will develop issues such as leaking, which beats the purpose of your shiny new furnace. 
When replacing your ductwork, it is best to call a heating and cooling expert for advice. They will tell you if a new furnace will be compatible with your old ductwork or you have to replace everything immediately. If you are lucky, you only have to do a few repairs to the old ductwork to fit in a new furnace. 
If your home cannot accommodate a modern heating system, there are other ways to fix your heating problems. For example, you could choose options that do not require any ductwork to install, such as radiant heating systems. 
3. Efficiency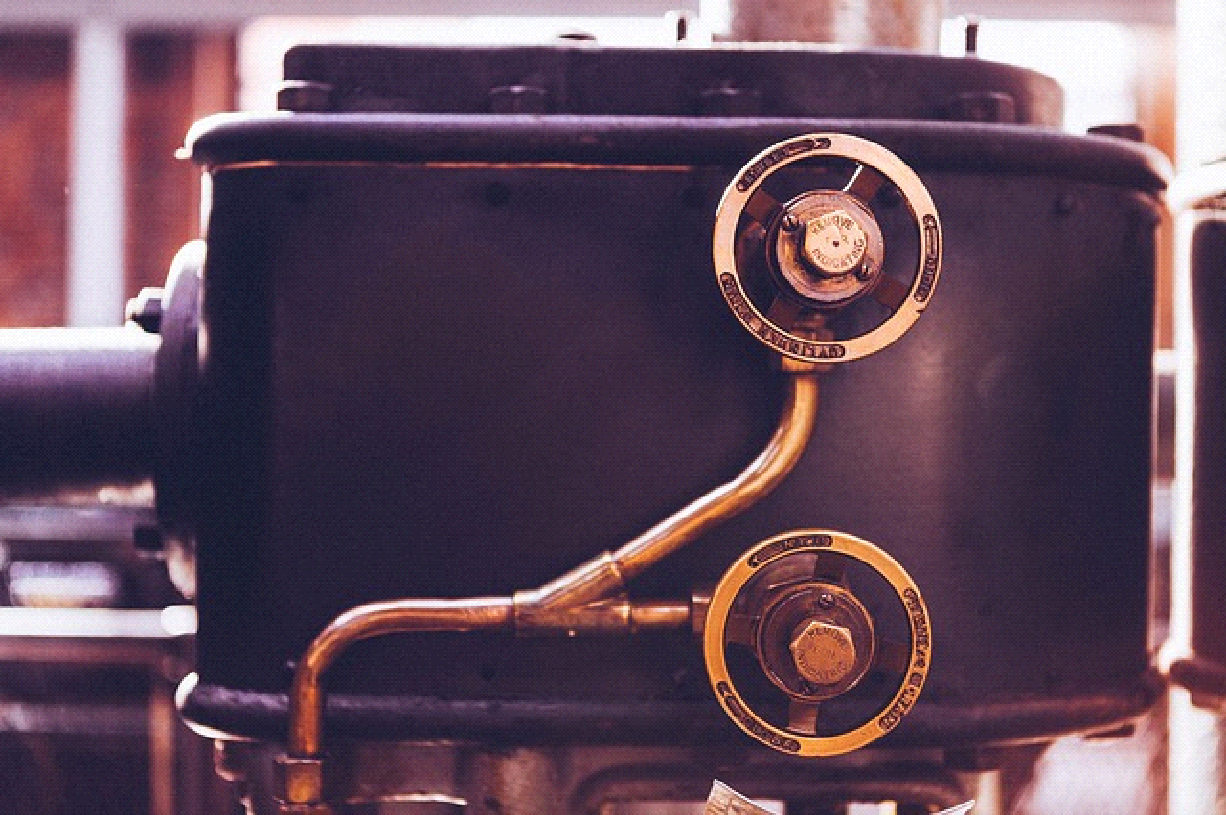 Source: pixabay.com
Keep in mind that old furnaces have very low-efficiency ratings, with some only converting about 60 percent of fuel to heat. 
That kind of furnace can cost you a lot of money while giving you little comfort during cold days. For better efficiency, replace your old furnace with one that has at least an 80 percent efficiency rating.
Also, choose a two-stage boiler that offers optimum speed, ensuring the temperature in your house is easy to regulate. Single-stage boilers take longer to get to the desired temperature, which results in unnecessarily high energy bills.
Historic houses also have chimneys that are used to vent the furnace. You may choose to cut off the chimney and use another way to vent your furnace to save money and make it more efficient.
Also Read: What a New Homeowner Should Know About HVAC Systems
4. Fuel
The team from BoilerJuice US notes that the type of fuel you want your furnace to use will determine the kind of furnace you install into your historic home.  If you're going to replace it with an antique furnace that works better, you may choose one that uses oil.
However, if you pick a modern furnace, you can pick one that uses natural gas or electricity. Choose a cost-efficient furnace in terms of fuel consumption. You may also think of the environment, too, and choose green furnaces that use eco-friendly fuel.
5. Rules and regulations
It's important to note that historic homes are considered a treasure and government agencies have rules that protect them. Therefore, if you want to renovate your home or replace anything in it, you must talk to relevant authorities for permission. 
A key issue with old furnaces is that they don't meet modern safety standards. Consulting authorities will help you install a modern furnace that meets all regulations keeping your home up to date. You may also earn some tax breaks given to homeowners who choose to renovate their historic properties to maintain their structural integrity. 
Are You Ready to Install a New Furnace In Your Historic Home?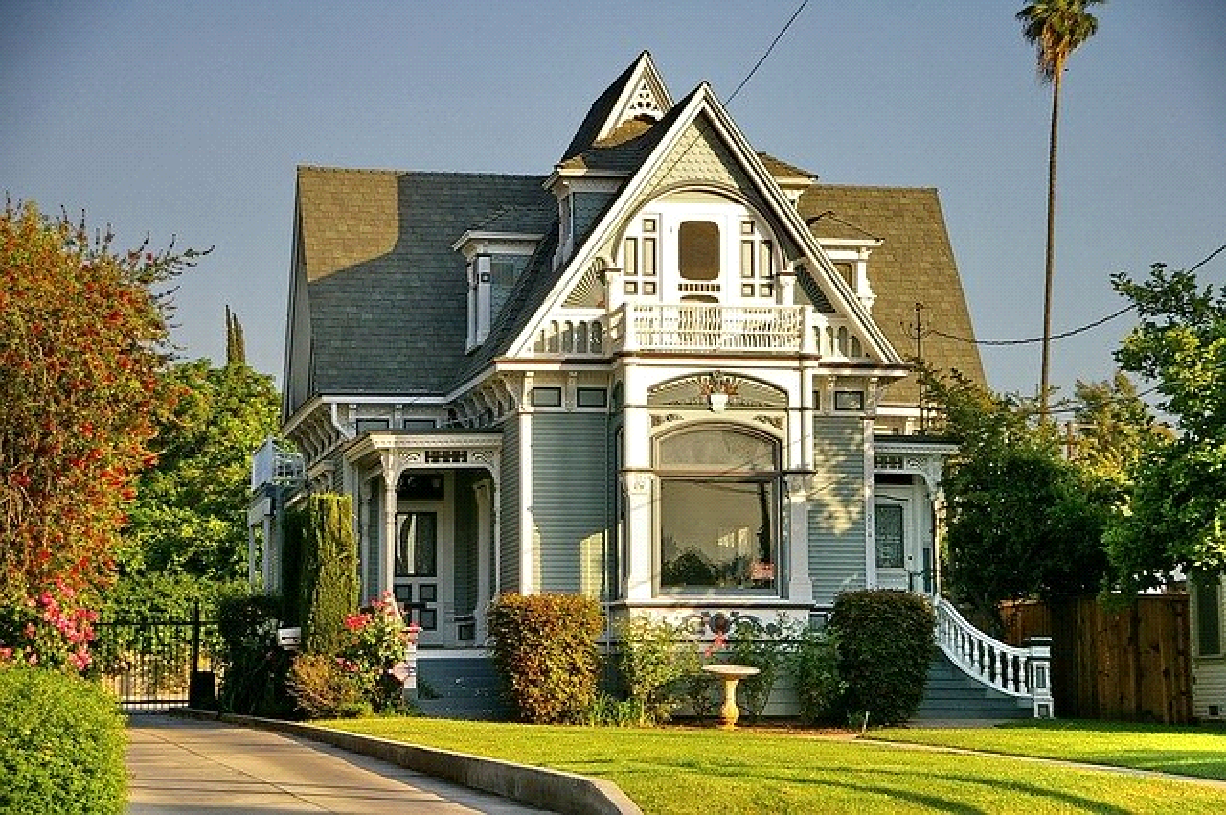 Source: pixabay.com
An ideal time to replace your old furnace is when remodeling your home. During such times, walls and floors are often torn apart, giving you a chance to install new appliances.
If you are unsure about replacing your furnace, don't be afraid. You can use modern solutions to install a new heating system without compromising your home's historical integrity. 
If a whole remodeling project is too much for your wallet, consult an expert from heating and cooling brick NJ to help with a few simple fixes that will make your old heater work more efficiently.
Author: Maritza Garay