Why Art Is So Important to Interior Design, and How to Make the Most of It
Not everyone loves to cover the walls of their home with huge pieces of artwork. If this includes yourself, don't think that this means you cannot enjoy the benefits that incorporating art into your home can bring. Let's see interior design.
Just as the small personal photographs that adorn your mantle mean so much to you, even the smallest and most subtle pieces of art can bring similarly disproportionate meaning to your everyday life.
This is why art is so important to interior design, and why you should consider its ability to alter the way you perceive your daily surroundings.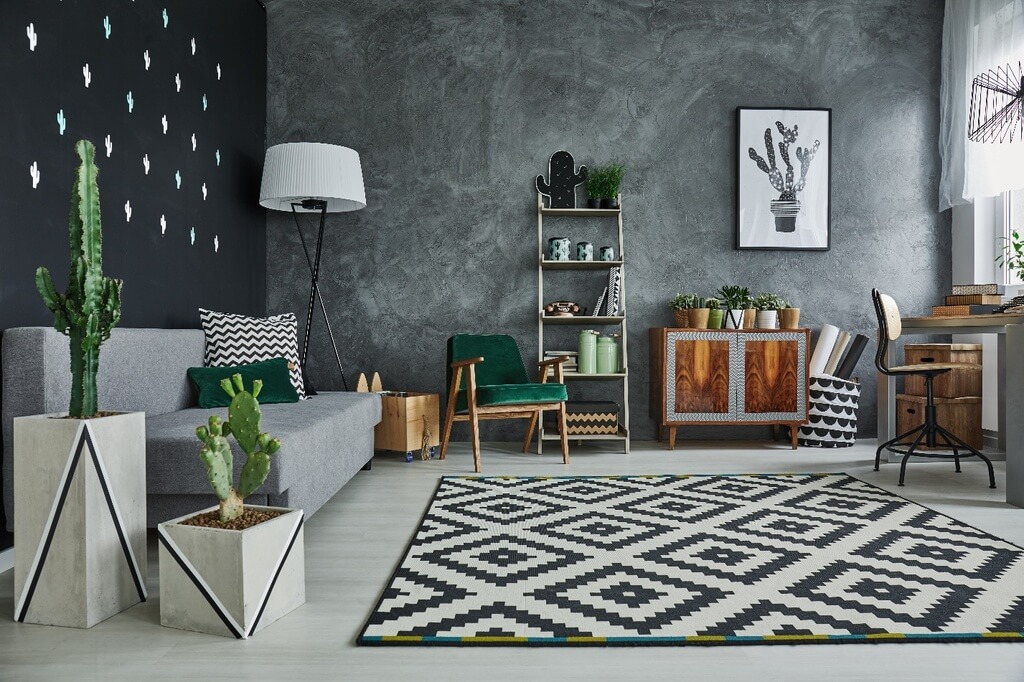 Source: iiad.edu.in
Searching for Inspiration? Art could Provide It
Choosing the right colors for your next room project can be the most difficult choice you will have to make. A single piece of art might just be one element of a room, but it can also be the thing that makes or breaks a room, too. 
The right piece of art can be the thing that breathes life into that next room project; the perfect piece could provide you with the palette you have been searching so hard for.
Find the right piece of art for sale that you absolutely love, and that piece may have the power to inspire every other part of the project. 
The colors used in a piece of art may be limited, but through the use of a color wheel, you can find other shades and hues that will complement them perfectly. A piece of art may just form the cornerstone of that interior design project that you have struggled so hard to perfect.
A Good Artwork Makes the Perfect Focal Point
Your new living room is almost finished; you've found the furniture that you've been dreaming of, the colors complement each other, and you can't wait to spend your evenings entertaining your friends in this new space. But something is missing; the right piece of art, to set your room apart from those of your visitors.
Including just a single sculpture, painting, canvas, or even a full-on art installation within your own home brings a feeling of prestige that you know others cannot match. And don't think this means it has to be ludicrously expensive, either – it's all about the emotions that the piece invokes in you, and the others that view it.
Your new artwork is going to serve as the focal point of the room, it is going to grab the attention of every visitor within seconds, and to do this successfully you need to position and emphasize it – neither of these things requires you to spend an entire year's salary on the piece.
A visually attractive piece of art can be inspiring, but it can also be practical – your friends will marvel at your ability to create a great focal point. The truth is, your new artwork made it easy.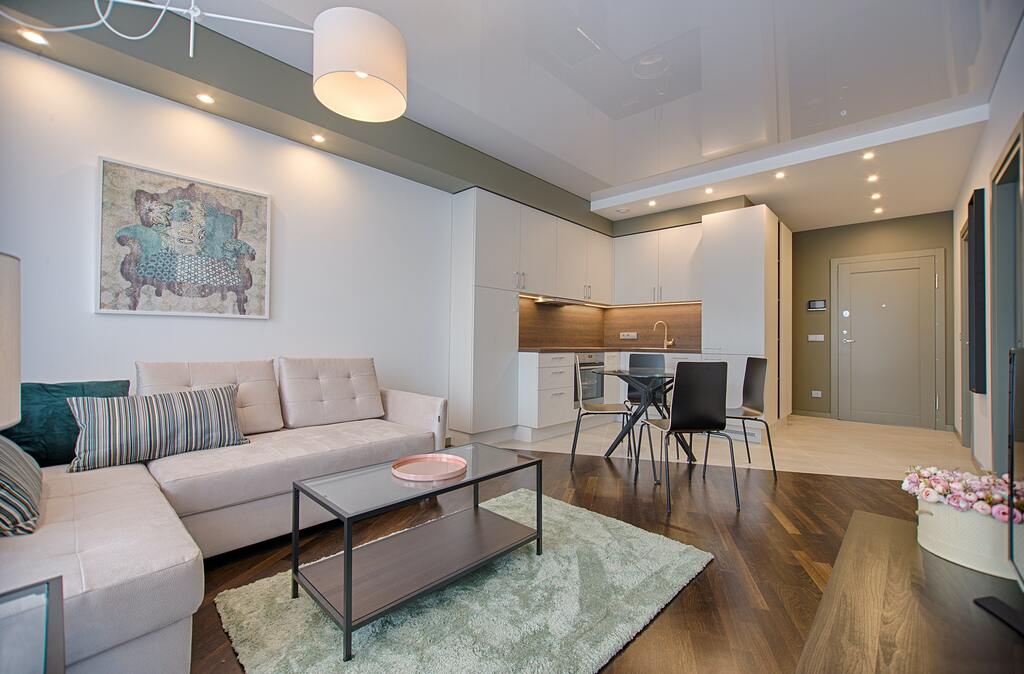 Source: lisaslaw.co.uk
White Walled Apartments Boring You? How Art Can Help
Don't just consider paintings to decorate your walls. Adding texture to your walls is art in and amongst itself, demonstrating that art can be represented in a variety of forms. Shadow boxes and sculptures can be used to add depth to your new apartment, in addition to more traditional artworks such as prints, digital art, and canvas.
Speaking of that texture on your walls, you can use rougher textures if you want to create a more intimate space – perhaps in your bedroom, or a den. Smoother textures have their own tone – more streamlined and traditional but may require additional elements to fully bring out the best in your new room.
Also Read: Most Popular House Interior Design Styles in 2021
The Smaller Advantages of Adding Art to Your Interior Design
Find a piece of artwork that speaks to you and your own interpretations of creativity, and it will speak volumes about your tastes in more than just fine art. Tasteful, creative art doesn't need to be expensive to be valuable, nor does it have to be created by an artist that people will immediately recognize.
It sounds deep, but art can also speak volumes about your outlook on the world, and your own personal viewpoints and attitudes. Any form of art can be integrated into interior design. Classic paintings demonstrate a more traditionalist view, whereas modern, minimalist, and abstract artworks of all kinds speak to a more contemporary outlook on the world.
Finally, if your room is theoretically finished but somehow still feels like it is lacking something – surprise, surprise, artwork can help with this too. Just be sure to match this additional element with the careful considerations you have already taken when creating the space, and a piece of fine art can pull together your existing elements in a way that little else can match.