Different Types of Conduits Used in Construction
Conduits are quite useful in construction work, providing a protective layer to wiring and, in some cases, plumbing. There are different types of conduits, intended for specific situations and construction projects. They all serve the same purpose though – protecting what's inside them from the harmful long-term effects of being buried in concrete (or another material). Conduits are easy to acquire in any construction project, though they require a bit of extra planning in order to ensure that you're utilizing them correctly. That often starts with understanding the different types of conduits and their intended uses. 
Rigid Conduits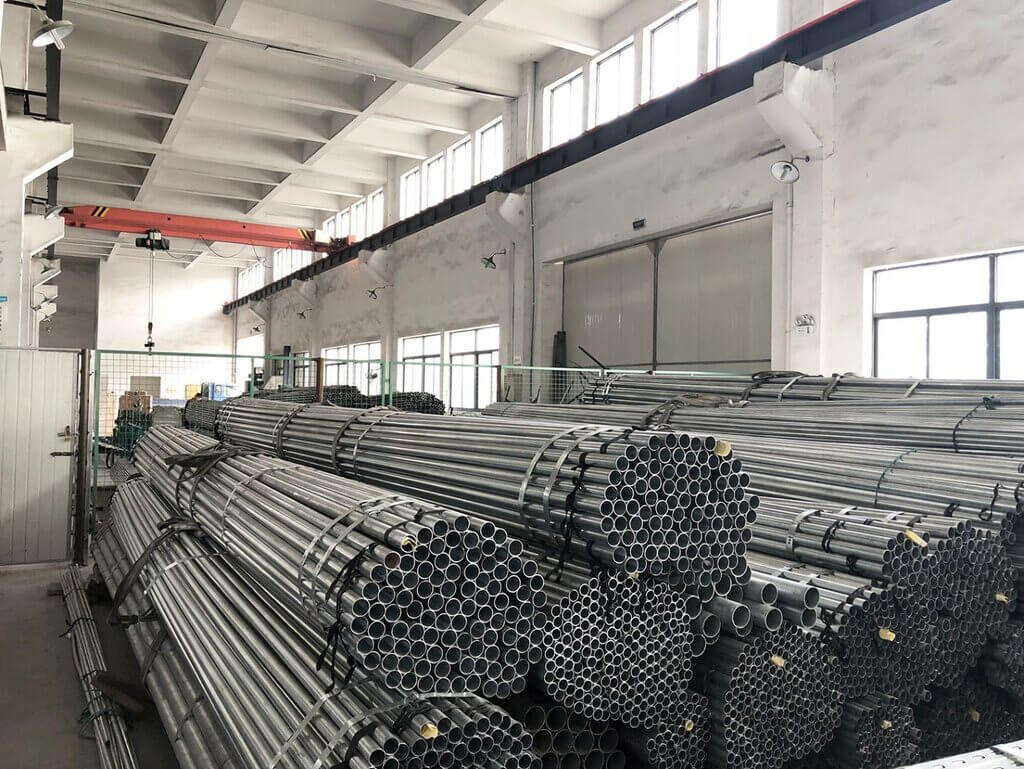 Source: made-in-china.com
Rigid conduits, as the name implies, are inflexible and typically much more durable than their flexible counterparts. They're suitable for protecting wiring from extreme heat, pressure, and other conditions that could damage them in the long run. Rigid conduits are used in different kinds of environments, including being buried in concrete, underground, and running freely between sections of a building.
Rigid conduits tend to be more expensive, and they are typically installed for long periods of time, sometimes with the intention of not being replaced for quite a while. However, this requires a lot of planning and a good understanding of the materials involved.
Flexible Conduits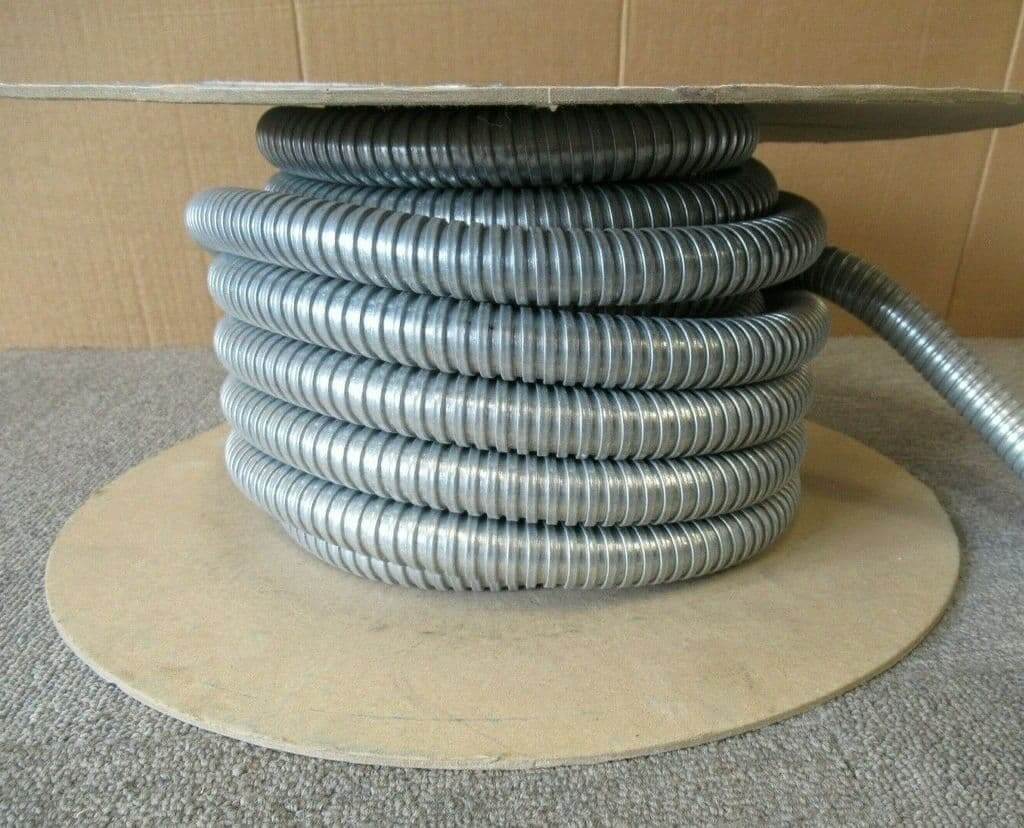 Source: ekm.net
Flexible conduits, on the other hand, provide somewhat less protection than rigid ones but have the advantage of being able to run through complicated layouts. They are perfect for running wires through tight spaces without interfering with the rest of the structure, although care should be taken to ensure that the conduit doesn't impact the structural integrity of the building in the end. While flexible conduits are not as sturdy as rigid ones, they still provide an ample level of protection when used right and can be a good approach for optimizing your project's costs. 
PVC Conduits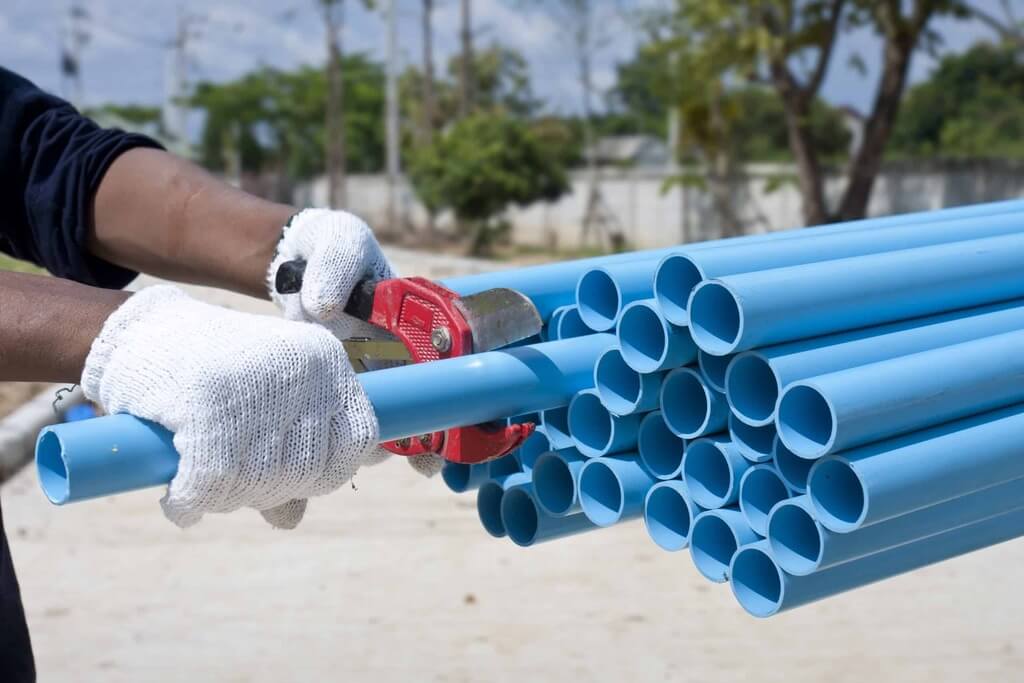 Source: upgradedhome.com
Just as the name implies, these are conduits made out of PVC. They are often preferred as they are more affordable. Also, they can protect cables from water that might get into your wall. We see them used even when the wires have to go under the ground and can be used in open environments where exposure to water, dust, or air is present. 
Choosing Between Metal and Non-Metal Conduits
When you need to use conduits in garages or basements, electrical metal conduits tend to be preferred since they offer extra protection from mice or rats while being perfect for applications over a wall. To get flexibility though, there is a need to use offset fittings, elbows, conduit couplings, and benders. 
The electrical conduits can be made out of aluminum or steel. Aluminum is preferred in moist or damp environments as the material does not rust. 
Nonmetal conduits can be non-flexible when made out of a combination of non-metallic conduit and smooth PVC surface used on the interior. It is known as LNFC (Liquid-Tight Flexible Nonmetallic Conduit) and can be used in oily, dry, or wet locations. Also, it is flame resistant and very useful both outdoors and indoors for commercial and industrial applications. The alternative is the flexible metal conduit that is liquid-tight and is preferred in areas with a high moisture level. This includes bridges, petrochemical facilities, paper mills, and treatment plans. 
Important Considerations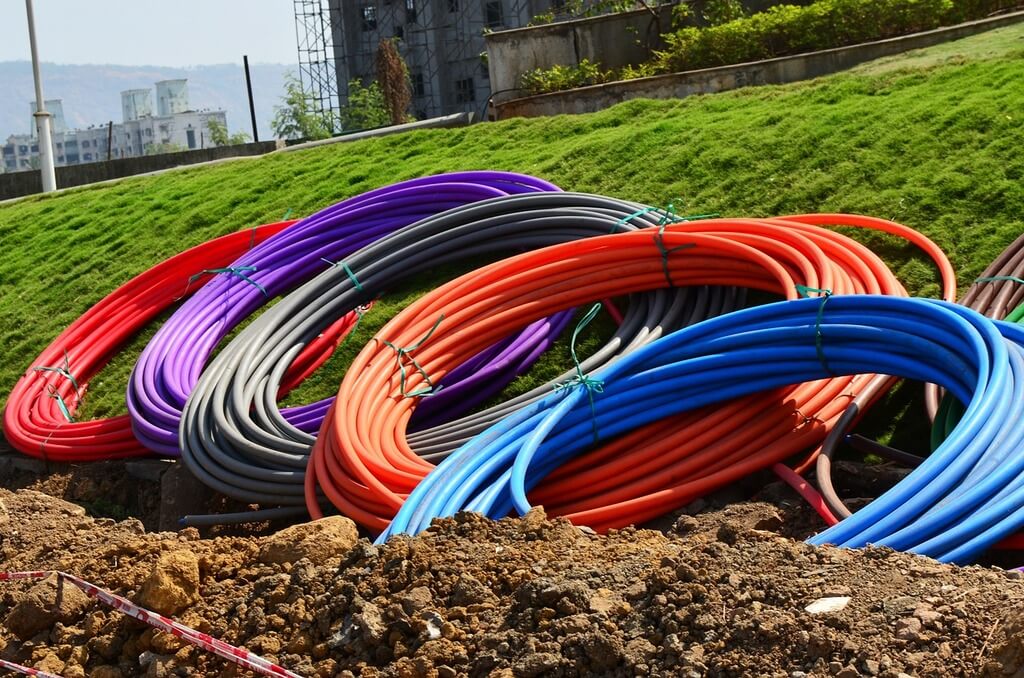 Source: pixabay.com
Choosing the ideal conduit for every situation can take a bit more time than you might anticipate, but it's an important consideration. You should explore as many alternative options as you can too because the market for conduits is quite developed nowadays. Atkore FRE composites is a good example – they have a good selection of products that can work better than the default options in many circumstances. In general, taking the time to discuss this with an expert with enough experience in the field is recommended if you want to ensure that you're getting the best possible configuration of conduits for your project.
This is why you should start this kind of planning early on whenever possible. Ideally, your choice of conduits and how they will be run through the building should be one of your first considerations, although you should keep your options open in case the project takes a different turn later. The market is full of great options to check out, and it can take some time to go through all of them, so you should take care of this in the very beginning. Make sure to have a reliable supplier and stay in touch with them as well. 
At the end of the day, if you do not know much about what to choose and you do not understand the differences between the available conduit options, you can always discuss it with a specialist.