An Essential Home Buying Guide for the First Time Buyers
Buying a house is one of the biggest and most important investments you can make in your life. You spent weeks or even months looking for your dream house,  so here is an essential home buying guide that saved your money for a downpayment, and you are already imagining how is it going to look like when you finally move in. For a first-time buyer, the excitement is even higher. Of course, as this is quite a large and long-term investment, there are things you have to consider in order to make your house-buying experience safe and smooth.
Choose a Reputable Real Estate Agent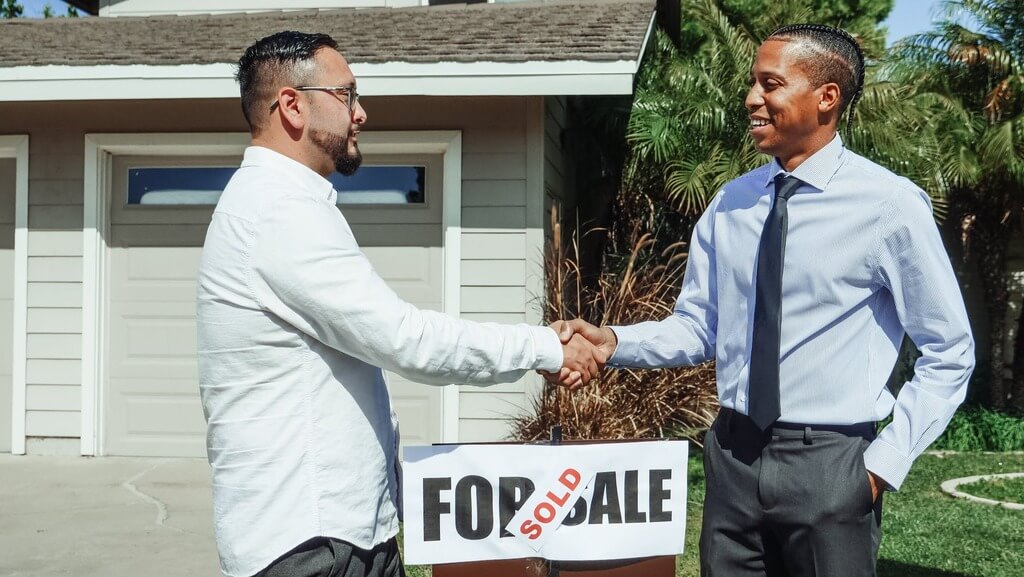 Source: pexels.com
Real estate agents are skilled professionals who are able to help you rent, buy or sell the house or other real estate. You might think that you do not need an agent and that you can find your dream home all by yourself. While that might be true, the job of a real estate agent encompasses more than just looking for a house that suits your needs.
They need to know all the laws – and trends – related to real estate selling or buying, and they will use their extensive knowledge to help you negotiate the best possible price. Remember, your agent works in your best interest!
Most importantly, the agent will help you navigate the "red tape", keep you posted about all the documents that you need, and make sure they are all in order before you move on to the next steps of the purchase process and before finalizing the sale. Financing your home might be more difficult than you anticipate, due to different banking regulations, so an experienced and reputable agent will be able to advise you about that process as well.
Let's Talk About Money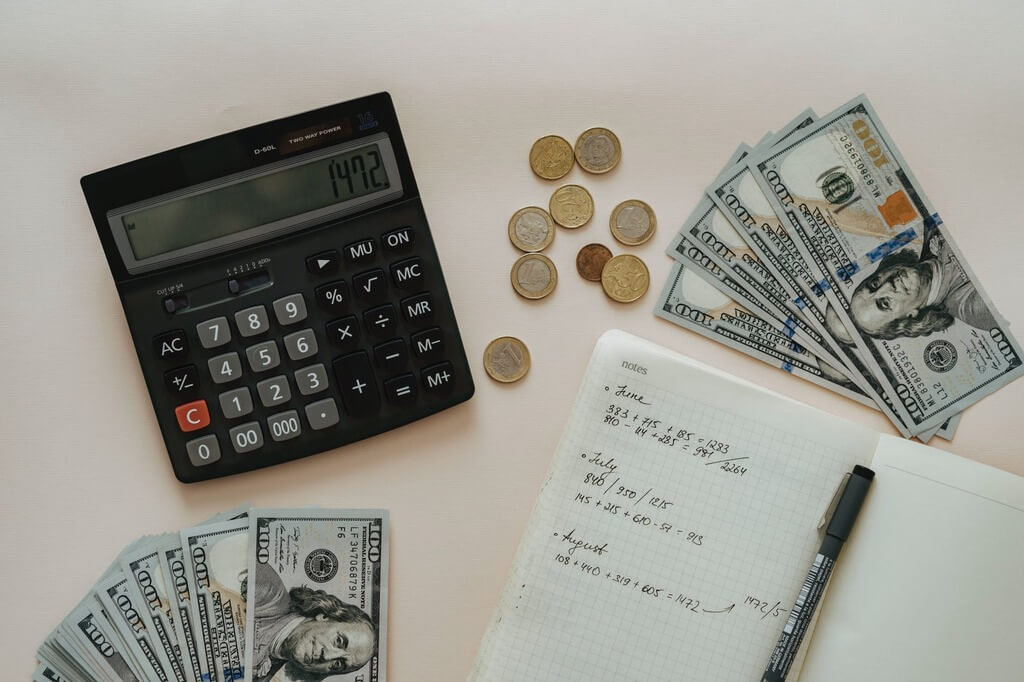 Source: pexels.com
You need to carefully assess your current financial position, and think about how it's going to look for the next 10 years. Start by writing down how much savings do you have? Do you have prompt access to 20% of the predicted purchase price as a downpayment? How steady and how high is your income and do you expect any changes (either negative or positive) in the future?
What would be your total monthly mortgage payment, and which portion of it goes toward paying the principal loan amount, and how much is the interest rate? How does that compare with your current rent, and do you think you can commit to paying that amount every month until you pay off your dream house? Consider the costs which are not too obvious, but are directly related to owning and purchasing the home.
There will be different taxes and fees involved. While some of them are paid at once – when you purchase real estate – some are constant and will incur additional monthly costs. For example, there may be local property tax or homeowner association (HOA) fees. 
Do not forget that your financial plan must consider the costs of equipping and maintaining the house, and living in it. If you live in the house you own, it is completely your responsibility and you will be bearing the costs of all repairs. Get an estimate of the utility bills – for houses, the bills can be higher than for the flats, and they can depend on different factors.
Now, when you have a general idea about your financial position, make sure that the payment plan for your desired home can "fit" there. The good news is that as a first-time owner, you are entitled to certain exemptions and benefits, which depend on your state or the local area where your house is located.
Certain banks can offer you low-interest-rate mortgages or down payment assistance. Sometimes, the taxes can be lower for first-time owners. It is worth checking if you qualify for any of those programs and use them to your advantage.
Financial Formalities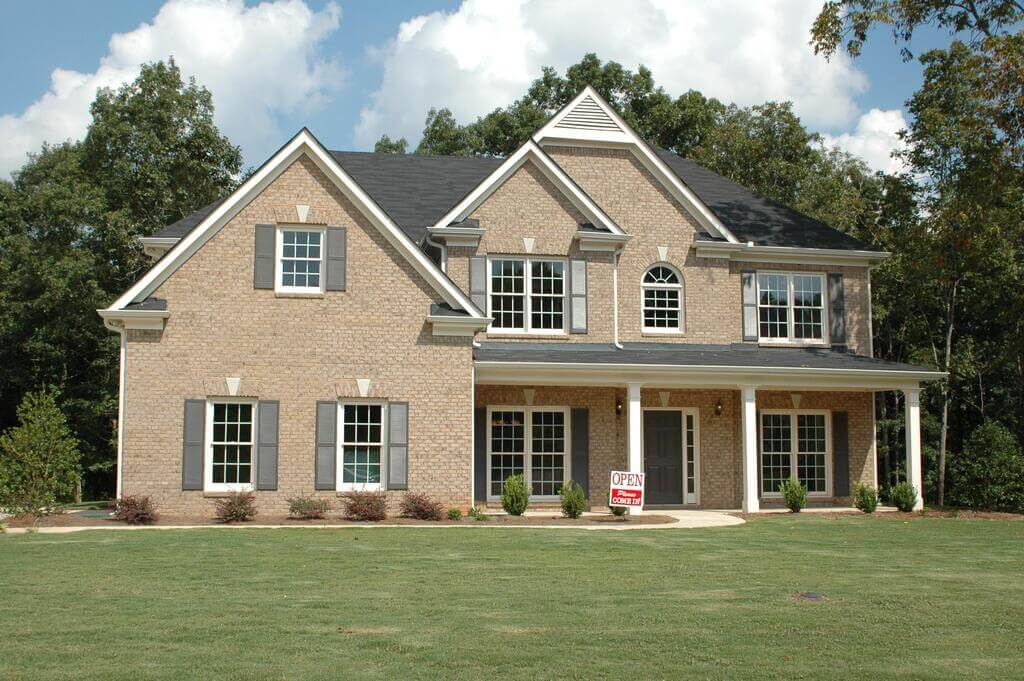 Source: redd.it
The part of preparation also involves the selection of banks. It is highly unlikely that you will finance the entire cost of your home, so you will definitely need a bank loan to help you pay the mortgage. As mentioned, different banks have various offers, you will have to research which bank can you offer the loan that will fit your budget and long-term financial plan.
Don't forget that, just as you are choosing the bank you want to cooperate with, they are choosing their clients as well. It means that you need to prove your financial stability and reliability to the bank. After all, they want to make sure you are able to pay your obligations on time. Your credit score is extremely important and it will determine the mortgage and interest rate.
You might have to prove that you were paying your bills (rent, utilities, car loan, etc) on time. The less risky you are in the bank's eyes, the more favorable conditions will offer to you. Banks are obligated to protect you from excessive indebtedness as well, so there will be a cap on your monthly mortgage, which depends on your income. 
Also Read: 5 Things You Need to Consider When Building a New Home
Be Open-Minded and Flexible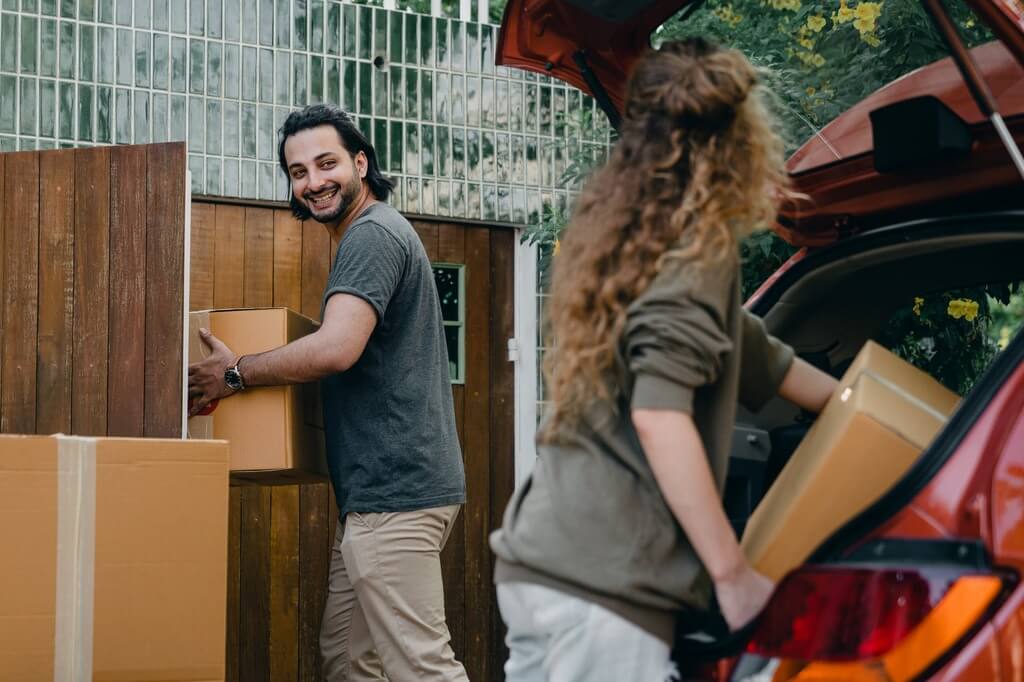 Source: pexels.com
The entire procedure, from choosing your dream home, to closing the sale and finally moving in, is lengthy and daunting but very rewarding. Even though there will be moments where you will wish to give up, it is important to stay positive and keep your spirit up. Be realistic and try to be flexible with your requirements.
There can be a perfect home on the market, waiting just for you, which you will overlook because it does not fit completely into your idea of a perfect home.
Consult with your agent and bank representative, but also with your friends and family, especially if they have recently bought their first home. We are sure that one day, all the stress will be behind you, and you will be happily decorating your new home and celebrating the moving-in with your loved ones.