5 Tips to Reduce the Cost of Owning a House
Various recurring costs are involved in homeownership—before and after buying your dream home. These costs could make your purchase expensive and might keep you from buying a property. Luckily, you can reduce some of the expenses. Here is how:
Cut Home Maintenance Expenses
It is advisable to set 1% of your home's value for maintenance. These expenses vary, depending on your house's condition. If your house is old and has several improvements, try easy DIY projects instead of hiring a professional. Activities that require limited knowledge include landscaping, basic floor installation, cabinet installation, painting, drywall repair, and drain cleaning. Additionally, get a house inspection to establish costly repairs. Use the inspection report to renegotiate with your seller and address substantial improvements.
For new houses, there might be few maintenance costs during the first years. Make sure your constructor guarantees a warranty for structural defects. You can also do simple fixes without hiring a contractor.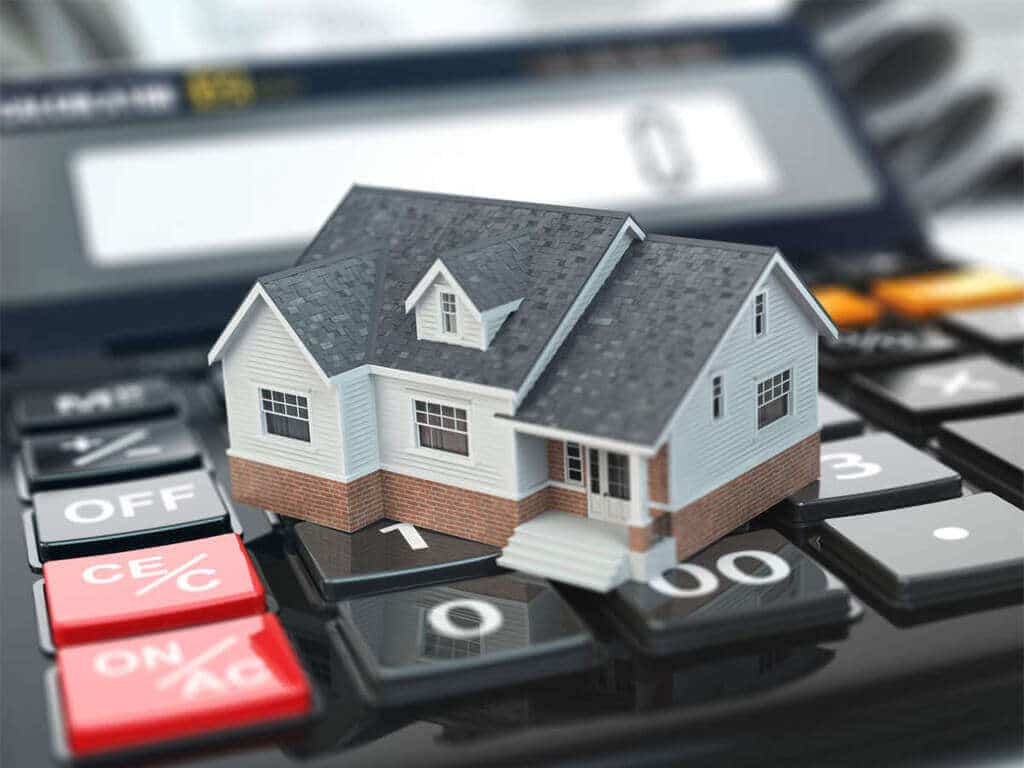 Source: indiatimes.com
Deal With Your Credit Score on Time
You need to address your credit score if you intend to buy your home on loan. According to the Consumer Financial Protection Bureau, reducing your mortgage interest rate by even a small percentage could save you thousands of dollars.
Having a credit score of 740 or higher lets you enjoy the best interest rates. Thus, it's advisable to check your credit reports at least months or even years before buying a home. This approach saves you the hassle of addressing credit reports while you're actively seeking a home to buy or mortgage approval. So, think and act ahead to get the best deal on your house purchase.
Check Out if Uncle Sam Could Help
Don't forget that Uncle Sam could help you scale down the cost of owning a house. The US Department of Housing (HUD) offers several homeownership programs for buyers meeting specific income or location requirements. The Department may assist you in settling your down payment and closing costs.
HUD also gives some professionals special discounts. For instance, you qualify for these discounts if you are a law enforcer or firefighter buying in a "revitalization area."
Do Thorough Home Inspection
You can save yourself ownership costs by thoroughly inspecting the home before buying it. It opens your eyes to bigger hidden problems in the home that could cost you more money. For instance, some hidden problems require costly structural overhauls to fix. Therefore, inspect the home before paying for it.
Moreover, use refinancing to swap an existing loan for a new one. For instance, you can do an Mt. Pleasant refinance plan for a $200,000 loan at a 5% interest rate with a 4% interest rate to save $120 monthly.
Manage Mortgage Payments
A significant amount of homeownership is mortgage payments. Your monthly expenses depend on the sale price, amount of down payment, and mortgage interest rate. You can reduce this recurring expense by negotiating for a low-interest rate and making a higher upfront payment.
Moreover, use refinancing to swap an existing loan for a new one. For instance, you can refinance a $200,000 loan at a 5% interest rate with a 4% interest rate to save $120 monthly.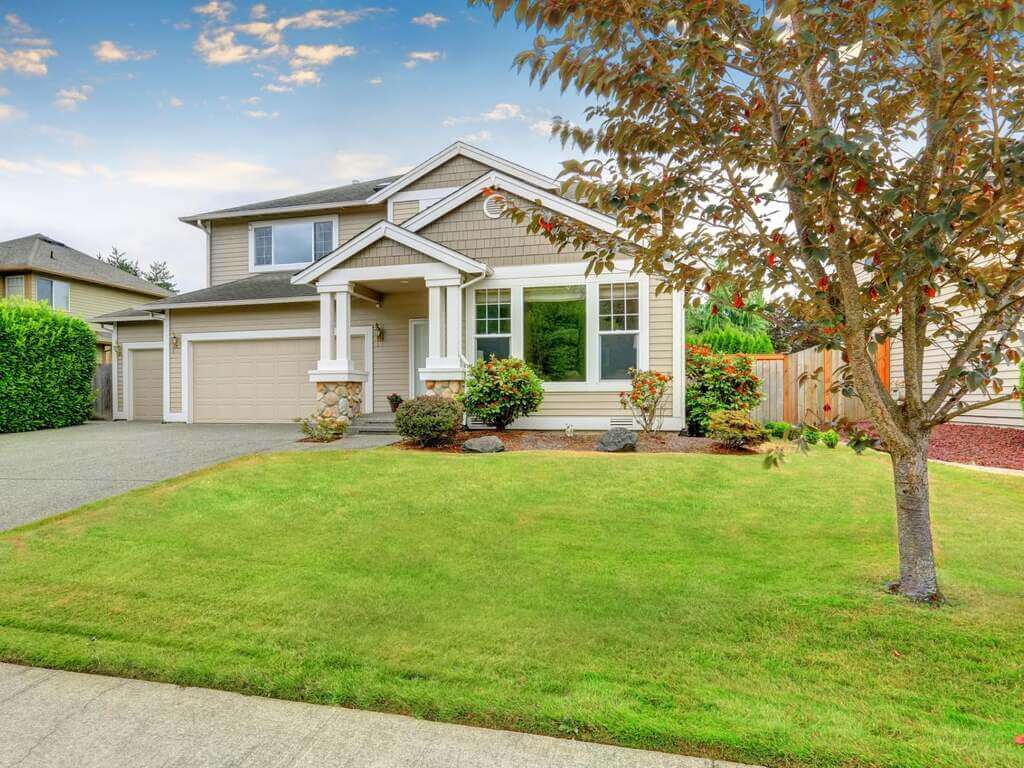 Source: foolcdn.com
Remember Unexpected Costs and Repairs
Emergency expenses are almost unavoidable. A storm might blow up your roof, appliances might reach the end of a product life cycle, or fire might damage your structure. Your mortgage company should have insurance cover for your house. However, you might need a supplemental policy for damages caused by natural disasters.
You can also handle easy DIY projects to reduce contractor expenses. Utilize internet resources for tutorials.
Also Read: Documents Needed When Buying Or Selling Your Property
Reduce Utility Costs
The American Housing Survey estimates average utility costs at $202 per month. Reduce these costs by cutting down on electricity, water, and gas. Turning off the tap, switching off unnecessary lights, and reducing fuel can save you money.
Consider investing in smart lighting and LED bulbs to minimize electricity bills. Additionally, replace old air filters with high energy requirements.
Invest in the modern kitchen and bath fixtures that reduce water usage. For instance, new water faucets and showerheads save nearly half the water old ones use. 
Smart thermostats are better than manual or programmable ones. They heat individual rooms rather than the whole house. You can also program them to go on and off whenever necessary.
 Secure Your Home
Vandalism and fires are a threat to any home. So, install smart smoke and carbon monoxide detectors to alert you of fire accidents. Also, consider smart locks and a video door opener. These devices help you monitor your house from anywhere and help to keep off intruders.
Home buying costs do not stop when you make upfront payments. The recurring fees can drain your savings or thwart your homeownership dreams. Cut the expenses with these smart tips.