7 Essential Factors To Consider When Buying A New House
Single or married, there would always be a time in our lives when we finally decide to settle down and consider buying a house for ourselves or our growing family. When that time comes, we should choose to buy the place that would make us feel at ease and calm since it is where we can live and stay until the time of our retirement. 
Buying and owning a house, especially a new one, is a big financial and emotional decision to make. It is a great leap towards stability and permanence. So, to help you in weighing down your options in which house to purchase, here are a few factors, both intrinsic and extrinsic factors, that you should check and consider before you decide to give your green flag:
Your Ability to Pay For The Mortgage Rate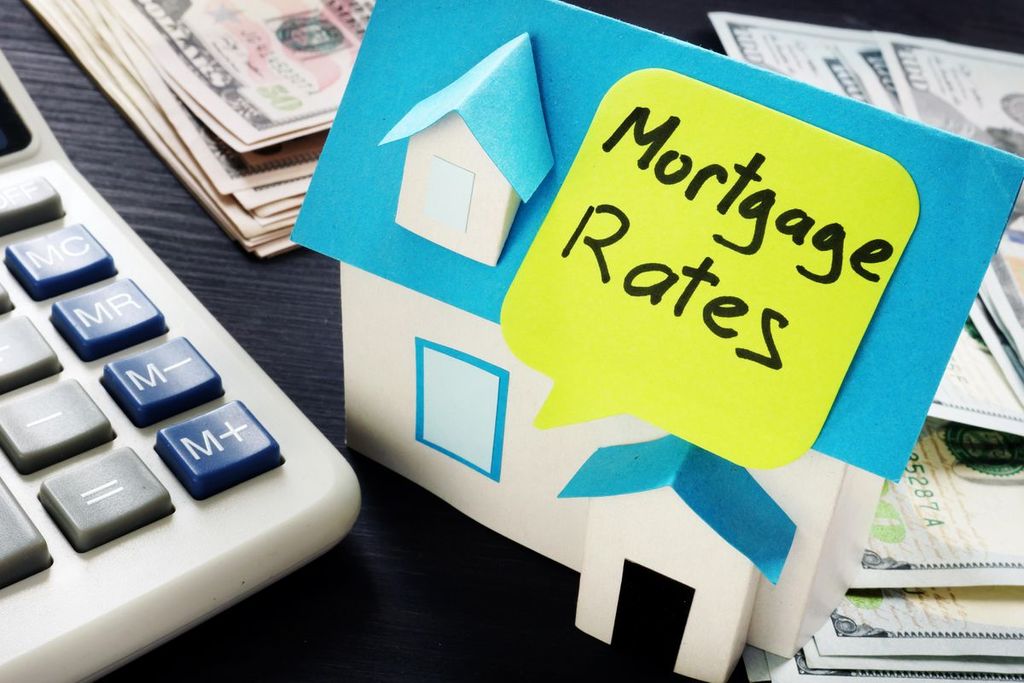 Source: twimg.com
When deciding to buy a new house, you must check for yourself first if you can pay the price of your chosen house. You can hire a real estate broker or agent to facilitate you in making this life-changing decision. Real estate agents and brokers will present numerous options for your choosing. 
There are a lot of real estates offering delicate and beautiful houses at a reasonable price. Some of these real estates have online websites that you can visit to have an initial look at what they offer. For instance, Pat Leavy has a web page where you can check the address, the pictures, some of its features, and prices of each house model that are available for you.
If your savings are not enough to purchase a house, consider applying for a mortgage loan.
A mortgage is one of the types of loans that grants you to borrow money for home purchase and home improvement purposes.
A mortgage loan may help you get your dream house, but, of course, before you apply, you must also check its mortgage rate if you can afford to pay it.
Emotional State
Your emotional state is one of the intrinsic factors that you must check in deciding whether to buy a house or not. Check yourself by asking questions such as "Am I truly ready to own a house?" and "Am I ready to manage the responsibility of being a homeowner?" These questions will help you reflect and think things through before making a decision.
You can also list down and compare the pros and cons of owning a house. Check its advantages and disadvantages. And if you still see yourself desiring to own a house and if you know for yourself that you can be a homeowner, then go and start looking for a place to purchase.
Also Read: What Should Be Must-Have Features of a New House?
Location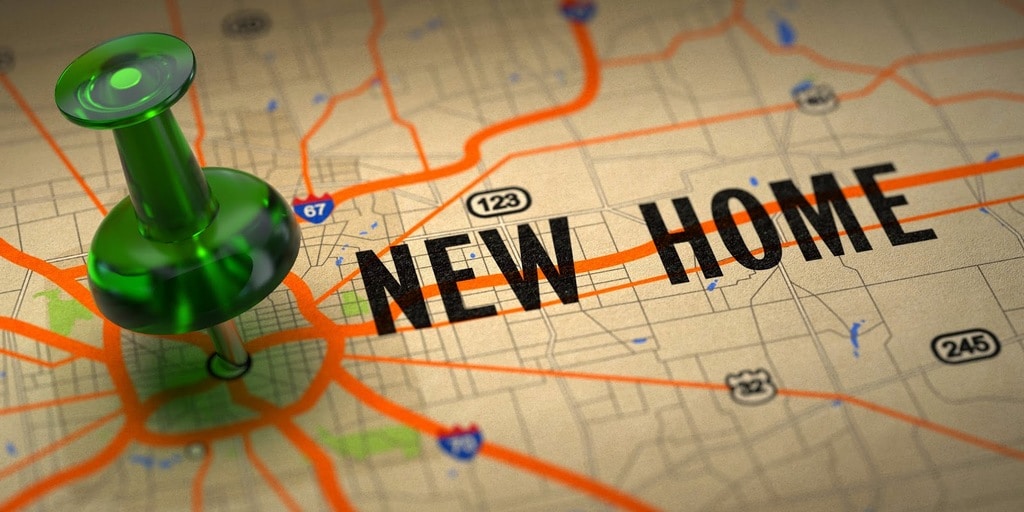 Source: blogspot.com
The most important extrinsic factor that you should check when buying a new house is its location. For your convenience and comfort, you should opt for a place near your workplace so that you don't have to drive miles of distance for you to get there. In that way, you can also avoid being caught up in a traffic jam and being late to work.
Neighborhood
Nobody likes to live in a noisy, unfriendly, and aggressive environment, especially if you have kids to raise. As parents, you must consider the environment where your kids will grow as individuals. You must ensure that they grow in a healthy and friendly environment where you don't have to worry about being harassed by anyone in the neighborhood.
So, before you choose a house in a specific location, it is better to check the people around the neighborhood first. Try to talk to them, make an informal engagement, and inquire about the state of the place's environment. If they radiate a warm and welcoming aura, that's a good sign for you to take.
House Features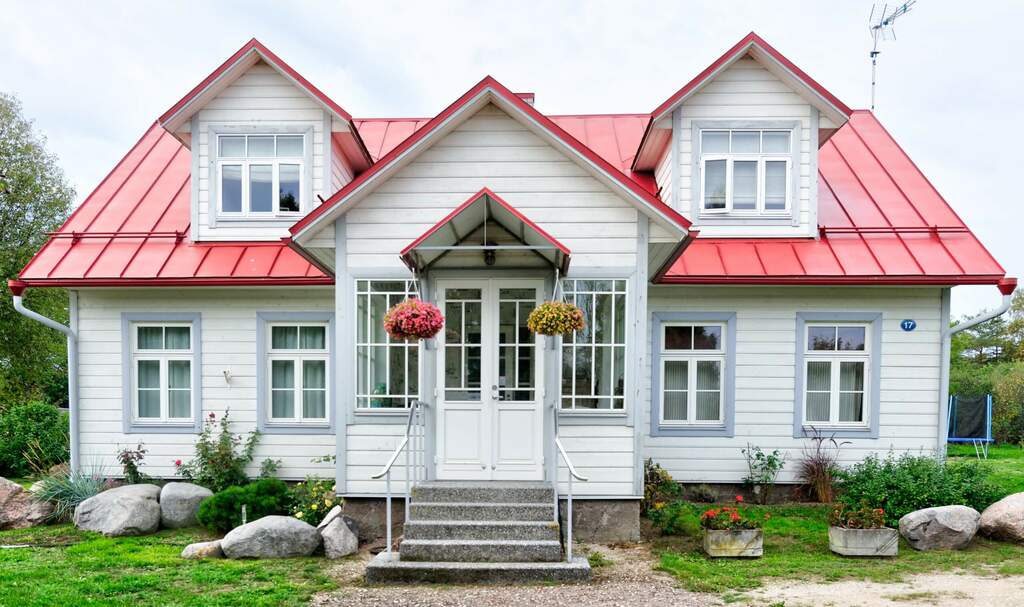 Source: jupiterhadley.com
What makes a house livable and comfortable is its useful and essential features. When you're doing a house tour, patiently check each house's features and ensure that the most important ones are present. Remember that these features are included in what you pay, so double-check if they function adequately.
Infrastructure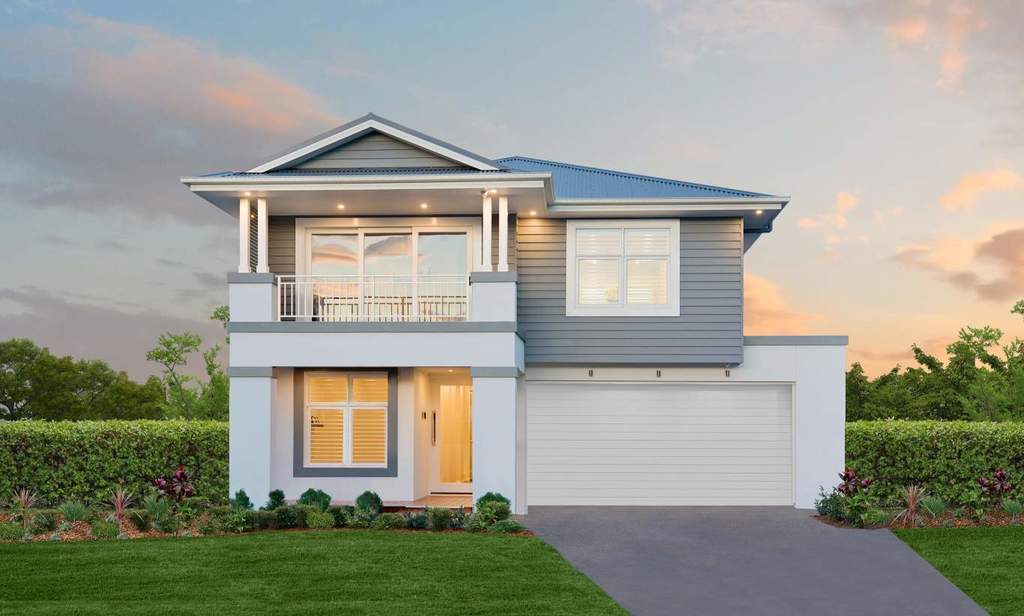 Source: mcdonaldjoneshomes.com.au
It is better for your safety and welfare to have the house inspected first before deciding to settle down. Hire a house inspector to check for cracks, corrosions, water stains, water leakage, molds, etc. Also, check if your place's location has sufficient water supply and has complete essential amenities such as street lamp post lighting and internet connection.
Also Read: 5 Tips On How To Negotiate a New Home Price With A Builder
Crime Rate
It is more relaxing, comfortable, and easeful to fall asleep at night, knowing that you are staying in a safe and crime-free environment. You can check the crime rate of a specific area by using a crime mapping service, checking the National Sex Offender Public Website, or having an initial tour in the neighborhood.
Takeaway
Buying and owning a house is a long-term financial and emotional investment. When we purchase a house to own, we spend money, emotions, and efforts for its improvements. Thus, it is exceptionally essential to check and compare options and consider every factor before deciding which house model or type to choose.