7 Signs That Reveal You're Ready to Buy a House
There is a lot to consider before you buy your first home in Pensacola. You may have dreamed about it, but you still wonder, "Am I ready to buy a house?" It's a scary prospect. You'll have to set roots and make a significant investment. 
That's why you should learn as much as possible about the location, real estate market, property prices, etc., before making any commitments. If you don't know much about buying a home in Pensacola, research will avoid unexpected costs that make purchasing your first home a nightmare. We've found 7 signs that reveal you are ready to become a homeowner to help make your decision easier. 
When Are You Ready to Buy a House?
You Have Enough for a Down Payment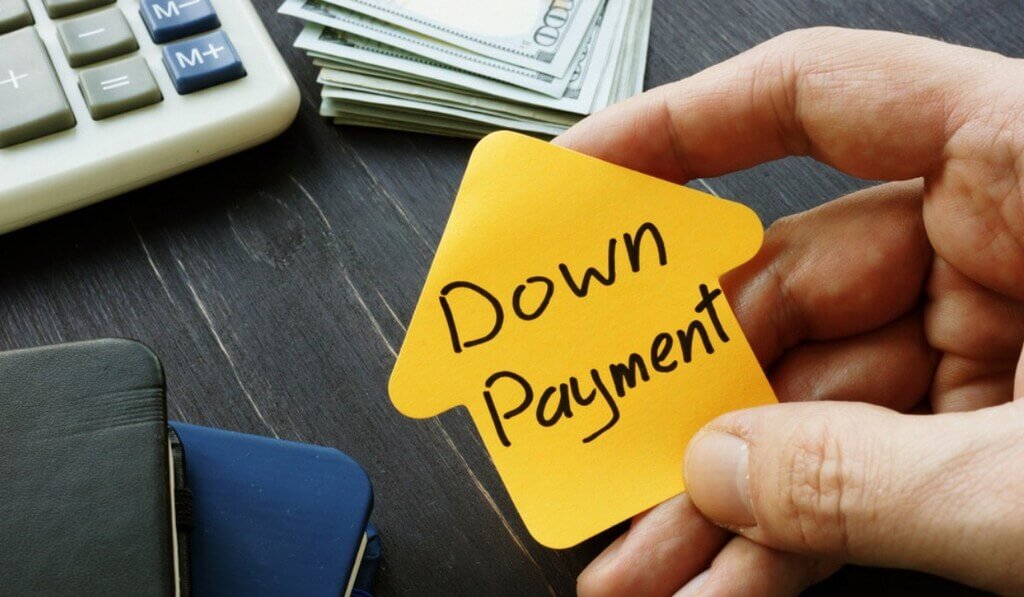 Source: housing.com
First things first, do you have enough money for a deposit? The standard down payment is 20% of the price of the home. But if you don't have enough in your savings, you should consider waiting until you save a bit more. However, there are some options for getting loans with lower down payments. 
Programs such as FHA loans offer down payments below 20%. But these require you to pay private mortgage insurance, which adds more to your overall debt and monthly payments. One way to know if you're ready to buy a house is to calculate the expenses to know what you can afford. 
You Have Job Security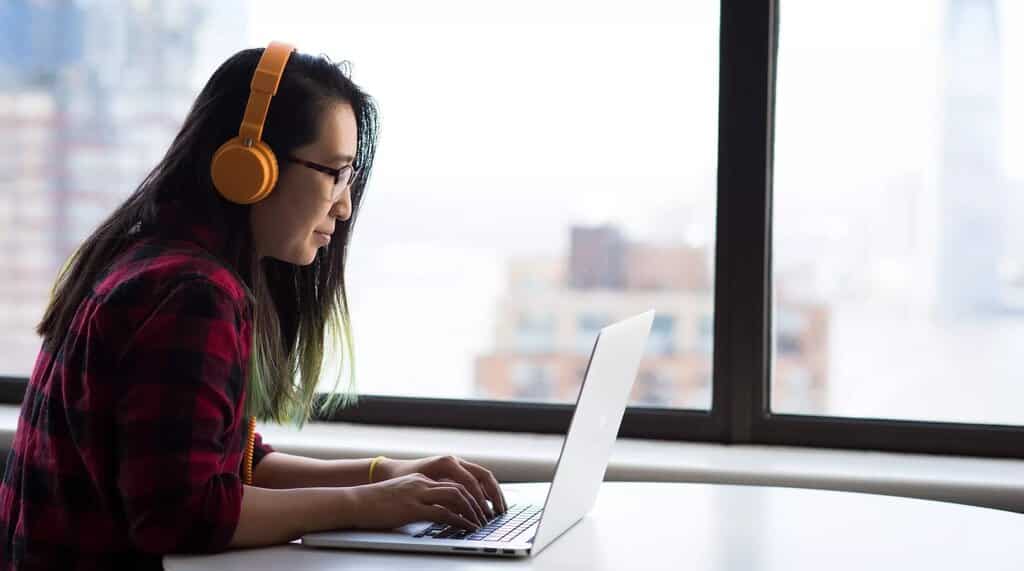 Source: digitalcrafts.com
Before deciding to pay a house down, figure out if your income is stable. Mortgage lenders will ask to see at least two years of tax returns as proof of income. As well as the money you'll use for a down payment deposited in your bank account for at least 60 days. 
To get a mortgage loan approval, lenders require you to have a steady income and prefer you keep the same job for at least two years. Once you've got a mortgage, it will be hard to leave your job. So make sure you're comfortable in your current role before you make any big commitments. 
You're Committed to the Area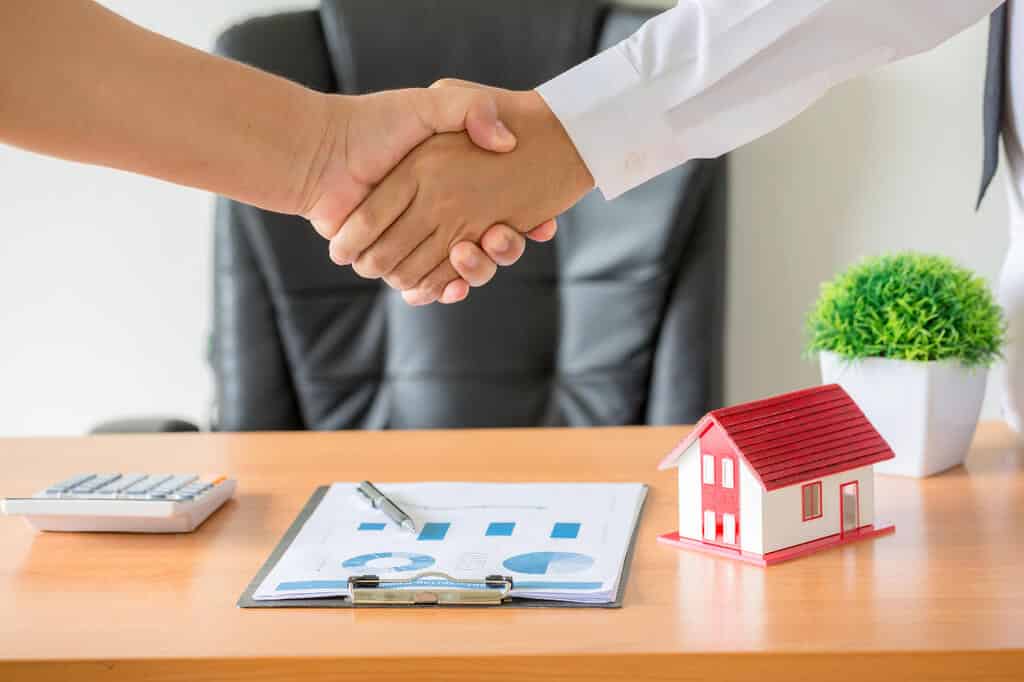 Source: propertysourceph.com
One way you'll know how to decide to buy a house is if you plan to stick around. A home is a huge investment, and realtors recommend that you stay in a home for at least five to seven years. However, the typical tenure has increased over the last decade. 
Buying a home limits where you can live. So if your situation is quite fluid, you may want to wait until you're more settled before buying a home. And, when you are ready, consider the area you want to live in. Can you see yourself raising family there? Will your job require you to move over the next few years? 
You're Debt-Free
Over the years, it's easy to build up debt. Whether it's your student loans or credit cards. However, too much debt is a big red flag for mortgage lenders. They'll think you don't have enough money to make repayments and may deny you a loan. 
You'll appear less risky to lenders if you pay your monthly debts on time and use your credit wisely. They'll check your credit score and debt-to-income ratio, which compares your debts to your income. If you have a high credit score or debt-to-income ratio, your interest rate could be higher, and you may have a limit on the amount of money you can borrow. 
You Have Some Extra Cash
Of course, you'll know you're ready to buy a house if you have enough money for a down payment. The average down payment was 6% in 2020, according to Rocket Mortgage. But lenders are known to go as low as 3%. However, you'll need to have some extra cash lying around for maintenance and repairs once you've bought the house. 
Older homes require upgrades, or you may need to install new appliances or carpets. HomeAdvisor found that new homeowners spent an average of $3,192 on maintenance and another $1,640 on emergency repairs. So, you should set aside 1-4% of the home's value and enough cash for a deposit. 
You're Prepared for Maintenance
Source: absoluteinsurance.ca
One reason that renting seems so beneficial is because you don't have to fork out on repairs. But when you're a homeowner, you'll need some handyman skills to maintain your property when things go wrong. 
Have you ever fixed a leak or a clogged drain? Can you make simple drywall repairs or clear gutters? Unfortunately, you won't be able to afford to have a professional fix every problem. So instead, keep a small amount of money aside each year for repairs. 
Also Read: Why Rent When You Can Buy Your Own Home?
You're Prepared to Make Sacrifices 
Budgeting is a valuable skill to have before becoming a homeowner. But once you are ready to buy a house, budgeting becomes crucial. To know when you are prepared to buy a home, you should consider if the cost of a mortgage fits into your lifestyle. 
Suppose you like eating out on the weekends or going on vacation yearly. Will a house allow you to continue enjoying your life? You may have to cut out certain spending habits to afford your mortgage. But if this makes you uncomfortable, it may be best to wait before buying a house. 
The Bottom Line
Still, wondering how to know if you're ready to buy a house? If these 7 signs make you uncomfortable about investing in a home, it may not be the right time for you. You need a stable income so you are attractive to lenders and can put down a deposit. As well as have spare change for additional costs. If you can afford a home, consider where you want to live and if you can see yourself staying there for the next seven years. 
When you're ready, just say you're ready! There is plenty of advice to help make buying your first home a breeze.